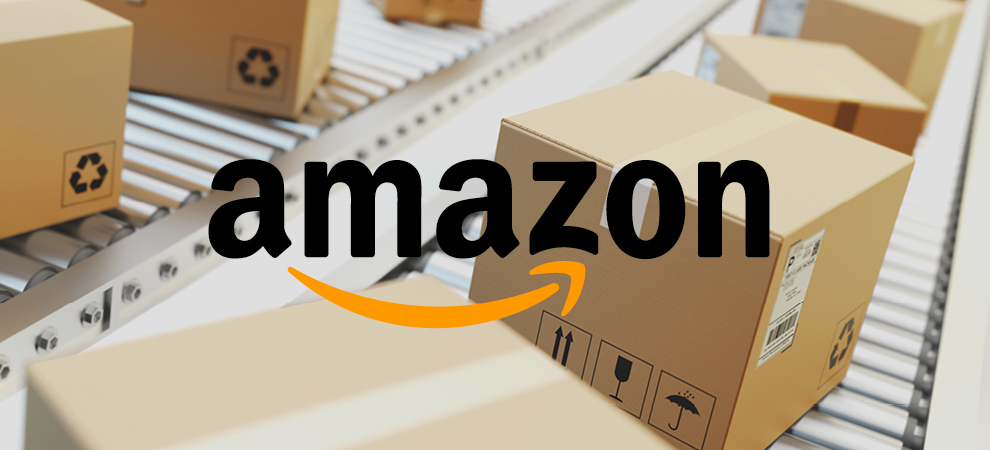 Amazon to Require Certified Packaging as of August 1, 2019
Last update: 14 March 2019
Estimated reading time: 2 minutes
Categories: E-commerce, Laboratory
Do you ship products via Amazon, or are you considering doing so in the near future? As of August 1, 2019, the e-commerce giant will require that all packaging be certified to specific standards… And be ready to get out your wallet if you fail to comply with requirements!
Ten years ago, Amazon established the Frustration-Free Packaging (FFP) program. Its objective was to reduce the environmental impact of packaging while also cutting storage and delivery costs.
According to Amazon, this program contributed to eliminating 244,000 tonnes of packaging material and saving 305 million shipping boxes in 2017 alone.
Based on the positive impact of this initiative on the carbon balance, the e-commerce giant decided to take major steps toward "forcing a change" effective August 1, 2019.
AMAZON TO REQUIRE CERTIFIED PACKAGING
As of that date, all articles sold via Amazon and measuring larger than 45.5 cm x 34.0 cm x 26.5 cm (18" x 14" x 8") or weighing more than 20 lbs. will have to be designed and certified ready-to-ship (Level 1, FFP; or Level 2, SIOC or Ships in Own Container).
This guideline does not apply to the following categories of articles:
Amazon Standard Identification Numbers (ASINs) classified as hazardous products (for example, lithium-ion batteries)
Amazon Pantry or Amazon Fresh ASINs
Retailers or suppliers selling products via Amazon will have to comply with this requirement effective August 1, 2019. Those failing to do so and not qualifying for exemption will find themselves paying a penalty of US$1.99 per unit.
HOW DO COMPANIES GET CERTIFIED?
Merchandise will have to pass the ISTA 6 SIOC (FFP/SIOC) or ISTA 6 Overbox (PFP) test.
Our ISTA-certified laboratory offers a range of trials and certification tests:
6 — Amazon.com-Overbox
6 — Amazon.com-SIOC Type A
6 — Amazon.com-SIOC Type B
6 — Amazon.com-SIOC Type D
This testing process ensures that products and their packaging will resist specific conditions. It involves a series of standardized, reproducible tests based on the actual storage, shipping and handling conditions to which goods shipped by mail will be exposed.
INCENTIVE CREDIT
To promote certification, Amazon is offering a credit of US$1.00 per unit to suppliers that get their articles certified to Frustration-Free Packaging program requirements between September 17, 2018, and July 31, 2019.
The multiple aims of this Amazon-prescribed certification include:
protecting products against damage
streamlining packaging sizes
ensuring that products can be shipped without additional packaging
making packaging ideally recyclable and easier to open.
Contact one of our packaging optimization experts, who will be pleased to provide additional information and assist you with the certification process so you can avoid future penalties.
INITIATIVE IN A NUTSHELL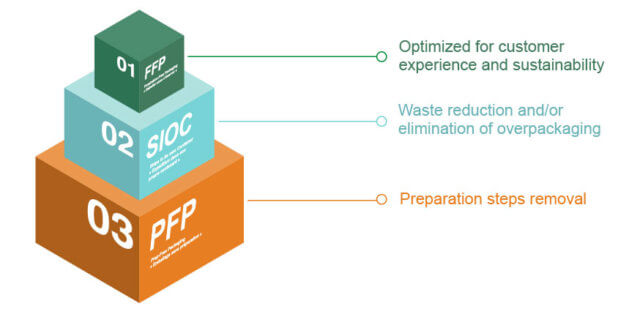 The Cartier team also suggests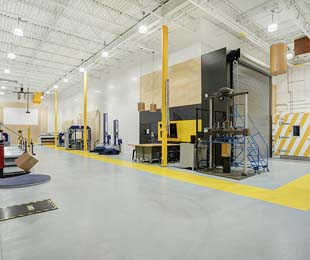 Laboratory
Categories: Culture & Innovation, Laboratory, Leadership
Cartier Packaging invests 600 000$ in its innovation laboratory, therefore becoming the largest packaging optimization laboratory in Canada.
En savoir plus >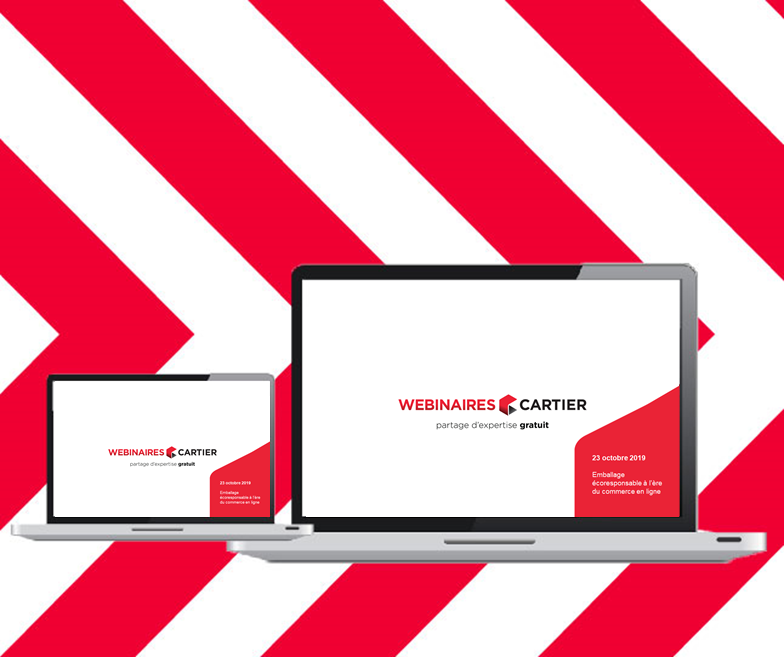 Laboratory
Categories: E-commerce, Écoresponsabilité, Laboratory
C'est le 23 octobre dernier qu'avait lieu le webinaire « Comment rendre votre emballage écoresponsable à l'ère du commerce en ligne » tenu par CARTIER.
En savoir plus >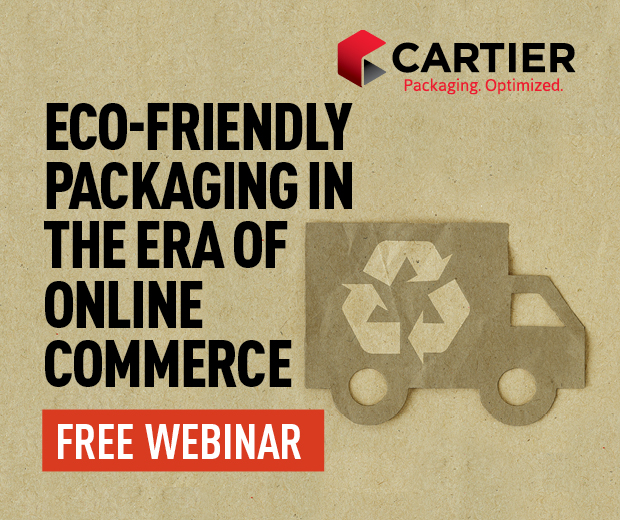 Laboratory
Categories: E-commerce, Laboratory
The explosion of e-commerce has led to a meteoric rise in the number of parcels being shipped each day. How can your company remain eco-friendly while also taking full advantage of this new business platform? CARTIER, Packaging. Optimized. hereby invites you to attend a free webinar on this topic on October 23, 2019, at 11:00 a.m. EDT (please note: this webinar is offered in French only). Learn more about major trends and best practices, and learn from the experiences of eMission and Canada Post.
En savoir plus >