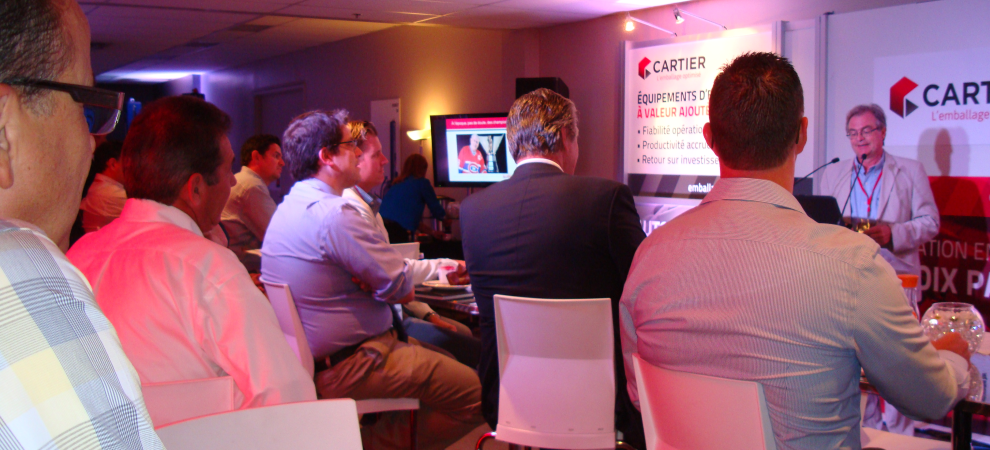 Emballage ou exportation, le dénominateur commun est l'optimisation! Des chefs d'entreprise découvrent pourquoi
Available in French only
Last update: 3 September 2015
Estimated reading time: 2 minutes
Categories: Event, Laboratory
Cette année encore, le Rendez-Vous des leaders fût un franc succès! Les participants ont fait le plein d'outils, d'idées et d'opportunités à saisir.
Le Rendez-vous des leaders se veut un événement qui a pour objectif de créer des occasions d'affaires pour dirigeants et cadres issus du secteur manufacturier et de la distribution au Québec. L'objectif de ces rencontres est aussi d'outiller les participants face aux enjeux et leur faire saisir les opportunités qui se présenteront à eux.
Pour l'occasion, monsieur Vézina a partagé son expérience, ses connaissances et son regard analytique sur l'économie d'aujourd'hui et son impact sur les marchés de l'exportation. Le discours se voulait très encourageant quant aux manières de faire face aux pressions du marché (surtout suite à l'annonce d'hier et au sujet chaud de l'heure : un Canada en récession technique et une Chine au ralenti). Il n'y a pas de secret, il faut investir : dans les infrastructures, dans la main d'œuvre et surtout dans des équipements ou services permettant d'améliorer la productivité. Le risque de conserver le statu quo, surtout dans une situation économique où la pression sur le prix sera plus importante que jamais, est immense et ne peut être considéré comme une option.
Dans cette lancée, Monsieur Jocelyn Legault, Directeur du Service technique chez Cartier a présenté l'approche intégrée de l'entreprise ainsi que les meilleures pratiques logistiques avant de les diriger vers une visite de Laboratoire d'essai certifié ISTA de Cartier.
C'est lors de la visite que les participants ont pu concrètement découvrir, à travers une démonstration sur une machine de simulation de transport, les véritables risques encourus par l'emballage tout au long de la chaîne logistique. Il est apparu clair que la réflexion entourant le choix de l'emballage ne dois pas se limiter aux coûts des composantes. En anticipant les conditions de transport et de manutention, il est possible de développer un emballage performant apportant un meilleur contrôle des coûts (éliminer les bris et pertes) et une augmentation de la productivité. Aujourd'hui plus que jamais, l'optimisation d'emballage est un choix payant!
The Cartier team also suggests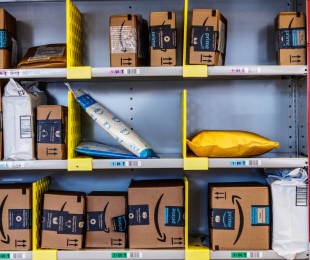 Laboratory
Categories: Laboratory, Press Release
CARTIER, the packaging specialist, has been admitted to the Amazon Packaging Support and Supplier Network (APASS), an exclusive group of Amazon-recognized ISTA laboratories. In joining APASS, the company consolidates its role as the preferred partner of Quebec companies already selling their products online via Amazon or considering doing so.
En savoir plus >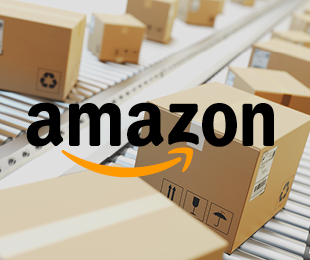 Laboratory
Categories: E-commerce, Laboratory
Do you ship products via Amazon, or are you considering doing so in the near future? As of August 1, 2019, the e-commerce giant will require that all packaging be certified to specific standards… And be ready to get out your wallet if you fail to comply with requirements!
En savoir plus >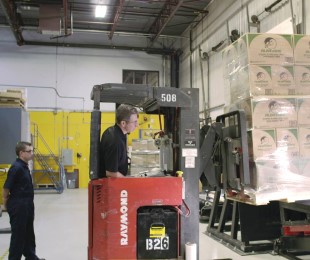 Laboratory
Categories: Laboratory
How do you obtain maximum performance from your packaging? By optimizing pallet wrap efficiency and conducting packaging testing. The CARTIER testing laboratory is pleased to offer two new services to help you cut costs and minimize losses while also verifying the efficiency of your packaging processes.
En savoir plus >