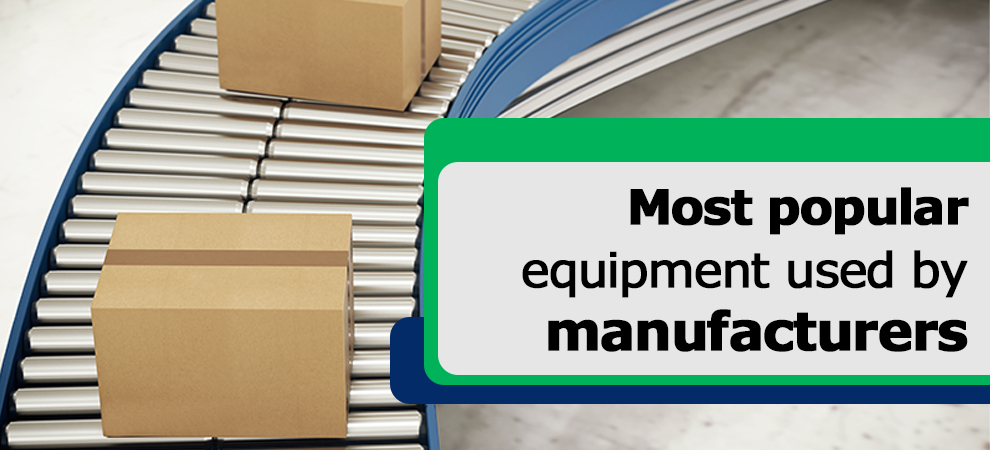 Most popular equipment used by manufacturers
Last update: 17 June 2022
Estimated reading time: 7 minutes
Categories: Equipment, Technical
Shortage of labor being greatly felt in most industries, many of our clients decide to go for automation to save time but also to reduce work pressure on their current employees. We cannot deny the fact that the greater the need for manpower, the more employees have to fill this gap by working harder. Therefore, many companies decide to invest in automatic or semi-automatic equipment. Obviously, some machines are more popular than others, for several reasons. Very often, semi-automatic equipment is the first choice of clients as the initial investment is lower.
Here are our most popular Robopac equipment used by our clients! Learn more about them and, who knows, it might help you take the first steps in the automation direction. 
understanding the difference!
It is not always easy to understand the difference between a semi-automatic, an automatic and a fully automatic machine. Which is why we have established the main features of each category. Therefore, you will be able to see what is right for your situation.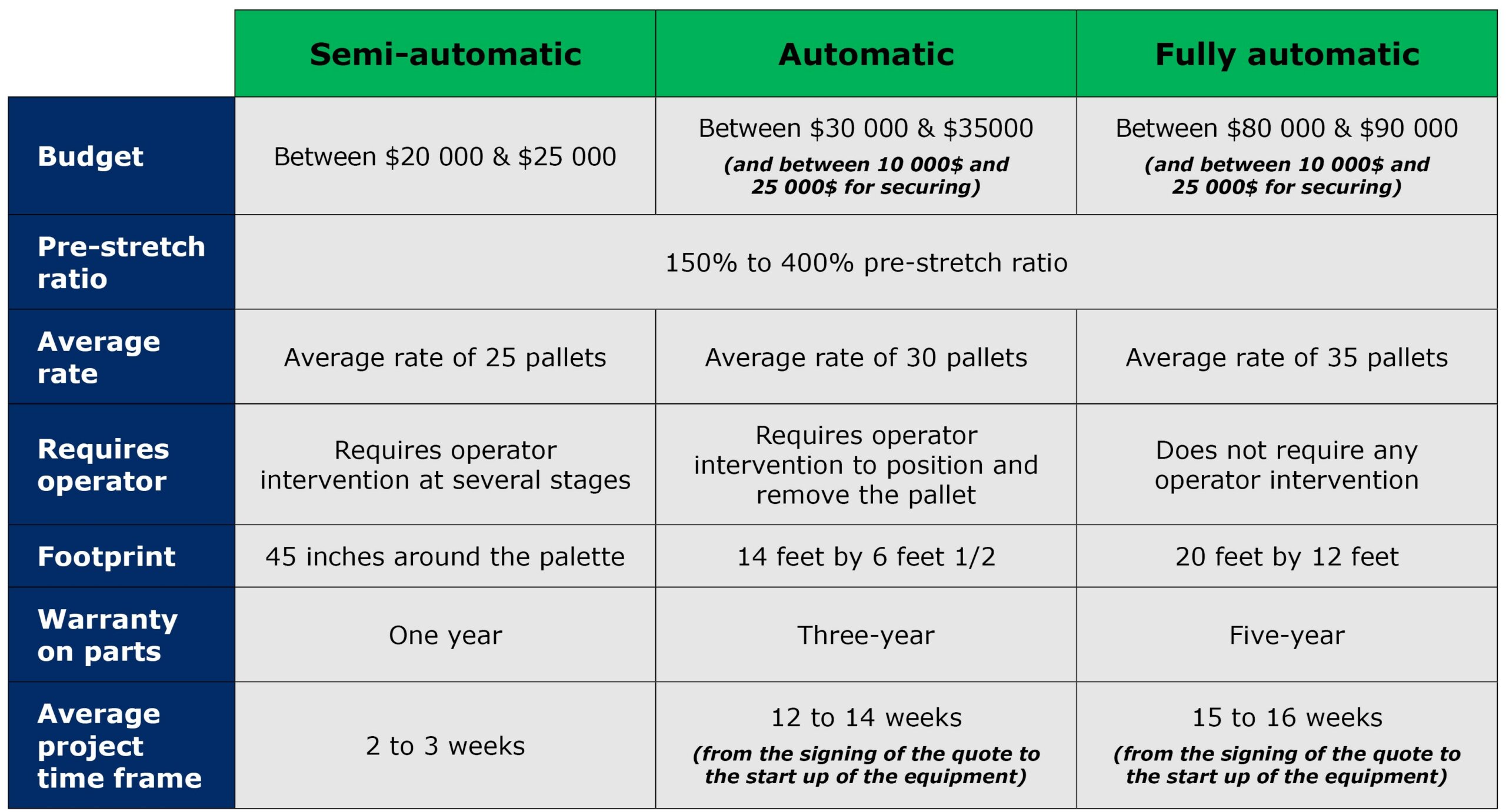 *These comparisons are based on Robopac equipment. They may vary from one equipment to another.
who is robopac?

Robopac is an italian company based in San Pietro Terme (Bologna) specialized in the packaging and palettization industry.  This company offers many solutions and services for the end-of-line packaging industry, from semi-automatic to completely automatic equipment. 
If Robopac is a world leader today it is because of the efficiency, reliability and robustness of its stretch film machines. It is also because the company continues to develop forefront technologies; each year they reinvest close to 6% of their turnover in research and development (R&D).
CARTIER and Robopac have a strong business relationship and we are proud to offer these superior quality equipments.
want to jump in?

Here are a few criterias you must consider before selecting an automation solution:
The pace to be substained;
The dimensions of your pallets or your packages and the shape of their assembly;

Stability levels of your pallets;

The available space in your warehouse;

The necessary ratio of pre-stretching of the film

 (in the case of a stretch wrapper);

Maintenance

 (the equipment can be less expensive initially, but lead to significant maintenance costs);

Your budget

(including the equipment's security needs);
The ROI
Here are two of our articles that may interests you! They will give you more details and explanations on the implication of automation.
need some advice?
Don't hesitate to contact us if you need more information. We will certainly be able to analyze your needs and help you choose the equipment adapted to your reality.
The Cartier team also suggests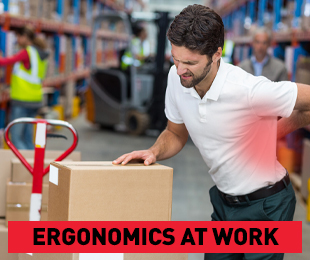 Equipment
Categories: Equipment
The well-being of your employees at work is a critical issue for most companies: among other things, it motivates employees to perform their tasks as well as possible. In times of labor shortage, it becomes even more important to take care of your employees in order to keep them for a long time. With few employees in the job market and multiple offers, they can afford to raise their expectations. This is why working conditions are becoming primordial, and why employers are trying to differenciate themselves from each other. It is possible to improve these conditions in several ways, starting with adapting the various workstations to make them ergonomic and safe. Here's how to improve the ergonomics of your work place to reduce the risk of musculoskeletal disorders (MSDs) among your teams.
En savoir plus >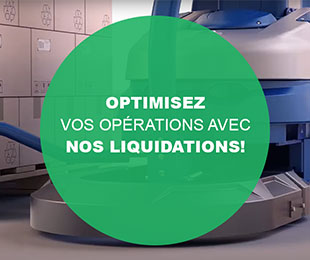 Equipment
Categories: Equipment
All or our Robots S6 are now on sale! The equipment is in stock, so it'is ready to be delivered and get started into yout operations. Buy now and avoid the 4% to 8% price hikes scheduled for July 1, 2021.
En savoir plus >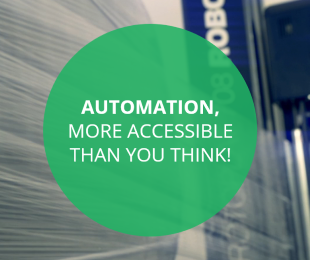 Equipment
Categories: Equipment
Did you know that according to a recent survey by the Employers Council of Quebec, almost half of companies (49.7%)
have had to refuse contracts due to labor shortages? If you're too short on time to consider the possibilities of automation, here's a quick overview that might make your choice easier.
En savoir plus >