New update on the COVID-19 situation
Last update: 24 March 2020
Estimated reading time: 1 minutes
Categories: Culture & Innovation, E-commerce, eCommerce, Écoresponsabilité, Equipment, Événement, Event, Laboratory, Leadership, Press Release, Products, Revue de presse, Technical, Témoignages, Testimonials
Dear Customers,
We would like to inform you that following the last press conference held this afternoon
by the Government of Quebec, CARTIER remains in operation. As part of the food and
pharmaceutical service chain, we will continue to operate to serve these crucial sectors.
We continue to closely monitor the progress of government measures in response to the
pandemic and will keep you informed of any impact on our operations.
Do not hesitate to contact us, our team is in place and ready to serve you.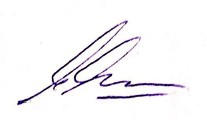 Ghislain Demers
General Manager
Cartier, Packaging. Optimized
The Cartier team also suggests

Culture & Innovation
Categories: Culture & Innovation, E-commerce, Écoresponsabilité, Equipment, Event, Laboratory, Leadership, Press Release, Products, Revue de presse, Technical, Témoignages, Testimonials
En savoir plus >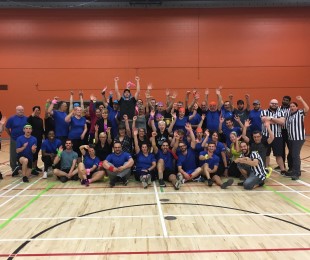 Culture & Innovation
Categories: Culture & Innovation
Si vous vouliez parler à un expert de chez CARTIER, le 14 juin en après-midi, il fallait assister à la deuxième édition des Olympiades CARTIER, au Complexe sportif de Saint-Césaire ! Ce jour-là, aucun employé n'était à son poste de travail. Les portes étaient même fermées pour cet événement attendu avec impatience.
En savoir plus >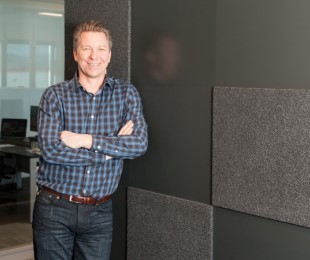 Culture & Innovation
Categories: Culture & Innovation
Fondé en 1980, Emballage Cartier a su développer une expertise de pointe pour aider ses clients à améliorer leurs pratiques, automatiser, contrôler les coûts et réduire le gaspillage dans ce domaine. Un défi de taille dans un marché mondialisé où l'emballage peut constituer un atout concurrentiel
En savoir plus >