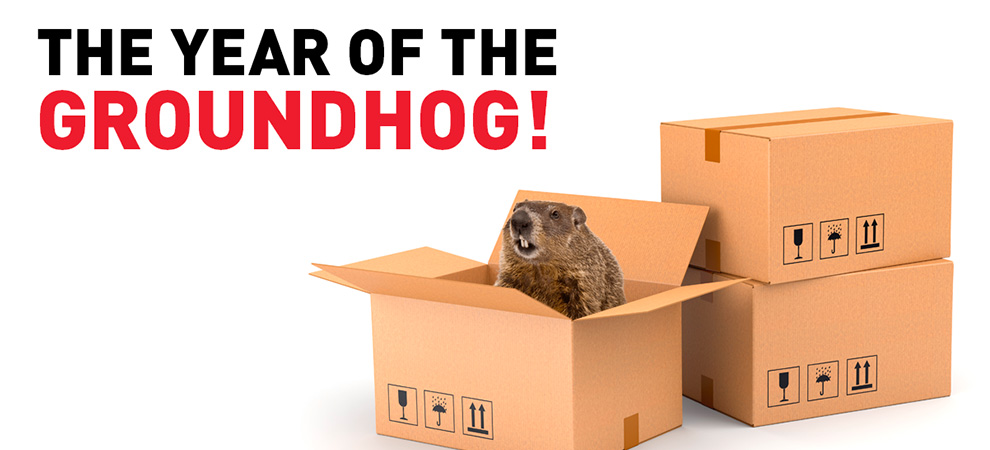 News worthy of "Groundhog Day"?
Last update: 26 April 2022
Estimated reading time: 3 minutes
Categories: E-commerce, Equipment, Laboratory
Who doesn't feel a little like they're reliving the same day as in the 1993 movie, with rising prices and supply delays still continuing into 2022? The bright side of this news that seems to be ongoing is that we know what to expect! Discover our overview of the issues that could affect your industry and their concrete solutions.


The fluctuation of prices continues its momentum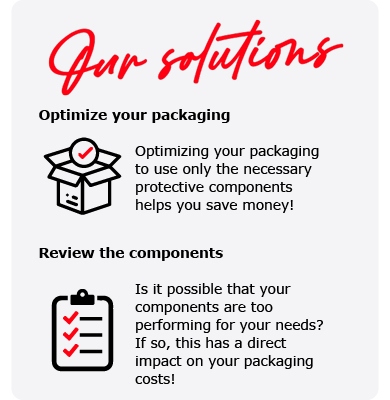 Since the start of the pandemic, several markets have been affected by the imbalance between supply and demand.
Rising crude oil and natural gas prices are inevitably affecting most commodities. Resin production is greatly affected by the global supply imbalance and costs related to labor, energy, packaging components and transportation are steadily increasing, which undoubtedly puts pressure on rising prices.
Because of this fluctuation, relying on the overall market picture rather than raw material indicators alone is insightful in understanding price variations. For example, stretch film indicators are considered "flat" for the time being, but as of April 1st, an 8% increase will be applied. This is why it is important to take all the elements into consideration!


Transportation issues cause headaches in many sectors
Delays in U.S. and Chinese ports cause many headaches: instead of staying docked for an average of 50 days, cargo ships can anchor for up to 100 days! Ships making multiple drop offs can therefore arrive at their destination very late.
In addition, the price of a container from Asia to North America costs around $18,000, compared to $3,000 before the pandemic. Results? Delays at the end of the supply chain and increasing prices!
For ground transportation, a 76% increase in price per kilometer was recorded at the beginning of the year (compared to the same period in 2020). The costs of gasoline, trucks and their maintenance are added to the shortage of personnel and the availability of truckers, causing a direct impact on the price of products.

Staff shortages and supply issues remains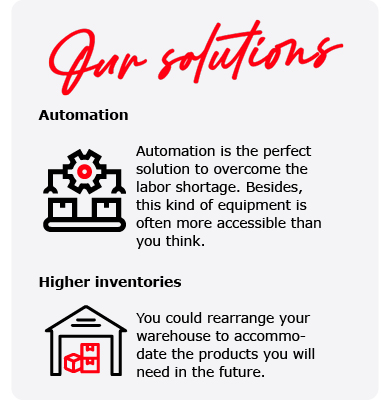 According to the U.S. Bureau of Labor, as of October 10th, 2021, there were more than 11 million job openings for 6.3 million people out of work. That's 1.75 jobs per person!
In several industries, this shortage greatly affects the supply chain. This is also affected by the difficulty for suppliers to obtain the necessary raw materials and by transportation issues. Very often, it is the last links in this chain that pay the (big) price!
HAS THE CURRENT ECONOMICAL CONTEXT SEEN ITS SHADOW?
Will 2022 really be a year worthy of driving Phil Connors (almost!) crazy? Will the return of the good days of the market be delayed, like our predicted spring? Only time will tell! Rest assured, however, that we will remain at your side to help you avoid any unpleasant surprises.
Should you have any questions, do not hesitate to contact your Account Manager or one of our Customer Service Advisers: our team is there for you!
Curious to learn more about these different topics? Watch here the edition of February 11th of J.E.'s Investigation Office report on inflation in 2022.
The Cartier team also suggests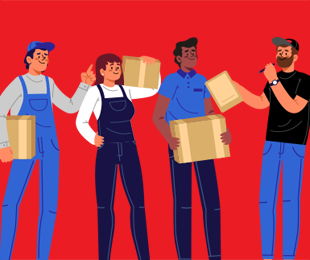 Products
Categories: Products
How about learning more about the corrugated cardboard that makes up the famous boxes? You may be surprised by this material that you thought was easy and free of any certification.
En savoir plus >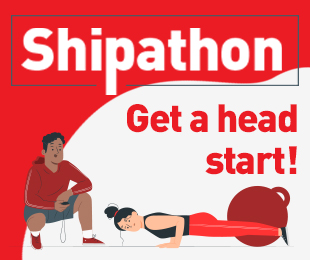 Products
Categories: Products
Whether you're a distributor or a retailer, take advantage of our game strategy to establish a flawless game plan and beat your competitors to the punch!
En savoir plus >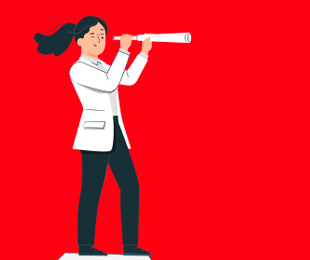 Products
Categories: Culture & Innovation, E-commerce, Écoresponsabilité, Equipment
By calling on us, you will obtain scenarios fully adapted to your needs; we can calculate your ROI, and even test the proposed solutions beforehand and support your teams in change management.
En savoir plus >