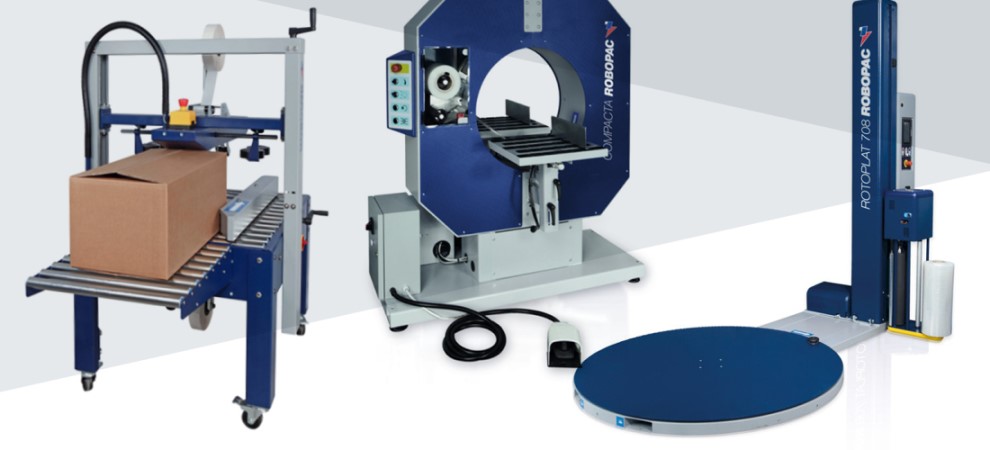 Packaging equipment: Lease and try before you buy!
Last update: 31 May 2019
Estimated reading time: 3 minutes
Categories: Equipment, Technical
Purchasing packaging equipment can be a major investment for your company. How can you be sure you're investing in the right equipment? By leasing before you buy! Take advantage of this option available at CARTIER.
You've already determined that investing in packaging equipment is essential for growing your business. But you still hesitate. Is it the right time from a financial perspective? Will you choose the right equipment for your needs?
Instead of putting off a decision that could potentially generate big returns in terms of efficiency and savings, why not start by leasing the packaging equipment you're interested in?
This service is now available through CARTIER, which offers a broad range of packaging equipment under its lease-before-you-buy program.
4 reasons to lease equipment before buying
At CARTIER, we're confident that investing in packaging equipment can dramatically improve the efficiency of your packaging processes.
However, since this can be a major investment, you naturally want to ensure you make the right choice. This is precisely why we offer you the option to lease equipment before you buy.
By leasing, you can:
1. Confirm efficiency and profitability
If you're seeking to increase the production volume of your packaging processes but aren't yet convinced that a particular piece of equipment will help you save significant time, leasing provides an opportunity to verify that the return-on-investment scenarios presented are realistic.
You can confirm at the same time that you will use significantly less stretch film. For example, stretch film savings can reach 30% to 55% for wrapping machines equipped with Cube Technology.
If it's necessary to convince your management team that investing in packaging equipment is profitable, then leasing provides an opportunity to demonstrate a machine's advantages and justify its purchase.
2. Verify equipment integration
By leasing, you can ensure that the equipment in question is effectively adopted by your team. Employees are occasionally hesitant to embrace automation for fear that the equipment will take away their jobs. Leasing gives them a chance to try out the equipment and quickly realize that the technology simply makes their jobs easier.
If you aren't sure whether you have enough available space to accommodate a turntable, for example, then leasing will provide you an opportunity to try out this machine in your own environment.
You can also take advantage of leasing to familiarize yourself with the equipment technology, especially if you've never used these types of machines before.
3. Ensure that equipment meets your requirements
If you're wondering whether a particular machine meets your packaging needs, leasing provides the opportunity to find out under actual conditions while working with your own products.
By testing equipment for one or two months, you can find out whether it is suitable for all potential packaging scenarios at your facility.
4. Use leading-edge equipment
If your current budget doesn't allow you to invest in the purchase of packaging equipment, leasing can provide you access to top-quality equipment while also turning a large initial outlay into a small monthly payment.
These are not the only scenarios where leasing is the best option. If you have any doubts as to whether leasing is the right choice for you at this time, or if you can't decide between purchasing or leasing, we're here to help.
Contact a CARTIER Account Manager today or visit our equipment leasing page.
The Cartier team also suggests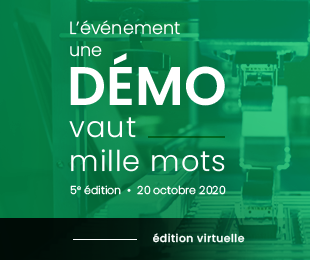 Equipment
Categories: Événement
For the fifth consecutive year, CARTIER will be holding its polpular Equipment Event (A demo is worth a thousand words ) and, this year,  the formula will be VIRTUAL. On October 20th, you will be able to visit over 30 booths and attend 11 live demonstrations.
En savoir plus >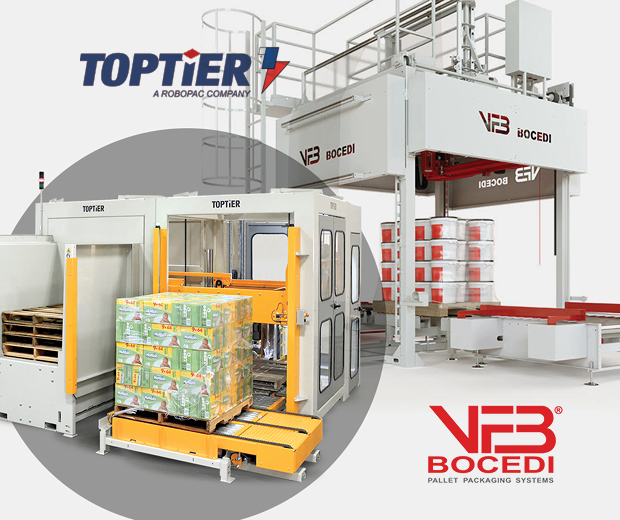 Equipment
Categories: Equipment, Press Release, Revue de presse
CARTIER, Packaging. Optimized. has expanded its offer of packaging equipment and solutions to incorporate products from world leaders Bocedi and TopTier into its already wide selection.
En savoir plus >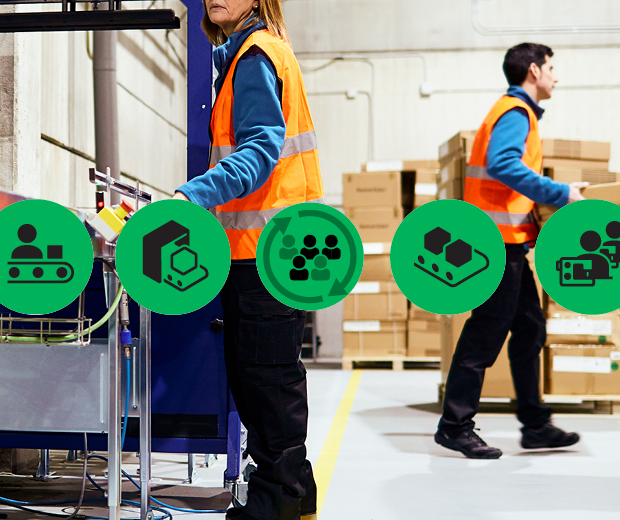 Equipment
Categories: Equipment
How are you coping with the labour shortage? By automating your packaging processes, you can free up employees to reassign to value-added tasks. Discover the many advantages of automation for SMEs in the current business environment.
En savoir plus >