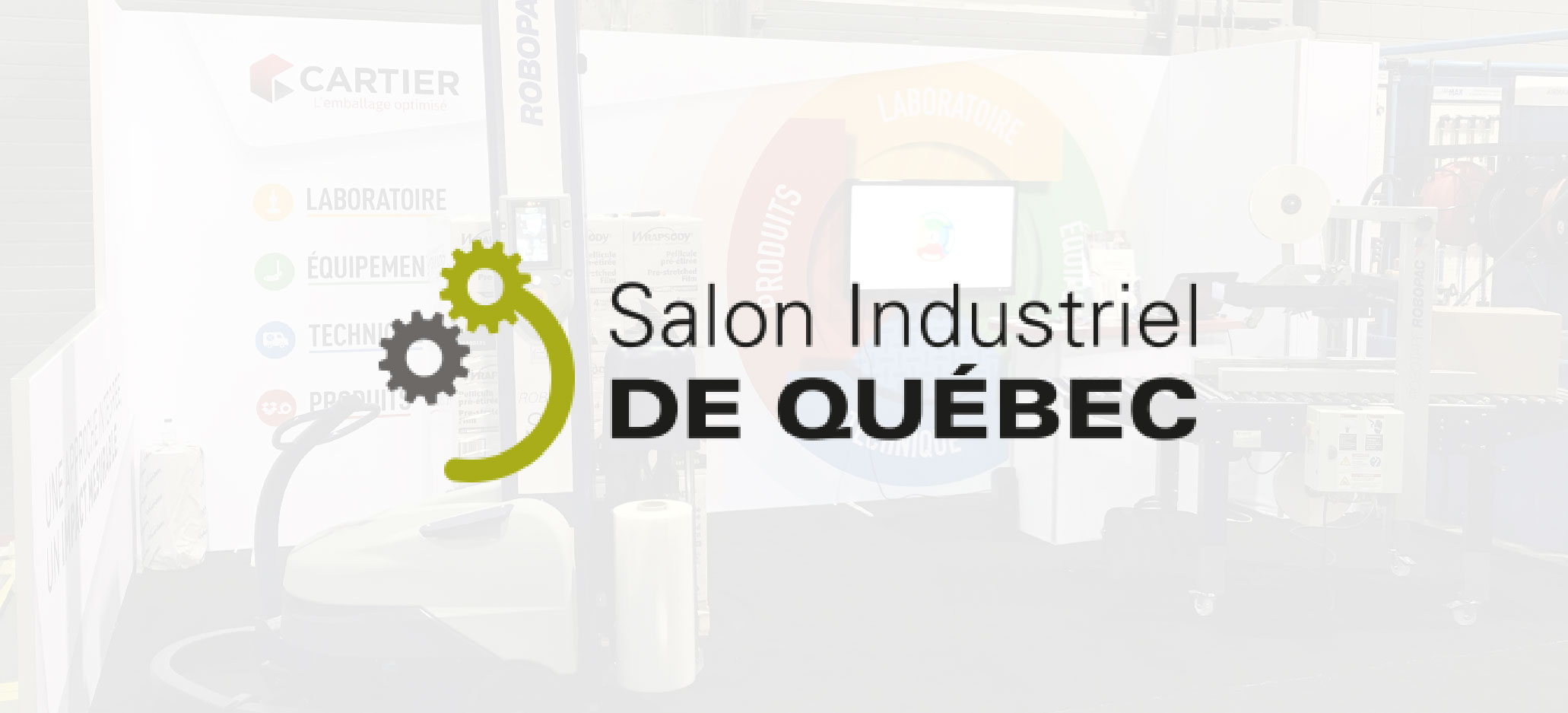 Salon Industriel de Québec : venez rencontrer Jules!
Last update: 12 September 2018
Estimated reading time: 2 minutes
Categories: Event
Le Salon Industriel de Québec (SIQ) est un événement incontournable de trois jours qui aura lieu du 2 au 4 octobre prochain au Centre de foires de Québec. C'est l'occasion parfaite pour découvrir de nouveaux produits, des services, des solutions de pointe et des équipements dans tous les domaines industriels et  adaptés à votre réalité opérationnelle actuelle et à venir.
Cet événement hautement réputé dans le secteur industriel est parfait pour valider certains projets, observer de nouvelles technologies en démonstration ou simplement pour consolider des liens avec vos partenaires.
CARTIER VOUS PROPOSE DE DÉCOUVRIR À SON KIOSQUE :
Jules, une innovation 4.0 signée CARTIER lancée en mai dernier sera présentée lors du Salon Industriel de Québec.Si vous ne négligez aucun effort pour contrôler les coûts et optimiser la performance de vos emballeuses, alors Jules sera assurément le prochain complice de votre usine.
Venez également observer le Robot S6  de Robopac en action! Doté du Cube technology, il vous permettra de réaliser des économies de 30% à 55% sur la pellicule étirable.
Profitez de votre visite pour découvrir la nouvelle gamme de scelleuses de boîte Robotape ainsi que  les nouveautés sur mesure de notre laboratoire certifié ISTA.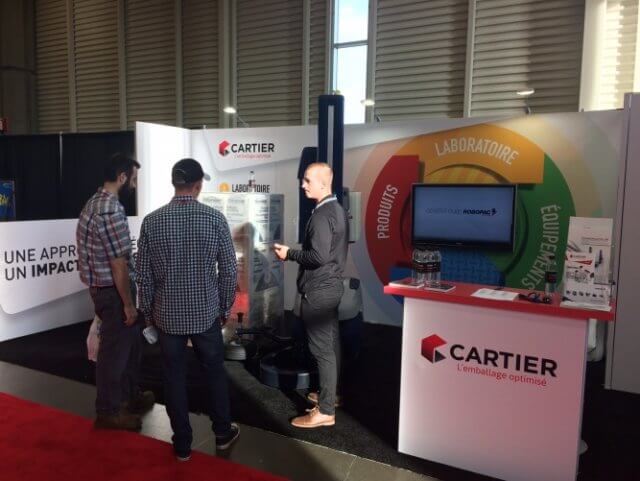 INSCRIVEZ-VOUS GRATUITEMENT AVANT LE 1er OCTOBRE
—
Salon Industriel de Québec
Kiosque 12-C
2-3-4 octobre 2018
Expocité – Centre de foires de Québec
250 boulevard Wilfrid-Hamel, Québec, QC, G1L 5A7, Canada
7 000 visiteurs | 500 exposants  
—
Pour obtenir plus d'information sur l'événement ou les conférences, cliquez ici.
The Cartier team also suggests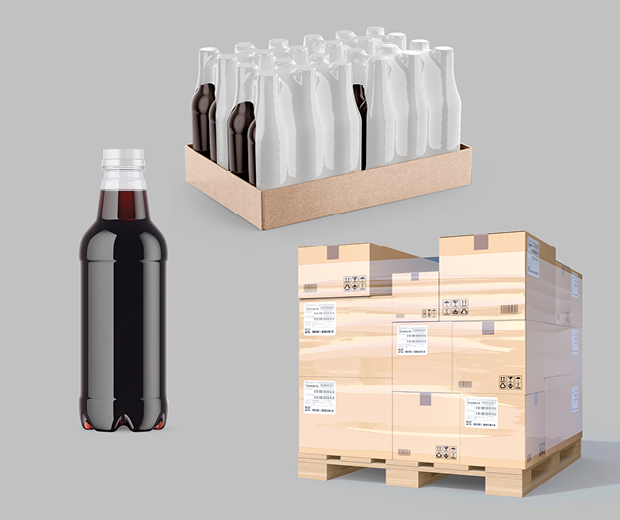 Products
Categories: Products
Each level of packaging serves a specific purpose. It's important to be able to distinguish among the three levels, because each is intended for different packaging scenarios.
En savoir plus >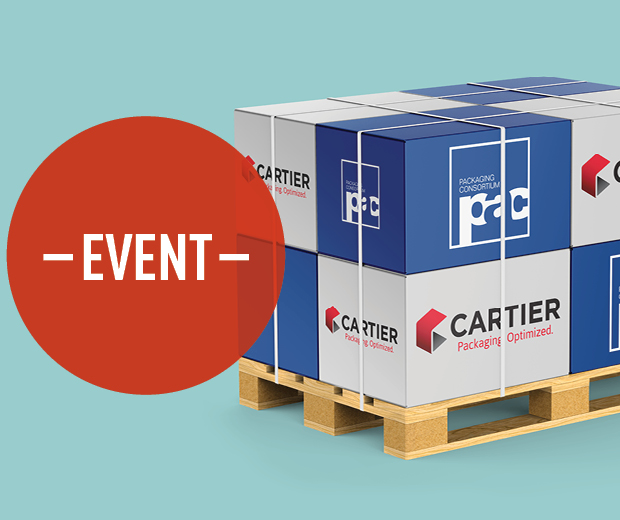 Categories: Event
Are you curious to learn more about how CARTIER goes about optimizing packaging processes? You're invited to come tour our facilities, explore real case studies and take part in an optimization workshop. Mark your calendars for this must-attend event taking place this coming September 18!
En savoir plus >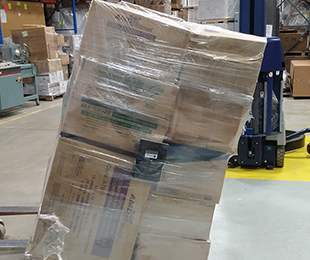 Laboratoire
Categories: Laboratory, Testimonials
L'entreprise faisait face à un sérieux écueil lors de l'expédition : un emballage inadéquat entraînait trop de bris. Avec la collaboration des experts Laboratoire de CARTIER, une solution a été développé pour optimiser l'emballage pour mieux protéger les produits tout en contrôlant l'utilisation de ressources.
En savoir plus >