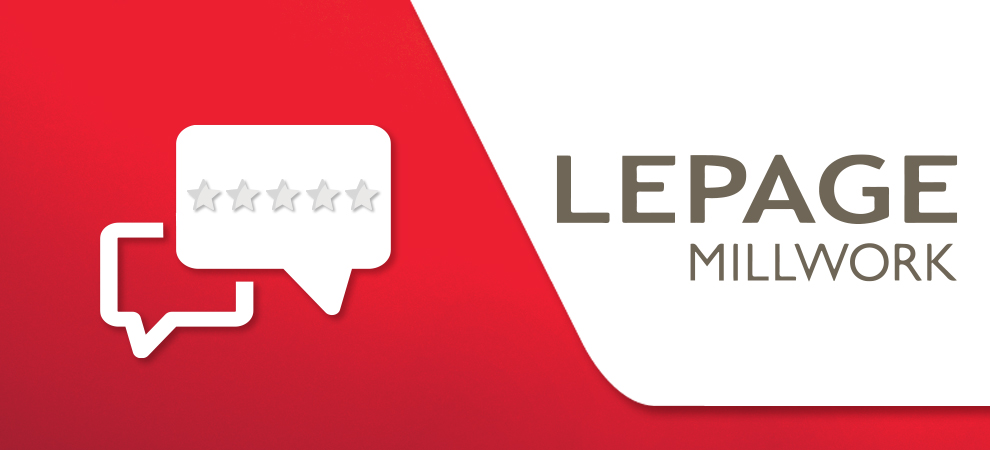 Témoignage LEPAGE « Nous travaillons conjointement à trouver des solutions pour réduire nos coûts de production! »
Last update: 19 October 2021
Estimated reading time: 1 minutes
Categories: Témoignages
« Nous travaillons conjointement à trouver des solutions pour réduire nos coûts de production. Les communications sont fluides et authentiques, à l'image des valeurs que nous véhiculons au quotidien comme entreprise. »
Nous sommes toujours ravi de voir que nos clients sont satisfaits de leur service. D'autant plus lorsque cela concerne leur expérience client ainsi que les valeurs que nous véhiculons! Recevoir des commentaires comme celui de Julie Ouellet, Directrice chaîne d'approvisionnement chez LEPAGE, c'est extrêmement motivant et encourageant!  Découvrez ce que notre client de longue date avait à dire sur notre collaboration.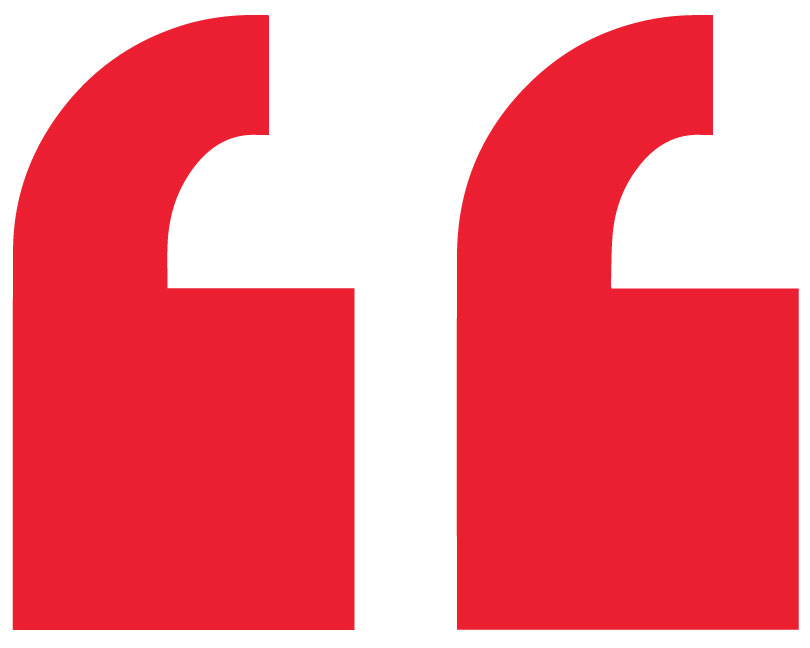 « Dès mon arrivée en poste chez Lepage, une complicité s'est rapidement installée entre les gens de Cartier et moi. Nous travaillons conjointement à trouver des solutions pour réduire nos coûts de production.
Ce que j'apprécie le plus cependant, c'est leur ouverture aux suggestions et aux commentaires constructifs, ce qui leur permet d'améliorer leur service et leurs produits. Les communications sont fluides et authentiques, à l'image des valeurs que nous véhiculons au quotidien comme entreprise. »
Julie Ouellet, Directrice chaîne d'approvisionnement
Alphonse Lepage
The Cartier team also suggests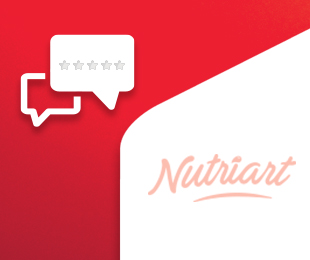 Categories: Témoignages
« La disponibilité de l'équipe fait toute la différence quand les projets arrivent et disons-le, la majorité de ces projets doivent être prêts pour hier! Une telle collaboration n'arrive pas avec tous nos fournisseurs! »
En savoir plus >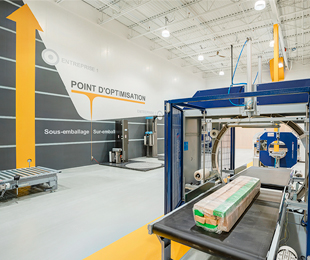 Laboratory
Categories: Écoresponsabilité, Laboratory
Did you know that 51% of consumers consider their packages to be overpacked? However, 20% of merchandise returns are damaged products, which suggests that many of these packages were not adequately protected during transport and delivery. There is therefore a very fine line between over-packaged or under-packaged merchandise and optimal packaging! In this context, is it possible to have both a suitably packaged parcel and an eco-responsible packaging?
En savoir plus >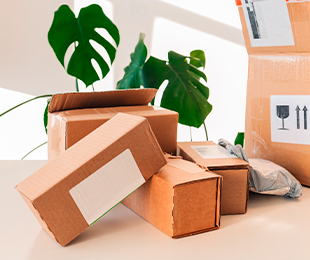 Products
Categories: Products
When it comes to eco-responsible packaging, some materials stand out more than others. Cardboard, by its recyclable nature, tops the list as an "eco-responsible" product, while plastic is often demonized. Between the perceptions and the actual impact of these materials on our ecological footprint, there can be a world of interpretation.
En savoir plus >