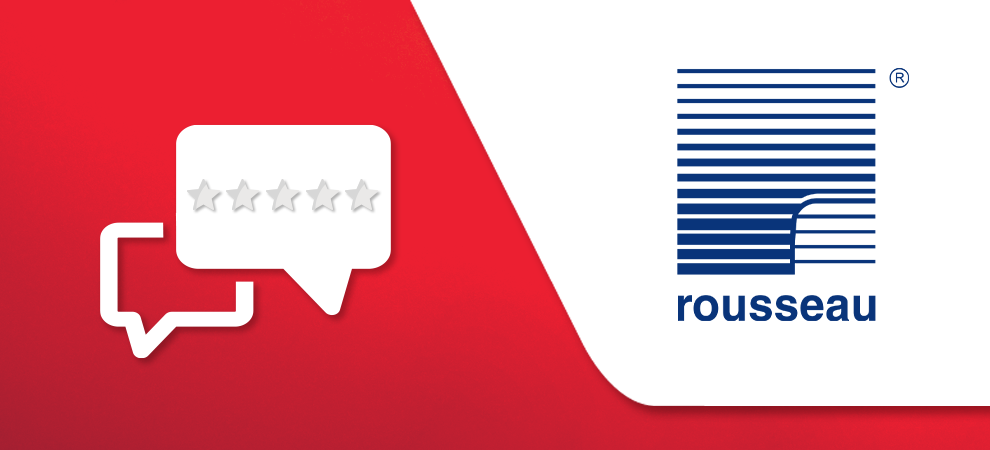 TÉMOIGNAGE ROUSSEAU MÉTAL « CARTIER NOUS OFFRE UNE SOLUTION COMPLÈTE EN MATIÈRE DE PRODUITS D'EMBALLAGE. »
Last update: 13 December 2021
Estimated reading time: 1 minutes
Categories: Témoignages
« La recherche de solutions pour réduire nos coûts fait partie intégrante de leur approche client. »
Recevoir des témoignages positifs de la part de nos clients nous fait toujours chaud au cœur. Nous adorons collaborer avec eux afin d'améliorer leurs performances. C'est un travail d'équipe qui permet à tous nos clients d'en ressortir gagnants. Allez voir ce que Sébastien Lavoie, Directeur des finances et approvisionnement chez Rousseau Métal avait à dire sur notre collaboration!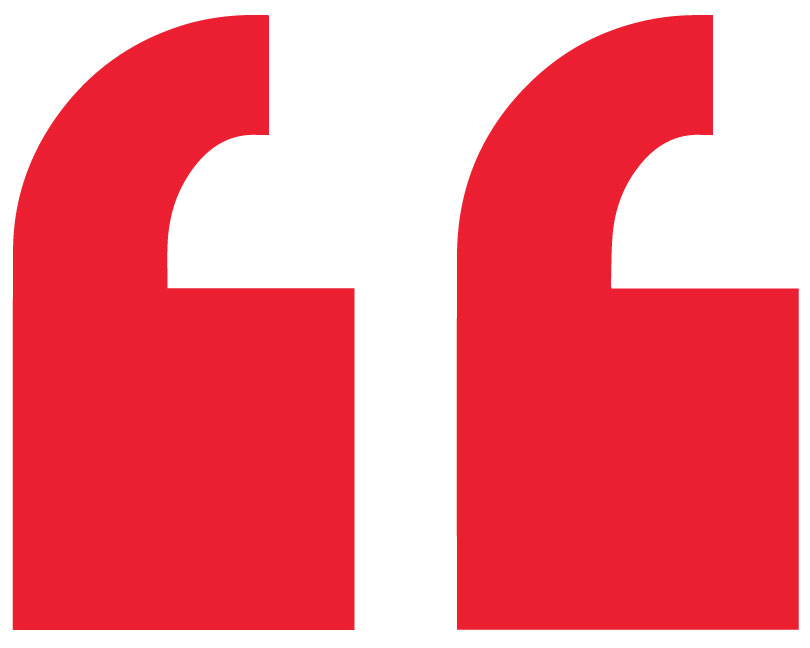 « CARTIER nous offre une solution complète en matière de produits d'emballage. L'accompagnement des gens de CARTIER à travers nos projets d'approvisionnement de matériel, d'équipements ou de service de solutions d'emballage nous permettent de voir qu'ils mettent leur expertise à notre profit.
La recherche de solutions pour réduire nos coûts fait partie intégrante de leur approche client. C'est avec un partenaire comme CARTIER, que Rousseau aime travailler! »
Sébastien Lavoie, Directeur finances et approvisionnement
Rousseau Métal
The Cartier team also suggests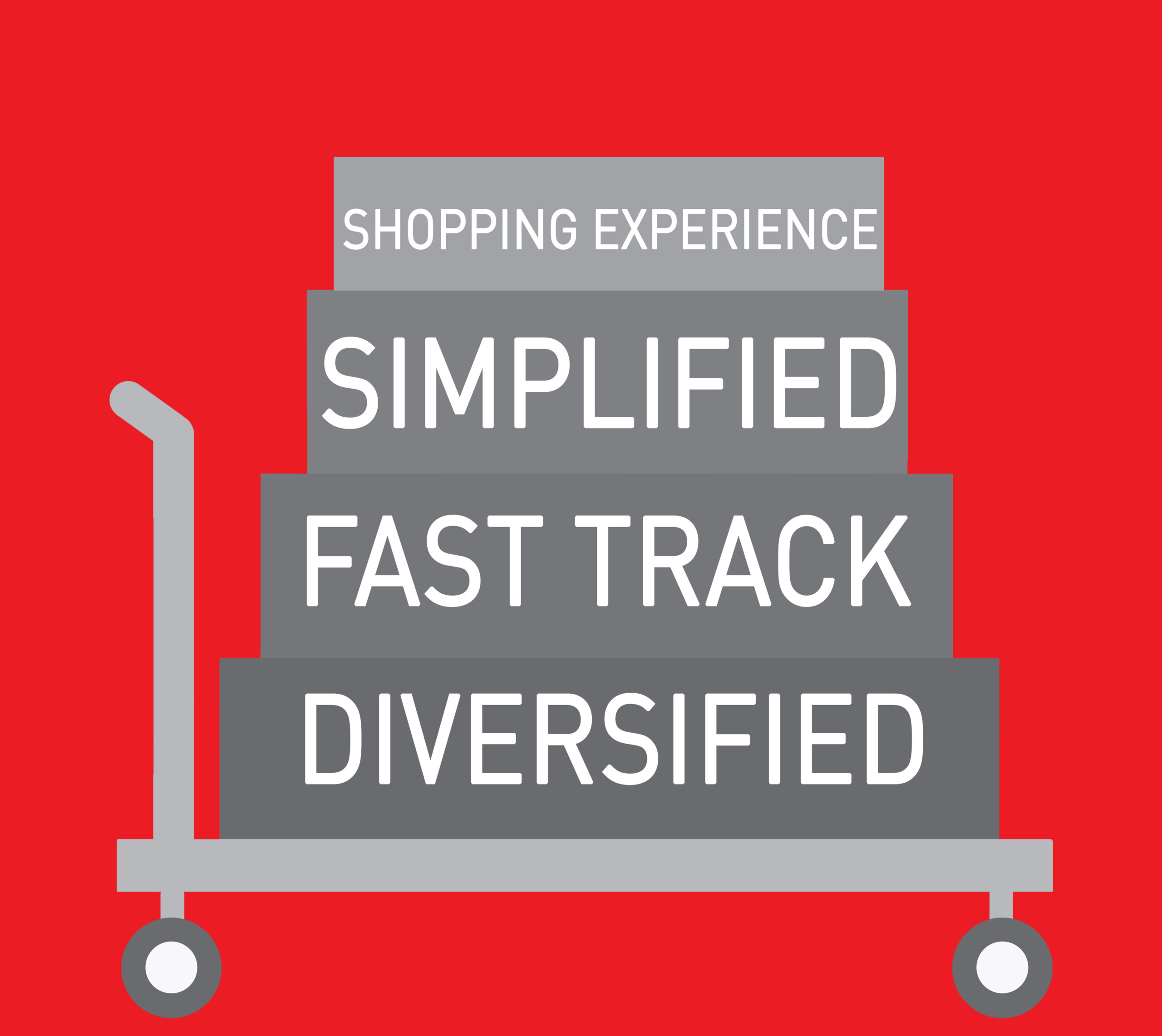 Products
Categories: E-commerce, Products
In an effort to enhance and facilitate our customers' experience, we are proud to announce that we have a completely revamped transactional site! It is designed to simplify and accelerate the purchase of your packaging solutions. Now you can order everything you need in just a few clicks.
En savoir plus >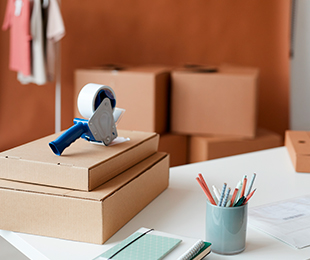 Products
Categories: E-commerce, Products
Choosing the right packaging for your goods is not always easy, especially in a market where e-commerce is taking up more and more space. To help you make your decisions, here is an overview of some of the components that may be suitable for your needs. Of course, know that before doing anything, it is important to analyze your needs and current situation to be sure to make the right choices. 
En savoir plus >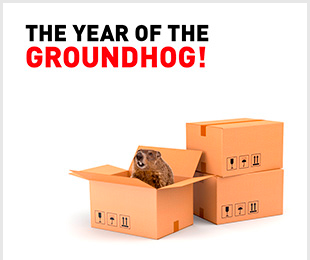 Products
Categories: E-commerce, Equipment, Laboratory
Who doesn't feel a little like they're reliving the same day as in the 1993 movie, with rising prices and supply delays still continuing into 2022? The bright side of this news that seems to be ongoing is that we know what to expect! Discover our overview of the issues that could affect your industry and their concrete solutions.
En savoir plus >