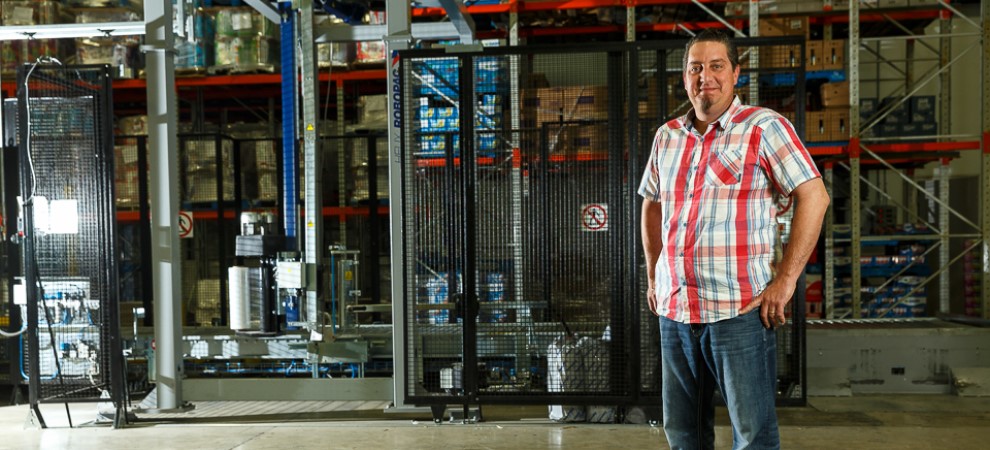 Étude de cas : Verger Idéal
Available in French only
Last update: 20 September 2019
Estimated reading time: 1 minutes
Categories: Equipment, Témoignages, Testimonials
Quand la croissance est forte, une entreprise peut avoir de la difficulté à répondre à la demande. C'est le défi que devait relever Verger Idéal. La solution envisagée : investir dans le même type d'équipement qu'elle utilisait déjà pour augmenter la cadence d'emballage.
En communiquant avec CARTIER, l'entreprise a amorcé un processus inattendu qui l'a poussé à adopter une tout autre solution. La voie proposée par CARTIER a donné des résultats inespérés et une performance hautement supérieure !
Forte de ses 62 années d'expérience, Verger Idéal regroupe aujourd'hui près de 35 employés. Ceux-ci travaillent fort pour répondre à la demande, qui ne cesse de croître. Flexible, l'entreprise affronte les enjeux et s'adapte pour assurer la livraison dans les temps prescrits. En revanche, elle subit un contrecoup qui affecte ses ressources humaines. Pour le chef de l'entreprise, il est urgent d'agir: M. Giard est convaincu qu'il doit se doter d'équipement d'emballage supplémentaire afin de créer de nouvelles lignes d'emballage à l'intérieur de ses espaces de travail.
Mes machines n'étaient plus assez rapides pour répondre à la demande, raconte-t-il. Je voulais gagner du temps. Je devais devenir plus efficace!
La solution qui s'impose, aux yeux de M. Giard: l'achat de cinq tables tournantes pour
l'emballage. Ayant développé une relation forte au fil du temps avec les experts de CARTIER, il se tourne donc tout naturellement vers l'entreprise québécoise, qui a fait ses preuves.
Vous pouvez consulter l'étude de cas de 4 pages ci-dessous, ou télécharger le document PDF.
The Cartier team also suggests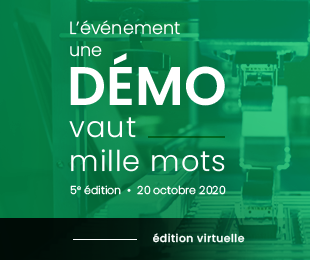 Equipment
Categories: Événement
For the fifth consecutive year, CARTIER will be holding its polpular Equipment Event (A demo is worth a thousand words ) and, this year,  the formula will be VIRTUAL. On October 20th, you will be able to visit over 30 booths and attend 11 live demonstrations.
En savoir plus >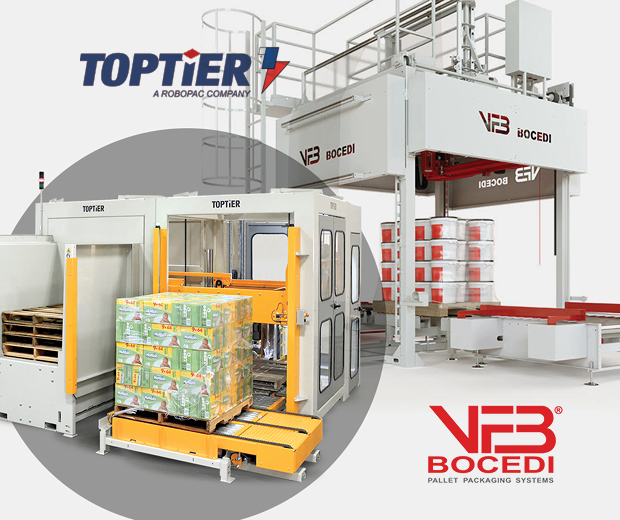 Equipment
Categories: Equipment, Press Release, Revue de presse
CARTIER, Packaging. Optimized. has expanded its offer of packaging equipment and solutions to incorporate products from world leaders Bocedi and TopTier into its already wide selection.
En savoir plus >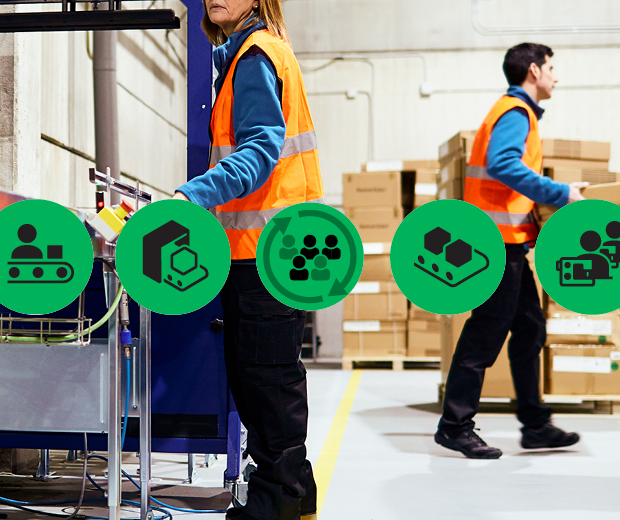 Equipment
Categories: Equipment
How are you coping with the labour shortage? By automating your packaging processes, you can free up employees to reassign to value-added tasks. Discover the many advantages of automation for SMEs in the current business environment.
En savoir plus >