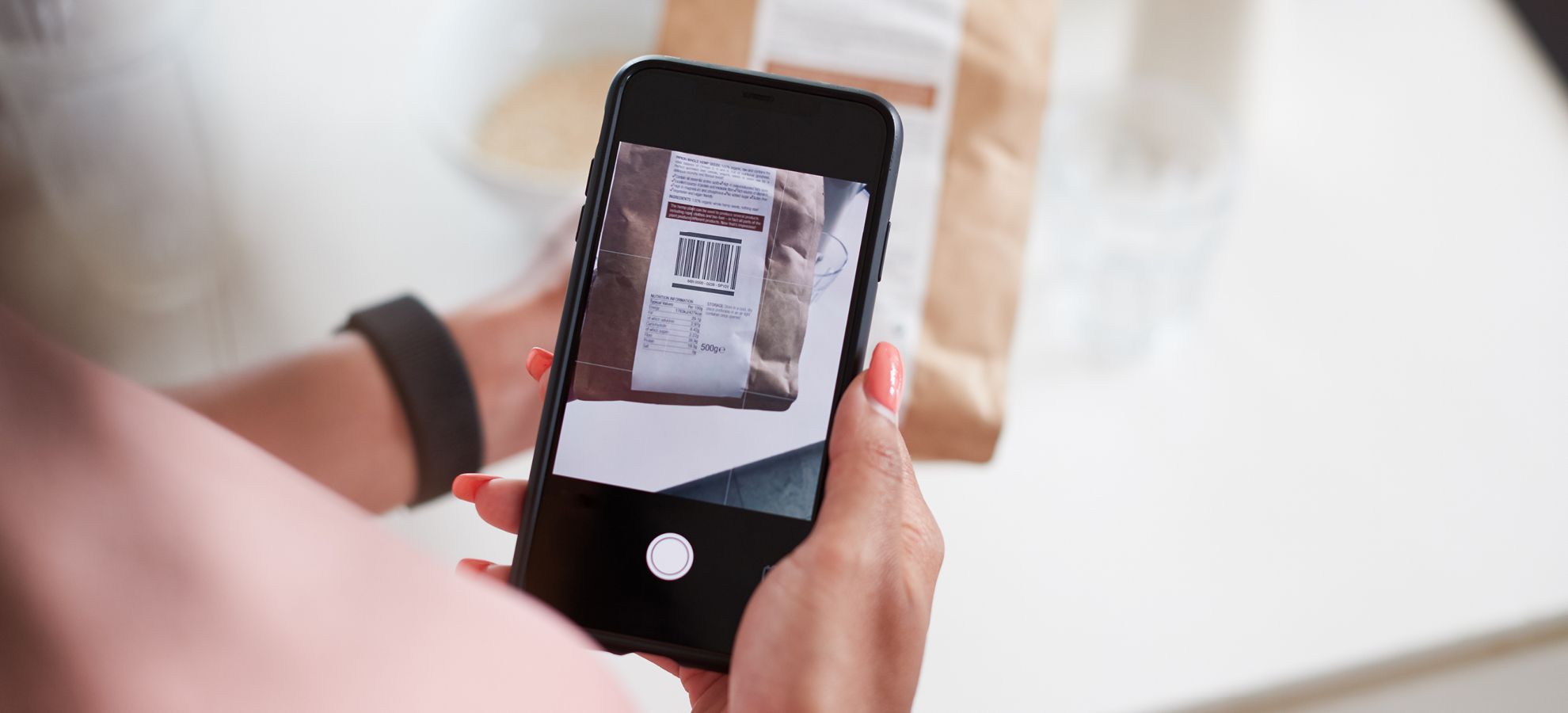 The packaging of the future will be smart and sustainable. Are you ready?
Last update: 28 October 2019
Estimated reading time: 4 minutes
Categories: E-commerce, Products
In 2019, packaging is continuing its evolution to adapt to e-commerce, consumers' environmental demands and the new possibilities created by connected technologies. Are you keeping up?
Consumer trends are evolving, and packaging needs to adapt to these changes. According to Mintel, the world's leading market intelligence agency, four trends are currently emerging in the packaging sector:
E-commerce is reinventing packaging.
Packaging is becoming connected.
Consumers are demanding recyclable packaging.
Businesses need to act to reduce their dependence on plastic.
Although recent, these trends are quickly becoming expectations. Is your company ready to embrace these changes?
Reinventing the box for e-commerce
The biggest trend in the packaging industry is the massive growth of e-commerce. In Quebec alone, online sales totalled $10.5 billion in 2018, up 27% over 2017 (source: Cefrio).
The meteoric rise of e-commerce is being reflected in packaging design. In fact, this phenomenon is opening the door to a multitude of possibilities in terms of marketing and environmental action. It is also creating opportunities for companies to innovate when it comes to efficient distribution and sustainable design practices.
Imagine the endless options that this represents with respect to enhancing the unboxing experience!
E-commerce also requires rethinking product security and packaging strategies. This reality creates additional opportunities to innovate, as has been recognized by our partner Sealed Air, whose Stealth Wrap replaces the outer cardboard box with opaque shrink wrap to eliminate the over-packaging created by the additional box.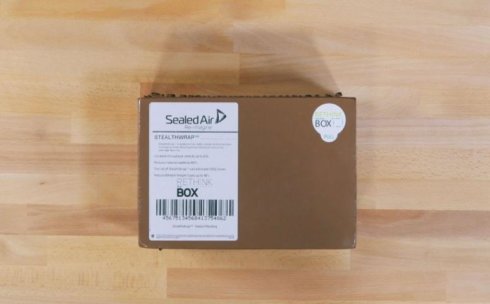 Another example: Procter and Gamble (P&G), which has developed the "Eco-Box," a detergent box specially designed for e-commerce.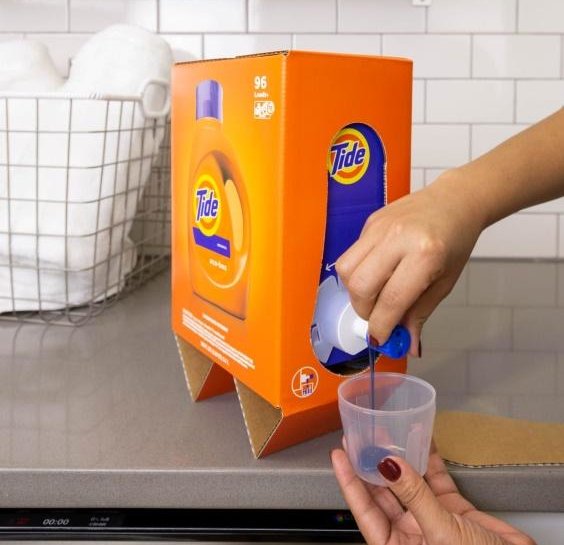 Connecting packaging to boost sales
Incorporating technology into packaging makes it possible to connect physical packages with the online world. Packaging then becomes a platform for a multitude of applications aimed at engaging consumers and stimulating sales.
According to Packaging Digest, more than 10 million fast-moving consumer goods will be interacted with via smart devices in 2019 (source: Packaging Digest).
Using technologies such as RFID, NFC, QR codes, Bluetooth and augmented reality, you will be able to add value to the client experience.
These technologies also position you to:
shape perceptions of online brands
stand out among your competitors
have greater influence over buying decisions through use of appealing content and product information.
Closing the recycling loop
In keeping with their desire to recycle more, consumers now demand to know where packaging materials will be recycled, who is responsible for the recycling process and what methods will be used.
Mintel reports that "with consumers already thinking that recyclable packaging is standard, brands have an opportunity to differentiate and ride consumer awareness of recycling issues by being part of the solution and committing to using recycled material in new packaging" (source: Global Packaging Trends 2019).
Opting for genuinely eco-friendly packaging manufactured from recyclable or reusable materials provides an opportunity to differentiate your offerings as well as to educate consumers about the importance of recycling.
"Plastic-free": easier said than done?
Can we really eliminate plastic from all packaging? Probably not, but companies need to find ways to reduce their dependence on plastic.
According to Greenpeace, only 9% of the 8.3 billion tonnes of plastic produced since the 1950s has been recycled (source: Greenpeace).
"Brands should act now, either to ensure a place in emerging plastic-free zones by switching to acceptable pack materials, or by engaging with the debate, clearly explaining the benefits of plastic packaging to their product, and addressing plastic pollution concerns with appropriate end of life pack solutions," states Mintel in its report (source: Global Packaging Trends 2019).
In the quest to reduce plastic use, companies face a challenge in the form of a shortage of supply sources of high-quality recycled materials.
In the meantime, however, they can begin communicating more openly on their packaging about their recycling methods, as the lack of transparency to date has held back recycling efforts.
What about you?
What can you do to adapt your packaging to reflect and, where possible, take advantage of these trends?
Our experts will be pleased to help analyze your requirements and make recommendations concerning your choice of materials and packaging components. They can also help you make informed decisions when it comes to optimizing your packaging for e-commerce.
The Cartier team also suggests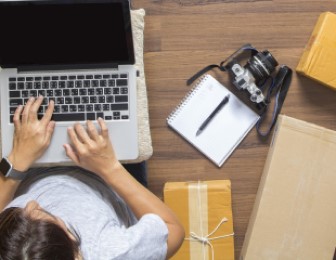 Products
Categories: E-commerce, eCommerce, Écoresponsabilité, Equipment, Products
By observing the trends of the last six months, talking with manufacturing partners and analyzing some studies on the field, we offer you 4 trends to watch in packaging for 2021.
En savoir plus >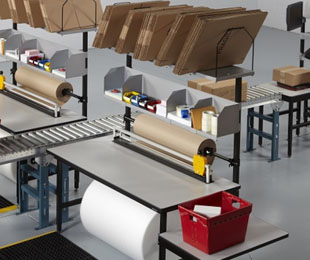 Products
Categories: E-commerce, Equipment, Products
Optimization and responsiveness are clearly CARTIER's strengths, and we've taken advantage of our operational agility to meet these new needs. The outcome: turnkey solutions to assist businesses in keeping up with shipping requirements while staying one step ahead of their competitors.
En savoir plus >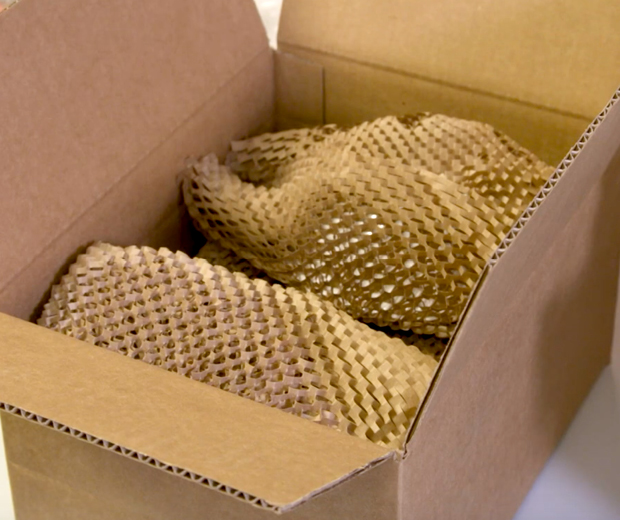 Products
Categories: E-commerce, Products
Our product line-up now features the latest eco-innovation: HexcelWrap, made from easily recyclable and 100% biodegradable materials. This next-generation protective pack material is the perfect substitute for bubble wrap and foam.
En savoir plus >