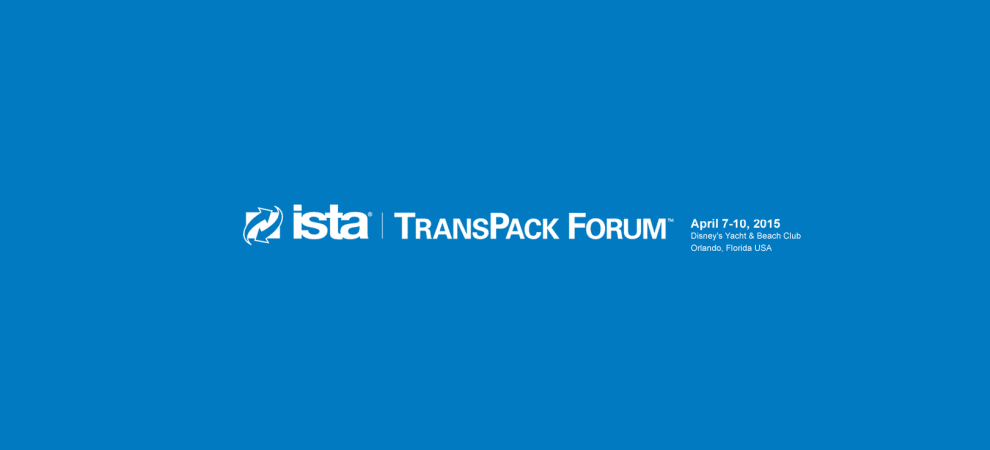 Transpack : un Forum riche en idées
Available in French only
Last update: 7 May 2015
Estimated reading time: 2 minutes
Categories: Event
Dans l'optique de toujours rester à l'affût des dernières tendances en emballage, les experts chez CARTIER ont eu l'opportunité de participer au TransPack Forum organisé par ISTA.
Ce forum réunissant plus de 200 professionnels et conférenciers de renom à travers l'Amérique du Nord, présente les dernières idées et tendances dans le domaine de l'emballage et de la distribution.
L'emballage y est abordé de façon différente : plutôt que de le considérer comme un coût dont les entreprises ne peuvent s'affranchir, le forum propose d'y apporter un regard global afin que celui-ci soit parfaitement intégré à la chaîne logistique. C'est l'approche préconisée aussi par CARTIER; une approche intégrée!
En effet, lorsque l'emballage est conçu en fonction du processus, les impacts positifs sur la productivité, la profitabilité et l'image de marque de l'entreprise sont notables.
Faire face au changement
Les défis auxquels les entreprises doivent faire face dans un avenir rapproché et qui ont été abordés lors du TransPack Forum sont : la standardisation des processus d'emballage, la croissance rapide du e-commerce et son impact sur la gestion d'inventaire ainsi que l'incidence de la globalisation des marchés.
Voici quelques points saillants :
Un retour de marchandise triple les frais de transport reliés au bien expédié;
70% des biens manufacturés et de détail sont livrés par camion.
Les intentions des consommateurs pour les achats en ligne sont deux fois plus élevées que la perception des exécutifs d'entreprise;
Cette année, le segment spécial a d'ailleurs été consacré à l'évolution du commerce électronique. Il a été question des différents impacts que ce nouveau modèle d'affaire a sur les manufacturiers, détaillants, transporteurs, etc., plus particulièrement, sur leurs pratiques d'emballage. Les experts ont constaté que la validation de l'emballage à un stade précoce de son développement est un facteur clé de succès!
Étude de cas : des chiffres percutants
Différentes études de cas ont été présentées par des conférenciers de renom issus de grandes entreprises telles que PepsiCo, Kraft Foods et Cadbury. Voici un cas réel, à titre d'exemple.
Une entreprise reconnue mondialement dans le secteur des solutions, services et produits technologiques et informatiques a économisé 80 M$ en 5 ans en standardisant leurs pratiques d'emballage tant au niveau des expéditions qu'au niveau des choix de composantes. Seule la révision du design d'une palette leur a permis de réaliser des économies de plus de 200K$.
Cet événement enrichissant a permis à nos experts d'en connaître davantage sur l'évolution du marché de l'emballage et ses grandes tendances : des connaissances indispensables dans un contexte de globalisation des marchés.
The Cartier team also suggests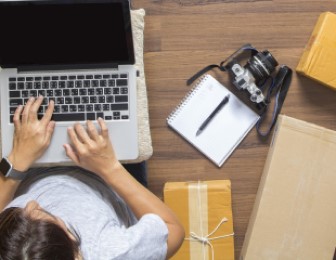 Products
Categories: E-commerce, eCommerce, Écoresponsabilité, Equipment, Products
By observing the trends of the last six months, talking with manufacturing partners and analyzing some studies on the field, we offer you 4 trends to watch in packaging for 2021.
En savoir plus >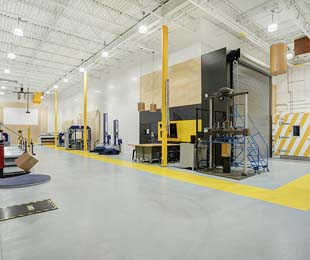 Laboratory
Categories: Culture & Innovation, Laboratory, Leadership
Cartier Packaging invests 600 000$ in its innovation laboratory, therefore becoming the largest packaging optimization laboratory in Canada.
En savoir plus >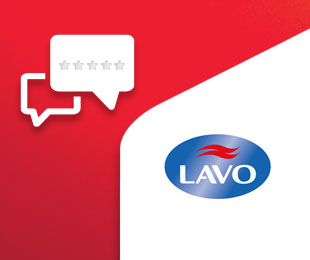 Categories: Témoignages, Testimonials
Nous sommes heureux d'avoir choisi Emballage Cartier comme partenaire d'affaires. Pour vos prix compétitifs, mais avant tout pour les gens!
En savoir plus >