Webinaire emballage écoresponsable à l'ère du e-commerce : à visionner dès maintenant !
Available in French only
Last update: 28 October 2019
Estimated reading time: 2 minutes
Categories: E-commerce, Écoresponsabilité, Laboratory
C'est le 23 octobre dernier qu'avait lieu le webinaire « Comment rendre votre emballage écoresponsable à l'ère du commerce en ligne » tenu par CARTIER.
Il s'agit du deuxième webinaire d'une longue série qui aura toujours pour objectif d'aider les entreprises d'ici à améliorer leurs façons de faire et à adopter de bonnes pratiques d'emballage.
Celui-ci traitait sur comment les entreprises peuvent demeurer écoresponsable tout en misant sur l'essor de la montée en flèche du commerce en ligne.
Il a mis en lumière les grandes tendances, les meilleures pratiques ainsi que l'expérience d'eMission et de Postes Canada dans l'écoresponsabilité du cybercommerce.
VOUS AVEZ MANQUÉ CET ÉVÉNEMENT?
À notre grand plaisir, le webinaire a connu beaucoup de succès! Nous sommes donc très heureux de le partager afin de permettre à tous de pouvoir le visionner en différé.
On y traite :
Des grandes tendances
Des meilleures pratiques d'emballage écoresponsable
De cas réels pour éviter de répéter leurs erreurs
Du portrait global du marché en ligne
Des bénéfices à tirer de l'optimisation des emballages
Les conférenciers 
M. Jean Carrier
Président
eMission
   

Mme Mélanie Béland
Gestionnaire au développement
des affaires eCommerce
POSTES CANADA

M. Jocelyn Legault
Directeur des
services techniques
CARTIER
À lire aussi :
The Cartier team also suggests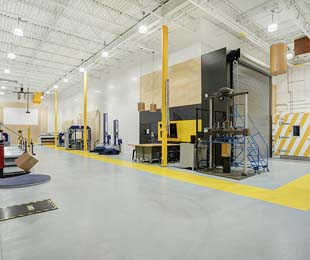 Laboratory
Categories: Culture & Innovation, Laboratory, Leadership
Cartier Packaging invests 600 000$ in its innovation laboratory, therefore becoming the largest packaging optimization laboratory in Canada.
En savoir plus >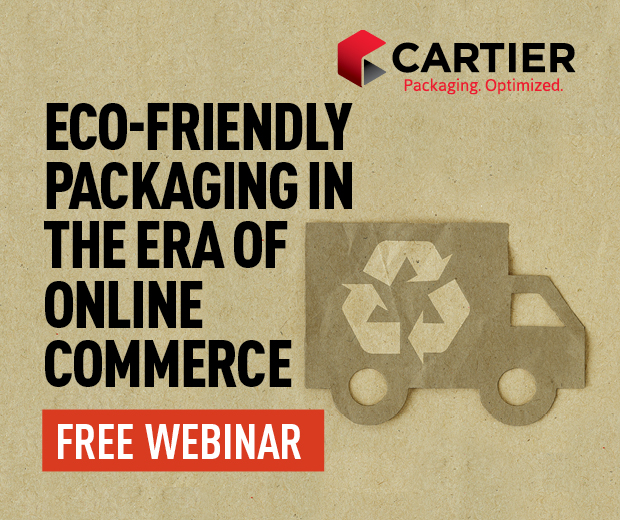 Laboratory
Categories: E-commerce, Laboratory
The explosion of e-commerce has led to a meteoric rise in the number of parcels being shipped each day. How can your company remain eco-friendly while also taking full advantage of this new business platform? CARTIER, Packaging. Optimized. hereby invites you to attend a free webinar on this topic on October 23, 2019, at 11:00 a.m. EDT (please note: this webinar is offered in French only). Learn more about major trends and best practices, and learn from the experiences of eMission and Canada Post.
En savoir plus >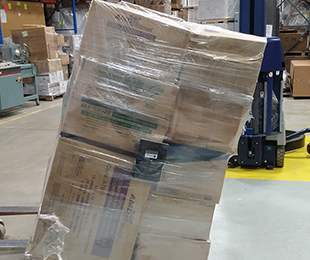 Laboratory
Categories: Laboratory, Témoignages, Testimonials
L'entreprise faisait face à un sérieux écueil lors de l'expédition : un emballage inadéquat entraînait trop de bris. Avec la collaboration des experts Laboratoire de CARTIER, une solution a été développé pour optimiser l'emballage pour mieux protéger les produits tout en contrôlant l'utilisation de ressources.
En savoir plus >