Sanitary products
Maintain workplace hygiene while ensuring the comfort and well-being of your employees
We are your one-stop shop for a complete range of leading-brand sanitary products!
Many products we offer are certified or approved (EcoLogo, CFIA, Green Seal) as meeting the strictest standards in specific industries (food, pharmaceutics).
We review your needs carefully before recommending the best products for your workplace.
Sanitary and care products
Toilet paper
Tissues
Hand towels
All-purpose towels
Table napkins
Product dispensers also available.
Soaps, creams & antiseptic products
Hand soaps
Hand moisturizers
Disinfectants / Sanitizers
Deodorizing tablets
Product dispensers also available.
Cloths & wipes
Industrial cloths
Single-use wipes
Specialty products for use in the laboratory, food, pharmaceutical, aviation, etc. environments
Rags
Cleaning products
All of our cleaning products are recognized as being effective and useful in an industrial context and offer an excellent quality-price ratio. Some are also approved for eco-responsible use.
Detergents, cleaners, degreasers and disinfectants (ready-to-use or concentrate, industrial or standard)
Absorbent products (granular, pads, coils, hydrophobic products, etc.)
Cleaning supplies (brooms, brushes, mops)
Garbage bags
Explore our vast selection of sanitary and eco-responsible products.
On Our Radar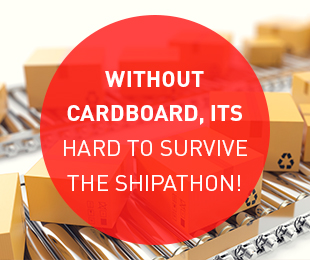 Products
Categories: Products
With back to school, Thanksgiving, Black Friday, Cyber Monday, Christmas and Boxing Day sales, the last four months of the year turn into a parcel mailing marathon. A Shipathon, as we like to call it.
En savoir plus >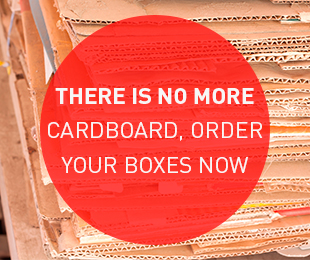 Products
Categories: Products
I'm passionate about the "box", but I know that for most businesses it's not a priority. Often, the planning of the packaging is put aside until comes time to deliver. Two years ago, the manufacturing times for a box were between 7 and 10 days. Today the deadline has gone up to 8-10 weeks. Howcome?
En savoir plus >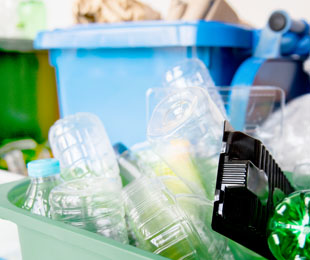 Products
Categories: Products
In recent years, many companies have been seeking to reduce their environmental footprint. This phenomenon is also evident among consumers, who are increasingly demanding environmentally friendly solutions. Some 74% of them are even willing to pay more for a green option! As you strive to respond to this need and reduce your ecological impact, learn more about some high-performance packaging solutions keeping in mind that the famous cardboard box was just the beginning!
En savoir plus >