Sanitary products
Maintain workplace hygiene while ensuring the comfort and well-being of your employees
We are your one-stop shop for a complete range of leading-brand sanitary products!
Many products we offer are certified or approved (EcoLogo, CFIA, Green Seal) as meeting the strictest standards in specific industries (food, pharmaceutics).
We review your needs carefully before recommending the best products for your workplace.
Sanitary and care products
Toilet paper
Tissues
Hand towels
All-purpose towels
Table napkins
Product dispensers also available.
Soaps, creams & antiseptic products
Hand soaps
Hand moisturizers
Disinfectants / Sanitizers
Deodorizing tablets
Product dispensers also available.
Cloths & wipes
Industrial cloths
Single-use wipes
Specialty products for use in the laboratory, food, pharmaceutical, aviation, etc. environments
Rags
Cleaning products
All of our cleaning products are recognized as being effective and useful in an industrial context and offer an excellent quality-price ratio. Some are also approved for eco-responsible use.
Detergents, cleaners, degreasers and disinfectants (ready-to-use or concentrate, industrial or standard)
Absorbent products (granular, pads, coils, hydrophobic products, etc.)
Cleaning supplies (brooms, brushes, mops)
Garbage bags
Explore our vast selection of sanitary and eco-responsible products.
On Our Radar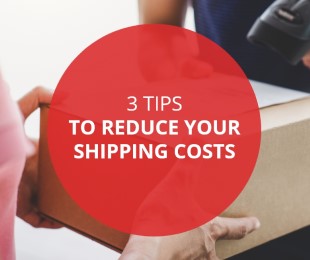 Products
Categories: E-commerce
Did you know that free shipping tips the balance of online orders 84% of the time? According to Canada Post, this is the percentage of consumers who would order more often from a retailer offering free shipping. A major asset!
En savoir plus >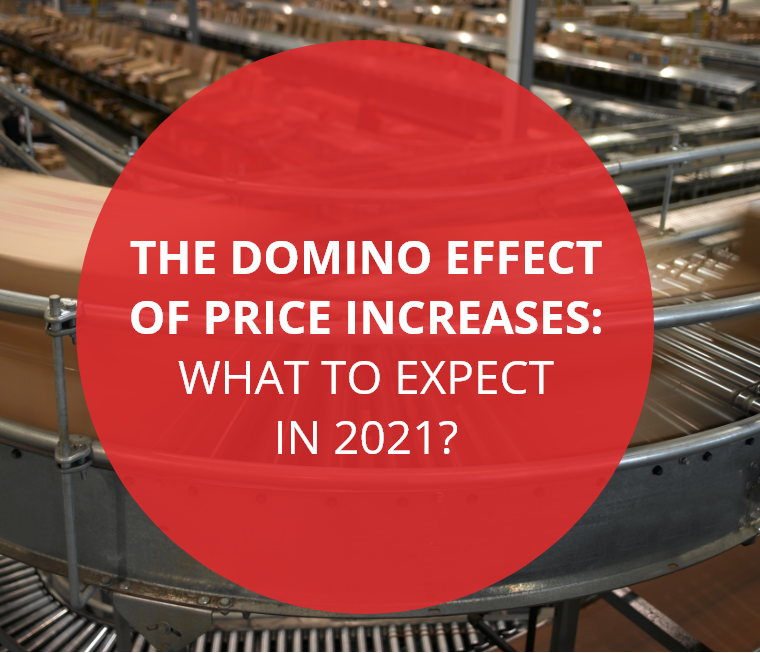 Products
Categories: Products
For the past few years, price increases have been in the air: building materials, the real estate market and, more recently, stocks. The packaging industry has not been spared, also suffering significant increases since the start of the pandemic. To understand these phenomenas, familiarize yourself with the impacts of the economic environment and product design.
En savoir plus >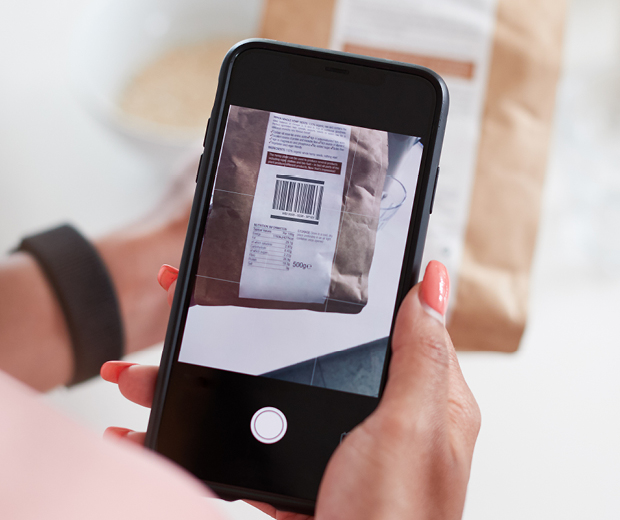 Products
Categories: E-commerce, Products
In 2019, packaging is continuing its evolution to adapt to e-commerce, consumers' environmental demands and the new possibilities created by connected technologies. Are you keeping up?
En savoir plus >