Management team and coordinators
At CARTIER, our mission is to share our expertise in packaging optimization with business leaders and help them boost performance in their specific sectors. The unique and integrated offer that we've developed for the packaging industry is perfectly aligned with our background, our values and our practices.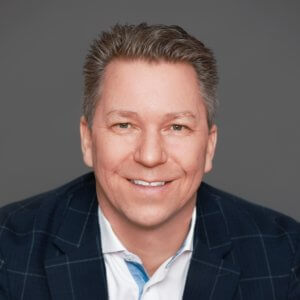 David Cartier
President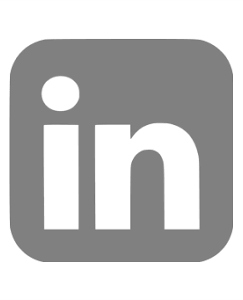 David is a seasoned entrepreneur with more than 20 years' experience in positions of responsibility at CARTIER. He stands out for his vision, leadership and dynamic approach. Highly dedicated to his company, David inspires those around him to aim for excellence. Through his involvement in numerous associations (including MEQ, École d'Entrepreneurship  de Beauce [EEB] and the Groupement des chefs d'entreprise), he is today recognized by his peers as much for his knowledge of the industry as for his business acumen.
Ghislain Demers General Manager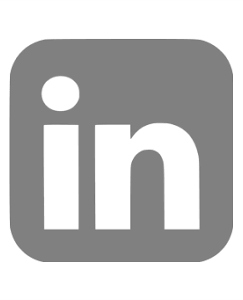 With more than 20 years' experience as vice-president and GM at both the national and international levels, Ghislain plays a pioneering role in business development, continuous improvement and strategic planning. With his expertise and leadership, he effectively supports the team in place and leads them in making the difference by defining the CARTIER of the future and facilitating a culture shift toward a memorable customer experience. Ghislain has been a member of TEC Canada for more than five years in addition to serving as a governor of HEC Montréal's Supply Chain Forum.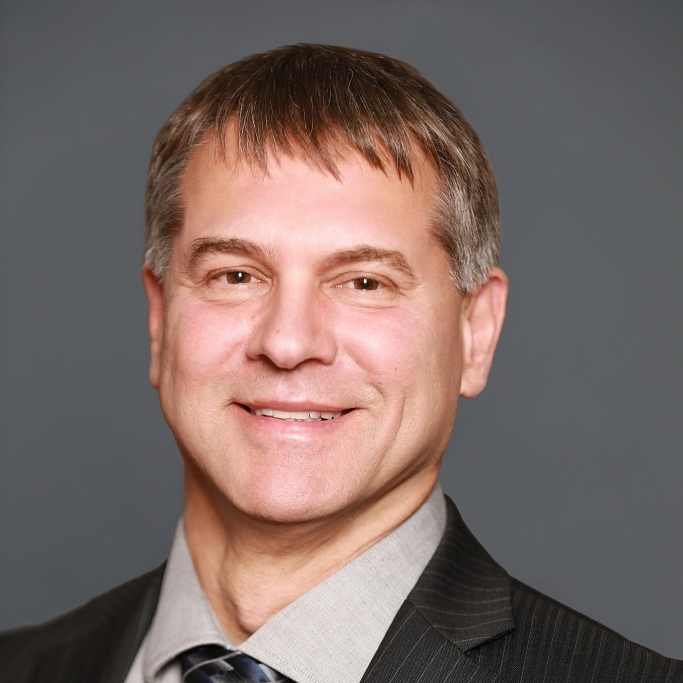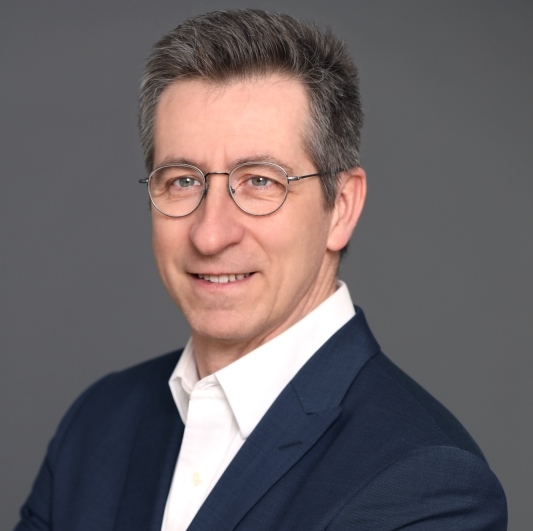 Jocelyn Legault Technical Service Director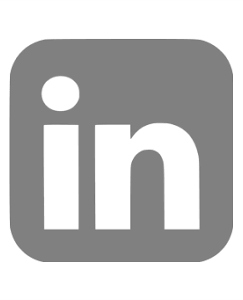 Jocelyn has more than 30 years' experience as a manager with approximately half of that time spent in technical fields. Over his wide-ranging career, he has also led a variety of departments, from production and purchasing to operations. With his unwavering focus on innovation, development and process improvement, he provides CARTIER's customers access to the expertise of an engineering and technical team specializing in packaging solutions. A proactive visionary, Jocelyn is skilled at anticipating customers' needs with a view to developing innovative solutions for them.
Sylvie Nadon Purchasing Director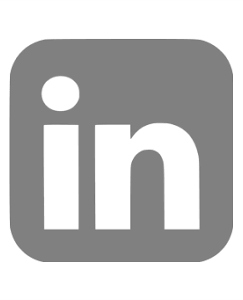 Sylvie has nearly two decades of experience in purchasing, including in distribution for a number of retail operations, in addition to more than eight years' experience as Purchasing Director at CARTIER. Sylvie focuses on developing long-term partnerships with suppliers and playing an active role in building new business relationships in response to the evolving requirements of the company's customers and the industry. At the centre of CARTIER's strategies and operations, she is guided by a vision based on teamwork and the evolving role of purchasing with the ultimate objective of enriching the customer experience!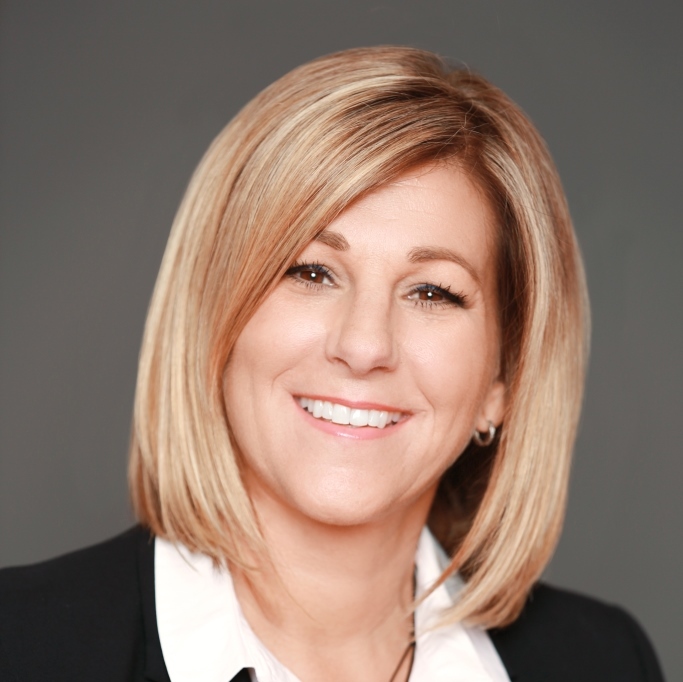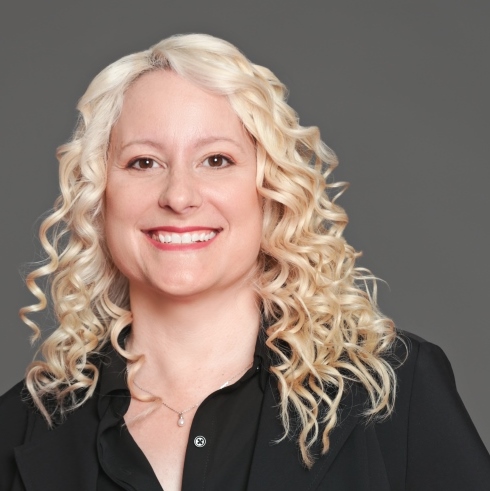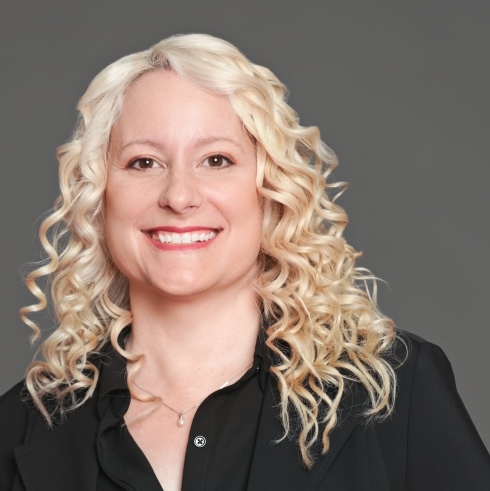 Geneviève Vaillancourt Finance and Human Ressources Director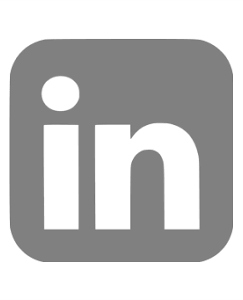 Geneviève has nearly 20 years' experience in finance and accounting at both the small business and large corporate levels. Through a teamwork-based management approach, she oversees collective adherence to sound financial practices. While bringing structure to the organization, she also retains a global vision with a focus on versatility and flexibility in order to adapt quickly to changing market dynamics. Enthusiastic and highly motivated, Geneviève plays a critical role in CARTIER's pursuit of development.
Nathalie Smith Information Systems Director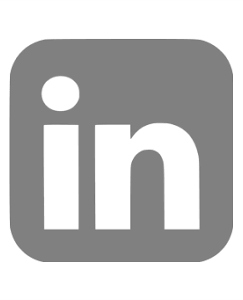 With her 30 years' experience in information services, Nathalie has helped to build CARTIER's reputation for its embrace of cutting-edge information technologies. A pillar of our IT team, she has participated in numerous system implementation projects, including the computerized management system used company-wide on a daily basis. Nathalie stands out for her vision focused on collaboration and training, which guides the IT team as it works closely with the various departments to develop solutions aligned to the company's strategies while also enhancing the customer experience.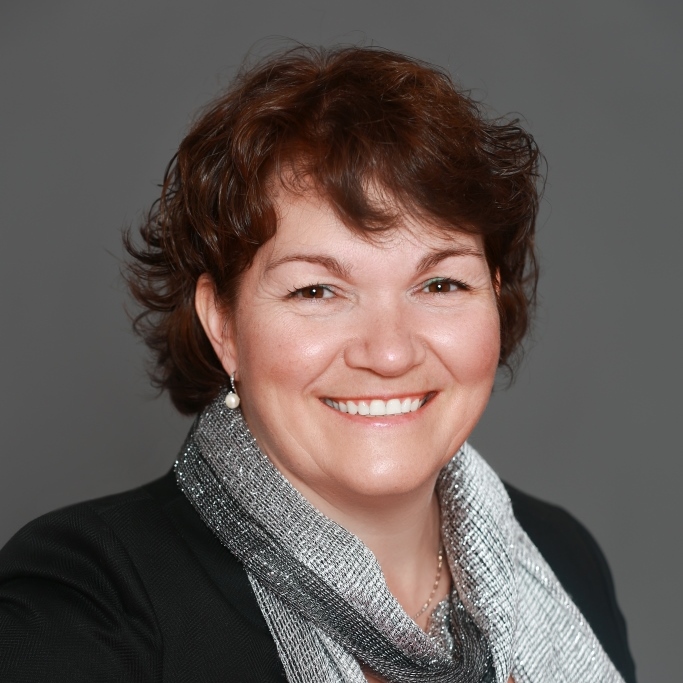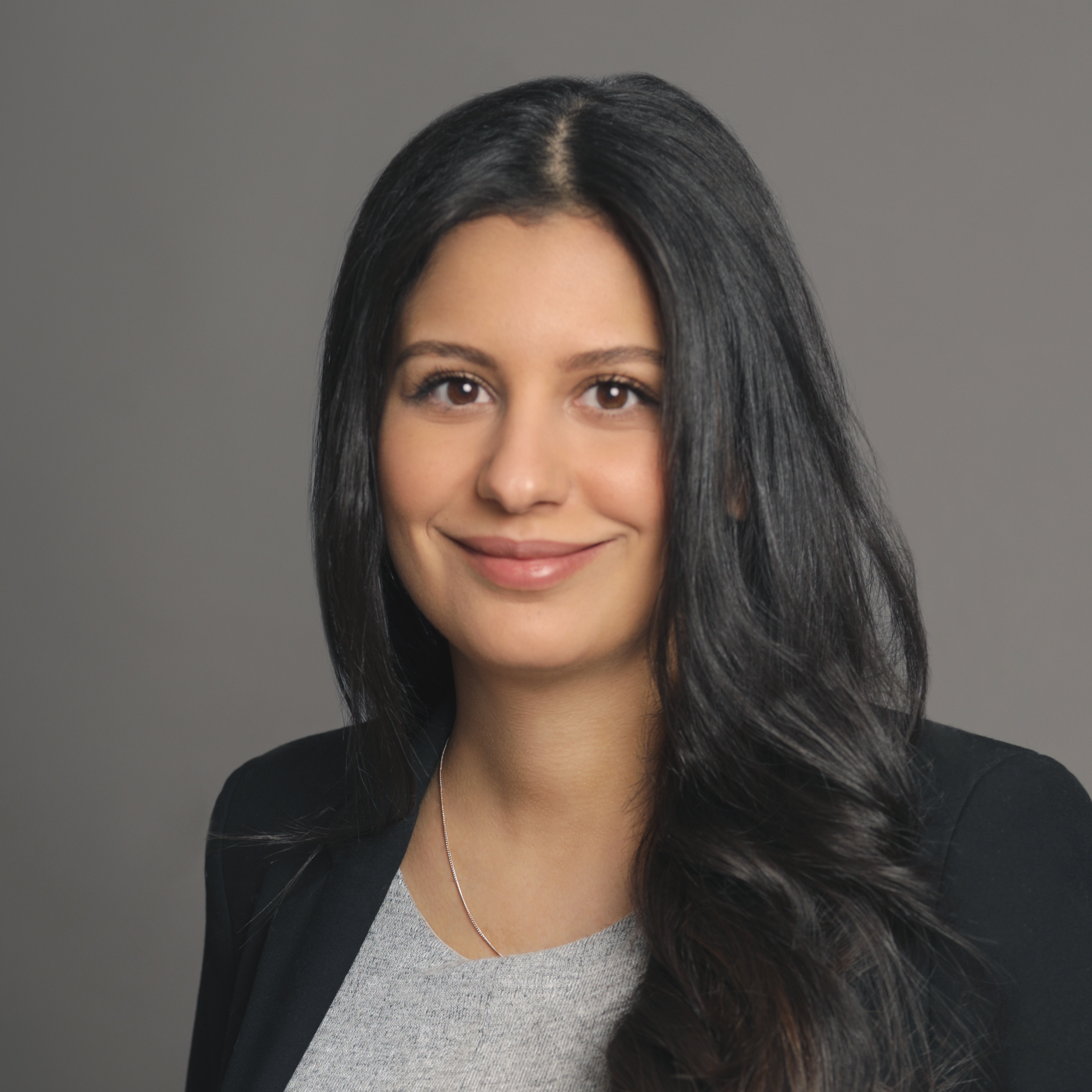 Rhita Amane Marketing and Customer Experience Director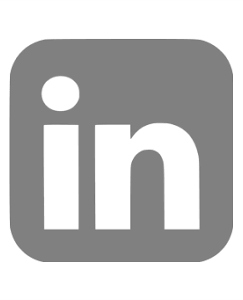 Rhita is a marketing communications professional with over 10 years of experience. She stands out for her natural leadership and for her ability to turn ideas and projects into measurable results. She brings a creative vision to the organization while directing its strategic action plans that rely on tangible data. Rhita collaborates on a daily basis with the various departments to build image cohesion and ensure that the brand and our entire offer are well communicated to the market.
Nicolas Boulay Sales Director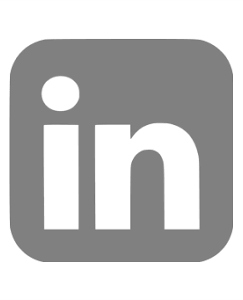 A sales professional with more than 10 years' experience, Nicolas is dedicated to maximizing the customer experience. In his role leading the major accounts team, he ensures that CARTIER's vision and purpose are effectively represented to customers and the entire market on a daily basis. Known for his professionalism and attentiveness, Nicolas strives to assist and guide customers in implementing their projects in order to achieve shared success. His philosophy is founded on fostering strong long-term relationships of trust.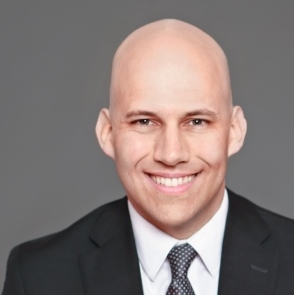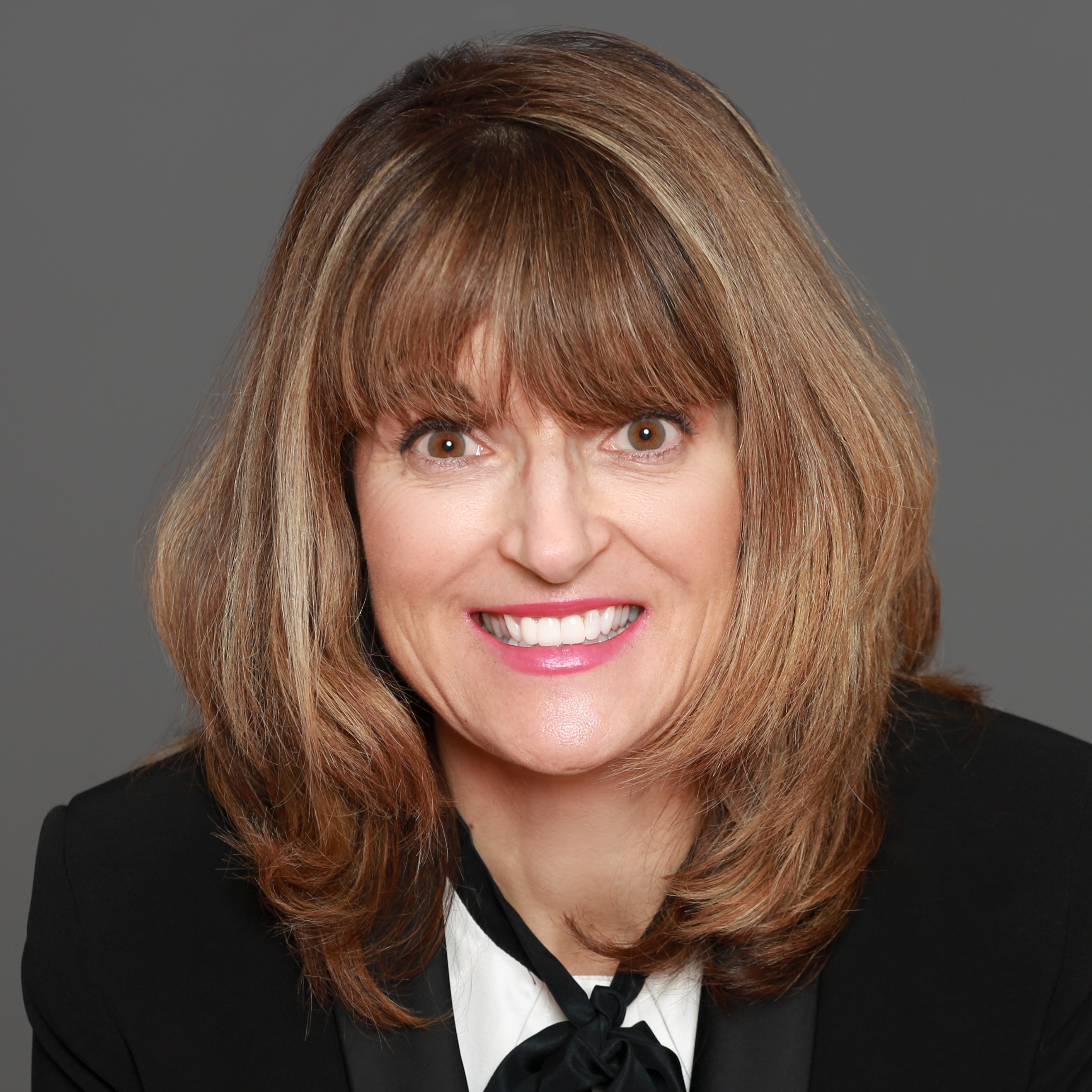 Line Ostiguy
Customer Service Coordinator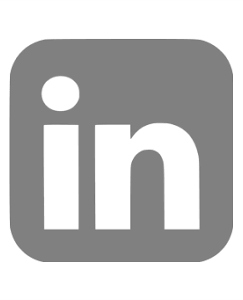 Since joining the CARTIER team in 1989, Line's mission within the company has been to consistently provide outstanding customer service. She generously shares with the rest of her team the expertise she has acquired through her many years of experience. She is always seeking to improve and innovate when it comes to work methods in her department with the goal of delivering the best possible experience to customers. Known for her energy and discipline, Line is committed to generating value in the form of quality service.
Marie-Josée Côté Warehouse Coordinator

Marie-Josée has nearly 15 years' experience in team management, first in the food sector and then in logistics-related operations. She has risen steadily through the ranks due to her leadership skills, adaptability and sense of curiosity that motivates her to seek constantly to add to her knowledge. She currently coordinates day-to-day warehouse operations while overseeing employee compliance with health and safety standards. She also strives to optimize work methods to achieve continuous service improvements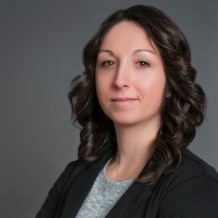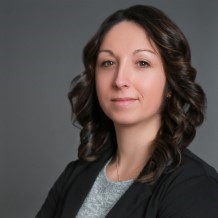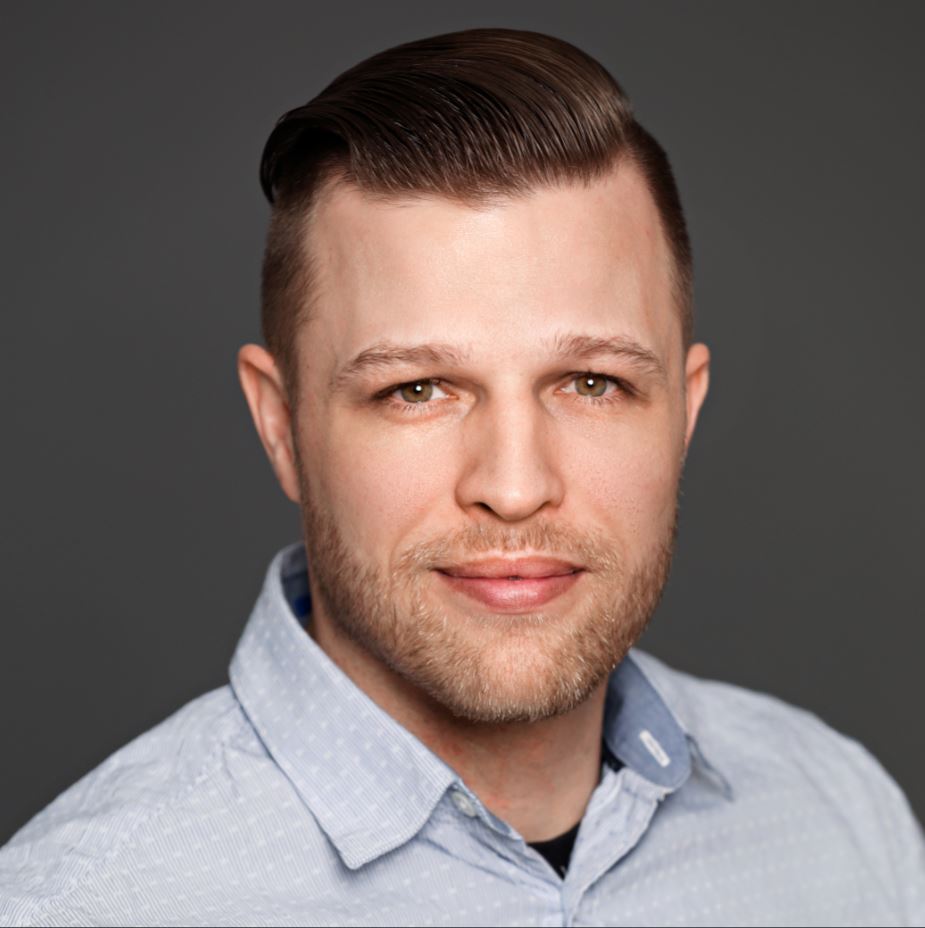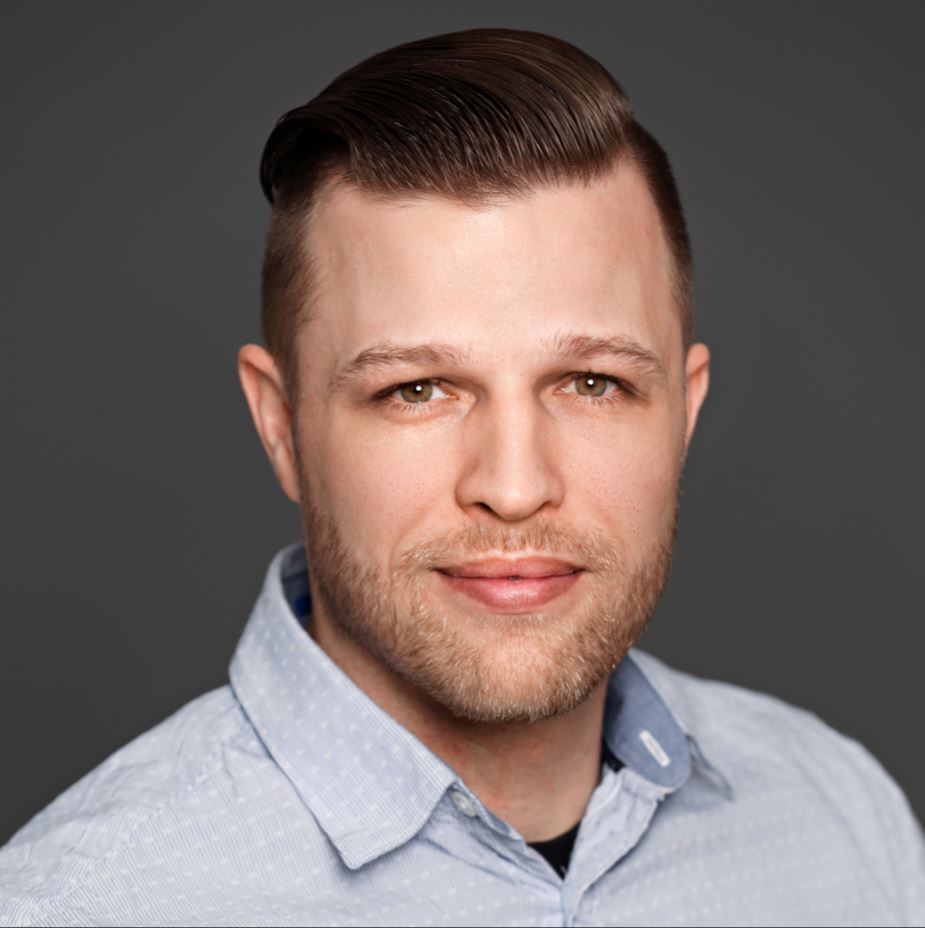 Eric Muise
Technical Services Coordinator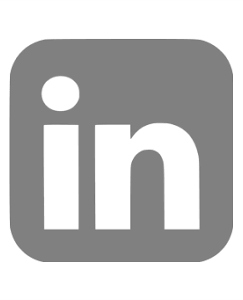 Eric has more than 10 years' experience in electrical mechanics plus 10 years in management roles. With his highly advanced technical expertise, Eric guides customers through the inquiry process in order to offer optimal solutions to both their current, and potential future, challenges. His recommendations are motivated by his drive to maximize both operational efficiencies and the lifespan of partner customers' equipment.