News
When the CARTIER team has exciting news, we love to share it with you as it happens. Here are some recent press releases about our activities.
Press releases available only in French.
4 December 2018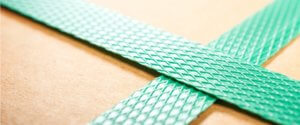 Are you wondering whether it's time to make the switch to polyester strapping? Polyester strapping can easily perform the same job as steel strapping in most situations. To help you make an informed decision, we've compiled four excellent reasons for opting for polyester strapping.
25 October 2018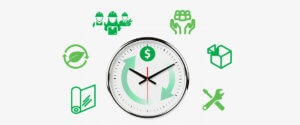 Are you wondering whether it pays to buy a wrapping machine? To calculate return on investment (ROI), it's important to take into account the many benefits of this purchase and consider all potentially determining factors.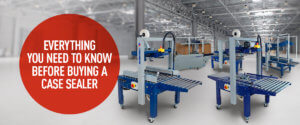 It can be challenging to identify the best sealing system for your specific needs with such a variety of brands and models available on the market. Our team has studied this issue and assembled a list of six factors to consider when the time comes to purchase a case sealer.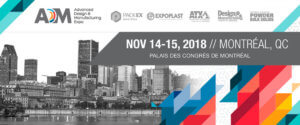 This year, Montréal is hosting the largest, most comprehensive packaging event in Quebec: PACKEX — ADM Montréal. Cartier will be there and rolling out a number of new offerings. Plan to attend PACKEX … and stay one step ahead of your market!
4 October 2018
Do you need to completely automate your packaging? Learn about situations that we frequently see which may inspire you.
27 September 2018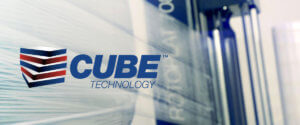 Robopac's Cube Technology can help you save from 30% to 55%. Its hyper-sophisticated parameters allows you to use just what you need, at the most strategic points. Discover the four points that make it work.
26 September 2018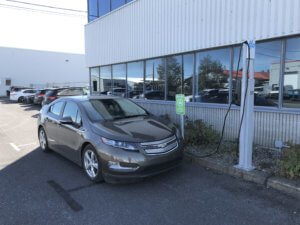 Ceux qui connaissent de près CARTIER savent que nous aimons nous placer au-devant de la parade. On peut dire que c'est officiellement depuis 2010 que Cartier met en œuvre des gestes concrets pour réduire son empreinte environnementale. C'est dans cette optique que  nous nous sommes récemment dotés de trois bornes de recharge pour voitures électriques.
15 September 2018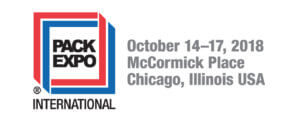 Envie de découvrir les équipements et produits d'emballage les plus récents et les plus innovateurs pour améliorer la productivité de votre entreprise ? Le Pack Expo de Chicago qui se déroulera du 14 au 17 octobre prochain est alors votre rendez-vous à ne pas manquer !
12 September 2018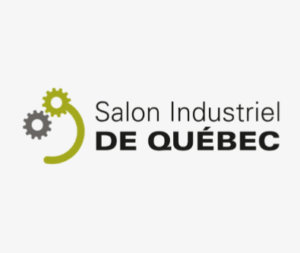 Le Salon Industriel de Québec (SIQ) est un événement incontournable de trois jours qui aura lieu du 2 au 4 octobre prochain au Centre de foires de Québec. C'est l'occasion parfaite pour découvrir de nouveaux produits, des services, des solutions de pointe et des équipements dans tous les domaines industriels et  adaptés à votre réalité opérationnelle actuelle et à venir.
10 August 2018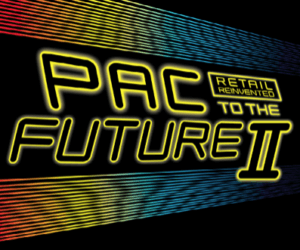 Pac To The Future II, "Retail Reinvented" is a two-day event taking place September 26 and 27. Projected into 2025, you will be presented the best packing practices that will most likely be adopted in the future.