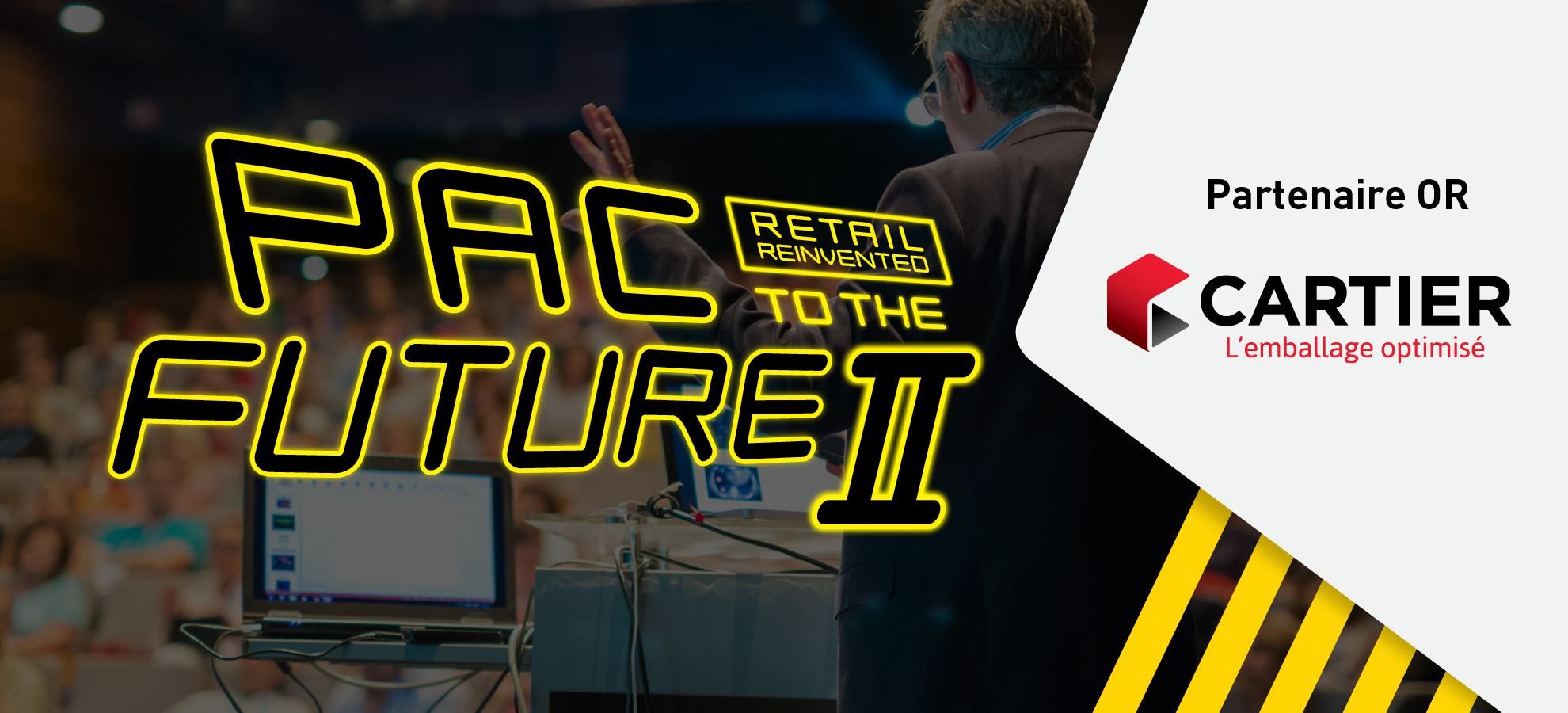 Cartier : a proud partner of Pac to the future II
Last update: 10 August 2018
Estimated reading time: 1 minutes
Categories: Event
Pac To The Future II, "Retail Reinvented" is a two-day event taking place September 26 and 27. Projected into 2025, you will be presented the best packing practices that will most likely be adopted in the future.  
Participants will have the chance to learn from, be inspired by, and connect with leaders in the field.
Consumer expectations have put more pressure on retailers and goods and services suppliers, particularly in the food sector.  What impact will these expectations have on your brand image, your logistics, your digital strategy vs. in-store experience, deliveries, packaging and more?  How will your company adapt and seize any new opportunities?
TOPICS TO BE COVERED
Adapting packaging for an omnichannel strategy
Ambitious recycling requirements
Renewable energy goals
Market trends (retail, food, etc.)
Packaging trends (logistics, design, etc.)
The emerging cannabis market
Packaging for the circular economy era
If you care about profitable business strategies, protecting your brand image and becoming more competitive, Pac To The Future II is definitely the best way to get inspired!  
For the occasion, Cartier is offering you a promotional code for "member" pricing. Hurry, this code will only be offered to the first 20 people who contact us!  
REQUEST YOUR PROMOTIONAL CODE BY CLICKING HERE
—
Pac To The Future II ''Retail Reinvented''
26–27 September 2018
Hôtel Omni Mont Royal, Montréal, Québec
30 speakers | 25 presentations | 15 exhibiters
—
For more information about the speakers, or to register for the event, click here.
The Cartier team also suggests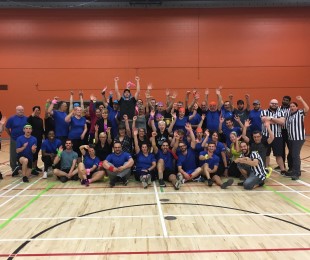 Culture & Innovation
Categories: Culture & Innovation
Si vous vouliez parler à un expert de chez CARTIER, le 14 juin en après-midi, il fallait assister à la deuxième édition des Olympiades CARTIER, au Complexe sportif de Saint-Césaire ! Ce jour-là, aucun employé n'était à son poste de travail. Les portes étaient même fermées pour cet événement attendu avec impatience.
En savoir plus >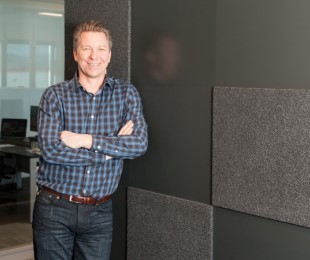 Culture & Innovation
Categories: Culture & Innovation
Fondé en 1980, Emballage Cartier a su développer une expertise de pointe pour aider ses clients à améliorer leurs pratiques, automatiser, contrôler les coûts et réduire le gaspillage dans ce domaine. Un défi de taille dans un marché mondialisé où l'emballage peut constituer un atout concurrentiel
En savoir plus >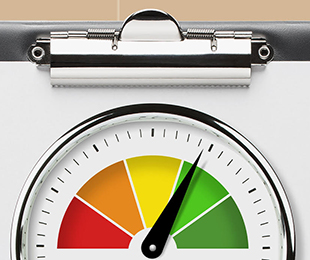 Categories: Equipment, Laboratory, Products, Technical
Vous vous demandez si votre performance en matière d'emballage est bonne ou si vous pourriez réduire vos coûts? Prenez quelques minutes pour répondre aux questions suivantes. En fonction de vos réponses, nous vous aiderons à y voir clair, en comparant vos résultats avec les données et statistiques qui correspondent aux normes de l'industrie. Si vous préférez parler directement avec un expert CARTIER, communiquez avec nous.
En savoir plus >