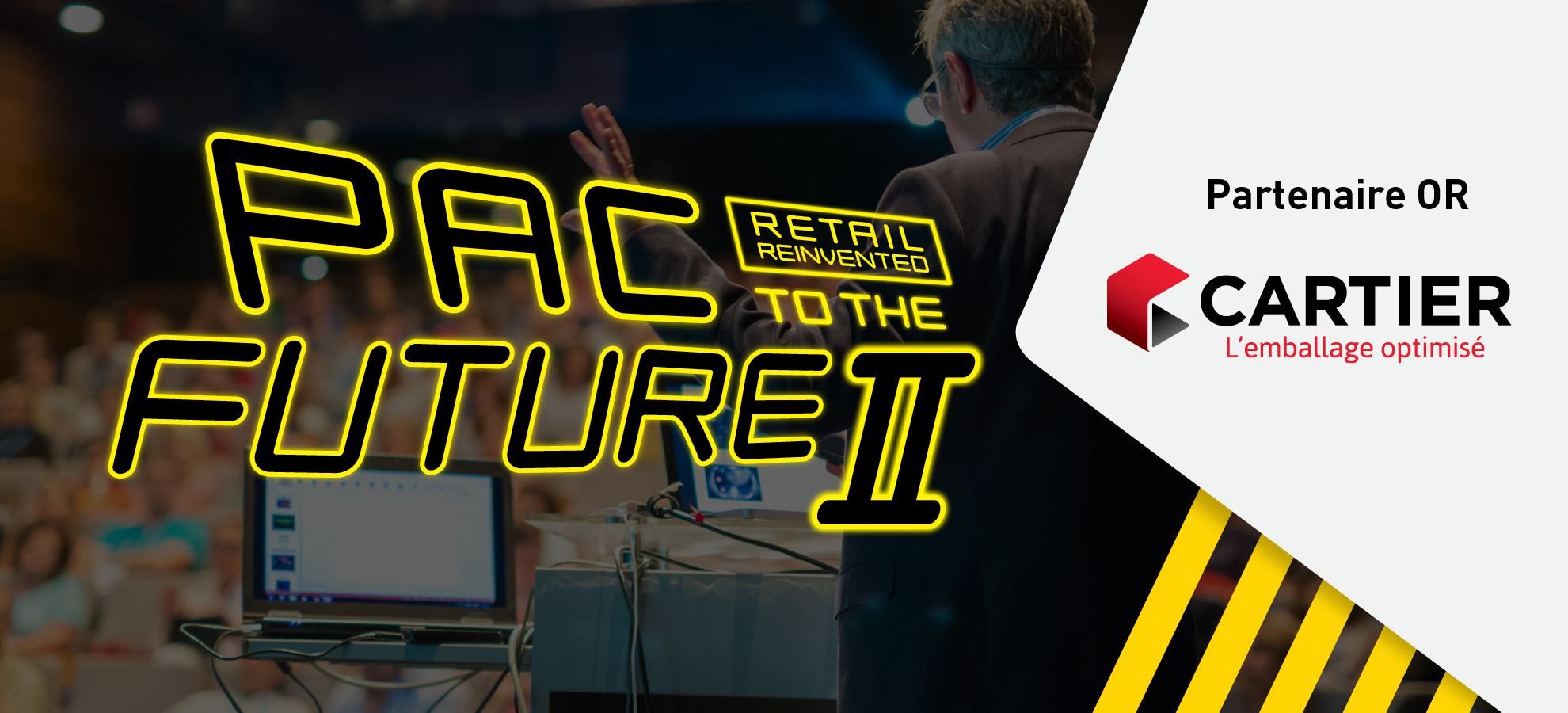 Cartier : a proud partner of Pac to the future II
Last update: 10 August 2018
Estimated reading time: 1 minutes
Categories: Event
Pac To The Future II, "Retail Reinvented" is a two-day event taking place September 26 and 27. Projected into 2025, you will be presented the best packing practices that will most likely be adopted in the future.  
Participants will have the chance to learn from, be inspired by, and connect with leaders in the field.
Consumer expectations have put more pressure on retailers and goods and services suppliers, particularly in the food sector.  What impact will these expectations have on your brand image, your logistics, your digital strategy vs. in-store experience, deliveries, packaging and more?  How will your company adapt and seize any new opportunities?
TOPICS TO BE COVERED
Adapting packaging for an omnichannel strategy
Ambitious recycling requirements
Renewable energy goals
Market trends (retail, food, etc.)
Packaging trends (logistics, design, etc.)
The emerging cannabis market
Packaging for the circular economy era
If you care about profitable business strategies, protecting your brand image and becoming more competitive, Pac To The Future II is definitely the best way to get inspired!  
For the occasion, Cartier is offering you a promotional code for "member" pricing. Hurry, this code will only be offered to the first 20 people who contact us!  
REQUEST YOUR PROMOTIONAL CODE BY CLICKING HERE
—
Pac To The Future II ''Retail Reinvented''
26–27 September 2018
Hôtel Omni Mont Royal, Montréal, Québec
30 speakers | 25 presentations | 15 exhibiters
—
For more information about the speakers, or to register for the event, click here.
The Cartier team also suggests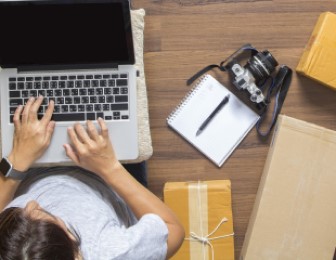 Products
Categories: E-commerce, eCommerce, Écoresponsabilité, Equipment, Products
By observing the trends of the last six months, talking with manufacturing partners and analyzing some studies on the field, we offer you 4 trends to watch in packaging for 2021.
En savoir plus >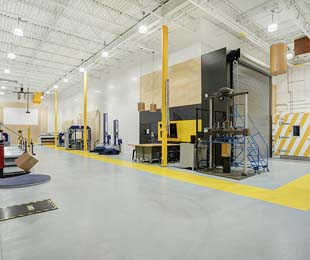 Laboratory
Categories: Culture & Innovation, Laboratory, Leadership
Cartier Packaging invests 600 000$ in its innovation laboratory, therefore becoming the largest packaging optimization laboratory in Canada.
En savoir plus >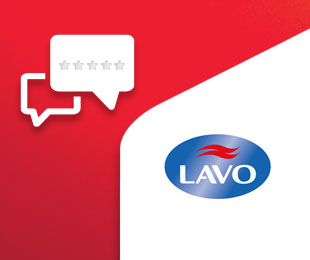 Categories: Témoignages, Testimonials
Nous sommes heureux d'avoir choisi Emballage Cartier comme partenaire d'affaires. Pour vos prix compétitifs, mais avant tout pour les gens!
En savoir plus >