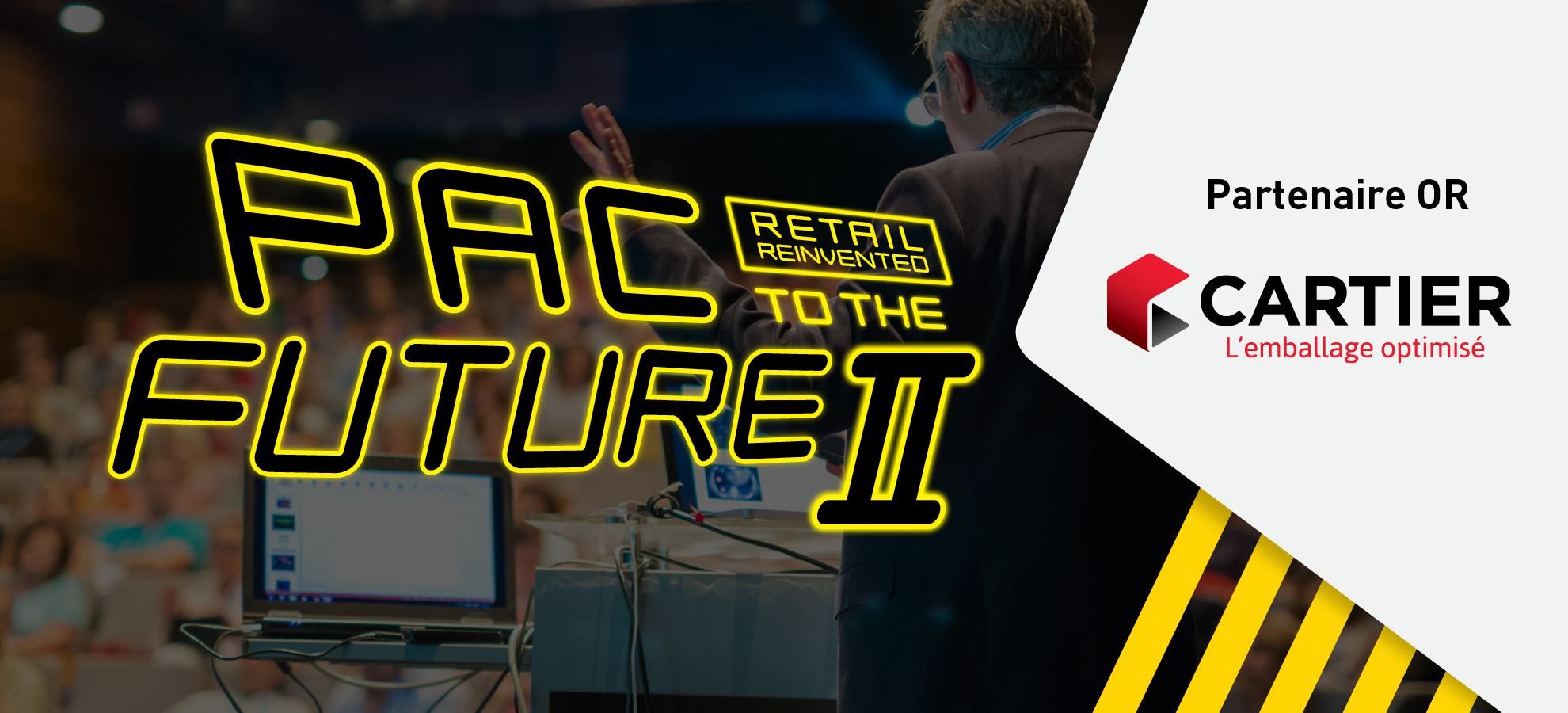 Cartier : a proud partner of Pac to the future II
Last update: 10 August 2018
Estimated reading time: 1 minutes
Categories: Event
Pac To The Future II, "Retail Reinvented" is a two-day event taking place September 26 and 27. Projected into 2025, you will be presented the best packing practices that will most likely be adopted in the future.  
Participants will have the chance to learn from, be inspired by, and connect with leaders in the field.
Consumer expectations have put more pressure on retailers and goods and services suppliers, particularly in the food sector.  What impact will these expectations have on your brand image, your logistics, your digital strategy vs. in-store experience, deliveries, packaging and more?  How will your company adapt and seize any new opportunities?
TOPICS TO BE COVERED
Adapting packaging for an omnichannel strategy
Ambitious recycling requirements
Renewable energy goals
Market trends (retail, food, etc.)
Packaging trends (logistics, design, etc.)
The emerging cannabis market
Packaging for the circular economy era
If you care about profitable business strategies, protecting your brand image and becoming more competitive, Pac To The Future II is definitely the best way to get inspired!  
For the occasion, Cartier is offering you a promotional code for "member" pricing. Hurry, this code will only be offered to the first 20 people who contact us!  
REQUEST YOUR PROMOTIONAL CODE BY CLICKING HERE
—
Pac To The Future II ''Retail Reinvented''
26–27 September 2018
Hôtel Omni Mont Royal, Montréal, Québec
30 speakers | 25 presentations | 15 exhibiters
—
For more information about the speakers, or to register for the event, click here.
The Cartier team also suggests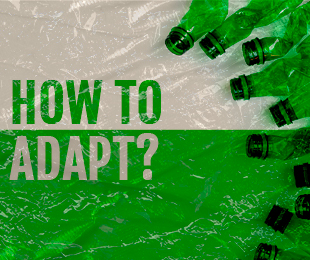 Laboratory
Categories: Écoresponsabilité, Laboratory
With the growing need to reduce the environmental footprint of individuals and businesses, Canada recently announced that it is adjusting its plastics regulations. In order to reduce the consumption of polluting materials, the government will ban the manufacture, sale and import of components deemed harmful to the environment by 2025.
The entry into force of this regulation is a golden opportunity for your company to review and optimize your packaging. In addition to making you more eco-responsible, this revision could help you reduce your expenses.
En savoir plus >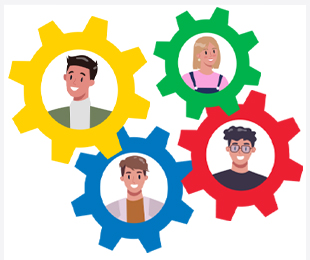 Laboratory
Categories: Écoresponsabilité, Laboratory
At CARTIER, our mission is to optimize packaging for companies across the province to help them reduce their costs and environmental footprint. We love working with them and learning about their realities in order to improve their packaging operations. Most recently, we worked with Altrum, a company that specializes in workplace recognition programs and commemorative products – trophies, medals, etc. Take a look at the positive impacts of their optimal packaging recipe, both on the planet and on their wallet! A proof that it is indeed possible to reduce our ecological footprint while reducing our costs, unlike what one might think!
En savoir plus >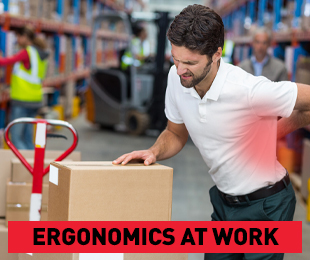 Equipment
Categories: Equipment
The well-being of your employees at work is a critical issue for most companies: among other things, it motivates employees to perform their tasks as well as possible. In times of labor shortage, it becomes even more important to take care of your employees in order to keep them for a long time. With few employees in the job market and multiple offers, they can afford to raise their expectations. This is why working conditions are becoming primordial, and why employers are trying to differenciate themselves from each other. It is possible to improve these conditions in several ways, starting with adapting the various workstations to make them ergonomic and safe. Here's how to improve the ergonomics of your work place to reduce the risk of musculoskeletal disorders (MSDs) among your teams.
En savoir plus >