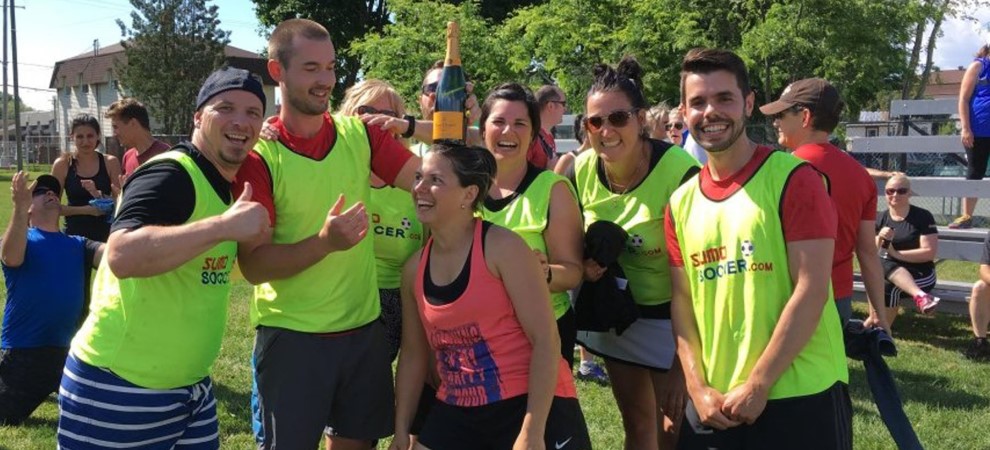 Première édition (à notre façon) des olympiades
Last update: 12 July 2018
Estimated reading time: 4 minutes
Categories: Culture & Innovation
C'est en janvier dernier que le Comité Gym Tonic a annoncé la tenue d'un événement unique qui aurait lieu en juin qui viserait à célébrer les saines habitudes de vies. L'enthousiasme et la fébrilité face à cet événement se sont fait ressentir durant près de 6 mois!
Bureaux et entrepôt fermé, c'est donc lors de l'après-midi du vendredi 15 juin qu'avait lieu la première édition des Olympiades chez CARTIER. Une activité que l'on qualifie aujourd'hui d'inoubliable et fortement appréciée de tous. Elle témoigne du désir de la direction de l'entreprise de créer un environnement agréable et stimulant.
UNE ENTREPRISE MOBILISÉE POUR SES EMPLOYÉS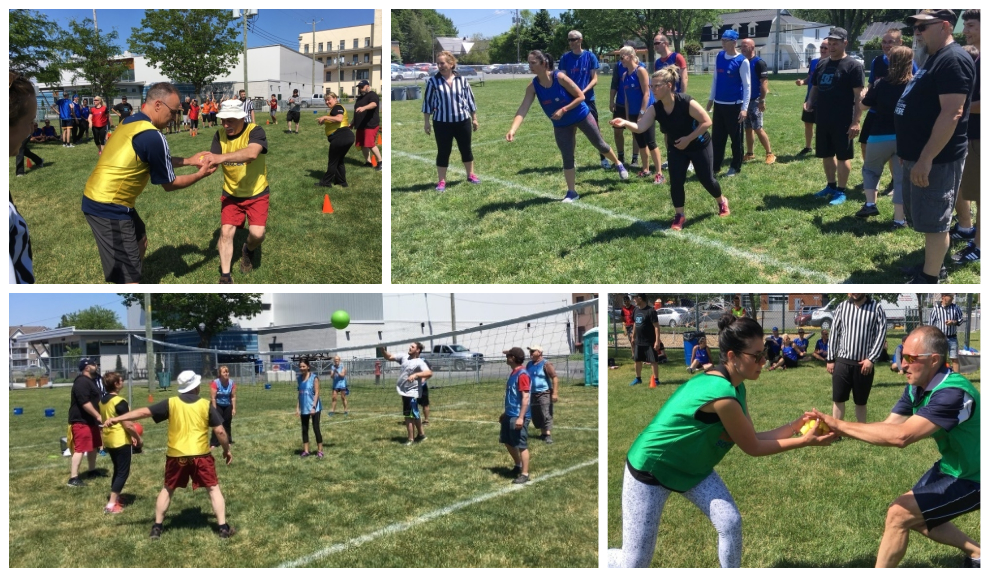 Une grande agitation se faisait ressentir dans l'entreprise depuis le dévoilement de cette journée hors du commun, remplie d'activités, et qui aurait lieu durant un après-midi complet de travail. Aucun détail n'était mentionné avant ladite journée. Nous voulions garder un effet de surprise explique Josée Mondor, Présidente du Gym Tonic.
 Le Comité du Gym Tonic s'assurait d'ailleurs d'entretenir cette excitation en communiquant un rappel mensuel aux employés.

UN BON DÉPART
Les olympiades ont commencé par un dîner santé qui était offert à tous les employés. Évidemment, c'était logique pour une activité qui vise à promouvoir les saines habitudes de vies. Et disons-le, ça a créé de bonnes réserves pour les activités plus physiques. Déjà là, certaines habitudes ont été brusquées. Les employés se sont vu attribuer des places et chaque table déterminait ainsi les équipes pour cet après-midi de défis. Ainsi, sept équipes multidisciplinaires ont été formées. 
UNE ORGANISATION DE FEU
Un après-midi d'activités comme celle-ci ne s'organise pas seule. Non seulement le Comité du Gym Tonic travaille depuis plusieurs mois sur cette activité, mais a aussi fait appel à Productions Éric Quentin, une firme externe pour l'organisation ainsi que l'animation de la demi-journée.
Il fallait penser à des activités qui misaient sur le travail d'équipe, mais aussi qui plairaient et seraient adaptées à tous.
Quelques employés appréhendaient avec crainte cette activité puisque personne ne savait qu'elles allaient être la ou les activités. On me posait constamment des questions pour en savoir plus explique Josée Mondor.
Jeux d'adresse, jeux physiques et aussi une zone de remue-méninge pour les plus intellectuels. Une composition de défis adroitement choisis pour plaire à tous! Le Comité avait même pensé à un plan B, si la température ne permettait plus de tenir les activités à l'extérieur. Heureusement, nous étions dans les bonnes grâces de Dame Nature et une belle journée ensoleillée était au rendez-vous pour l'occasion.
UN VRAI ESPRIT D'ÉQUIPE
Cette journée hors du commun fût remplie non seulement de nombreux fous rires, mais a aussi permis de tisser des liens forts entre collègues qui n'ont pas souvent la chance de se côtoyer dans l'exercice de leur fonction. Nous savions que nous avions une belle équipe, mais cette activité nous a permis de nous connaître encore mieux.
Il y a même eu une remise de prix symbolique : un trophée où le nom de chaque membre de l'équipe gagnante serait gravé. Lors de cette journée, tout le monde a eu du plaisir, on a réellement senti l'entraide et le désir de gagner en équipe. Les activités permettaient de mettre à profit les forces de tous, alors que certains se sont découvert de vrais talents cachés. Apprendre à mieux se connaître pour mieux s'entraider est le réel apprentissage de cette journée. Une journée qui transpirait le bonheur !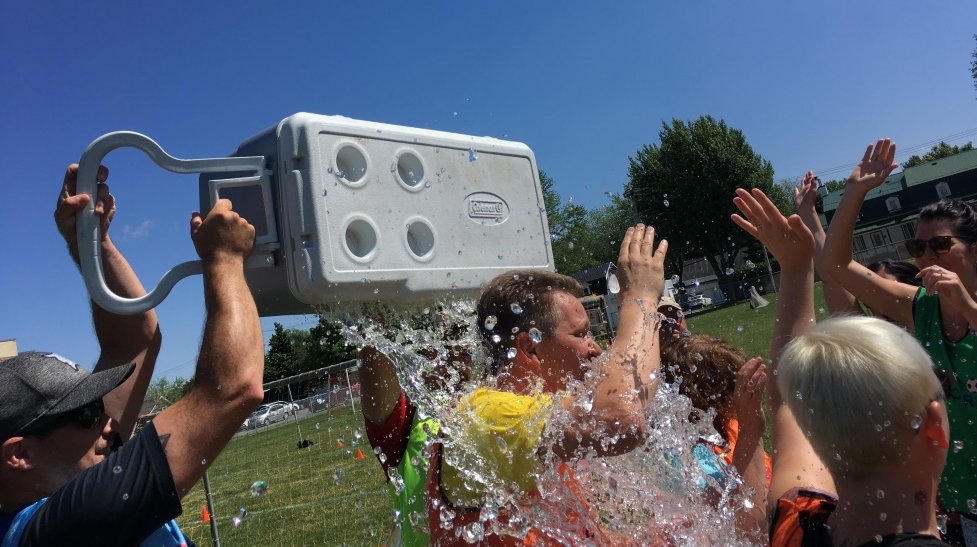 Les employés [et moi-même] se trouvent chanceux de faire partie de cette belle équipe. Ils reconnaissent le dévouement du Comité Gym tonic et l'engagement de CARTIER. Chaque activité ne fait qu'augmenter le fort sentiment d'appartenance envers l'entreprise explique Véronique Harnois, membre du Comité Gym Tonic.
Nous sommes reconnaissants envers nos clients qui nous ont permis de fermer les bureaux tout un après-midi et envers les membres du Comité d'avoir organisé cette magnifique journée!
À LIRE AUSSI :
The Cartier team also suggests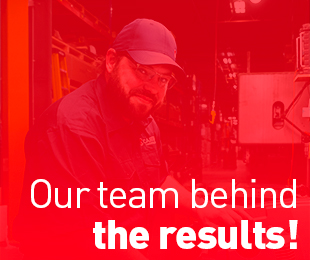 Culture & Innovation
Categories: Culture & Innovation
CARTIER's strength in becoming – and remaining – the recognized specialist it is today? Our team! Involvement, attention to detail, maximum creativity: we're proud to be able to highlight their professional and human values.
En savoir plus >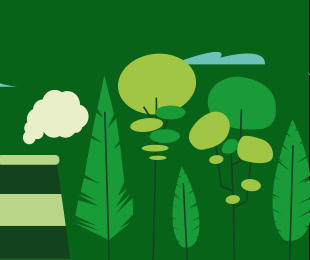 Culture & Innovation
Categories: Culture & Innovation, Écoresponsabilité
"Revolutionizing packaging is the price we have to pay to remain competitive and respectful of the planet. But it's no longer just a question of profitability. We want to encourage the adoption of improved processes to gradually improve our world."
En savoir plus >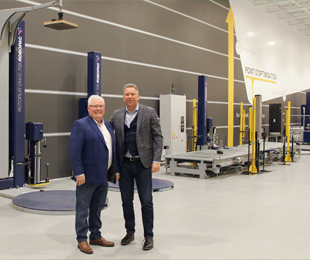 Culture & Innovation
Categories: Culture & Innovation
"This acquisition is fully aligned with our vision to be a leader in environmentally responsible packaging solutions in Eastern Canada for manufacturing industries and distribution centers that wish to optimize their secondary and tertiary packaging," says David Cartier, President of CARTIER Packaging.
En savoir plus >