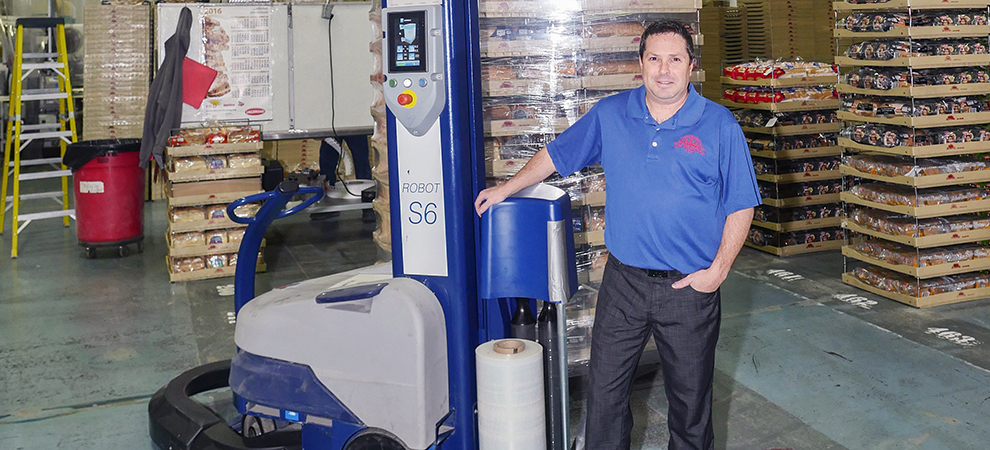 Étude de cas : Boulangerie St-Méthode
Available in French only
Last update: 1 August 2018
Estimated reading time: 1 minutes
Categories: Equipment, Témoignages
Quand votre succès repose sur la fraîcheur et le bon goût de vos produits — des pains santé de type faits maison — une logistique d'emballage sans faille est cruciale.
Achèteriez-vous du pain frais écrasé dans le transport ? Vous tourneriez-vous plutôt vers le pain du concurrent qui paraît bien ? Pour la Boulangerie St-Méthode, il devenait urgent d'améliorer ses processus d'emballage, afin d'assurer la distribution sécuritaire de ses pains sur de longues distances. En se tournant vers Cartier, l'entreprise a éliminé ses pertes subies dans le transport, augmenté sa productivité et même réduit ses coûts !
Vous pouvez consulter l'étude de cas de 4 pages ci-dessous ou télécharger le document PDF.
The Cartier team also suggests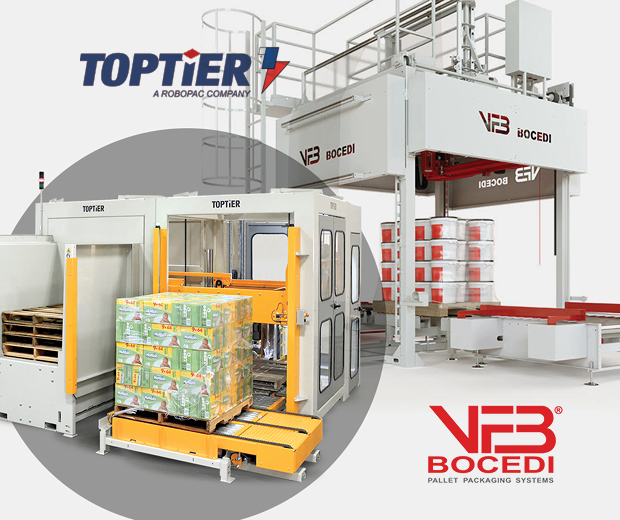 Equipment
Categories: Equipment, Press Release, Revue de presse
CARTIER, Packaging. Optimized. has expanded its offer of packaging equipment and solutions to incorporate products from world leaders Bocedi and TopTier into its already wide selection.
En savoir plus >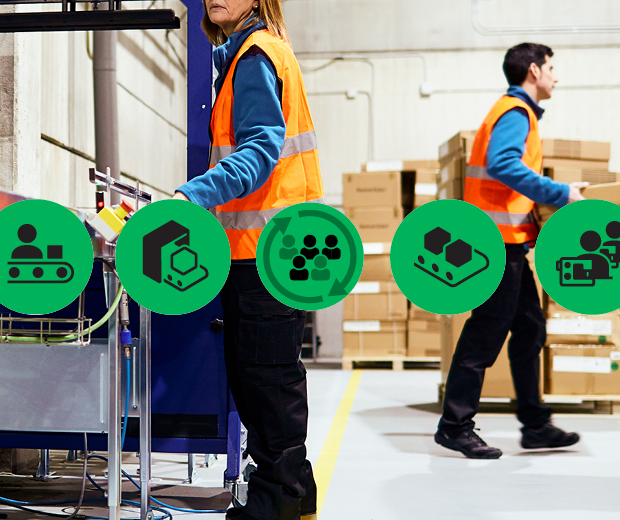 Equipment
Categories: Equipment
How are you coping with the labour shortage? By automating your packaging processes, you can free up employees to reassign to value-added tasks. Discover the many advantages of automation for SMEs in the current business environment.
En savoir plus >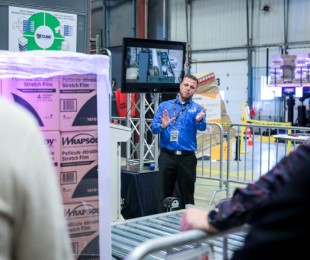 Equipment
Categories: Equipment, Event
2019 marque un taux d'inscription record pour la 4e édition de l'événement équipement qui avait lieu le 8 mai dernier, à nos bureaux. Cette année, plus de 130 personnes se sont inscrites, soit 30% plus que l'édition précédente. Pour nous, c'est signe de l'engouement grandissant des entreprises d'ici pour l'automatisation industrielle!
En savoir plus >