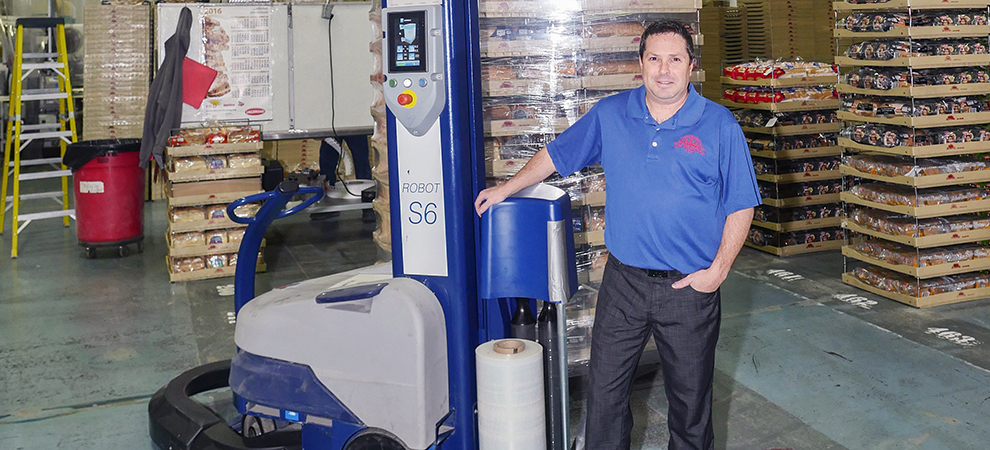 Étude de cas : Boulangerie St-Méthode
Available in French only
Last update: 1 August 2018
Estimated reading time: 1 minutes
Categories: Equipment, Témoignages
Quand votre succès repose sur la fraîcheur et le bon goût de vos produits — des pains santé de type faits maison — une logistique d'emballage sans faille est cruciale.
Achèteriez-vous du pain frais écrasé dans le transport ? Vous tourneriez-vous plutôt vers le pain du concurrent qui paraît bien ? Pour la Boulangerie St-Méthode, il devenait urgent d'améliorer ses processus d'emballage, afin d'assurer la distribution sécuritaire de ses pains sur de longues distances. En se tournant vers Cartier, l'entreprise a éliminé ses pertes subies dans le transport, augmenté sa productivité et même réduit ses coûts !
Vous pouvez consulter l'étude de cas de 4 pages ci-dessous ou télécharger le document PDF.
The Cartier team also suggests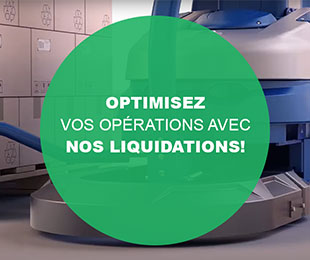 Equipment
Categories: Equipment
All or our Robots S6 are now on sale! The equipment is in stock, so it'is ready to be delivered and get started into yout operations. Buy now and avoid the 4% to 8% price hikes scheduled for July 1, 2021.
En savoir plus >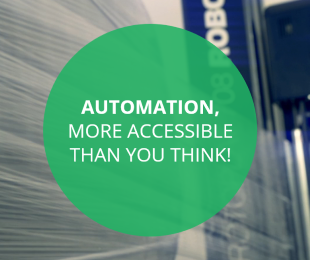 Equipment
Categories: Equipment
Did you know that according to a recent survey by the Employers Council of Quebec, almost half of companies (49.7%)
have had to refuse contracts due to labor shortages? If you're too short on time to consider the possibilities of automation, here's a quick overview that might make your choice easier.
En savoir plus >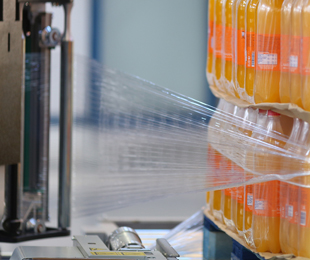 Equipment
Categories: Equipment
Are you eligible for financial assistance from MAPAQ? This financial assistance encourages companies in the agri-food industry to turn to automation to address workforce issues and become more competitive. Hurry, because the Food transformation: robotization and quality systems program could be suspended in March 2021!
En savoir plus >