Contact us
Call us
Business hours
Monday to Thursday
8:00 a.m. to 4:30 p.m.
Friday
8:00 a.m. to 4:00 p.m.
Saturday and Sunday
Closed
Are you considering doing business with CARTIER for the first time?
Our free guide can likely answer many of your questions (territory served, minimum orders, shipping and more)!
Download our free guide
Contact informations
CARTIER, Packaging. Optimized.
2325, boul. Industriel
Saint-Césaire (Québec)
J0L 1T0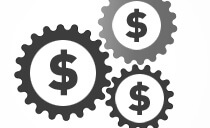 Take advantage of our flexible and practical financing solutions. Contact us to learn more!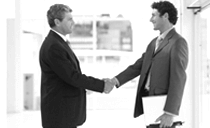 CARTIER offers clients an assortment of exclusive privileges. Contact us today to learn more about the benefits of our commercial agreements.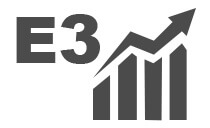 This exclusive program will optimize your equipment to deliver three types of benefits in terms of efficiency, savings and sustainability. Contact us to find out how!