Strapping systems and tools
To maintain the integrity of your products and ensure optimal protection during transport, CARTIER has what you're looking for. Our equipment is reliable, safe, versatile, highly efficient and easy to use and maintain.
And at CARTIER, service goes far beyond our equipment: we ensure that our automatic or semi-automatic application solutions match your requirements perfectly.
Always in stock at CARTIER, the Fromm Strapack IQ400 semi-automatic strapping machine is your ideal partner for all your strapping needs, for your different packaging formats.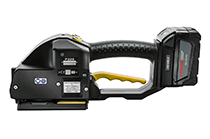 Perfectly balanced and popular for its ease of operation and handling, this tool uses 3/8" to 5/8" plastic strapping.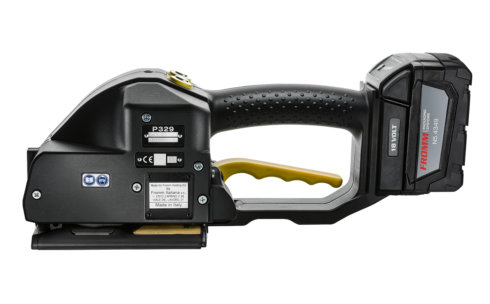 Ideal for repetitive strapping operations, this unit provides unparalleled tension ratings for such a compact tool.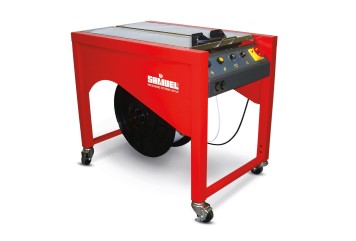 This durable and reliable machine is unquestionably one of the quietest on the market. It also has a dual tension mode that allows you to select a soft touch or standard high tension cycle.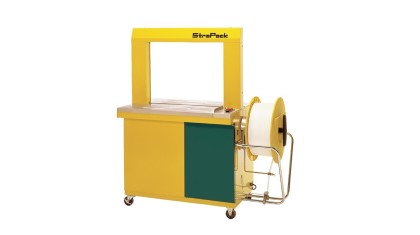 The innovative design of this machine makes it the most efficient strapping machine for standard use on the market with its higher strapping speed and outstanding reliability.