Productivity evaluation
Boost the performance of your supply chain
Is your supply chain achieving its full potential? Our laboratory can analyze every aspect of your packaging processes to help you optimize your productivity.
Our experts take the time to fully understand your business – your objectives, needs, available resources, existing equipment, workplace environment and overall end-of-line packaging process.
They then create a customized, efficient plan for maximizing the profitability of your operations.
Multiple approaches to logistics optimization
Improvements may come in diverse forms, namely:
Reduced or more cost-effective combination of packaging components – without compromising reliability
Full or semi-automation of your operations to achieve significant productivity gains while also saving money
Smarter allocation of human resources, leaving your team available to focus on value-added tasks and positioning you to leverage their skills more effectively
Fine-tuning of your equipment settings to improve performance
and much more!
Contact our experts and take advantage of your company's full potential!
On Our Radar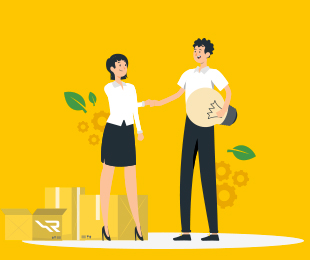 Laboratory
Categories: Laboratory, Témoignages
The synergy between Rotec and CARTIER has been nothing short of transformative. Together, we embarked on an innovative project, aligning our expertise and ambition to set new industry benchmarks.
En savoir plus >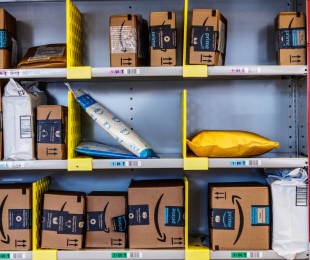 Laboratory
Categories: Laboratory, Press Release
CARTIER, the packaging specialist, has been admitted to the Amazon Packaging Support and Supplier Network (APASS), an exclusive group of Amazon-recognized ISTA laboratories. In joining APASS, the company consolidates its role as the preferred partner of Quebec companies already selling their products online via Amazon or considering doing so.
En savoir plus >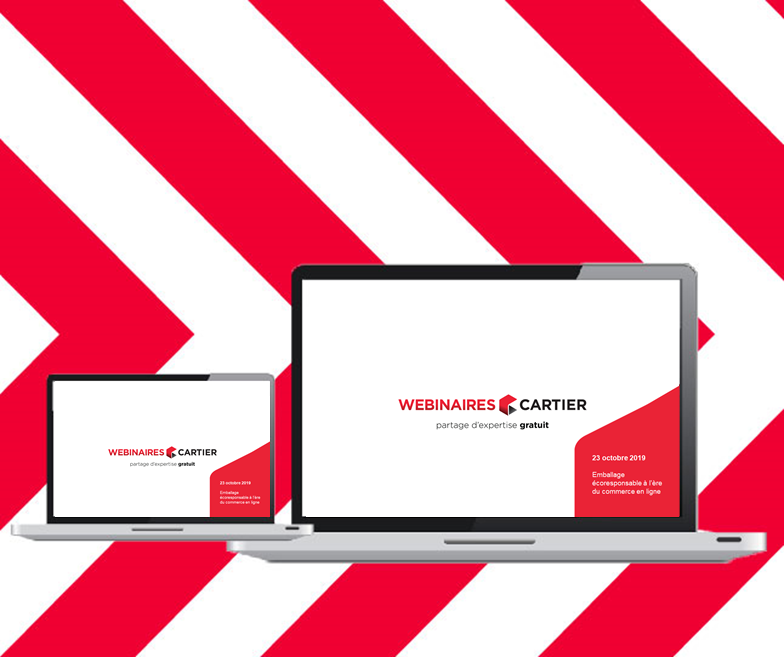 Laboratory
Categories: E-commerce, Écoresponsabilité, Laboratory
C'est le 23 octobre dernier qu'avait lieu le webinaire « Comment rendre votre emballage écoresponsable à l'ère du commerce en ligne » tenu par CARTIER.
En savoir plus >