Productivity evaluation
Boost the performance of your supply chain
Is your supply chain achieving its full potential? Our laboratory can analyze every aspect of your packaging processes to help you optimize your productivity.
Our experts take the time to fully understand your business – your objectives, needs, available resources, existing equipment, workplace environment and overall end-of-line packaging process.
They then create a customized, efficient plan for maximizing the profitability of your operations.
Multiple approaches to logistics optimization
Improvements may come in diverse forms, namely:
Reduced or more cost-effective combination of packaging components – without compromising reliability
Full or semi-automation of your operations to achieve significant productivity gains while also saving money
Smarter allocation of human resources, leaving your team available to focus on value-added tasks and positioning you to leverage their skills more effectively
Fine-tuning of your equipment settings to improve performance
and much more!
Contact our experts and take advantage of your company's full potential!
On Our Radar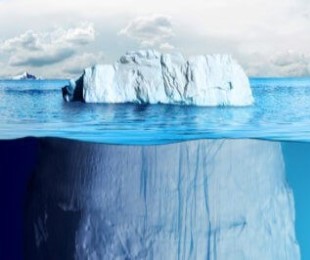 Laboratory
Categories: Equipment, Laboratory, Products
Have you calculated how much your product's packaging costs lately? Are you sure that you've included all your packaging expenses in your calculations? The cost of the packaging itself is just one part of your packaging expenses. In fact, it's really just the tip of the iceberg.
En savoir plus >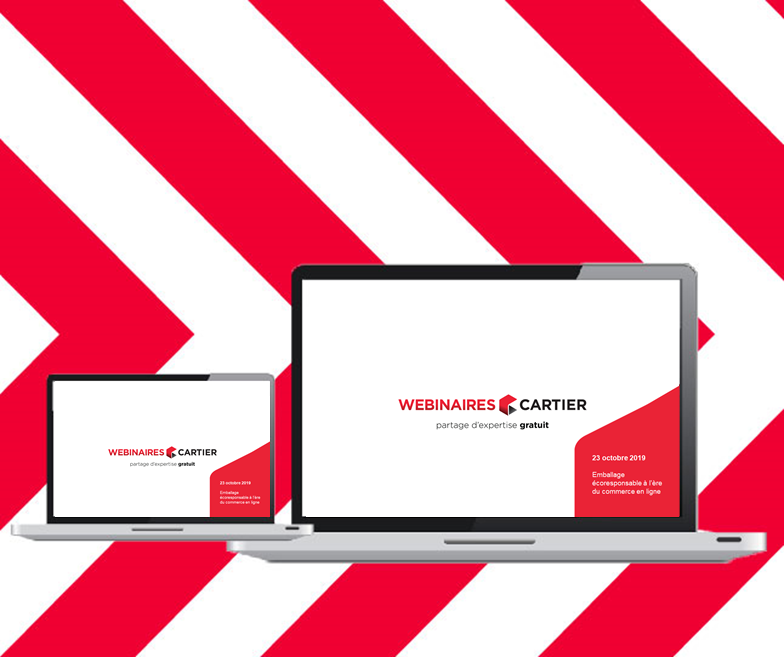 Laboratory
Categories: E-commerce, Écoresponsabilité, Laboratory
C'est le 23 octobre dernier qu'avait lieu le webinaire « Comment rendre votre emballage écoresponsable à l'ère du commerce en ligne » tenu par CARTIER.
En savoir plus >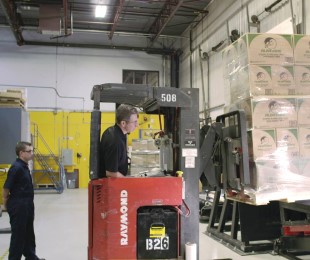 Laboratory
Categories: Laboratory
How do you obtain maximum performance from your packaging? By optimizing pallet wrap efficiency and conducting packaging testing. The CARTIER testing laboratory is pleased to offer two new services to help you cut costs and minimize losses while also verifying the efficiency of your packaging processes.
En savoir plus >