Productivity evaluation
Boost the performance of your supply chain
Is your supply chain achieving its full potential? Our laboratory can analyze every aspect of your packaging processes to help you optimize your productivity.
Our experts take the time to fully understand your business – your objectives, needs, available resources, existing equipment, workplace environment and overall end-of-line packaging process.
They then create a customized, efficient plan for maximizing the profitability of your operations.
Multiple approaches to logistics optimization
Improvements may come in diverse forms, namely:
Reduced or more cost-effective combination of packaging components – without compromising reliability
Full or semi-automation of your operations to achieve significant productivity gains while also saving money
Smarter allocation of human resources, leaving your team available to focus on value-added tasks and positioning you to leverage their skills more effectively
Fine-tuning of your equipment settings to improve performance
and much more!
Contact our experts and take advantage of your company's full potential!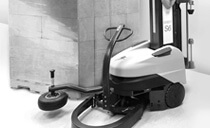 Whatever your needs (packaging, sealing, strapping, case erecting), our selection of equipment is sure to satisfy.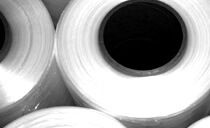 CARTIER provides timely delivery of a comprehensive range of quality packaging products.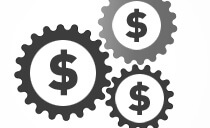 Take advantage of our flexible and practical financing solutions. Contact us to learn more!