Productivity evaluation
Boost the performance of your supply chain
Is your supply chain achieving its full potential? Our laboratory can analyze every aspect of your packaging processes to help you optimize your productivity.
Our experts take the time to fully understand your business – your objectives, needs, available resources, existing equipment, workplace environment and overall end-of-line packaging process.
They then create a customized, efficient plan for maximizing the profitability of your operations.
Multiple approaches to logistics optimization
Improvements may come in diverse forms, namely:
Reduced or more cost-effective combination of packaging components – without compromising reliability
Full or semi-automation of your operations to achieve significant productivity gains while also saving money
Smarter allocation of human resources, leaving your team available to focus on value-added tasks and positioning you to leverage their skills more effectively
Fine-tuning of your equipment settings to improve performance
and much more!
Contact our experts and take advantage of your company's full potential!
On Our Radar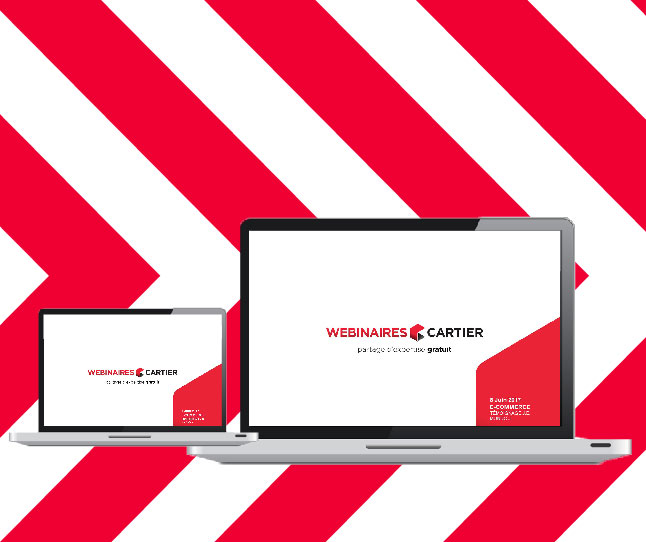 Laboratory
Categories: E-commerce, Laboratory, Testimonials
C'est le jeudi 8 juin dernier qu'avait lieu le tout premier webinaire tenu par CARTIER. C'est le premier d'une longue série qui aura toujours pour objectif d'aider les entreprises d'ici à améliorer leurs façons de faire et à adopter de bonnes pratiques d'emballage.
En savoir plus >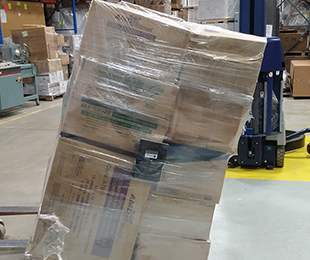 Laboratory
Categories: Laboratory, Témoignages, Testimonials
L'entreprise faisait face à un sérieux écueil lors de l'expédition : un emballage inadéquat entraînait trop de bris. Avec la collaboration des experts Laboratoire de CARTIER, une solution a été développé pour optimiser l'emballage pour mieux protéger les produits tout en contrôlant l'utilisation de ressources.
En savoir plus >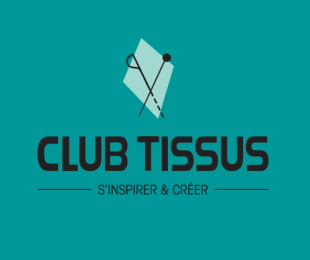 Laboratory
Categories: E-commerce, Laboratory, Testimonials
On voit émerger depuis quelques années plusieurs industries qui se lancent dans le commerce en ligne, passant des véhicules automobiles aux services alimentaires. Alors pourquoi pas le tissu et les accessoires de décoration?
En savoir plus >