Optimizing pallets
CARTIER now offers you the option of reviewing your pallet packaging process, and more specifically the application of your stretch film.
We offer you "fast track" optimization, because sometimes it is enough just to change your stretch film application process to get better results.
Why optimize the stretch film on pallets?
At high volumes, stretch film can represent a significant cost for companies, not to mention its environmental cost. 
Though apparently easy to use, just the right amount of film has to be put at strategic places.
When stretch wrap is applied incorrectly, it can result in additional costs, a surplus of rejected material, and even stability problems during transport.
Improper use can also result in over packaging and losses that an environmentally friendly packaging approach can avoid.
Use what is strictly necessary
Using just the right amount is the key to successful packaging cost control. CARTIER offers you a methodical eight-step approach over a period of 5 weeks based on ISTA protocols to optimize your pallet packaging and stretch film use.  
Recommendations: the best stretch film and the best application. We even recommend the parameters to choose for on-site equipment.
Your benefits
Gains in the tens, even hundreds of thousands of dollars per year.
A guaranteed result, according to your objectives.
A return on investment within 12 months.
Proof of tangible, real effectiveness.
Commercial proof for your clients and suppliers.
An increase in your reliability.
A reduction of your environmental footprint.
Guaranteed results
CARTER'S ISTA certified testing and simulation laboratory can accurately recreate your transport and handling conditions. You can be assured that any modification of your approach will be able to stand up to your reality.
OUR METHOD

On Our Radar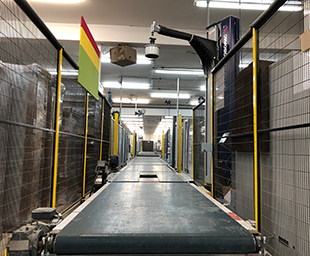 Laboratory
Categories: Laboratory, Testimonials
Le défi de Logiflex était d'acheminer partout en Amérique du Nord de façon économique un très large volume de meubles, fabriqués sur mesure et aux dimensions très variées. La solution implémentée par CARTIER a augmenté la productivité d'emballage de 40% et a réduit les coûts d'emballage de 25%!
En savoir plus >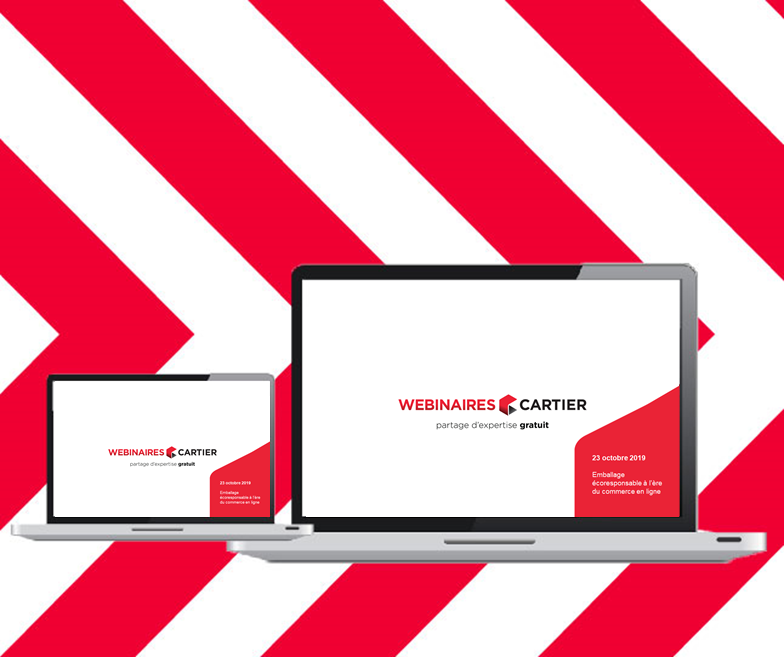 Laboratory
Categories: E-commerce, Écoresponsabilité, Laboratory
C'est le 23 octobre dernier qu'avait lieu le webinaire « Comment rendre votre emballage écoresponsable à l'ère du commerce en ligne » tenu par CARTIER.
En savoir plus >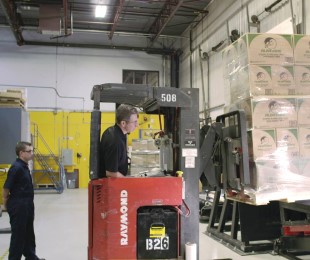 Laboratory
Categories: Laboratory
How do you obtain maximum performance from your packaging? By optimizing pallet wrap efficiency and conducting packaging testing. The CARTIER testing laboratory is pleased to offer two new services to help you cut costs and minimize losses while also verifying the efficiency of your packaging processes.
En savoir plus >