Optimizing pallets
CARTIER now offers you the option of reviewing your pallet packaging process, and more specifically the application of your stretch film.
We offer you "fast track" optimization, because sometimes it is enough just to change your stretch film application process to get better results.
Why optimize the stretch film on pallets?
At high volumes, stretch film can represent a significant cost for companies, not to mention its environmental cost. 
Though apparently easy to use, just the right amount of film has to be put at strategic places.
When stretch wrap is applied incorrectly, it can result in additional costs, a surplus of rejected material, and even stability problems during transport.
Improper use can also result in over packaging and losses that an environmentally friendly packaging approach can avoid.
Use what is strictly necessary
Using just the right amount is the key to successful packaging cost control. CARTIER offers you a methodical eight-step approach over a period of 5 weeks based on ISTA protocols to optimize your pallet packaging and stretch film use.  
Recommendations: the best stretch film and the best application. We even recommend the parameters to choose for on-site equipment.
Your benefits
Gains in the tens, even hundreds of thousands of dollars per year.
A guaranteed result, according to your objectives.
A return on investment within 12 months.
Proof of tangible, real effectiveness.
Commercial proof for your clients and suppliers.
An increase in your reliability.
A reduction of your environmental footprint.
Guaranteed results
CARTER'S ISTA certified testing and simulation laboratory can accurately recreate your transport and handling conditions. You can be assured that any modification of your approach will be able to stand up to your reality.
OUR METHOD

On Our Radar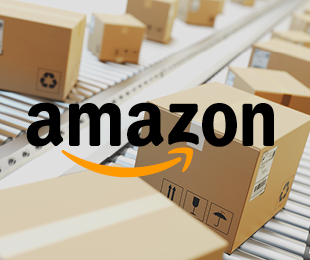 Laboratory
Categories: E-commerce, Laboratory
Do you ship products via Amazon, or are you considering doing so in the near future? As of August 1, 2019, the e-commerce giant will require that all packaging be certified to specific standards… And be ready to get out your wallet if you fail to comply with requirements!
En savoir plus >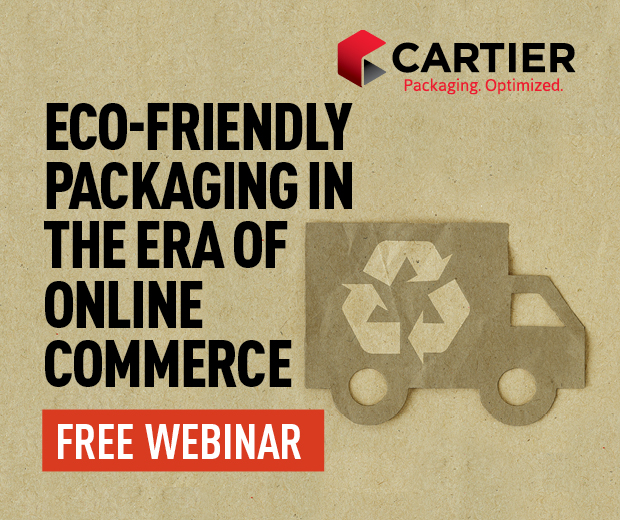 Laboratory
Categories: E-commerce, Laboratory
The explosion of e-commerce has led to a meteoric rise in the number of parcels being shipped each day. How can your company remain eco-friendly while also taking full advantage of this new business platform? CARTIER, Packaging. Optimized. hereby invites you to attend a free webinar on this topic on October 23, 2019, at 11:00 a.m. EDT (please note: this webinar is offered in French only). Learn more about major trends and best practices, and learn from the experiences of eMission and Canada Post.
En savoir plus >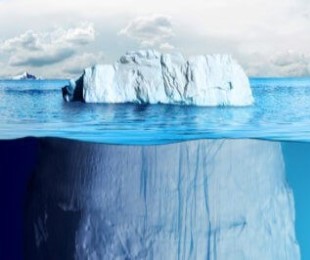 Laboratory
Categories: Equipment, Laboratory, Products
Have you calculated how much your product's packaging costs lately? Are you sure that you've included all your packaging expenses in your calculations? The cost of the packaging itself is just one part of your packaging expenses. In fact, it's really just the tip of the iceberg.
En savoir plus >