Products
Quality products when you need them
Are your packaging product needs being met to your satisfaction? Make us your one-stop shop for a complete range of products for industrial applications to meet your requirements.
CARTIER is here to serve as your trusted partner, providing guidance, flawless logistics and outstanding customer service.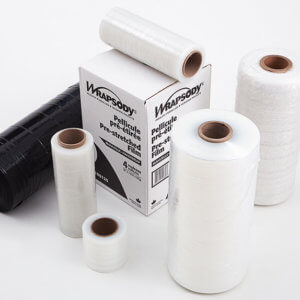 Following an evaluation of your packaging and transport process, we recommend the stretch film with the characteristics you need to ensure pallet reliability and your success.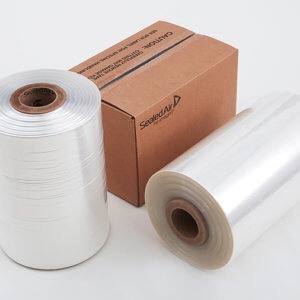 Shrink film is the ideal choice for integrated wrapping of variously sized objects in a solid and aesthetic manner. The versatility of this type of film makes it the best option for the industrial supply chain.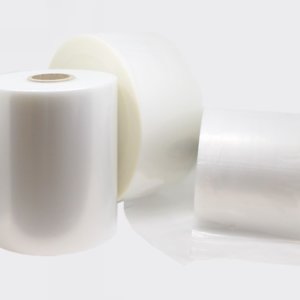 General usage polyethylene products are ideal for transporting, protecting and grouping your products. Their waterproof properties also make them the perfect choice for multiple uses.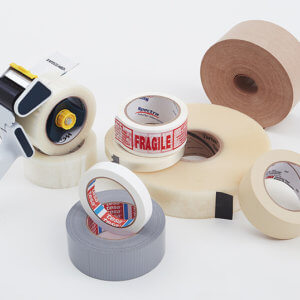 Use our expertise to choose from the variety of adhesive tapes available on the market. At CARTIER, we review the tape usage parameters of your supply chain from end to end.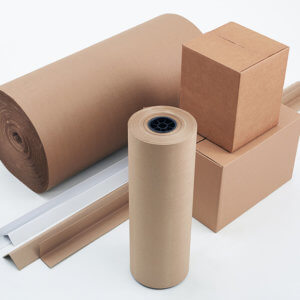 Our recyclable cardboard and paper-based packaging products safeguard your goods effectively during storage or shipping. We offer customized solutions for maximum results.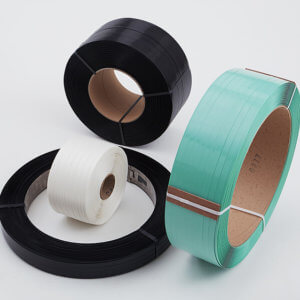 From polyester to cord to steel strapping, we offer the ideal strapping solution for your context to maintain the integrity of your products under all conditions.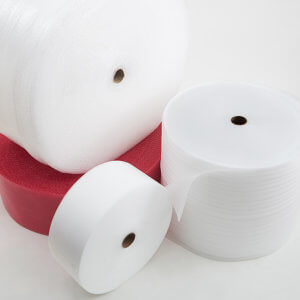 Our experts can recommend the additional protective products you need to resolve challenges in your supply chain, whether related to product fragility or non-standard product dimensions.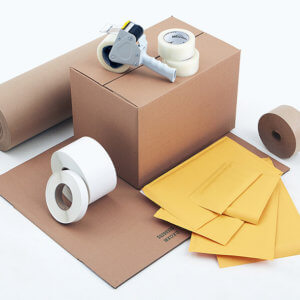 Find it all under one roof: the products and expertise to meet the shipping packaging needs of your e-commerce business. Optimal packaging generates positive impact on both costs and consumers' assessment of your service.