Boxes, cardboard, edge protectors & paper-based products
Whatever your specific needs, we have a customized solution
Cardboard and paper-based packaging products are practical, easily adaptable and recyclable, making them an excellent way to package, protect, store or ship your merchandise.
Find the product that best meets your needs with help from our product specialists!
On Our Radar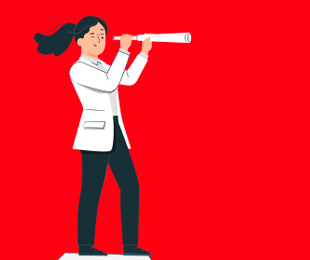 Products
Categories: Culture & Innovation, E-commerce, Écoresponsabilité, Equipment
By calling on us, you will obtain scenarios fully adapted to your needs; we can calculate your ROI, and even test the proposed solutions beforehand and support your teams in change management.
En savoir plus >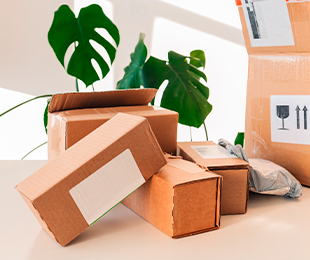 Products
Categories: Products
When it comes to eco-responsible packaging, some materials stand out more than others. Cardboard, by its recyclable nature, tops the list as an "eco-responsible" product, while plastic is often demonized. Between the perceptions and the actual impact of these materials on our ecological footprint, there can be a world of interpretation.
En savoir plus >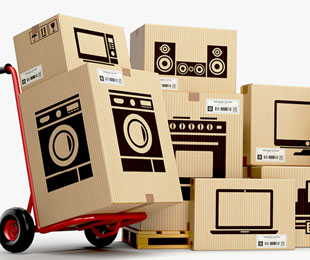 Products
Categories: E-commerce, Products
Here like elsewhere, e-commerce is becoming increasingly prevalent. Your packaging must adapt to this reality in many ways. Here are seven ways to make your online strategy both successful and profitable.
En savoir plus >