Boxes, cardboard, edge protectors & paper-based products
Whatever your specific needs, we have a customized solution
Cardboard and paper-based packaging products are practical, easily adaptable and recyclable, making them an excellent way to package, protect, store or ship your merchandise.
Corrugated cardboard boxes
Our stock contains a selection of cardboard boxes in various formats and thicknesses. Our product specialists review your requirements with you and recommend the cardboard box best suited to specific criteria (optimizing space, ideal configuration, etc.).
Custom solutions (minimum order quantity required)
Printed cardboard boxes
Customized sizes (reinforced walls, double storage, non-standard formats)
Storage solutions (buy in bulk for competitive pricing and get boxes delivered only when you need them)
Cardboard
A useful way to reinforce pallets, fill voids or protect merchandise more effectively.
Corrugated cardboard rolls
Flat board
Cardboard sheets
Anti-slip sheets
Honeycomb paperboard
Edge & corner protectors
Use edge protectors to optimize cargo space, stabilize stacked pallets and provide additional protection for corners.
Edge protectors
Corrugated edge protectors
U-corners
Strap guards and strapping protectors
Many additional options available: white, kraft, with or without printed logo.
Paper
In addition to packaging, kraft paper is also practical for filling voids inside cases to protect merchandise during transport.
Kraft paper
Newsprint
Specialty paper
Anti-slip paper
Paper bags
Fine paper
Find the product that best meets your needs with help from our product specialists!
On Our Radar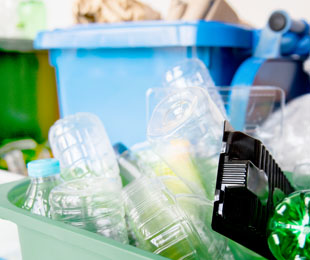 Products
Categories: Products
In recent years, many companies have been seeking to reduce their environmental footprint. This phenomenon is also evident among consumers, who are increasingly demanding environmentally friendly solutions. Some 74% of them are even willing to pay more for a green option! As you strive to respond to this need and reduce your ecological impact, learn more about some high-performance packaging solutions keeping in mind that the famous cardboard box was just the beginning!
En savoir plus >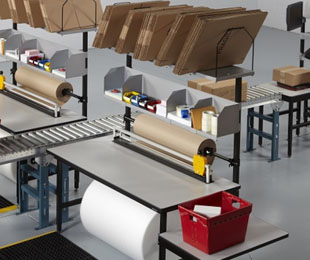 Products
Categories: E-commerce, Equipment, Products
Optimization and responsiveness are clearly CARTIER's strengths, and we've taken advantage of our operational agility to meet these new needs. The outcome: turnkey solutions to assist businesses in keeping up with shipping requirements while staying one step ahead of their competitors.
En savoir plus >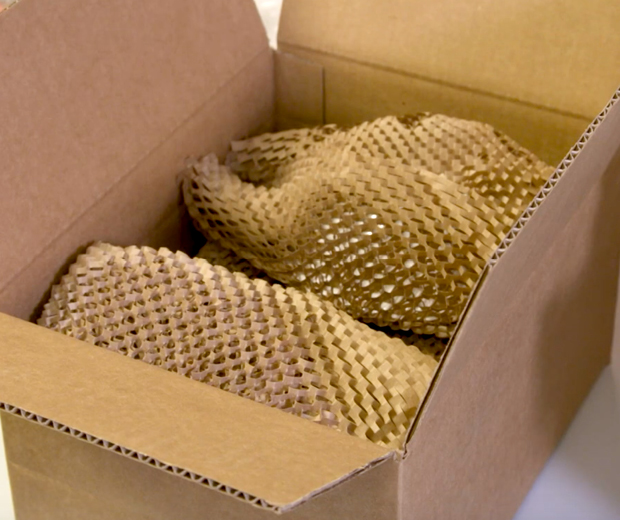 Products
Categories: E-commerce, Products
Our product line-up now features the latest eco-innovation: HexcelWrap, made from easily recyclable and 100% biodegradable materials. This next-generation protective pack material is the perfect substitute for bubble wrap and foam.
En savoir plus >