Boxes, cardboard, edge protectors & paper-based products
Whatever your specific needs, we have a customized solution
Cardboard and paper-based packaging products are practical, easily adaptable and recyclable, making them an excellent way to package, protect, store or ship your merchandise.
Corrugated cardboard boxes
Our stock contains a selection of cardboard boxes in various formats and thicknesses. Our product specialists review your requirements with you and recommend the cardboard box best suited to specific criteria (optimizing space, ideal configuration, etc.).
Custom solutions (minimum order quantity required)
Printed cardboard boxes
Customized sizes (reinforced walls, double storage, non-standard formats)
Storage solutions (buy in bulk for competitive pricing and get boxes delivered only when you need them)
Cardboard
A useful way to reinforce pallets, fill voids or protect merchandise more effectively.
Corrugated cardboard rolls
Flat board
Cardboard sheets
Anti-slip sheets
Honeycomb paperboard
Edge & corner protectors
Use edge protectors to optimize cargo space, stabilize stacked pallets and provide additional protection for corners.
Edge protectors
Corrugated edge protectors
U-corners
Strap guards and strapping protectors
Many additional options available: white, kraft, with or without printed logo.
Paper
In addition to packaging, kraft paper is also practical for filling voids inside cases to protect merchandise during transport.
Kraft paper
Newsprint
Specialty paper
Anti-slip paper
Paper bags
Fine paper
Find the product that best meets your needs with help from our product specialists!
On Our Radar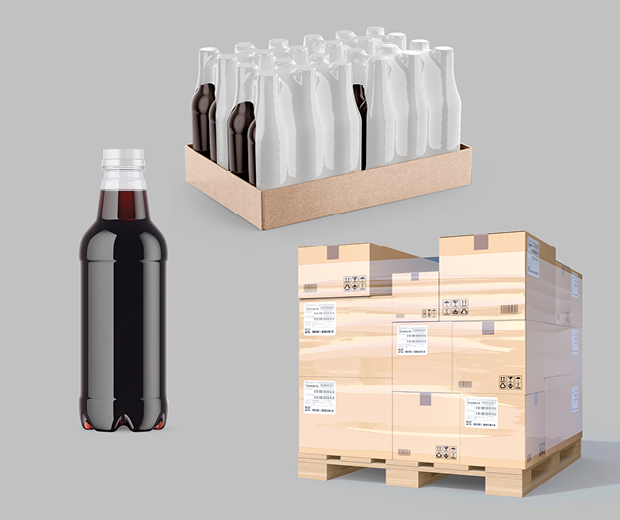 Products
Categories: Products
Each level of packaging serves a specific purpose. It's important to be able to distinguish among the three levels, because each is intended for different packaging scenarios.
En savoir plus >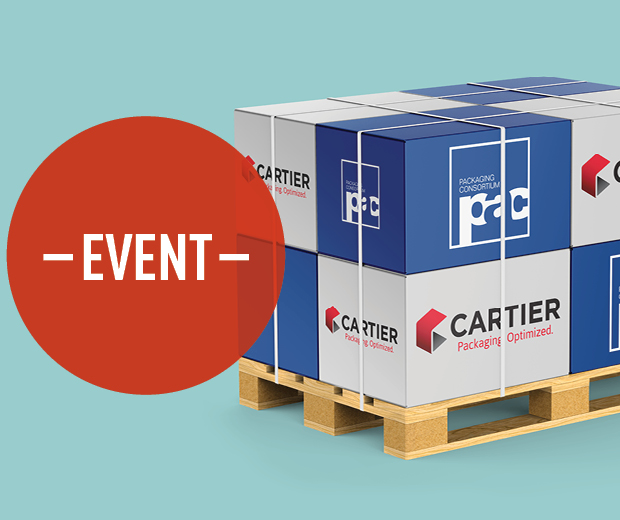 Categories: Event
Are you curious to learn more about how CARTIER goes about optimizing packaging processes? You're invited to come tour our facilities, explore real case studies and take part in an optimization workshop. Mark your calendars for this must-attend event taking place this coming September 18!
En savoir plus >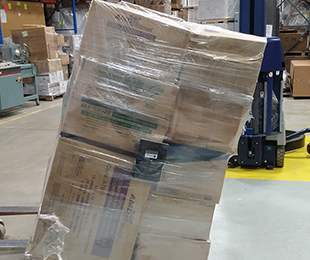 Laboratory
Categories: Laboratory, Testimonials
L'entreprise faisait face à un sérieux écueil lors de l'expédition : un emballage inadéquat entraînait trop de bris. Avec la collaboration des experts Laboratoire de CARTIER, une solution a été développé pour optimiser l'emballage pour mieux protéger les produits tout en contrôlant l'utilisation de ressources.
En savoir plus >