Foam and protective packaging
Provide additional protection when necessary
Packing materials are used frequently to provide additional protection for products that are fragile, irregularly shaped or highly valuable while also offering a cost-effective packaging solution.
Foam & foam peanuts
Lightweight, highly resistant and multi-purpose, protective foam is ideal for keeping products of all shapes and sizes from moving around while also protecting them from impact, vibrations and wear. Available in multiple thicknesses.
Foam
Expansion foam
Foam bags
Foam peanuts
Many options available: in regular or perforated rolls, cut, antistatic or cohesive.
Bubble products
Lightweight bubble products are the ideal choice for filling voids and protecting goods from impact.
Bubble wrap
Bubble envelopes
Tubing
Bags
To provide protective padding in boxes, stabilize merchandise during intermodal transport or simply group multiple products.

Sold in rolls. For use inflated or deflated.
Custom plastic bags for general use
Inflatable bags
Void fill bags for use during transport
Styrofoam
Styrofoam provides better protection for irregularly shaped items. An effective solution that we customize to meet your needs.
Thermal containers
Custom-cut or moulded styrofoam
Ice pack options also available.
Protective cardboard packaging
An eco-friendly option to replace selected protective products.
Corrugated cardboard rolls
Flat board
Cardboard sheets
Honeycomb paperboard
Kraft paper
Newsprint
Void fill solutions for use during transport
Consult our product specialists to make an effective and eco-friendly choice!
On Our Radar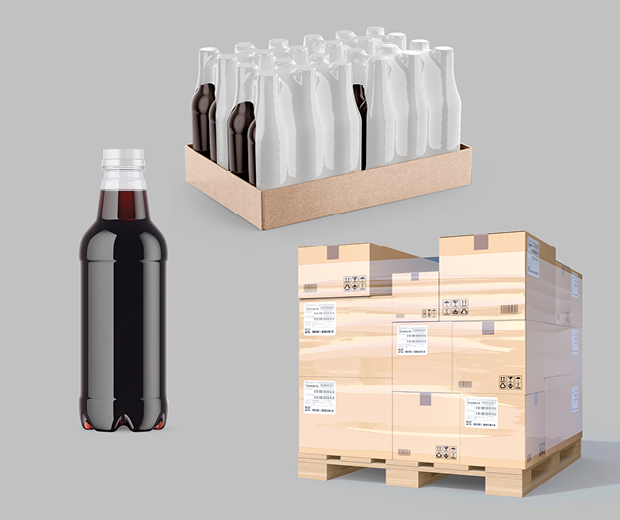 Products
Categories: Products
Each level of packaging serves a specific purpose. It's important to be able to distinguish among the three levels, because each is intended for different packaging scenarios.
En savoir plus >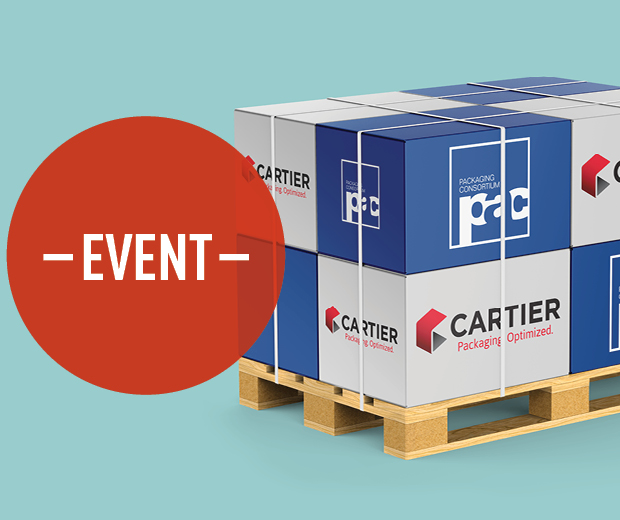 Categories: Event
Are you curious to learn more about how CARTIER goes about optimizing packaging processes? You're invited to come tour our facilities, explore real case studies and take part in an optimization workshop. Mark your calendars for this must-attend event taking place this coming September 18!
En savoir plus >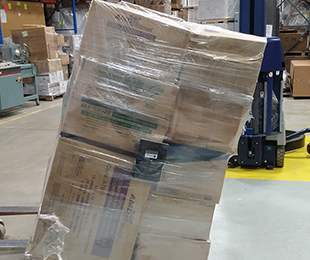 Laboratory
Categories: Laboratory, Testimonials
L'entreprise faisait face à un sérieux écueil lors de l'expédition : un emballage inadéquat entraînait trop de bris. Avec la collaboration des experts Laboratoire de CARTIER, une solution a été développé pour optimiser l'emballage pour mieux protéger les produits tout en contrôlant l'utilisation de ressources.
En savoir plus >