Health and safety
Protect your employees with high-performance protective equipment
Rely on our team's expertise to select essential protective clothing or personal protective equipment specific to your production context.
Whatever sector you are in, from chemicals to pharmaceutics to food processing, our product specialists guide you by providing information on the risks inherent to your operations to which your workers are exposed.
Protective clothing & accessories
Coveralls and other protective clothing
Gloves (disposable or reusable)
Earplugs (disposable or reusable)
Goggles
Breathing masks (disposable or reusable)
Hair nets, beard nets, bonnets
Helmets
and much more
Contact our product specialists for valuable workplace health and safety advice!
On Our Radar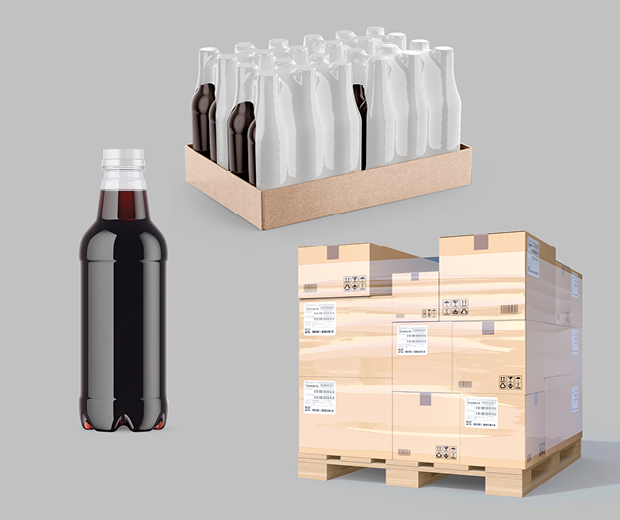 Products
Categories: Products
Each level of packaging serves a specific purpose. It's important to be able to distinguish among the three levels, because each is intended for different packaging scenarios.
En savoir plus >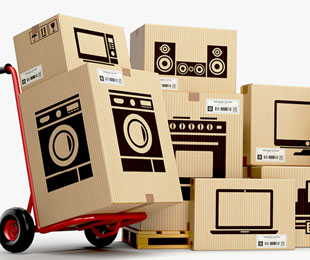 Products
Categories: E-commerce, Products
Here like elsewhere, e-commerce is becoming increasingly prevalent. Your packaging must adapt to this reality in many ways. Here are seven ways to make your online strategy both successful and profitable.
En savoir plus >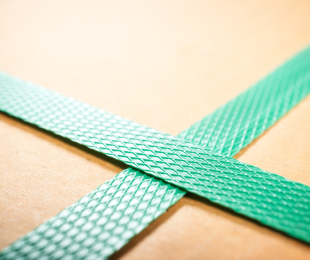 Products
Categories: Products
Vous demandez-vous s'il est temps de passer aux courroies en polyester ? Dans la plupart des cas, ces dernières peuvent parfaitement remplacer les courroies en acier. Pour vous aider à prendre une décision éclairée, nous vous présentons quatre excellentes raisons d'opter pour les courroies de polyester.
En savoir plus >