Health and safety
Protect your employees with high-performance protective equipment
Rely on our team's expertise to select essential protective clothing or personal protective equipment specific to your production context.
Whatever sector you are in, from chemicals to pharmaceutics to food processing, our product specialists guide you by providing information on the risks inherent to your operations to which your workers are exposed.
Protective clothing & accessories
Coveralls and other protective clothing
Gloves (disposable or reusable)
Earplugs (disposable or reusable)
Goggles
Breathing masks (disposable or reusable)
Hair nets, beard nets, bonnets
Helmets
and much more
Contact our product specialists for valuable workplace health and safety advice!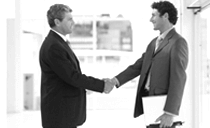 CARTIER offers clients an assortment of exclusive privileges. Contact us today to learn more about the benefits of our commercial agreements.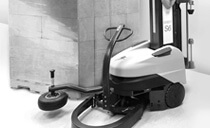 Whatever your needs (packaging, sealing, strapping, case erecting), our selection of equipment is sure to satisfy.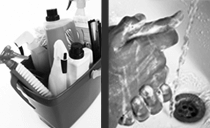 Our complete range of sanitary products—including sanitation, hygiene and cleaning products—can fulfill all of your needs, all under one roof. Browse our products!