Health and safety
Protect your employees with high-performance protective equipment
Rely on our team's expertise to select essential protective clothing or personal protective equipment specific to your production context.
Whatever sector you are in, from chemicals to pharmaceutics to food processing, our product specialists guide you by providing information on the risks inherent to your operations to which your workers are exposed.
Protective clothing & accessories
Coveralls and other protective clothing
Gloves (disposable or reusable)
Earplugs (disposable or reusable)
Goggles
Breathing masks (disposable or reusable)
Hair nets, beard nets, bonnets
Helmets
and much more
Contact our product specialists for valuable workplace health and safety advice!
On Our Radar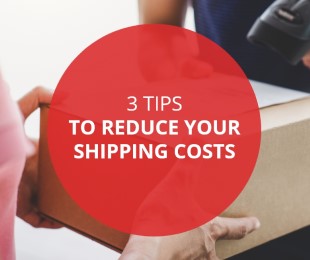 Products
Categories: E-commerce
Did you know that free shipping tips the balance of online orders 84% of the time? According to Canada Post, this is the percentage of consumers who would order more often from a retailer offering free shipping. A major asset!
En savoir plus >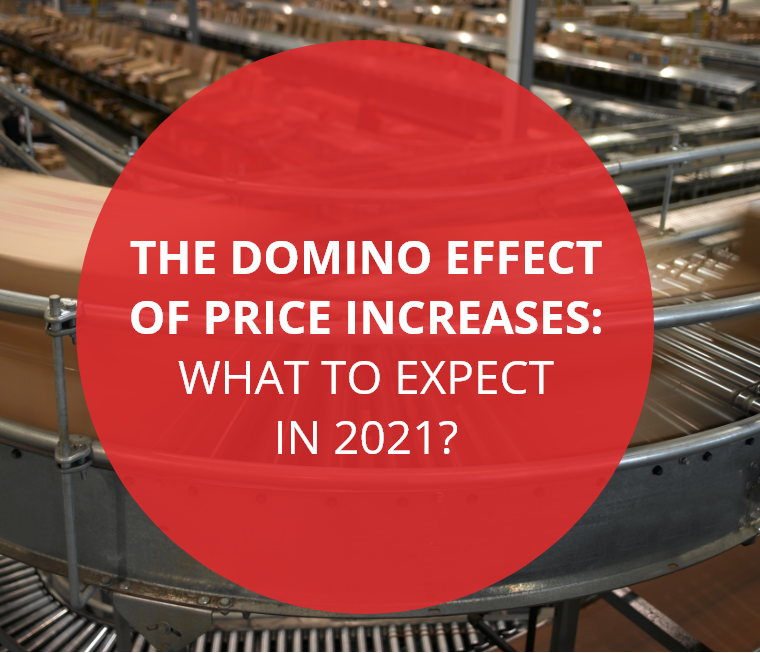 Products
Categories: Products
For the past few years, price increases have been in the air: building materials, the real estate market and, more recently, stocks. The packaging industry has not been spared, also suffering significant increases since the start of the pandemic. To understand these phenomenas, familiarize yourself with the impacts of the economic environment and product design.
En savoir plus >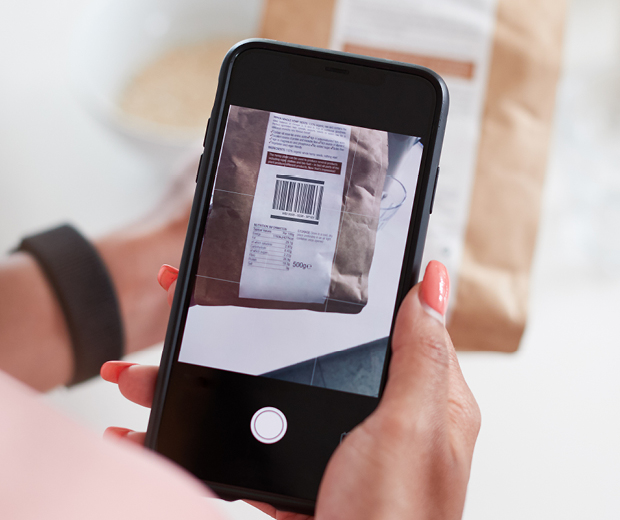 Products
Categories: E-commerce, Products
In 2019, packaging is continuing its evolution to adapt to e-commerce, consumers' environmental demands and the new possibilities created by connected technologies. Are you keeping up?
En savoir plus >