Shipping packaging supplies
Streamline your shipping costs by using the right packaging
Proper packaging for e-commerce needs to safeguard the integrity of the product until it reaches the consumer while also complying with current shipping standards and targeting minimum dimensions and weight. It should also offer consumers a pleasant unboxing experience
Our product specialists help you make the right choices by recommending the best packaging products for you.
Boxes and cartons
Corrugated cardboard boxes (standard or custom*)
Corrugated cardboard sheets and related products
Kraft paper (protective or packing material)
Newsprint
*Minimum order quantity required
Adhesive tapes
Adhesive tape*
Gummed tape (for secure sealing)*
Rip CordTM specialty tape (for safe and easy unpacking)
*Printed tape (e.g. with company logo) available for some products. This method keeps your packages secure and makes it easier for customers to identify your shipments.
Protective bags, mailers and packaging
Inflatable bags
Polyethylene (plastic) bags – standard or custom
Bubble products
Bubble wrap
Bubble envelopes
Protective foam
Foam peanuts
Styrofoam (custom or in blocks)
Labels and tags
Adhesive labels
Packing list/invoice envelopes
Contact our product specialists to find the solution best suited to your e-business
Let our laboratory help you choose the optimal packaging solution and validate performance before you begin shipping to consumers.
On Our Radar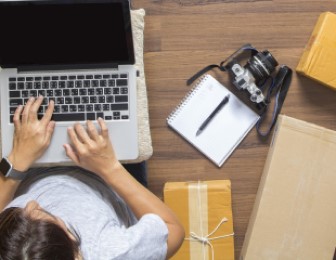 Products
Categories: E-commerce, eCommerce, Écoresponsabilité, Equipment, Products
By observing the trends of the last six months, talking with manufacturing partners and analyzing some studies on the field, we offer you 4 trends to watch in packaging for 2021.
En savoir plus >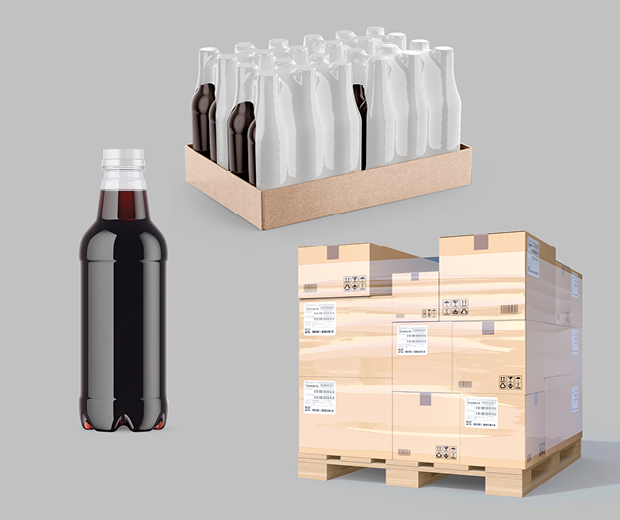 Products
Categories: Products
Each level of packaging serves a specific purpose. It's important to be able to distinguish among the three levels, because each is intended for different packaging scenarios.
En savoir plus >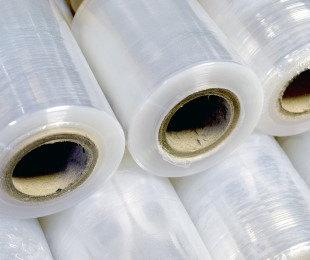 Products
Categories: Products
Stretch film is the key to effective palletizing. But how do you choose the right film? Check out our Stretch Film 101 "course" to learn the basics for a better understanding of the options available to you.
En savoir plus >