Shipping packaging supplies
Streamline your shipping costs by using the right packaging
Proper packaging for e-commerce needs to safeguard the integrity of the product until it reaches the consumer while also complying with current shipping standards and targeting minimum dimensions and weight. It should also offer consumers a pleasant unboxing experience
Our product specialists help you make the right choices by recommending the best packaging products for you.
Contact our product specialists to find the solution best suited to your e-business
Let our laboratory help you choose the optimal packaging solution and validate performance before you begin shipping to consumers.
On Our Radar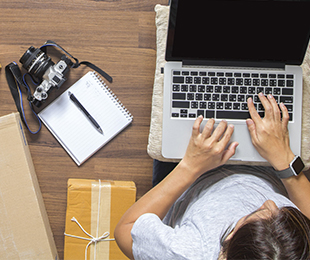 Products
Categories: E-commerce, eCommerce, Écoresponsabilité, Equipment, Products
By observing the trends of the last six months, talking with manufacturing partners and analyzing some studies on the field, we offer you 4 trends to watch in packaging for 2021.
En savoir plus >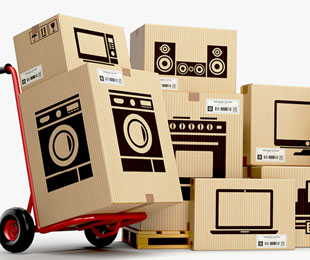 Products
Categories: E-commerce, Products
Here like elsewhere, e-commerce is becoming increasingly prevalent. Your packaging must adapt to this reality in many ways. Here are seven ways to make your online strategy both successful and profitable.
En savoir plus >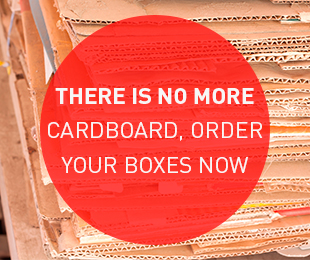 Products
Categories: Products
I'm passionate about the "box", but I know that for most businesses it's not a priority. Often, the planning of the packaging is put aside until comes time to deliver. Two years ago, the manufacturing times for a box were between 7 and 10 days. Today the deadline has gone up to 8-10 weeks. Howcome?
En savoir plus >