Shrink film
Improve packaging efficiency using the best shrink film available on the market
Use heat sealing as an effective solution to stabilize, group, reinforce and protect your products.
Whether for commercial or industrial applications, shrink film meets a wide range of needs with its versatility and waterproof properties while also making products look more appealing to the end customer.
Polyolefin shrink film
[8" - 42" | 33 G - 150G]
This clear, resistant film adapts easily to products on application, making it perfect for the food industry.
Polyethylene shrink film
High-performance and tear-resistant. Ideal for wrapping or grouping multiple products. Also useful for non-standard applications (oversized products, construction needs, pallet wrapping).
Cryovac Technology®
[8" - 42" | 38 G - 150 G]
CARTIER offers state-of-the-art technology with its range of SealedAir multi-layered films. They're clearer and stronger even at a smaller gauge. In addition to their unrivalled performance, they take up less space, helping you reduce film consumption while also adopting more eco-responsible practices!
Contact our product specialists to choose the film that meets your needs
On Our Radar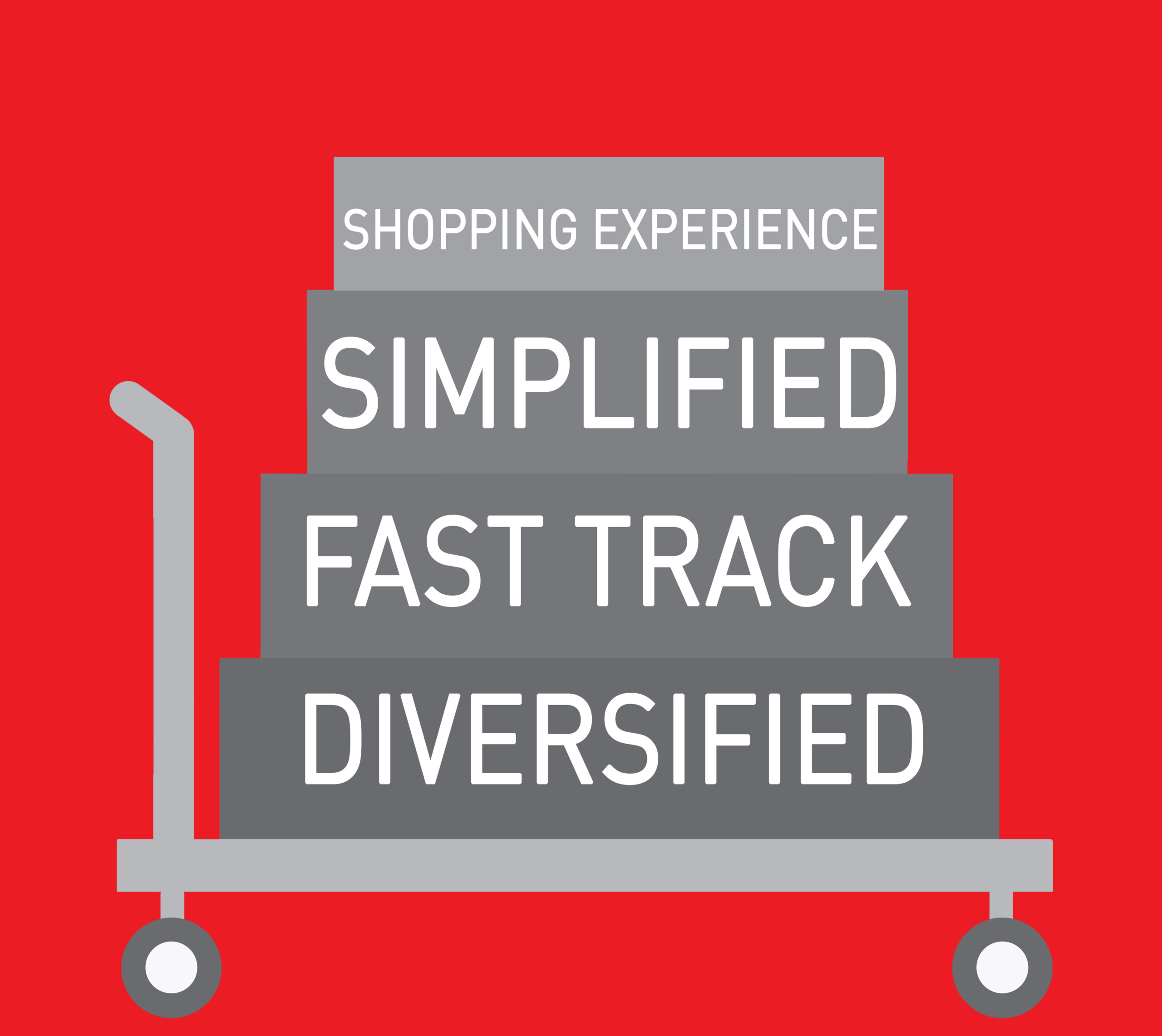 Products
Categories: E-commerce, Products
In an effort to enhance and facilitate our customers' experience, we are proud to announce that we have a completely revamped transactional site! It is designed to simplify and accelerate the purchase of your packaging solutions. Now you can order everything you need in just a few clicks.
En savoir plus >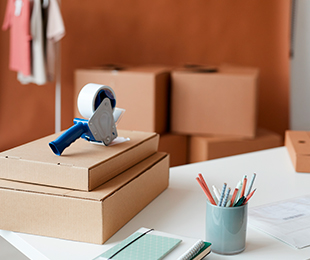 Products
Categories: E-commerce, Products
Choosing the right packaging for your goods is not always easy, especially in a market where e-commerce is taking up more and more space. To help you make your decisions, here is an overview of some of the components that may be suitable for your needs. Of course, know that before doing anything, it is important to analyze your needs and current situation to be sure to make the right choices. 
En savoir plus >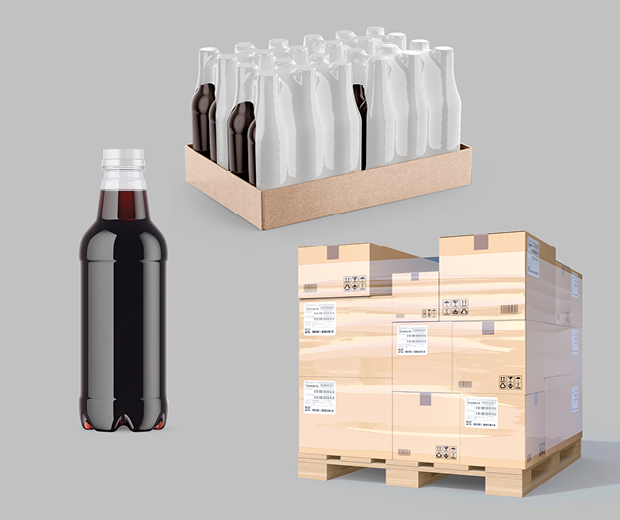 Products
Categories: Products
Each level of packaging serves a specific purpose. It's important to be able to distinguish among the three levels, because each is intended for different packaging scenarios.
En savoir plus >