Strapping
Make your packaging even more reliable with rugged strapping
Our selection of strapping products, plastic strapping, steel strapping and strapping machines fulfils a variety of uses.
Choose the best strapping for you based on the strapping system used, your product weight and dimensions and the intended transport mode as well as any applicable government or industry standards.
Many of our strapping products are approved by the Association of American Railroads (AAR).
Our product specialists analyze your needs and help you choose strapping with the characteristics you require.
Polyester (PET) strapping & buckles
This strapping is industrial-rated and just as rugged as steel strapping.
Contracts after elongation
Non-corrosive, UV and abrasion-resistant
Applies securely
Cost-effective and recyclable
Polypropylene (PP) strapping & buckles
This all-purpose strapping is perfect for irregularly shaped packages and can be heat-sealed.
Light and very flexible
Greatest elongation of all strapping
Limited elastic memory
Steel strapping & buckles
This strapping is the strongest on the market. Rounded edges on many products offer enhanced safety.
High tensile level
Limited elongation
May be affected by UV rays and temperature variations
Many options available: rounded edges for safe use plus a range of finishes and tensile levels.
Cord strapping & buckles
This highly resistant strapping is generally used in the construction industry or for products exposed to the outdoors.
Industrial tensile strength
Resistant to temperature variations and humidity
Non-corrosive
Does not mark merchandise
Limited elongation
Woven for high shock absorption and outdoor use or non-woven for indoor use.
On Our Radar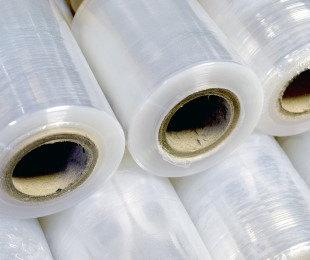 Products
Categories: Products
Stretch film is the key to effective palletizing. But how do you choose the right film? Check out our Stretch Film 101 "course" to learn the basics for a better understanding of the options available to you.
En savoir plus >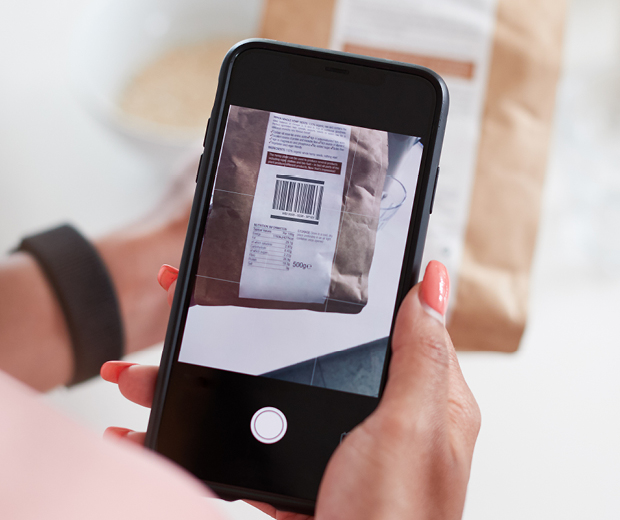 Products
Categories: E-commerce, Products
In 2019, packaging is continuing its evolution to adapt to e-commerce, consumers' environmental demands and the new possibilities created by connected technologies. Are you keeping up?
En savoir plus >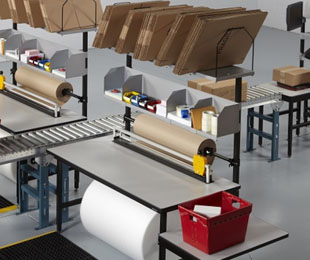 Products
Categories: E-commerce, Equipment, Products
Optimization and responsiveness are clearly CARTIER's strengths, and we've taken advantage of our operational agility to meet these new needs. The outcome: turnkey solutions to assist businesses in keeping up with shipping requirements while staying one step ahead of their competitors.
En savoir plus >