Strapping
Make your packaging even more reliable with rugged strapping
Our selection of strapping products, plastic strapping, steel strapping and strapping machines fulfils a variety of uses.
Choose the best strapping for you based on the strapping system used, your product weight and dimensions and the intended transport mode as well as any applicable government or industry standards.
Many of our strapping products are approved by the Association of American Railroads (AAR).
Our product specialists analyze your needs and help you choose strapping with the characteristics you require.
On Our Radar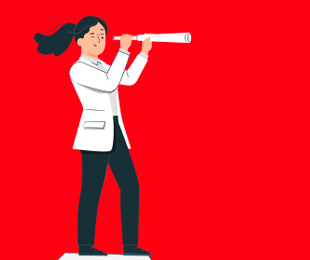 Products
Categories: Culture & Innovation, E-commerce, Écoresponsabilité, Equipment
By calling on us, you will obtain scenarios fully adapted to your needs; we can calculate your ROI, and even test the proposed solutions beforehand and support your teams in change management.
En savoir plus >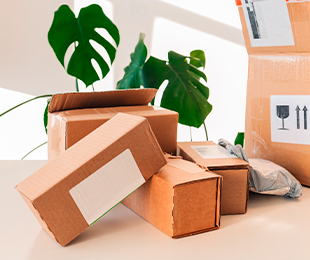 Products
Categories: Products
When it comes to eco-responsible packaging, some materials stand out more than others. Cardboard, by its recyclable nature, tops the list as an "eco-responsible" product, while plastic is often demonized. Between the perceptions and the actual impact of these materials on our ecological footprint, there can be a world of interpretation.
En savoir plus >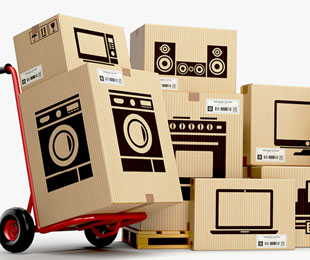 Products
Categories: E-commerce, Products
Here like elsewhere, e-commerce is becoming increasingly prevalent. Your packaging must adapt to this reality in many ways. Here are seven ways to make your online strategy both successful and profitable.
En savoir plus >