Strapping
Make your packaging even more reliable with rugged strapping
Our selection of strapping products, plastic strapping, steel strapping and strapping machines fulfils a variety of uses.
Choose the best strapping for you based on the strapping system used, your product weight and dimensions and the intended transport mode as well as any applicable government or industry standards.
Many of our strapping products are approved by the Association of American Railroads (AAR).
Our product specialists analyze your needs and help you choose strapping with the characteristics you require.
On Our Radar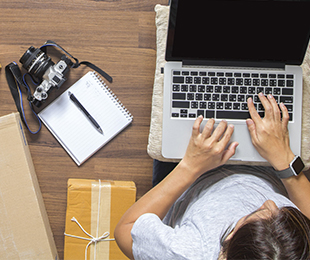 Products
Categories: E-commerce, eCommerce, Écoresponsabilité, Equipment, Products
By observing the trends of the last six months, talking with manufacturing partners and analyzing some studies on the field, we offer you 4 trends to watch in packaging for 2021.
En savoir plus >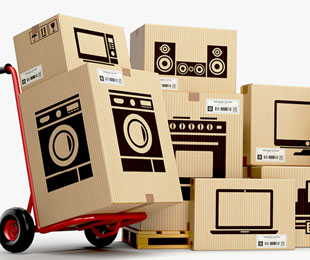 Products
Categories: E-commerce, Products
Here like elsewhere, e-commerce is becoming increasingly prevalent. Your packaging must adapt to this reality in many ways. Here are seven ways to make your online strategy both successful and profitable.
En savoir plus >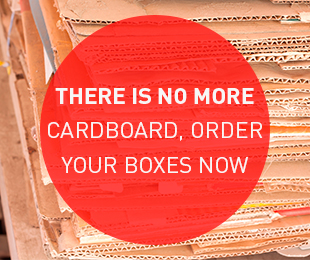 Products
Categories: Products
I'm passionate about the "box", but I know that for most businesses it's not a priority. Often, the planning of the packaging is put aside until comes time to deliver. Two years ago, the manufacturing times for a box were between 7 and 10 days. Today the deadline has gone up to 8-10 weeks. Howcome?
En savoir plus >