Strapping
Make your packaging even more reliable with rugged strapping
Our selection of strapping products, plastic strapping, steel strapping and strapping machines fulfils a variety of uses.
Choose the best strapping for you based on the strapping system used, your product weight and dimensions and the intended transport mode as well as any applicable government or industry standards.
Many of our strapping products are approved by the Association of American Railroads (AAR).
Our product specialists analyze your needs and help you choose strapping with the characteristics you require.
Polyester (PET) strapping & buckles
This strapping is industrial-rated and just as rugged as steel strapping.
Contracts after elongation
Non-corrosive, UV and abrasion-resistant
Applies securely
Cost-effective and recyclable
Polypropylene (PP) strapping & buckles
This all-purpose strapping is perfect for irregularly shaped packages and can be heat-sealed.
Light and very flexible
Greatest elongation of all strapping
Limited elastic memory
Steel strapping & buckles
This strapping is the strongest on the market. Rounded edges on many products offer enhanced safety.
High tensile level
Limited elongation
May be affected by UV rays and temperature variations
Many options available: rounded edges for safe use plus a range of finishes and tensile levels.
Cord strapping & buckles
This highly resistant strapping is generally used in the construction industry or for products exposed to the outdoors.
Industrial tensile strength
Resistant to temperature variations and humidity
Non-corrosive
Does not mark merchandise
Limited elongation
Woven for high shock absorption and outdoor use or non-woven for indoor use.
On Our Radar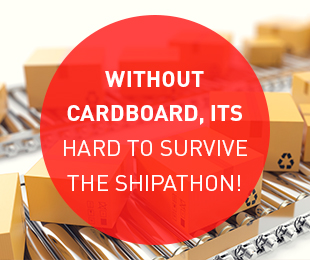 Products
Categories: Products
With back to school, Thanksgiving, Black Friday, Cyber Monday, Christmas and Boxing Day sales, the last four months of the year turn into a parcel mailing marathon. A Shipathon, as we like to call it.
En savoir plus >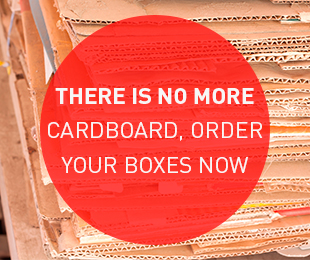 Products
Categories: Products
I'm passionate about the "box", but I know that for most businesses it's not a priority. Often, the planning of the packaging is put aside until comes time to deliver. Two years ago, the manufacturing times for a box were between 7 and 10 days. Today the deadline has gone up to 8-10 weeks. Howcome?
En savoir plus >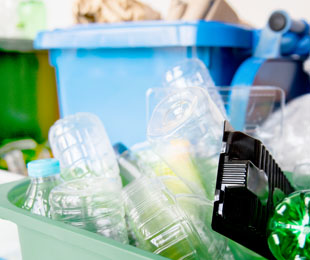 Products
Categories: Products
In recent years, many companies have been seeking to reduce their environmental footprint. This phenomenon is also evident among consumers, who are increasingly demanding environmentally friendly solutions. Some 74% of them are even willing to pay more for a green option! As you strive to respond to this need and reduce your ecological impact, learn more about some high-performance packaging solutions keeping in mind that the famous cardboard box was just the beginning!
En savoir plus >