Strapping
Make your packaging even more reliable with rugged strapping
Our selection of strapping products, plastic strapping, steel strapping and strapping machines fulfils a variety of uses.
Choose the best strapping for you based on the strapping system used, your product weight and dimensions and the intended transport mode as well as any applicable government or industry standards.
Many of our strapping products are approved by the Association of American Railroads (AAR).
Our product specialists analyze your needs and help you choose strapping with the characteristics you require.
On Our Radar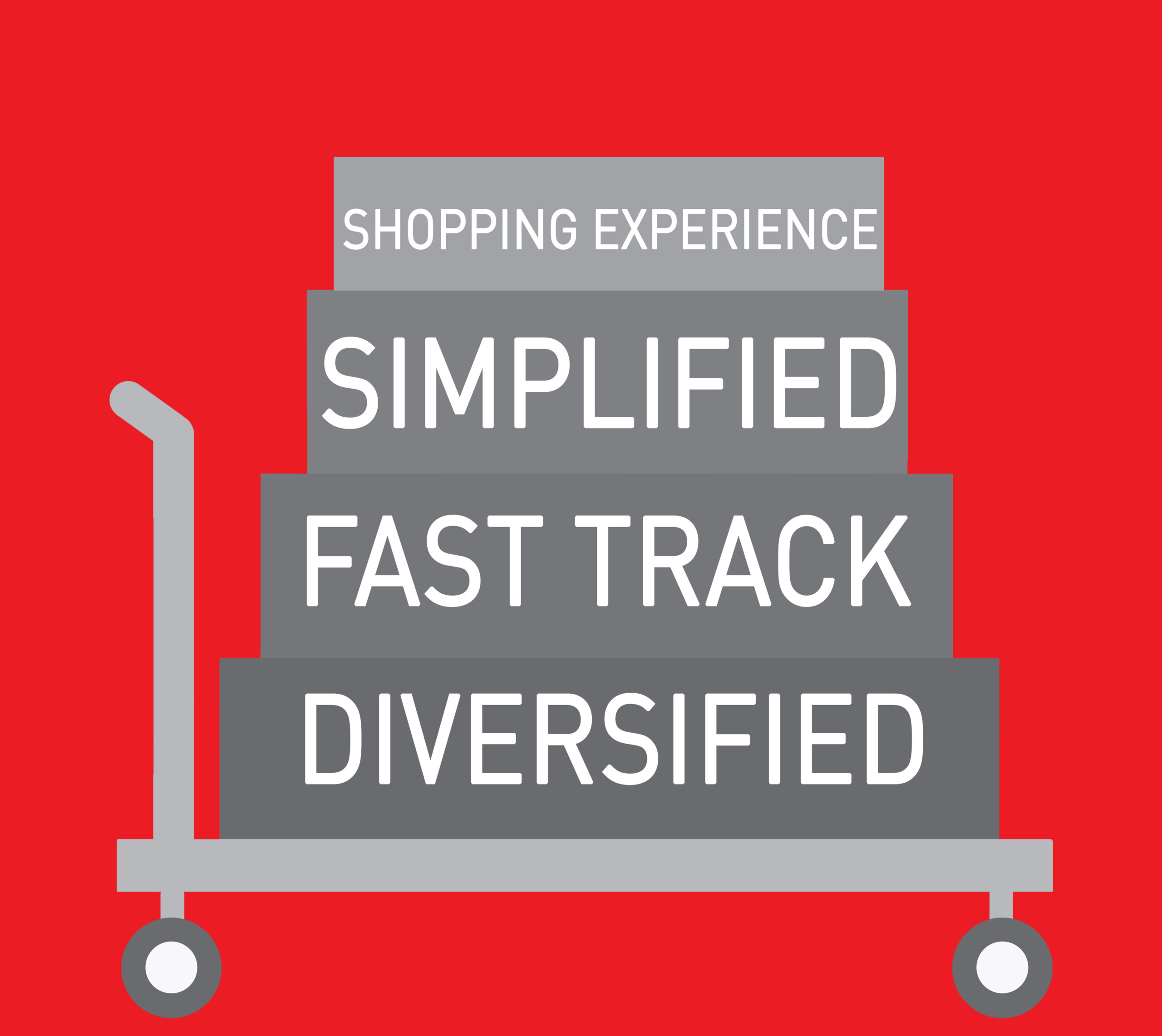 Products
Categories: E-commerce, Products
In an effort to enhance and facilitate our customers' experience, we are proud to announce that we have a completely revamped transactional site! It is designed to simplify and accelerate the purchase of your packaging solutions. Now you can order everything you need in just a few clicks.
En savoir plus >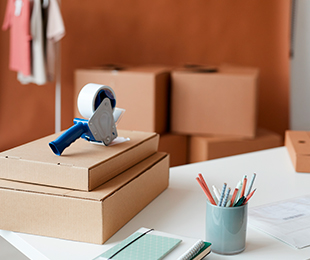 Products
Categories: E-commerce, Products
Choosing the right packaging for your goods is not always easy, especially in a market where e-commerce is taking up more and more space. To help you make your decisions, here is an overview of some of the components that may be suitable for your needs. Of course, know that before doing anything, it is important to analyze your needs and current situation to be sure to make the right choices. 
En savoir plus >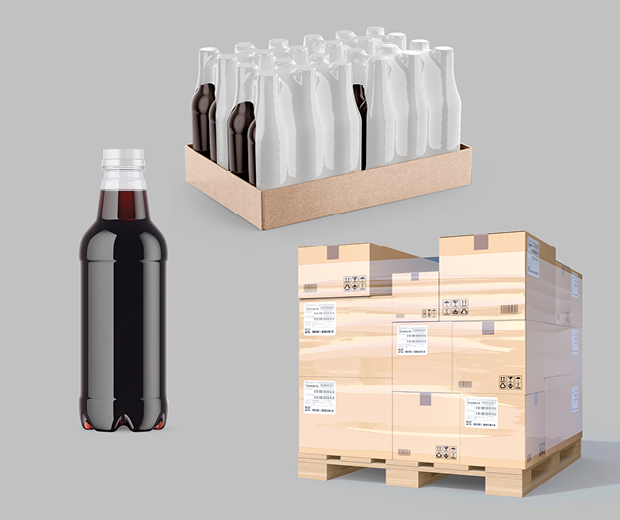 Products
Categories: Products
Each level of packaging serves a specific purpose. It's important to be able to distinguish among the three levels, because each is intended for different packaging scenarios.
En savoir plus >