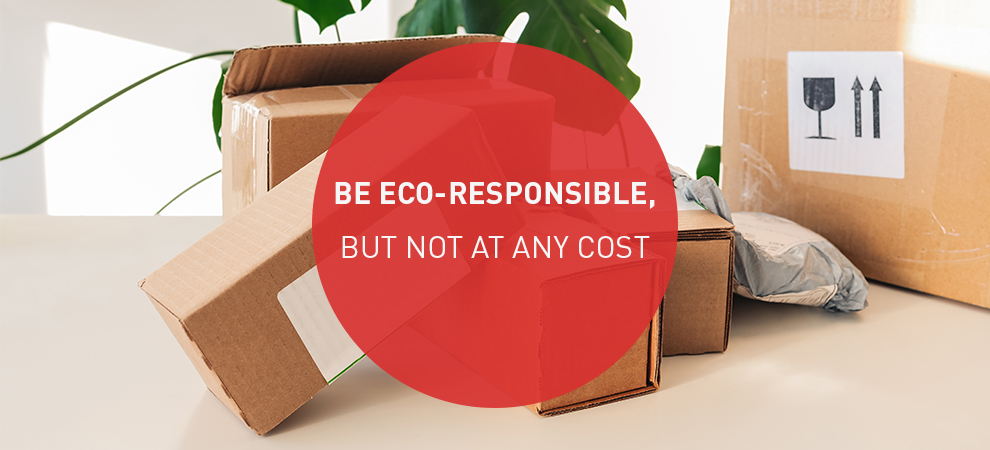 BE ECO-RESPONSIBLE, BUT NOT AT ANY COST
Last update: 19 October 2021
Estimated reading time: 3 minutes
Categories: Products
When it comes to eco-responsible packaging, some materials stand out more than others. Cardboard, by its recyclable nature, tops the list as an "eco-responsible" product, while plastic is often demonized. Between the perceptions and the actual impact of these materials on our ecological footprint, there can be a world of interpretation.
A NEW PRODUCT ON THE MARKET!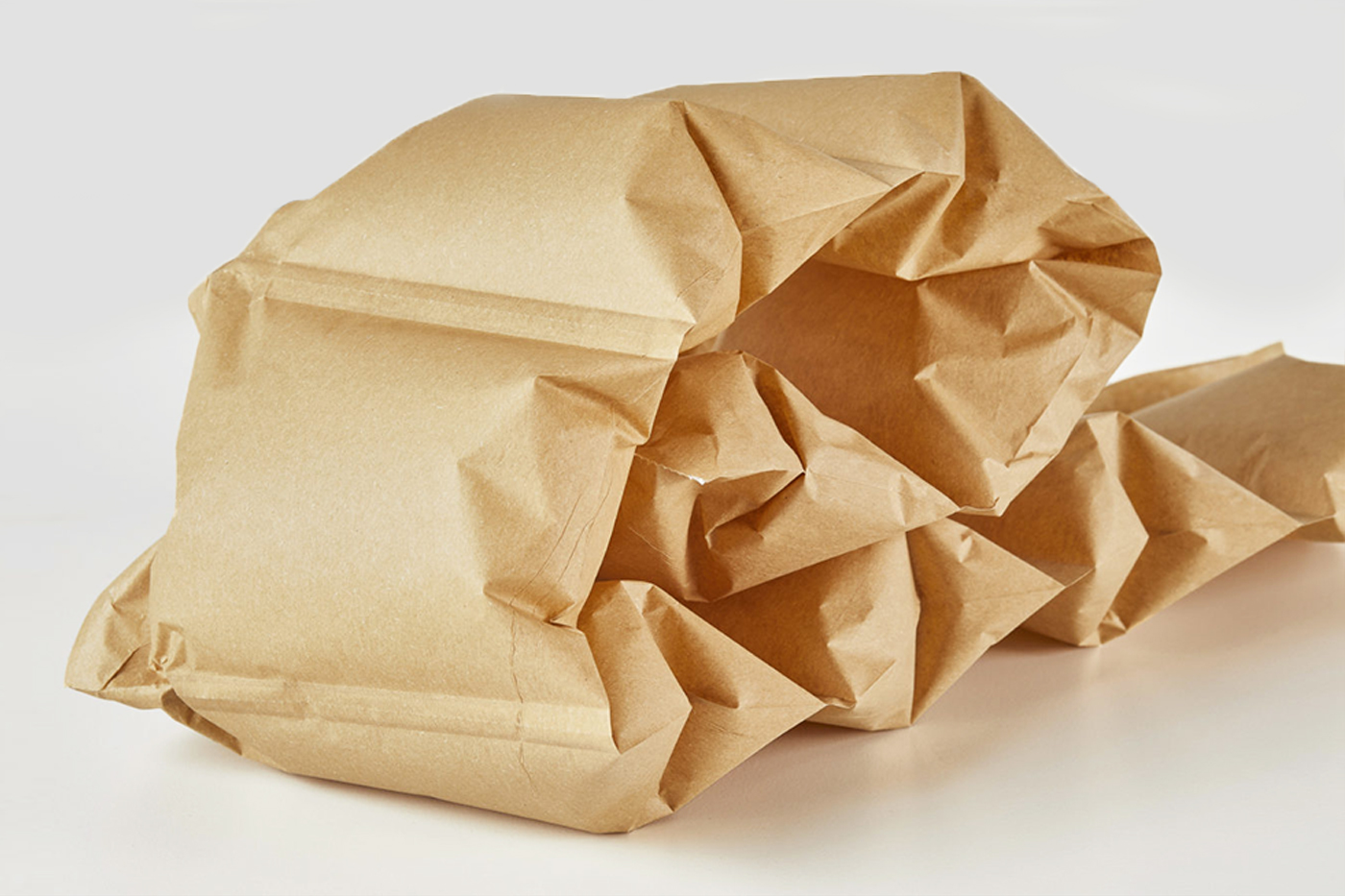 One of our partners recently brought to market a standout product aimed at eliminating plastic from your shipments. This product comes from their vision to continually and "actively offer, in all [their] capacities, better products for a better planet," they emphasize.
An eco-responsible mission
They are air bags made of paper rather than plastic, with an internal film that is 100% biodegradable and contains at least 75% recycled paper material. The consumer can dispose of these bags at home (blue bin), because they are 100% recyclable and biodegradable. This provides a significant advantage for the environmentally conscious customer compared to plastic bags. Everything is also FSC certified, which confirms that the paper used comes from responsible sources.
How it works ?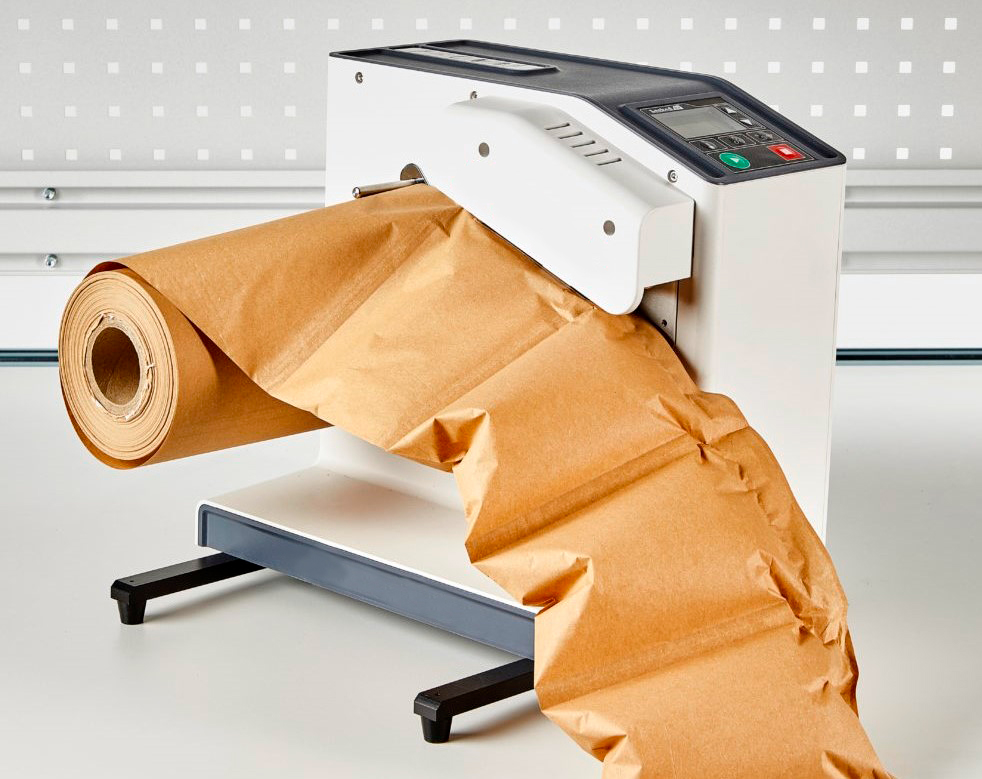 Paper rolls are shipped "flat", and like traditional airbags, equipment is required to bring them to life. You can then produce the quantity of bags you want, when you want them, without cluttering your warehouses. The product is made from 1% paper and when inflated to 99% air.
At first glance, this product seems to be revolutionary. 100% recyclable air bags for domestic use, where do I sign? However, our somewhat skeptical nature and our ability to test new packaging solutions has shown us that this product is not yet fully developed and will not be able to replace all plastic airbags on the market overnight.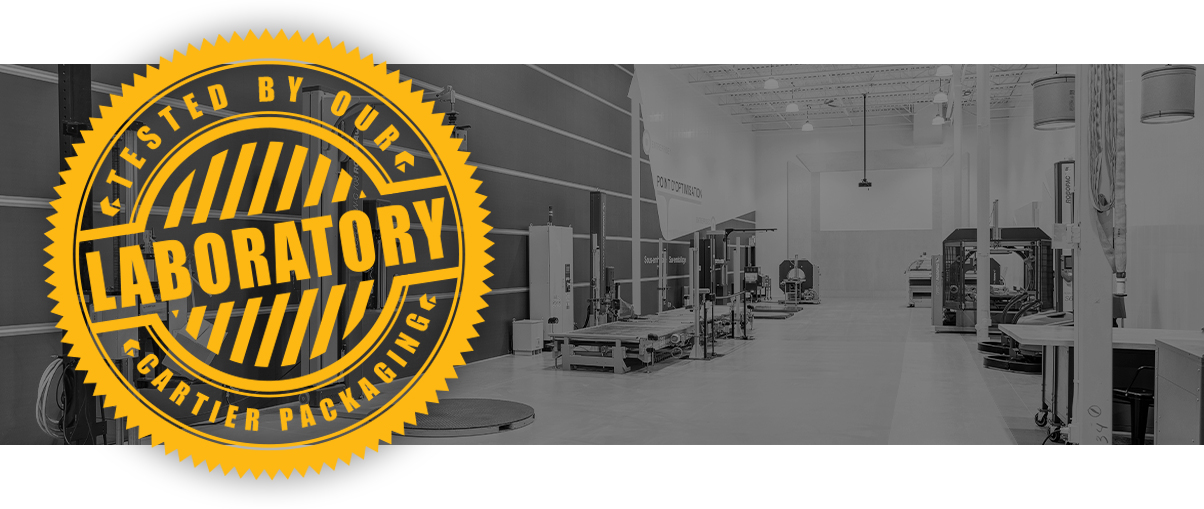 TESTED BY OUR LAB: THE RESULTS
Our ISTA certified packaging optimization laboratory tested these new airbags and compared their performance against plastic airbags according to standardized and specialized test protocols reproducing a parcel sending context by courier. The tests carried out are:
Compression tests

Dynamic compression test

Perforation test

Inflation speed with the machine

Recyclability
You should know that statistically, during transport and delivery, a package undergoes an average of 17 falls and 25 points of contact (transhipment, collisions, manipulations, etc.). In order to reflect reality, our experts simulated these impacts in our laboratory. After testing, our experts came to the conclusion that although the product offers many environmental benefits, it is unfortunately not yet quite as efficient as plastic airbags. The bags pierce easily and do not withstand very high compression loads.
OUR EXPERT ADVICE 
If this packaging product cannot fulfill its primary function of protecting the merchandise, we are not fulfilling our contract to improve the ecological footprint. On the contrary, if the product arrives damaged, all the resources used for its production will be wasted and worse, sometimes even reproduced from the beginning of the manufacturing process.
It is thanks to our laboratory, our packaging experts as well as the rigorous tests that we were able to see that there is a bright future for this product, however it is not quite ready to withstand all the manipulations and falls that awaits it in the outside world. Stay tuned for the progress of paper airbags in future CARTIER releases.
The Cartier team also suggests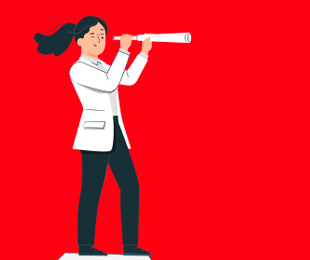 Products
Categories: Culture & Innovation, E-commerce, Écoresponsabilité, Equipment
By calling on us, you will obtain scenarios fully adapted to your needs; we can calculate your ROI, and even test the proposed solutions beforehand and support your teams in change management.
En savoir plus >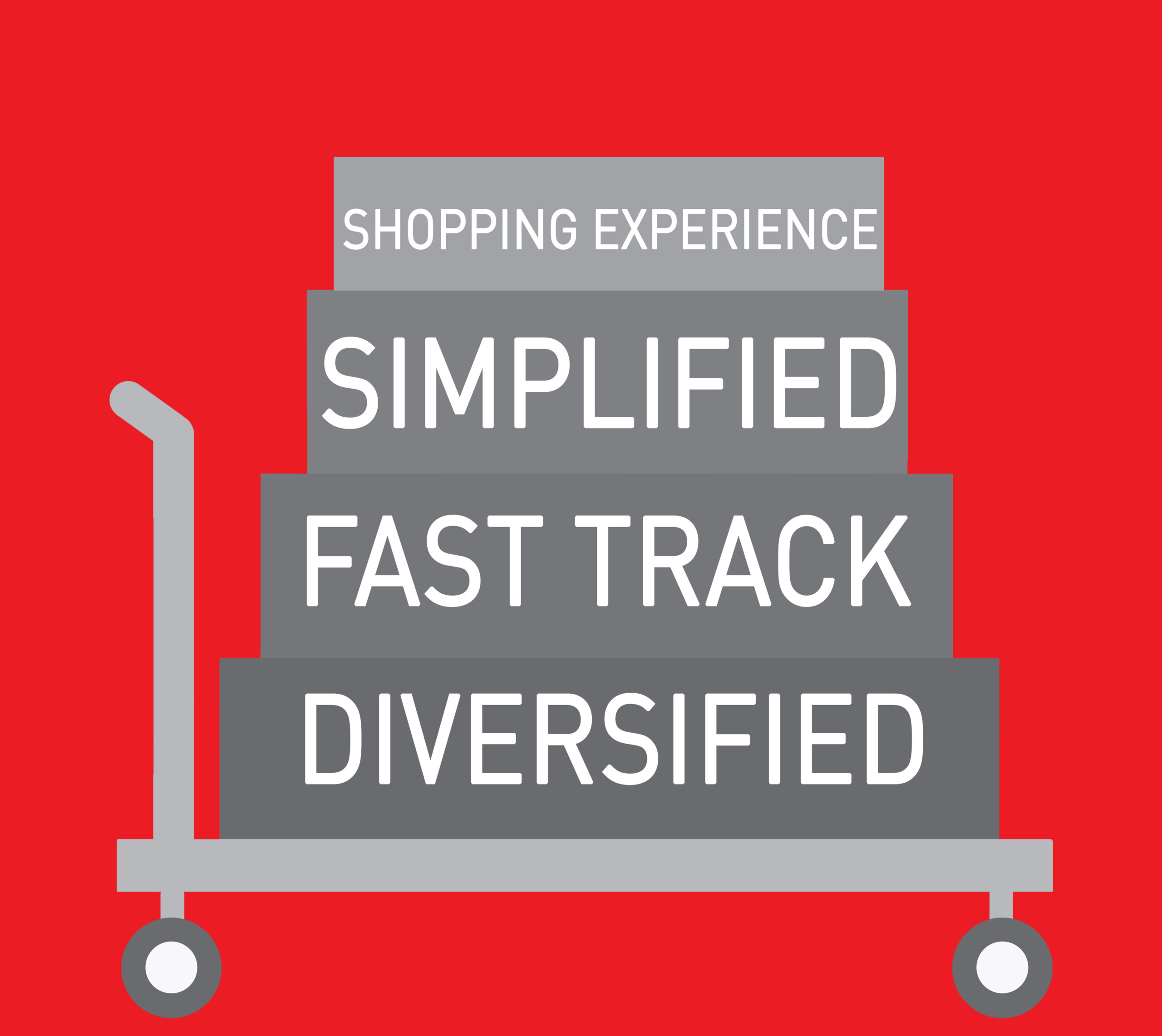 Products
Categories: E-commerce, Products
In an effort to enhance and facilitate our customers' experience, we are proud to announce that we have a completely revamped transactional site! It is designed to simplify and accelerate the purchase of your packaging solutions. Now you can order everything you need in just a few clicks.
En savoir plus >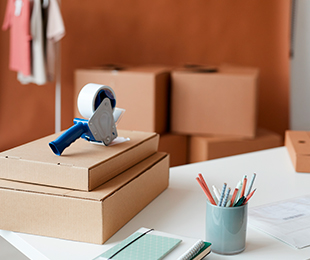 Products
Categories: E-commerce, Products
Choosing the right packaging for your goods is not always easy, especially in a market where e-commerce is taking up more and more space. To help you make your decisions, here is an overview of some of the components that may be suitable for your needs. Of course, know that before doing anything, it is important to analyze your needs and current situation to be sure to make the right choices. 
En savoir plus >