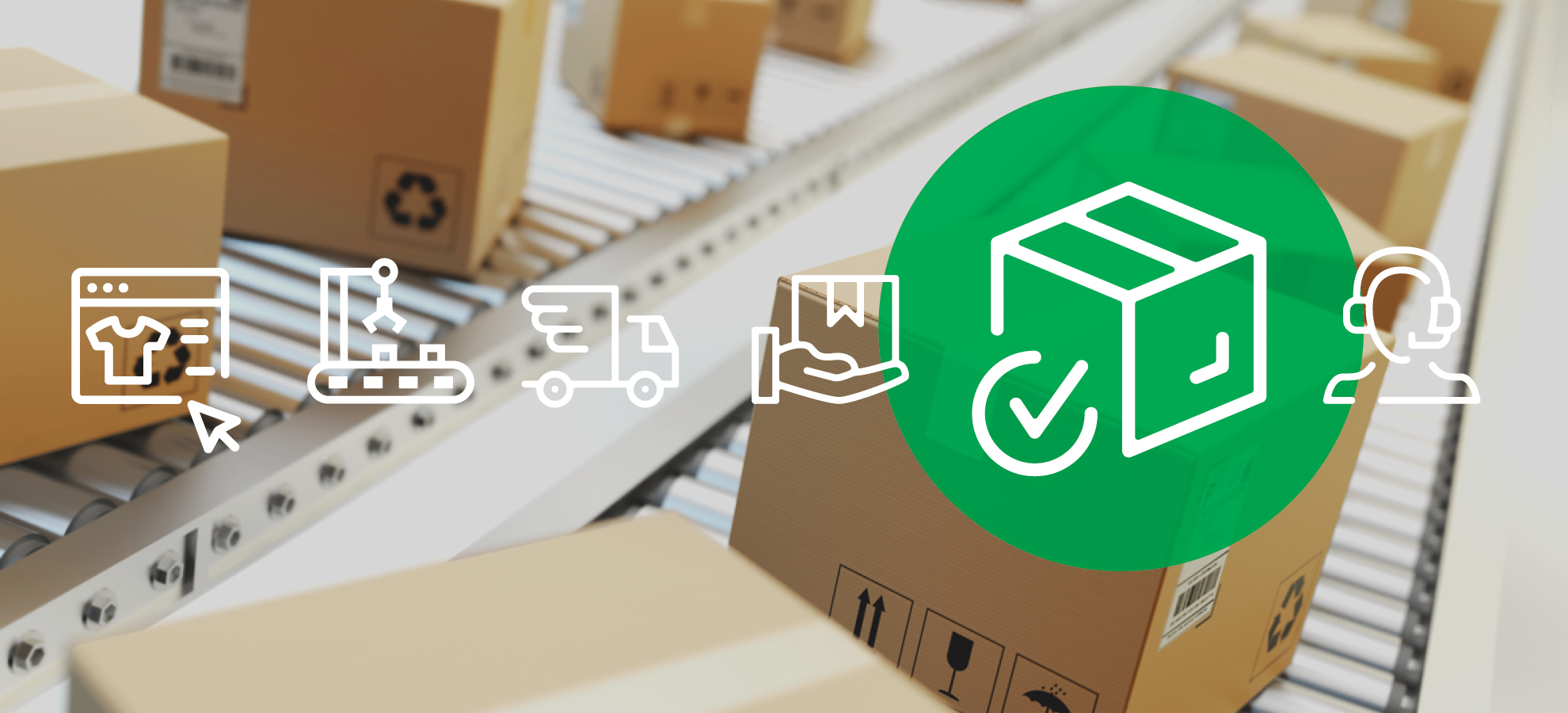 eCommerce: Five questions to ask yourself before you automate
Last update: 19 June 2018
Estimated reading time: 3 minutes
Categories: E-commerce, Equipment
Are you thinking about automating because your mail deliveries are skyrocketing? Before investing in equipment, ask yourself these five questions.
1. IS YOUR PACKAGING OPTIMIZED?
Optimize before you automate. If you automate your packaging process without having the best possible approach, you will only repeat the same mistakes on a larger scale, which is sure to hurt your return on investment.
You don't think this applies to you? According to a study by Packaging Digest, 30% of companies have packaging that does not meet their needs.   
An optimal packaging process will give you maximum yield and efficiency, at the best price. To achieve this, you need to use the right products and box size for the use, destination and stress the package will be subjected to.
2. HOW IMPORTANT IS THE CUSTOMER EXPERIENCE TO YOU?
The clients – those receiving the merchandise – should be your primary concern. You need to start by knowing them and what they prefer.  
Do they think that the appearance of the package they receive is important? The answer depends on the type of client, and even the generation to which they belong.
Unique packaging is a great way to stand out from the competition.
How much would you like to customize to suit your clients' needs? Your answer will influence the type of equipment you'll need.
Keep in mind that 66% of consumers think that how their parcel is packaged shows what the company thinks about them. It's worth thinking about, right?
3. what is the current level of your losses and breakage? 
Occasional damage during shipping is probably inevitable. However, it is in your best interest to try to reduce the risk of breakage as much as possible.  
Do you hesitate to ship certain products by mail because you think they are too fragile? If so, you may be losing revenue by not using the proper packaging. You don't think so? The reality is that if consumers receive a damaged product, 55% of them won't buy it again. In the 18 to 85 age group, 81% won't give a product they received damaged a second chance.
Proper, reliable equipment will give your packages optimal protection. However, you still need to know what level of protection is necessary. For example, certain people will choose equipment that can produce airbags on demand when, in reality, by examining their process, bubble wrap would be more appropriate. This brings us back to the initial question: Is your packaging process optimized?  
Of course, the investment in such a machine would be excessive if this type of protection is not required.
4. how much do you hope to save?
Automating your packaging for eCommerce can pay off: according to our experience, you can expect at least a 15% cost reduction in labour.
In certain cases, as with a customer who matched up two packaging machines, productivity gains reached 40%. Automating has even resulted in gains of 60% for others.
Imagine the difference in your results!
Automating has repercussions on the process, the amount of packaging components used and the time required. It also makes it possible to standardize packaging of shipments.  
Another question to ask yourself is: which step in your packaging process do you wish to automate? You can target the most time-consuming one, or the most difficult one for your employees. Their participation in choosing the right equipment can sometimes be the key to its successful integration.
5. what are your plans for the longer term?
When choosing packaging equipment, a common trap is to only think about current needs. Be smarter than that: evaluate your needs for at least the next two to three years. Make sure to choose equipment that can handle increases in your sales. This way, you will be happy to increase the pace to meet the growing needs of your business.
These five questions are essential, but there are many others. Don't hesitate to ask for advice. That is what our team is here for!
The Cartier team also suggests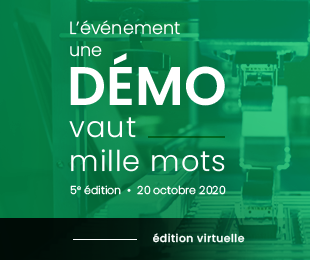 Equipment
Categories: Événement
For the fifth consecutive year, CARTIER will be holding its polpular Equipment Event (A demo is worth a thousand words ) and, this year,  the formula will be VIRTUAL. On October 20th, you will be able to visit over 30 booths and attend 11 live demonstrations.
En savoir plus >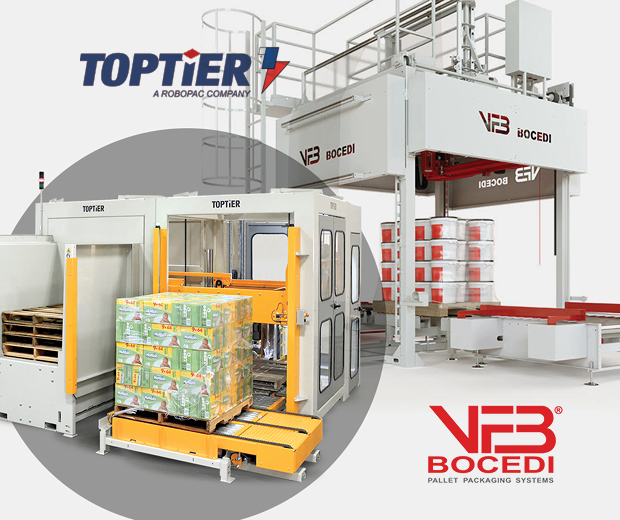 Equipment
Categories: Equipment, Press Release, Revue de presse
CARTIER, Packaging. Optimized. has expanded its offer of packaging equipment and solutions to incorporate products from world leaders Bocedi and TopTier into its already wide selection.
En savoir plus >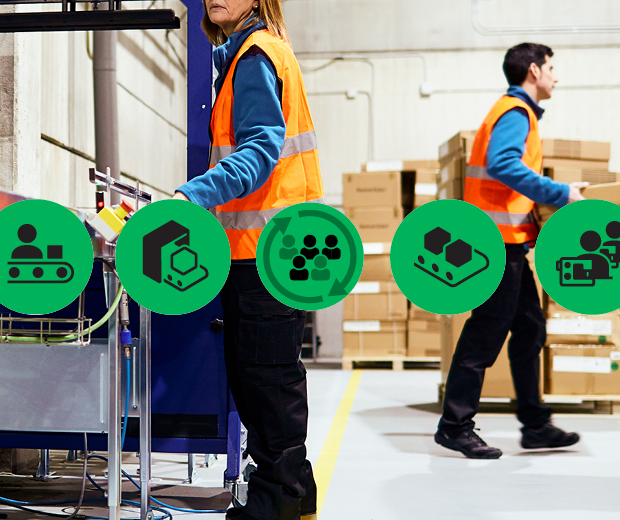 Equipment
Categories: Equipment
How are you coping with the labour shortage? By automating your packaging processes, you can free up employees to reassign to value-added tasks. Discover the many advantages of automation for SMEs in the current business environment.
En savoir plus >