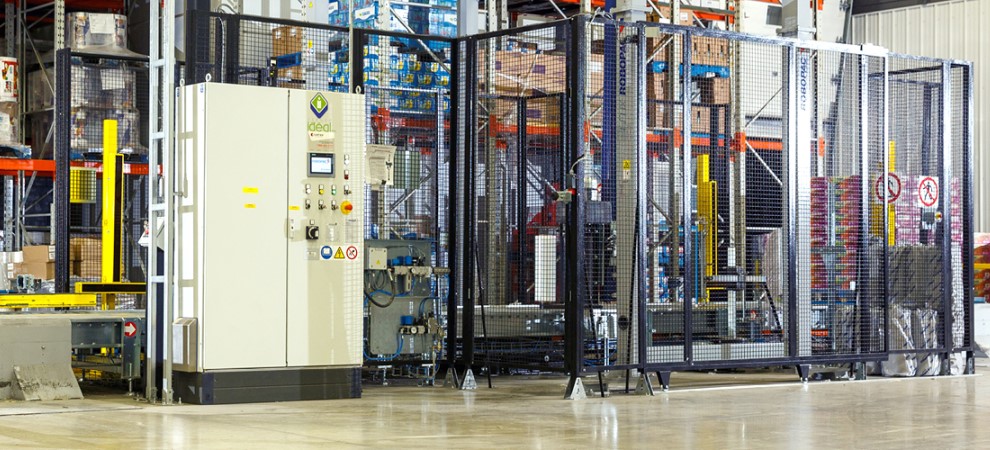 Stretch film packaging equipment: When to choose complete automation
Last update: 31 May 2019
Estimated reading time: 4 minutes
Categories: Equipment
Do you need to completely automate your packaging? Learn about situations that we frequently see which may inspire you.
Would it be a good idea for you to completely automate your industrial packaging process?
The question is relevant if you deal with a large volume of pallets and it is just as important if you are looking to save time, even on smaller volumes.
Our practical experience has shown us that sometimes, in reaction to market demand, the first reflex is often to get equipped to meet immediate demand.
Here are some key criteria that should tell you whether it is appropriate to opt for complete automation with the long term in mind, or for immediate mechanization of your process.
Centralize activities
Have you added several semi-automatic wrapping machines over the years to meet growing demand? Are they very close to each other? This is often a sign that it is time to centralize your operations.
Having several wrapping machines can cause problems that you can't always predict. It means several people have to deal with them, which translates into lots of coming and going in the same area. There is also an increased risk of accidents when more people work in the same space. 
With a single completely automated industrial machine, packaging can be done in one area, by one machine.
This makes it possible to centralize comings and goings: there is only one entrance and exit. Less space is required by one machine as compared to several.
This is also the best way to reduce the number of accidents, which are inevitable when several operators have to share a common space to reach several semi-automatic wrapping machines.
Standardize packaging
When semi-automatic wrapping machines haven't been acquired at the same time and are not all the same brand, the optimal parameters and packaging processes can vary from one to the other. This can put your merchandise at risk if the wrong process is applied. By centralizing packaging with an automated wrapping machine, you can standardize your packaging. You then have better control of your performance indicators, and costs and achieve consistent packaging quality.
Stop wasting time
You know the story: for their security, operators have to be harnessed to their forklift. In order to activate their machines after moving a pallet, they have to undo their harness, get off the forklift, then get back on and reattach their harness. All of these steps can slow the process and create production bottlenecks. This only takes a few minutes, but after a week, or months, considerable time is wasted. With a completely automated wrapping machine, pallets can be transported by a conveyor belt, so there is no need for operators to get off their forklifts.
Revisit your process
Above we saw several benefits of centralizing wrapping activities by using a completely automated wrapping machine, but sometimes this solution is not applicable. For example, if your merchandise is moved using an electric pallet truck, the installation of an automated wrapping machine may require you to review, and possibly change, your processes. This is doable, but the important thing is to keep your processes in mind in order to choose the solution best suited to your situation.
Replace your old wrapping machine
Replacing an old fully automatic wrapping machine can also be very profitable. Towards the end of its productive life, around 20 years, automatic wrappers require much more maintenance. This means repeated stops in production.
What's more, pre-stretch performance is naturally less than optimum and adjustments are more difficult.
By replacing an automatic wrapping machine at the end of its productive life, you can also take advantage of the most recent innovations, like Cube Technology [Link], offered on new-generation wrapping machines such as the Helix from Robopack. [links]
Complete automation?
In many cases, the investment required to completely automate a packaging system is easily justified by the advantages you will derive from it.
To help you really evaluate the benefits and the return on investment that you can achieve by choosing complete automation, contact us now. 
Do you want to see what complete automatization can do in real life? Read this case study that we did about the automatization of the activities of one of our clients, Verger Idéal (in french only). 
The Cartier team also suggests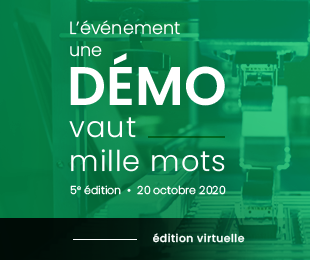 Equipment
Categories: Événement
For the fifth consecutive year, CARTIER will be holding its polpular Equipment Event (A demo is worth a thousand words ) and, this year,  the formula will be VIRTUAL. On October 20th, you will be able to visit over 30 booths and attend 11 live demonstrations.
En savoir plus >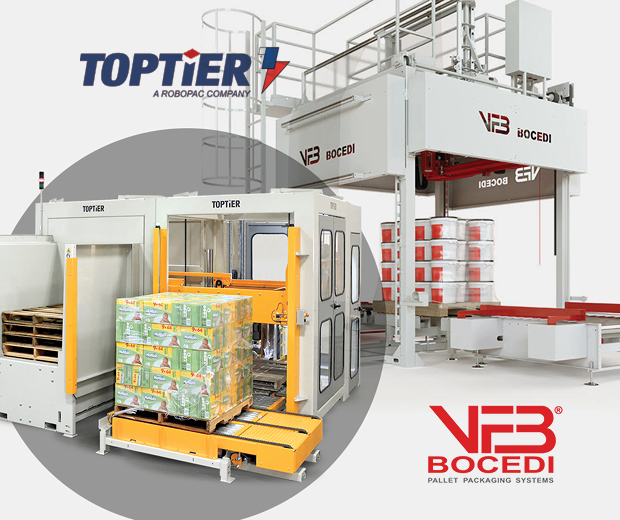 Equipment
Categories: Equipment, Press Release, Revue de presse
CARTIER, Packaging. Optimized. has expanded its offer of packaging equipment and solutions to incorporate products from world leaders Bocedi and TopTier into its already wide selection.
En savoir plus >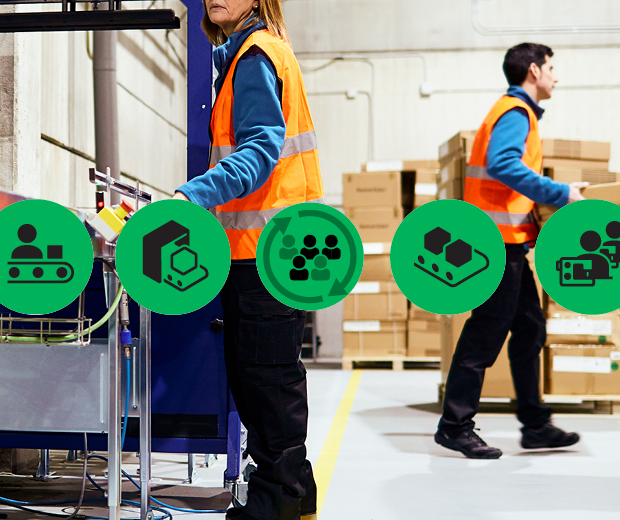 Equipment
Categories: Equipment
How are you coping with the labour shortage? By automating your packaging processes, you can free up employees to reassign to value-added tasks. Discover the many advantages of automation for SMEs in the current business environment.
En savoir plus >