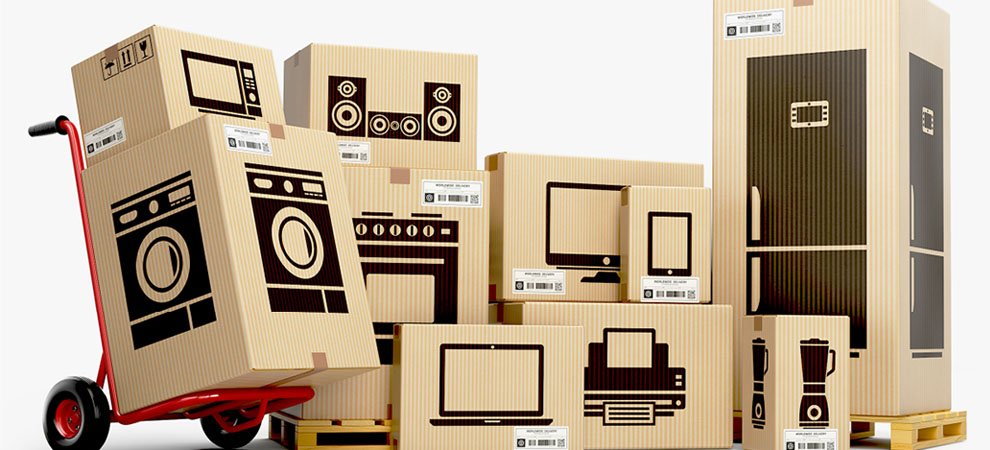 Seven ways to pack for the e-commerce age
Last update: 7 April 2018
Estimated reading time: 4 minutes
Categories: E-commerce, Products
Here like elsewhere, e-commerce is becoming increasingly prevalent. Your packaging must adapt to this reality in many ways. Here are seven ways to make your online strategy both successful and profitable.
The increasing prevalence of e-commerce is forcing companies to adapt their packaging accordingly. Ensuring that merchandise is not damaged during delivery is the primary challenge for manufacturers and retailers, because merchandise damaged during delivery often leads to lost customers.
In fact, according to a study by Smithers Pira, 39% of consumers say that they wouldn't buy products from the same supplier if the packaging they receive is damaged, and this percentage increases to 55% if the product is damaged.
So, now more than ever, it is essential to design and implement efficient, well-suited packaging solutions. But don't go overboard, as over-packaging can negatively affect the profitability of each shipment.
Here are a few ways to adapt your packaging to the 2.0 business age:
1. Eliminate empty spaces and provide additional protection for the product
Use air bags, bubble wrap, crumpled paper, suspension systems, expandable foam, etc. Remember that each of these options have different properties which must be considered, since they may affect the volume and the weight of your shipments – and therefore the shipping bill. Make sure to get sound advice in order to choose the optimal protection for your merchandise without significantly changing the volumetric weight of your packages.
2. Check with your shipping partner beforehand to see if they accept the chosen format
The packaging solution has important repercussions on the size and weight of a package. Ensure that the format is accepted by your shipping partner, then check the cost to ship it. Whether your products are packaged in boxes or envelopes, sometimes it only takes a few millimeters to be considered a non-standard package.
3. Evaluate the possibility of sending your merchandise in padded envelopes instead of boxes.
Shipping costs may be lower if this type of packaging is suitable for your product.
Here is a concrete example of the costs for the same product shipped to the same destination, but packaged in three different ways:
 

Envelope

11 x 9 x 2 in box

12 x 9 x 2 in box

Unit shipping cost
(transportation cost)

14.20$
16.05$
18.52$ 
500 units
7,100$
8,025$
9,260$
» Potential savings on shipping costs alone can vary from $1,235 to $2,160.
Source : Canada Post
4. Personalize your packaging
Clients like to feel special, and brand image plays an important role in their purchasing experience. Today, software makes it easier to personalize packaging, which opens the door to all sorts of possibilities. Besides, as people receive more and more packages at home, it is important that yours stand out. Both the exterior and interior of the package contribute significantly to making a good impression. With a little creativity, it is possible to personalize your shipments simply. You can print something on the boxes or tape for example, or use labels, stickers or Korrvu-type suspension and retention packaging, or even creative bubble wrap.
5. Protect your merchandise from theft
Sometimes, and especially when dealing with valuable luxury products, retailers have to think about protecting their merchandise from theft. The chosen packaging solution shouldn't provide any clues as to what is inside. In order to accomplish this, opaque shrink wrap can completely cover the product's original packaging. When the package is not identifiable, it is recommended to use filament tape instead of standard tape, because it can't be removed without leaving a mark. These two solutions are among Amazon's favourites and have greatly reduced thefts of their shipments.
6. Adapt the package to take advantage of big data
By making packaging e-commerce friendly, it is possible to optimize order management with a better infrastructure. Bar codes, RFID labels, or even a colour-coded system can be integrated into packaging. These are tools that can simplify your handling and shipping processes.
7. Offer an environmentally friendly, frustration-free experience to your customers
With the rise of environmental consciousness, it is essential to make the right choices when it comes to packaging components. Choose recyclable products or those made from recycled products. The number of pieces can also affect the customer experience who may have to manage lots of garbage. Don't hesitate to ask for advice to find the solution that meets your eco-responsible values and those of your customers.
Any questions? Contact our experts.
The Cartier team also suggests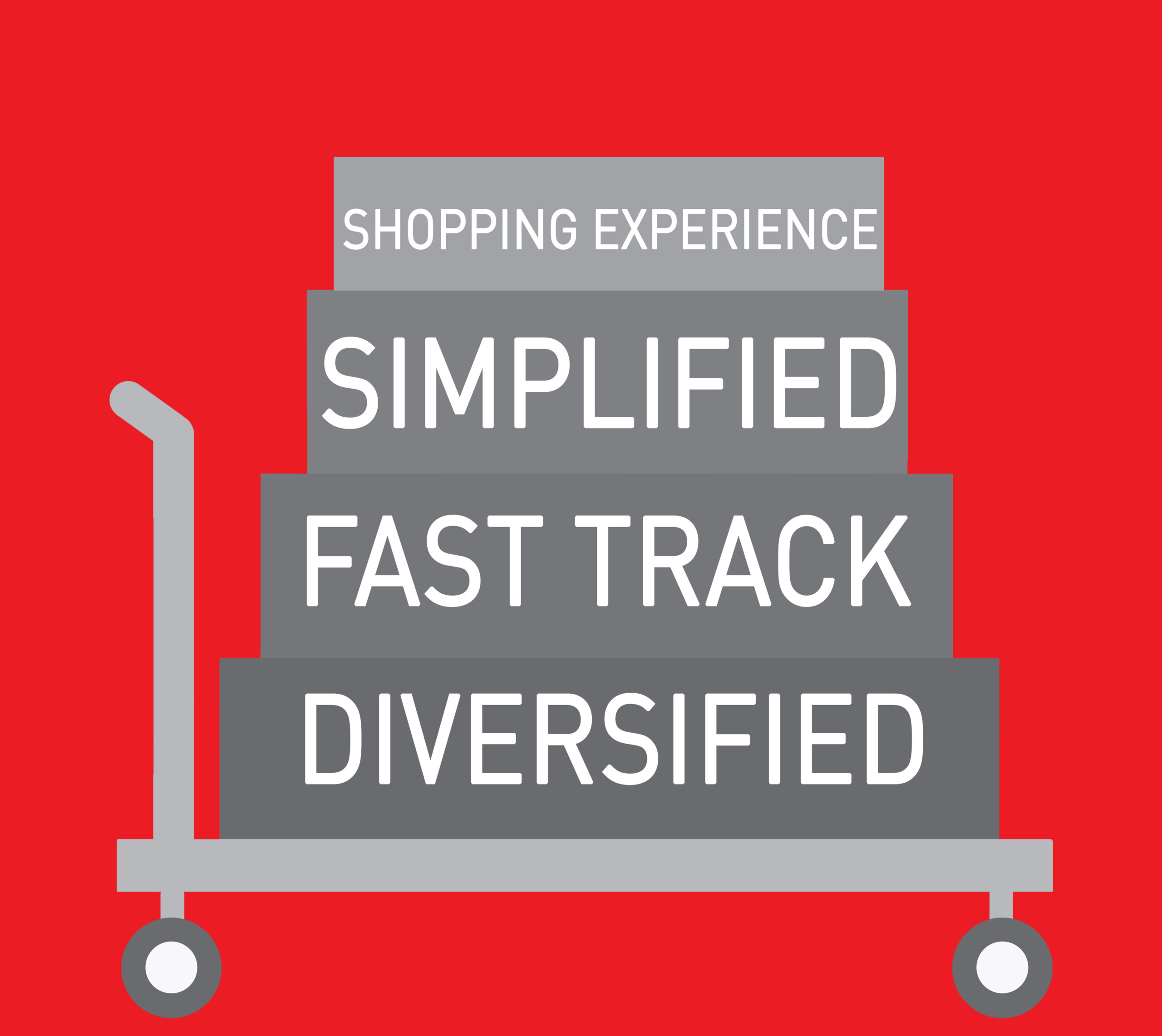 Products
Categories: E-commerce, Products
In an effort to enhance and facilitate our customers' experience, we are proud to announce that we have a completely revamped transactional site! It is designed to simplify and accelerate the purchase of your packaging solutions. Now you can order everything you need in just a few clicks.
En savoir plus >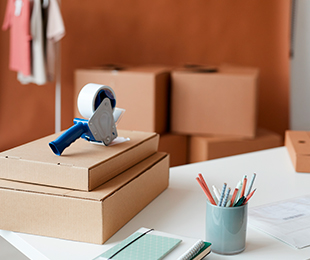 Products
Categories: E-commerce, Products
Choosing the right packaging for your goods is not always easy, especially in a market where e-commerce is taking up more and more space. To help you make your decisions, here is an overview of some of the components that may be suitable for your needs. Of course, know that before doing anything, it is important to analyze your needs and current situation to be sure to make the right choices. 
En savoir plus >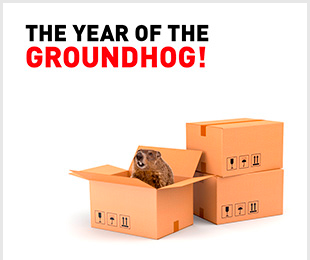 Products
Categories: E-commerce, Equipment, Laboratory
Who doesn't feel a little like they're reliving the same day as in the 1993 movie, with rising prices and supply delays still continuing into 2022? The bright side of this news that seems to be ongoing is that we know what to expect! Discover our overview of the issues that could affect your industry and their concrete solutions.
En savoir plus >