Semi-automatic stretch wrapping machines
Our vast selection of semi-automatic Robopac wrapping machines will improve the efficiency of your packaging processes. Rest assured that our equipment is ergonomic, reliable, easy to use and offers a variety of options to optimize your operations and suit your budget.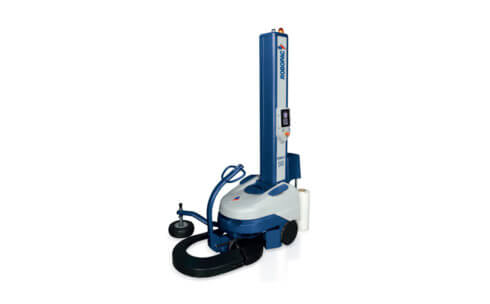 This high-performance and compact wrapper offers unparalleled flexibility for small spaces.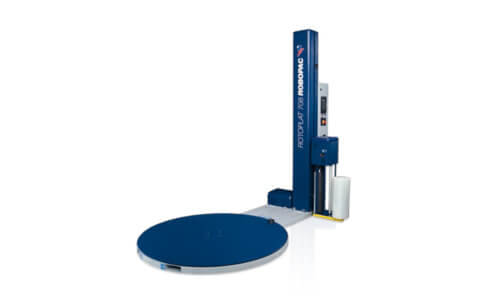 This extensive series of conventional and transpallet turntable wrapping machines is ideal for stabilizing loads for stretch wrapping.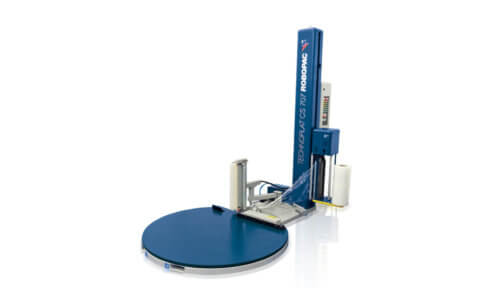 The innovative design of this wrapping machine makes it one of the fastest, most versatile and most efficient options on the market.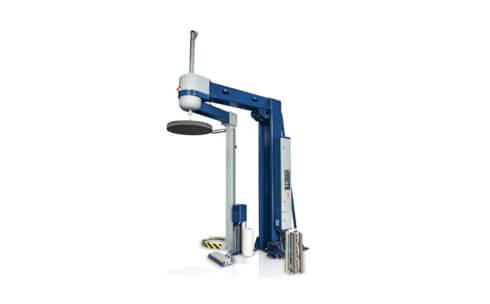 These cutting-edge machines are specially designed to wrap unstable products on a pallet.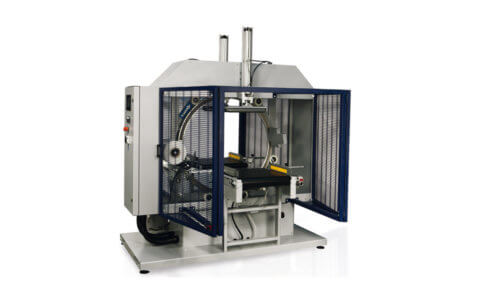 These rotating ring wrapping machines are highly flexible and will easily integrate with your existing production line.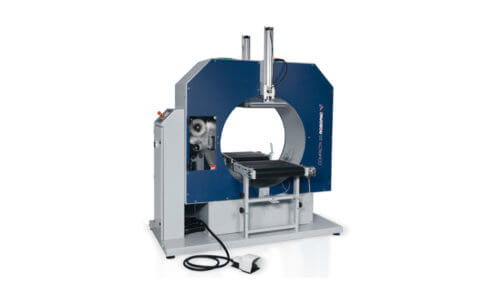 Available with different rotating ring diameters, these horizontal systems are designed to wrap products of very variable dimensions.