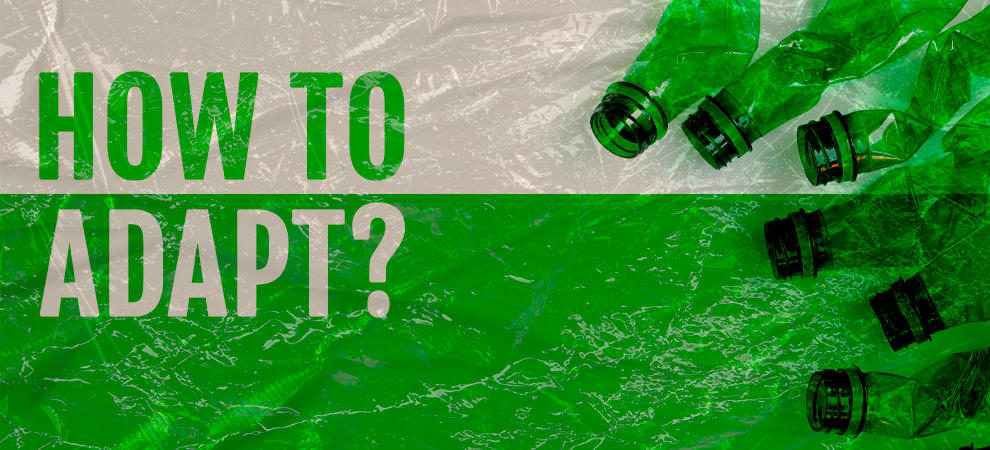 Banning of certain single-use plastics: how to follow through?
Last update: 26 September 2022
Estimated reading time: 4 minutes
Categories: Écoresponsabilité, Laboratory
With the growing need to reduce the environmental footprint of individuals and businesses, Canada recently announced that it is adjusting its plastics regulations. In order to reduce the consumption of polluting materials, the government will ban the manufacture, sale and import of components deemed harmful to the environment by 2025.
The entry into force of this regulation is a golden opportunity for your company to review and optimize your packaging. In addition to making you more eco-responsible, this revision could help you reduce your expenses.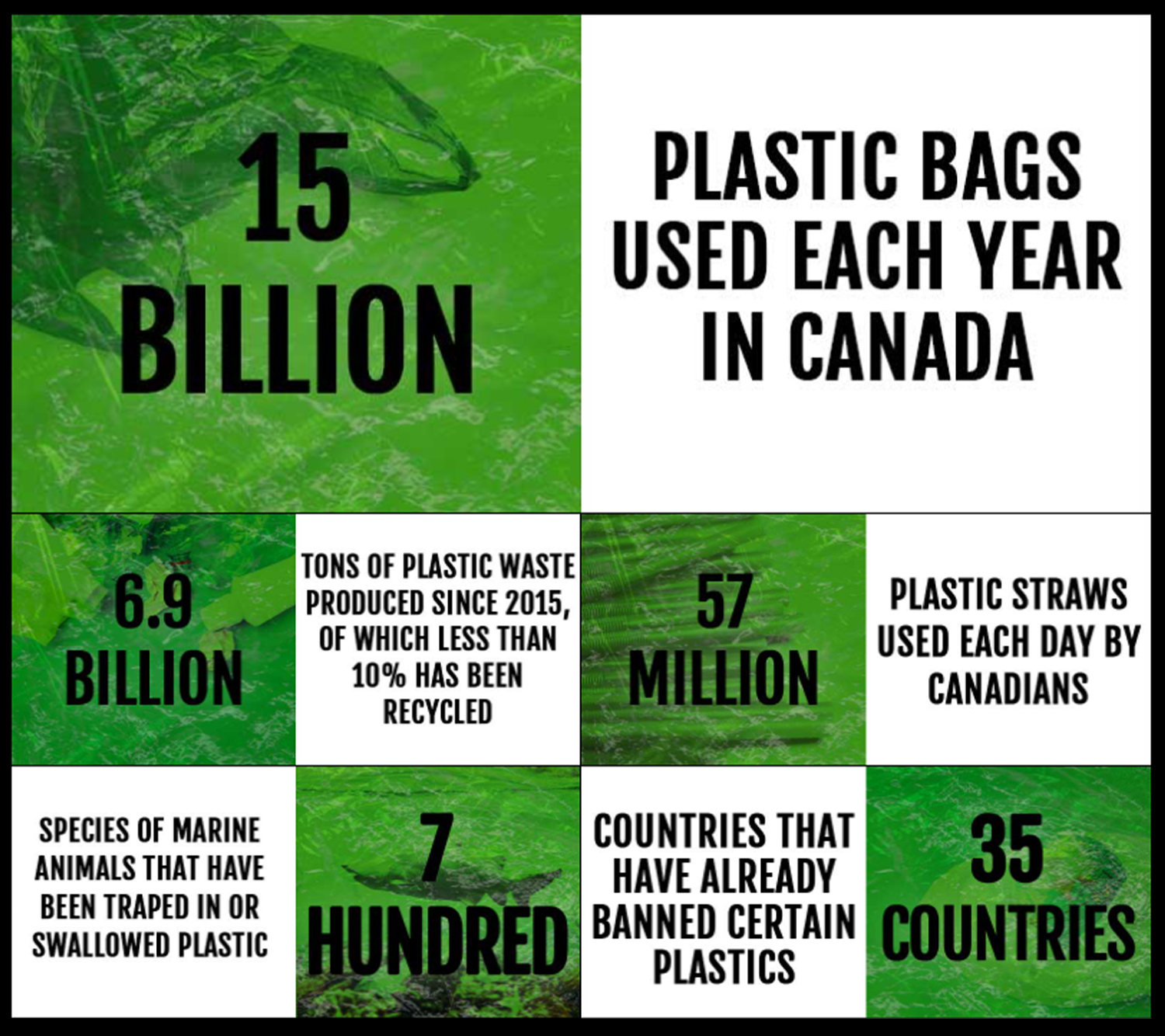 Goodbye to certain plastics and hello to
eco-friendly alternatives
The Canadian ban will affect the following single-use products: shopping bags, utensils, stir sticks, straws, take-out food containers and beverage container rings. It will be phased into giving businesses a chance to adjust, but some products will be banned from being manufactured and imported for sale in Canada as early as December 2022.
Making environmentally friendly choices for your packaging doesn't have to be a headache – nor does it have to cost you a lot of money. Optimizing your recipe may even help you save money, for example, by avoiding the mistake of over-packaging.

how to optimize your packaging by replacing plastics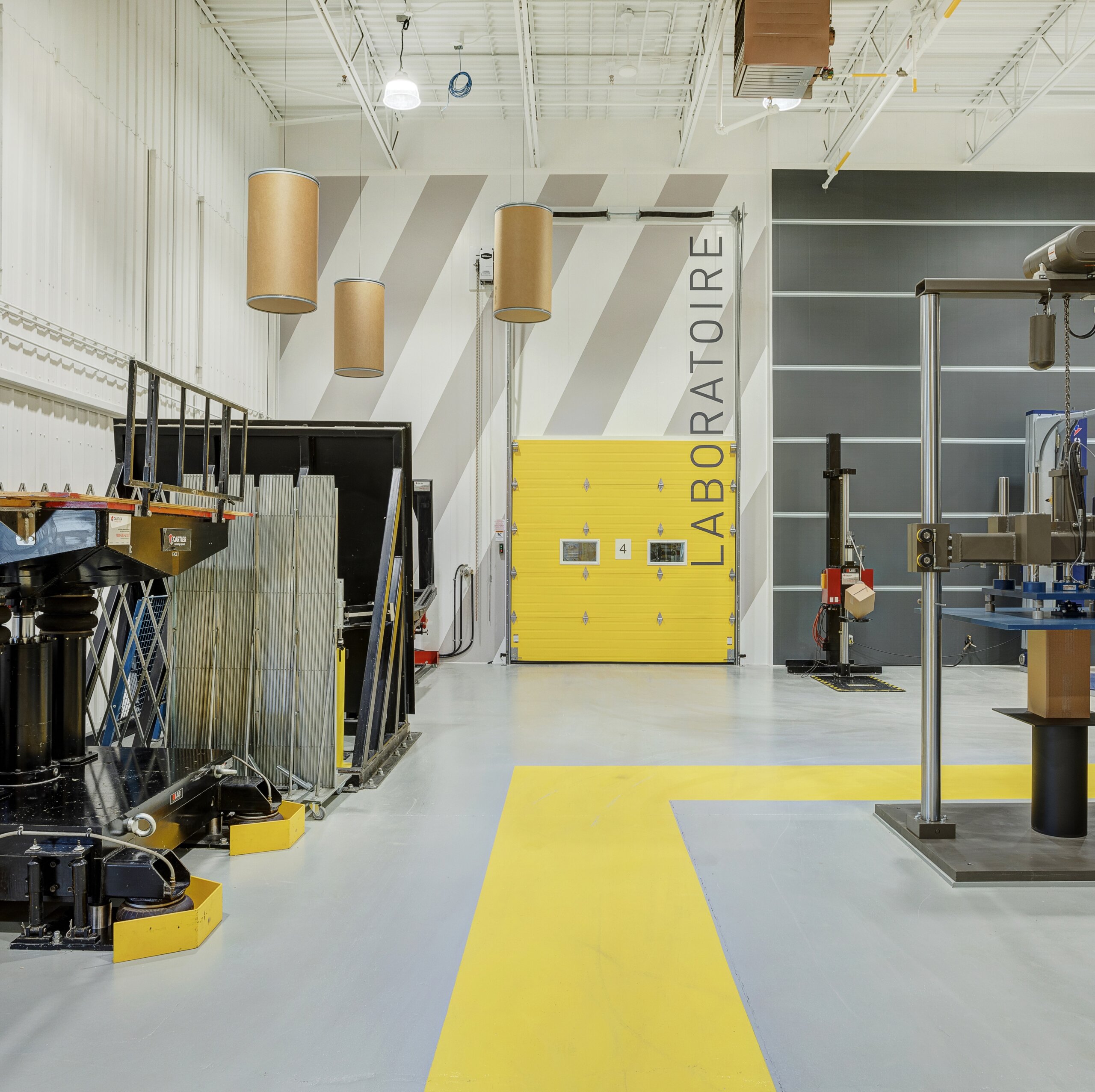 Among other things, take the time to ask yourself these questions: Can certain components be replaced by more sustainable or environmentally responsible packaging solutions, such as paper or cardboard? Could automating your packaging processes help you use certain products, such as biodegradable stretch film, more efficiently? Could you eliminate some sources of waste?
Fortunately, our expert team is dedicated to helping you find the answers to these questions – and the packaging recipe that best suits your needs. All while balancing efficiency, environmental responsibility and profitability: win-win! 
To make informed choices, our state-of-the-art packaging analysis and optimization laboratory is your ally. Certified by ISTA (International Safe Transit Association), it is equipped with the latest technology allowing our technicians to perform a wide range of tests and analyses according to your needs. Our goal is to get your products to their destination in one piece using the best combination of packaging, thereby reducing your expenses and your environmental footprint.
Concretely, where to start your optimization?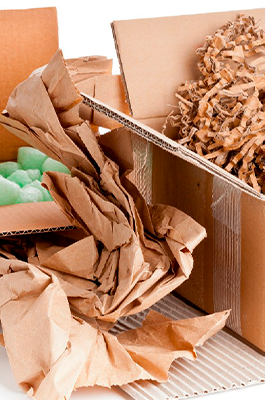 To give you an idea, here are some of the steps that can be taken when a company calls on our specialists and our unique laboratory in Canada.
Evaluation of current packaging and processes.
Testing to find opportunities for improvement.
Research to find the best possible solutions.
Testing of the proposed solutions – in particular reproduction of the path of a package and simulation of falls and drops.
Detailed report (comparative tables of solutions, costs, environmental impact, operating time, etc.).
Another way to get a glimpse of a collaboration with us? Take a look at the many testimonials from local companies that have placed their trust in CARTIER. You'll see that our technicians are in the best position to optimize your packaging and help you move forward.

With our proven know-how and extensive expertise, we simplify your life – and your packaging! – by finding solutions tailored to your reality. Why wait any longer? Get a head start and let u​s know how we can help.
The Cartier team also suggests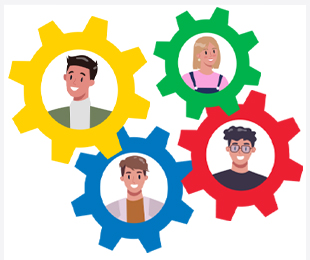 Laboratory
Categories: Écoresponsabilité, Laboratory
At CARTIER, our mission is to optimize packaging for companies across the province to help them reduce their costs and environmental footprint. We love working with them and learning about their realities in order to improve their packaging operations. Most recently, we worked with Altrum, a company that specializes in workplace recognition programs and commemorative products – trophies, medals, etc. Take a look at the positive impacts of their optimal packaging recipe, both on the planet and on their wallet! A proof that it is indeed possible to reduce our ecological footprint while reducing our costs, unlike what one might think!
En savoir plus >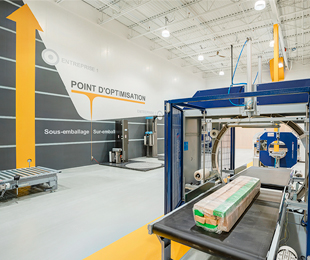 Laboratory
Categories: Écoresponsabilité, Laboratory
Did you know that 51% of consumers consider their packages to be overpacked? However, 20% of merchandise returns are damaged products, which suggests that many of these packages were not adequately protected during transport and delivery. There is therefore a very fine line between over-packaged or under-packaged merchandise and optimal packaging! In this context, is it possible to have both a suitably packaged parcel and an eco-responsible packaging?
En savoir plus >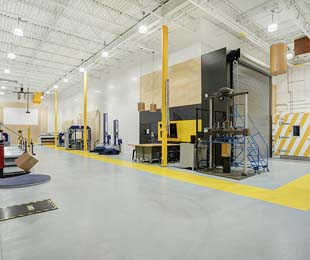 Laboratory
Categories: Culture & Innovation, Laboratory, Leadership
Cartier Packaging invests 600 000$ in its innovation laboratory, therefore becoming the largest packaging optimization laboratory in Canada.
En savoir plus >