Social responsibility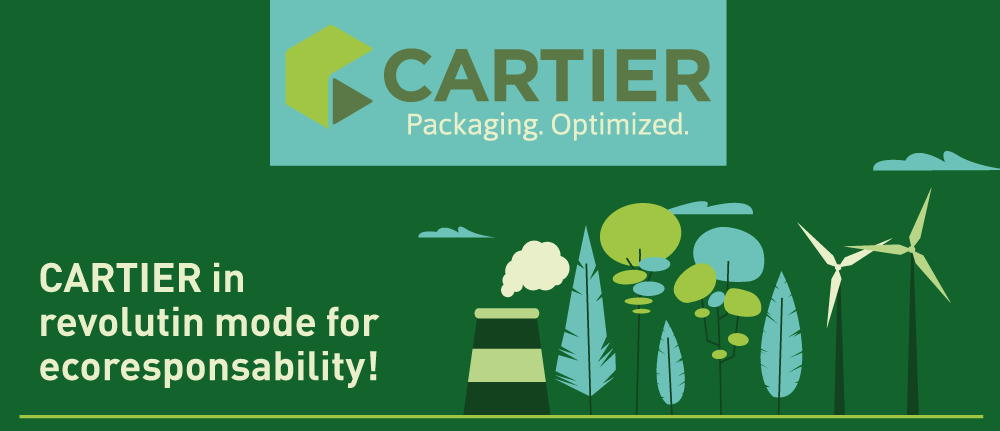 Fully aware of CARTIER's privileged position in the packaging market, we want to use this influence to reduce our environmental impact, and actively participate in building a sustainable world.
Together and surrounded by the right people – employees, partners, customers – we can do great things. The proof: we've already done some great things!


our climate engagement: FRANk and realistic
There's a beginning to everything, and this is ours:
Become aware of the UN's Sustainable Development Goals (SDGs) and incorporate them into our procedures, to help us achieve them.
Include our environmental and social values in the organization's guiding values.
Raise employee awareness of climate impact and the company's environmental approach, explain the results and objectives of carbon neutral certification and encourage employees to follow this approach.
Implement processes to monitor GHG emissions on an annual basis.
Reduce greenhouse gas emissions in the short, medium and long term in absolute terms (kg CO2-eq per year) or in relative terms (kg CO2-eq per dollar or kg CO2-eq per unit sold).
Subscribe to the principle of continuous improvement, which should include GHG reduction actions and projects.
Consider climate impact (CO2-eq) as well as environmental or social impact (such as sources of soil-water-air pollution, human impacts, etc.) when selling or purchasing goods and services from other organizations and throughout the supply chain.
Move towards carbon neutrality without long-term compensation.



key sustainable development initiatives


*English subtitles only*

We are giving ourselves the means to achieve our ambitions in concrete objectives, and here they are: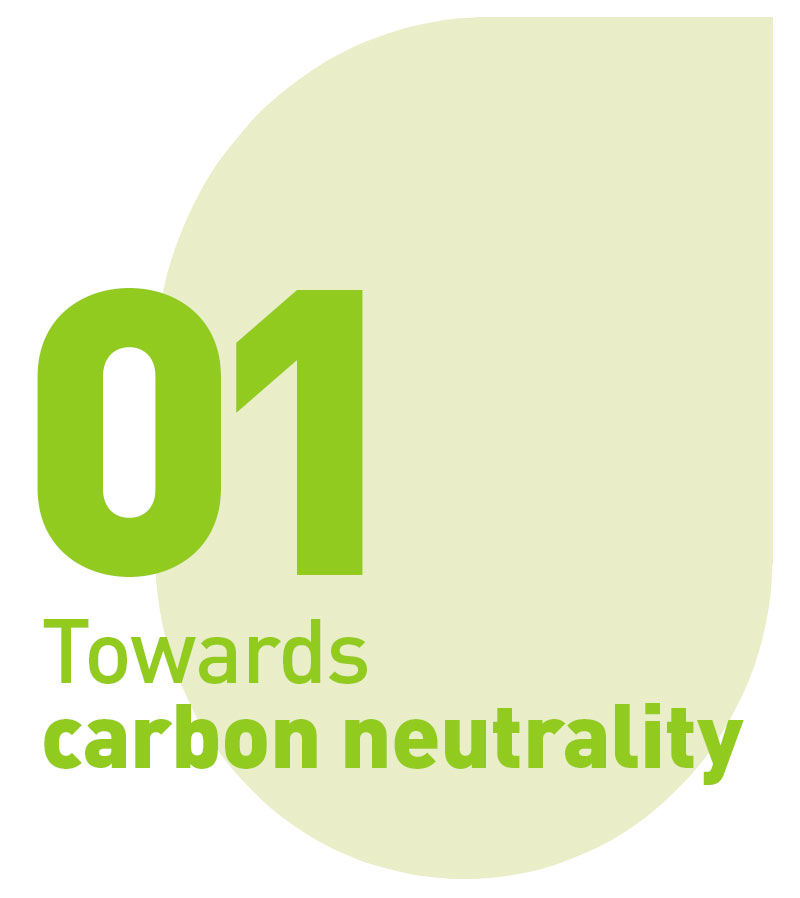 Since January 15th, 2023, the company is officially carbon neutral! Based on our emissions balance sheet, the Planetair organization allows us to compensate intelligently by investing in three carbon offset portfolios. It's not perfect yet, so we're continuing to work hard not only to offset, but to reduce our emissions at source!


Since 2023, 50% of our total natural gas supply has come from renewable natural gas (RNG), derived from 100% renewable sources. It replaces fossil fuels and avoids the methane emissions associated with landfilling waste.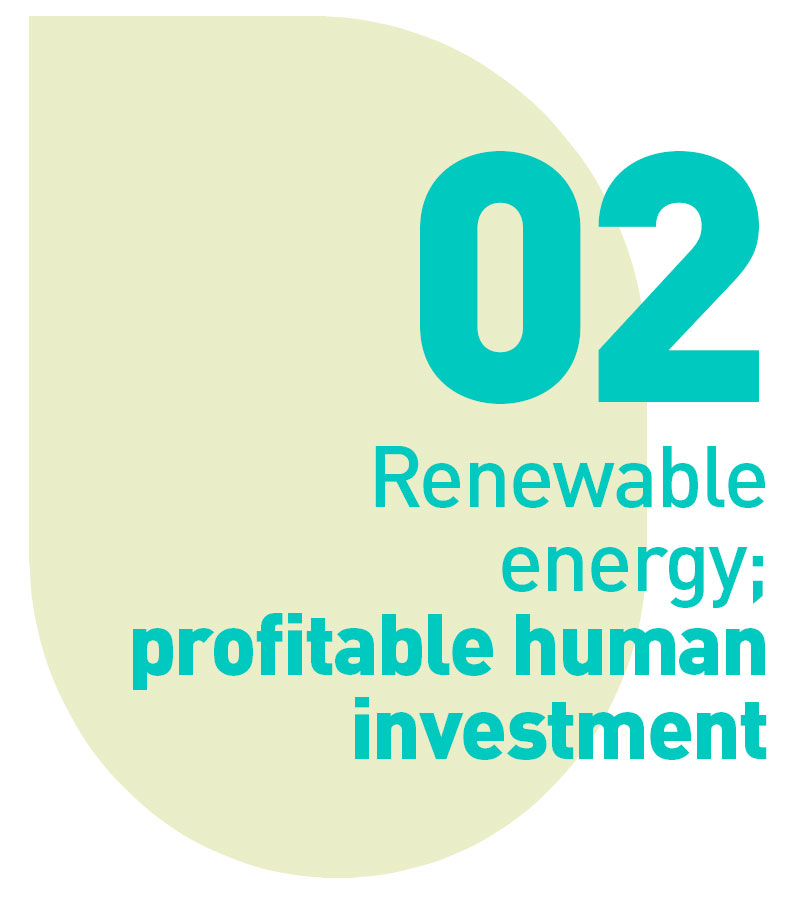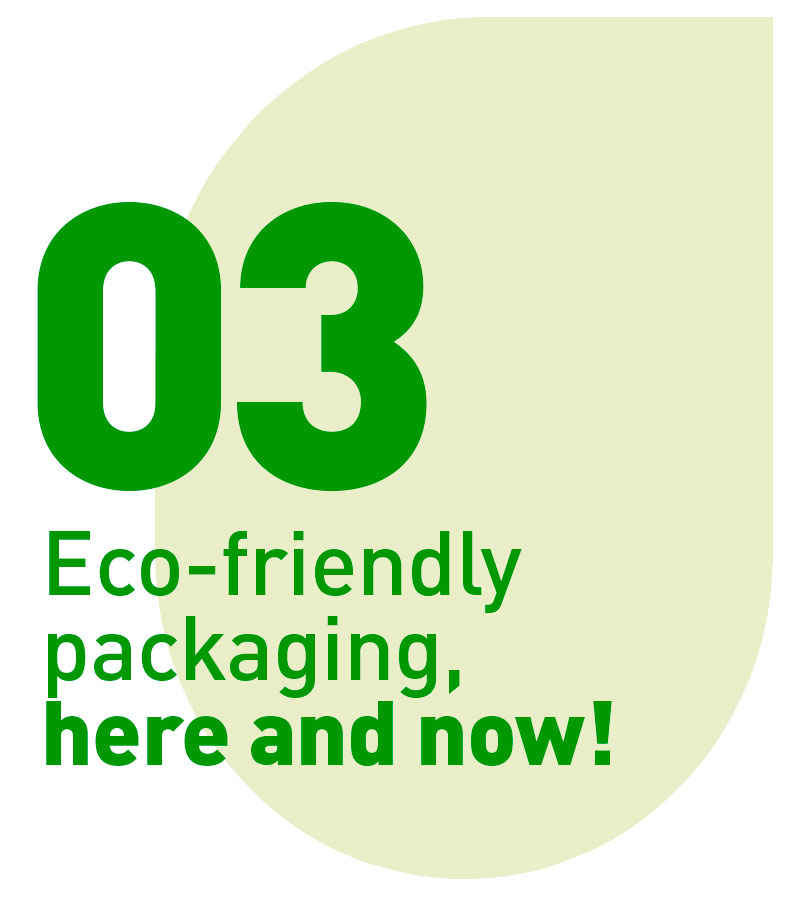 In 2021, our partnership with Éco Entreprises Québec enabled us to identify 15 eco-responsibility criteria for classifying our products.
More than 50% of our online products meet at least one of these criteria! This approach enables our customers to make informed choices and makes them aware of the widespread misinformation out there. We intend to maintain this threshold and of course increase it over the years.

Our Laboratory's mission? Correct situations of under-packaging and over-packaging to guarantee parcel protection and reduce waste, offer solutions adapted to our customers' needs and constraints, and thus reduce their environmental footprint. As of this year, we have been able to provide our customers with a carbon footprint report, so that they can actually see the reduction in GHG emissions. 

In fact, we are now one of the eco-design experts of the Ecoleader Fund's! Good news for our customers, who may be eligible for subsidies for their projects, under certain conditions!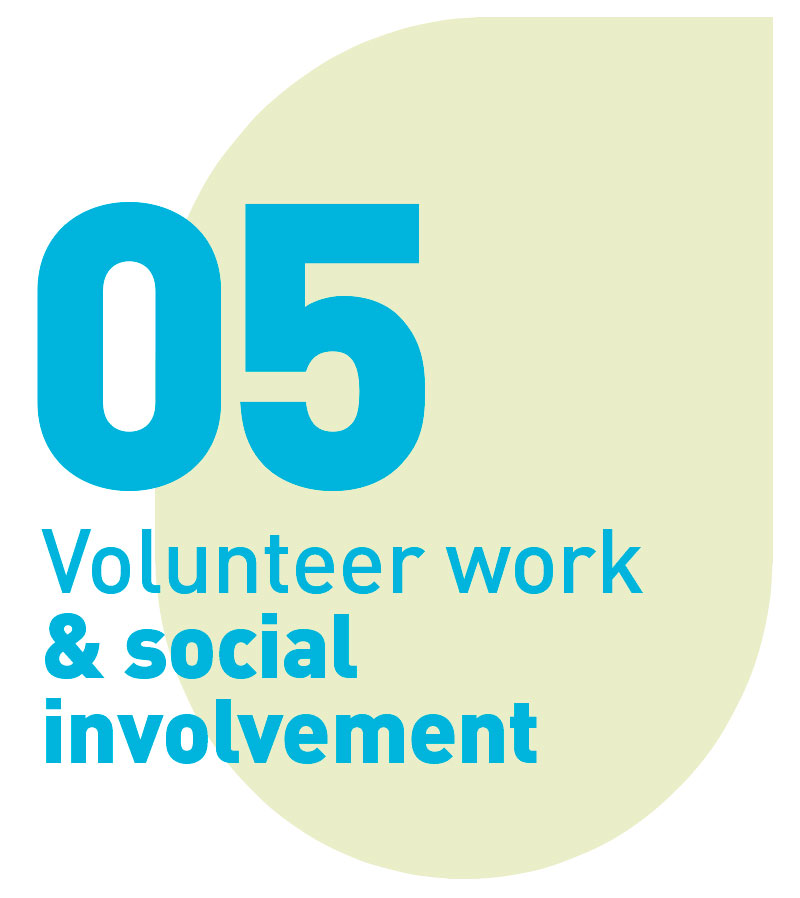 Yes, the environment is important to us, but we believe that human investment is just as important! That's why CARTIER also wants to get involved in the community!
Our vision begins by prioritizing the well-being of our employees, whether by offering them a true work-life balance or by allowing them to flourish in their tasks and work. Of course, CARTIER also wants to get involved in the community to invest in a better future, one small gesture at a time!


our concrete actions:
Certification Entreprise en Santé
CARTIER is an official employer member of the "Groupe entreprises en santé!".  It aims to maintain and sustainably improve the health of people in the workplace by supporting senior executives and managers in the integration of best practices in overall health (physical and psychological) and wellness in the workplace.

Physical activity at the forefront
A gym directly in our offices available to all employees;
One hour of physical activity paid for by CARTIER during working hours;
Our Gym Tonic committee is dedicated to organizing activities that get our employees moving, such as our traditional Olympics.
Volunteering in the community
Our Le Phil committee gives us the opportunity to get involved in the community by organizing meal preparation evenings with the community kitchen, donating gifts to underprivileged children and much more!

CARTIER offers its employees one fully-paid volunteer day a year, on a voluntary basis! That's nearly 600 hours that could be dedicated to the fight against climate change.