Tests, protocols and standards
CARTIER's laboratory relies on the ISTA standards or ASTM protocols and tests. The range of tests that the laboratory can carry out is wide and the choice will vary from one mandate to another.
After observing and analyzing your situation, our lab experts will then identify the test protocols that best suits your operational reality. You will be assured that your conditions of handling and transportation and even transhipments will be reproduced with fidelity.
Here is the list of tests that can be performed by our laboratory:
ISTA
1A
1B
1E
1G
1H
3A
3B
3K
4AB
6-Amazon.com-Over Boxing
6-Amazon.com-SIOC Type A
6-Amazon.com-SIOC Type B
6-Amazon.com-SIOC Type D
ASTM
D642
D880 – 92 (2008)
D951– 99
D996 – 10a
D999 – 08
D4003 – 98 (2015)
D4169
D4332 – 01
D4728 – 06
D5265 – 09
D5276 – 98
D5277 – 92
D5487 – 98
D6055
D6179 – 07
D6344 – 04
D7386 – 12
On Our Radar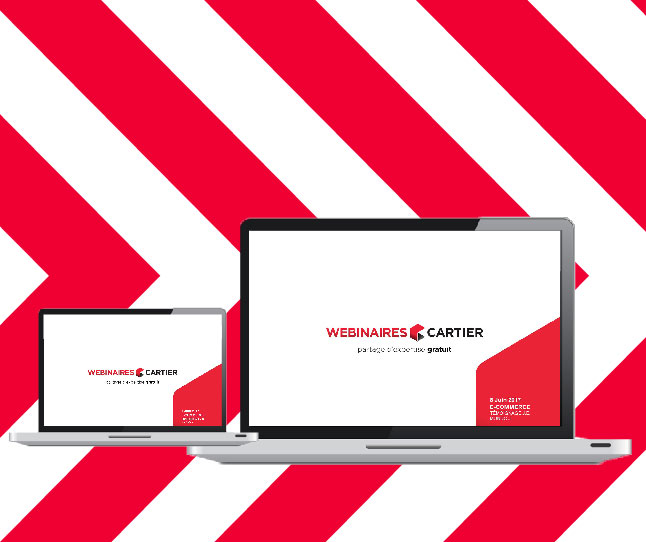 Laboratory
Categories: E-commerce, Laboratory, Testimonials
C'est le jeudi 8 juin dernier qu'avait lieu le tout premier webinaire tenu par CARTIER. C'est le premier d'une longue série qui aura toujours pour objectif d'aider les entreprises d'ici à améliorer leurs façons de faire et à adopter de bonnes pratiques d'emballage.
En savoir plus >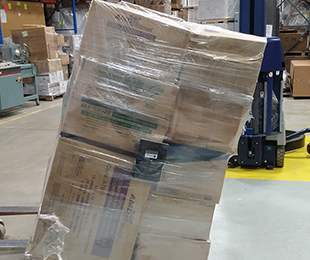 Laboratory
Categories: Laboratory, Témoignages, Testimonials
L'entreprise faisait face à un sérieux écueil lors de l'expédition : un emballage inadéquat entraînait trop de bris. Avec la collaboration des experts Laboratoire de CARTIER, une solution a été développé pour optimiser l'emballage pour mieux protéger les produits tout en contrôlant l'utilisation de ressources.
En savoir plus >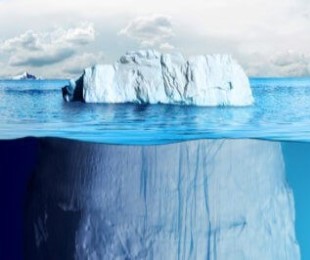 Laboratory
Categories: Equipment, Laboratory, Products
Have you calculated how much your product's packaging costs lately? Are you sure that you've included all your packaging expenses in your calculations? The cost of the packaging itself is just one part of your packaging expenses. In fact, it's really just the tip of the iceberg.
En savoir plus >