Tests, protocols and standards
CARTIER's laboratory relies on the ISTA standards or ASTM protocols and tests. The range of tests that the laboratory can carry out is wide and the choice will vary from one mandate to another.
After observing and analyzing your situation, our lab experts will then identify the test protocols that best suits your operational reality. You will be assured that your conditions of handling and transportation and even transhipments will be reproduced with fidelity.
Here is the list of tests that can be performed by our laboratory:
ISTA
1A
1B
1E
1G
1H
3A
3B
3K
4AB
6-Amazon.com-Over Boxing
6-Amazon.com-SIOC Type A
6-Amazon.com-SIOC Type B
6-Amazon.com-SIOC Type D
ASTM
D642
D880 – 92 (2008)
D951– 99
D996 – 10a
D999 – 08
D4003 – 98 (2015)
D4169
D4332 – 01
D4728 – 06
D5265 – 09
D5276 – 98
D5277 – 92
D5487 – 98
D6055
D6179 – 07
D6344 – 04
D7386 – 12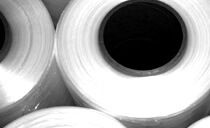 CARTIER provides timely delivery of a comprehensive range of quality packaging products.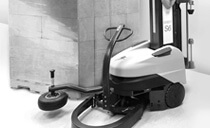 Whatever your needs (packaging, sealing, strapping, case erecting), our selection of equipment is sure to satisfy.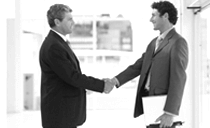 CARTIER offers clients an assortment of exclusive privileges. Contact us today to learn more about the benefits of our commercial agreements.