Tests, protocols and standards
CARTIER's laboratory relies on the ISTA standards or ASTM protocols and tests. The range of tests that the laboratory can carry out is wide and the choice will vary from one mandate to another.
After observing and analyzing your situation, our lab experts will then identify the test protocols that best suits your operational reality. You will be assured that your conditions of handling and transportation and even transhipments will be reproduced with fidelity.
Here is the list of tests that can be performed by our laboratory:
ISTA
1A
1B
1E
1G
1H
3A
3B
3K
4AB
6-Amazon.com-Over Boxing
6-Amazon.com-SIOC Type A
6-Amazon.com-SIOC Type B
6-Amazon.com-SIOC Type D
ASTM
D642
D880 – 92 (2008)
D951– 99
D996 – 10a
D999 – 08
D4003 – 98 (2015)
D4169
D4332 – 01
D4728 – 06
D5265 – 09
D5276 – 98
D5277 – 92
D5487 – 98
D6055
D6179 – 07
D6344 – 04
D7386 – 12
On Our Radar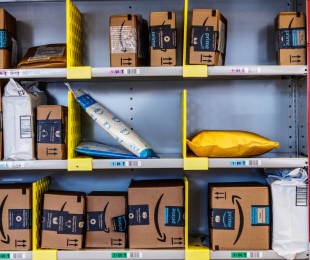 Laboratory
Categories: Laboratory, Press Release
CARTIER, the packaging specialist, has been admitted to the Amazon Packaging Support and Supplier Network (APASS), an exclusive group of Amazon-recognized ISTA laboratories. In joining APASS, the company consolidates its role as the preferred partner of Quebec companies already selling their products online via Amazon or considering doing so.
En savoir plus >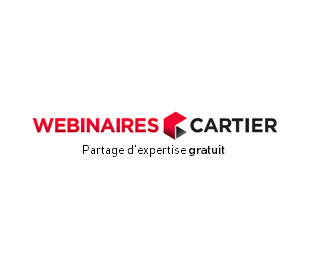 Laboratory
Categories: E-commerce, Laboratory, Testimonials
Le virage est amorcé, le consommateur est connecté plus que jamais et l'évolution du commerce électronique touche désormais les industries de partout. Serez-vous en mesure de vous adapter et de vous assurer de performer sur ce nouveau terrain ?
En savoir plus >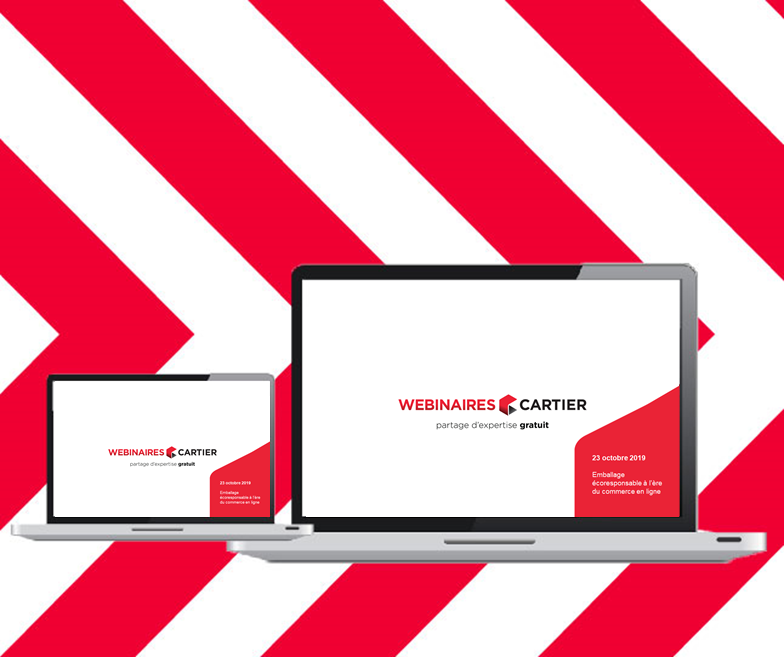 Laboratory
Categories: E-commerce, Écoresponsabilité, Laboratory
C'est le 23 octobre dernier qu'avait lieu le webinaire « Comment rendre votre emballage écoresponsable à l'ère du commerce en ligne » tenu par CARTIER.
En savoir plus >