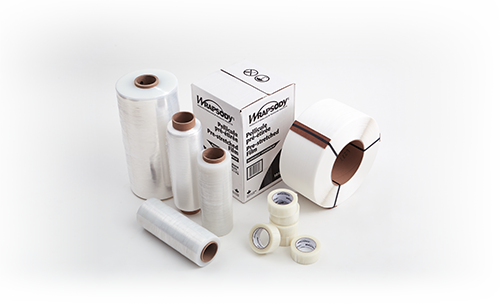 Smart packaging is better packaging.
High-performance packaging products driven by our know-how.
Our experience has led to the development of our Wrapsody line of high-efficiency products covering 80% of packaging applications.
100% satisfaction guaranteed
If you're not completely satisfied with your purchase, simply return it for replacement, exchange or refund. It's our guarantee to you!
Always in
stock
We permanently stock a wide range of products to ensure we have what you need, when you need it!
Our expertise
We're here to guide you in identifying the product that best suits your specific needs.
Let us take it from here