ISTA or ASTM packaging test
See how your packaging measures up
Optimal packing has to protect products and resist the stress of transport while being as economical as possible. Does yours pass the test?
At CARTIER, we know that improper industrial packaging can be very costly for companies. This is why we offer to test your packaging against the industry's highest standards.
You can put your packaging to the test in our laboratory in order to improve its effectiveness and reduce your costs.
Why test?              
Should you have your packaging tested? We recommend using our testing laboratory if you are experiencing one of the following situations:
You incur frequent or large losses due to breakage during the transport of your merchandise;
You have doubts about the performance of a new packaging;
You feel that you spend too much on your packaging;
You have changed your product packaging and you want to make sure that it protects your products properly;
You are changing your packaging process or equipment;
Your shipping conditions are changing (e.g., you now have to send your packages by mail).
Find the answers to your questions and more thanks to CARTIER's testing laboratory where you can put your packaging to the test.
THE TEST MIGHT TURN OUT TO BE PROFITABLE!
How is the testing done?
With the experience of our experts, you will be able to clearly determine the critical points of your packaging and potential ways it could be improved.
Send us your packaged goods and we will perform the appropriate tests according to the strict ISTA protocols and ASTM standards (as required).
The tests include:
Evaluation of your specific situation.
Identification of the type of transport, the mode of storage, and the destination.
Identification of the appropriate ISTA or ASTM test protocol.
Simulation and observation of the effects of transport and manipulation in conditions that mimic your reality.
Summary Report about the performance of your packaging.
The entire process takes from two to three weeks.
On Our Radar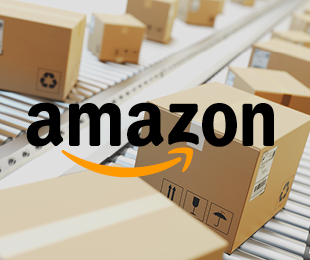 Laboratory
Categories: E-commerce, Laboratory
Do you ship products via Amazon, or are you considering doing so in the near future? As of August 1, 2019, the e-commerce giant will require that all packaging be certified to specific standards… And be ready to get out your wallet if you fail to comply with requirements!
En savoir plus >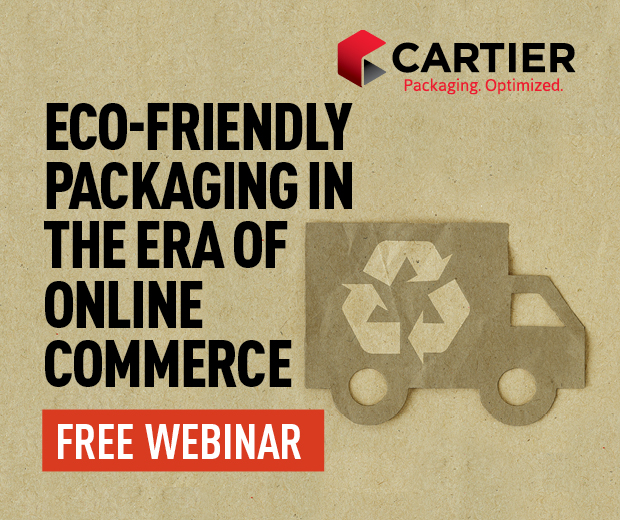 Laboratory
Categories: E-commerce, Laboratory
The explosion of e-commerce has led to a meteoric rise in the number of parcels being shipped each day. How can your company remain eco-friendly while also taking full advantage of this new business platform? CARTIER, Packaging. Optimized. hereby invites you to attend a free webinar on this topic on October 23, 2019, at 11:00 a.m. EDT (please note: this webinar is offered in French only). Learn more about major trends and best practices, and learn from the experiences of eMission and Canada Post.
En savoir plus >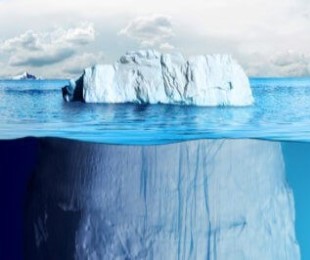 Laboratory
Categories: Equipment, Laboratory, Products
Have you calculated how much your product's packaging costs lately? Are you sure that you've included all your packaging expenses in your calculations? The cost of the packaging itself is just one part of your packaging expenses. In fact, it's really just the tip of the iceberg.
En savoir plus >