Case erectors
Often overlooked, the case erector is actually a piece of equipment that can offer quick return on the investment! When used in conjunction with a sealer, it allows an operator to erect, fill and seal cases with minimum effort for maximum productivity gains. At Cartier, we are pleased to guide you in choosing the right case erector for your operation based on your available space, case formats and existing sealer model while also taking into account your future needs.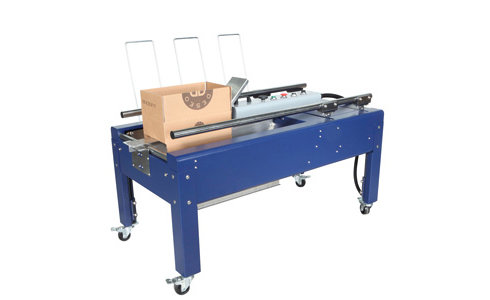 Combined to a Robotape sealer, this pneumatic case erector can significantly increase a production lign's output.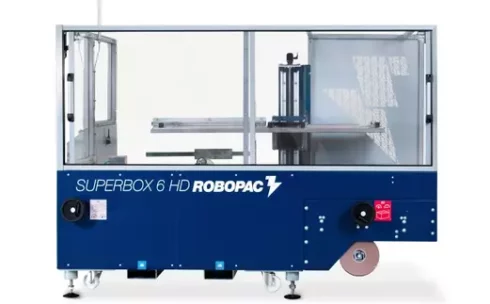 Combining ingenuity, adaptability and productivity, this machine allows you to automate box forming and integrate it into your production line with great efficiency.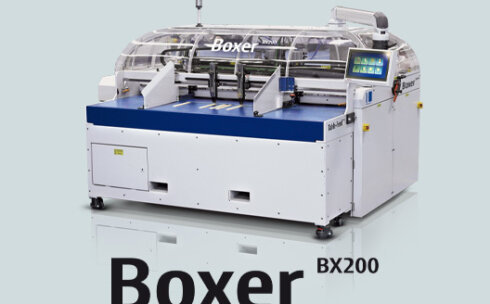 The Boxer BX200 is undoubtedly the benchmark for on-demand box manufacturing in the industry. Compact and versatile, its technological attributes place it at the top in terms of innovation.