Sustainable development
Packaging optimization goes hand in hand with adoption of eco-responsible practices
If a product is poorly or unsuitably packaged, the risk of loss through damage or depreciation can increase exponentially. Improper packaging leads to the waste of both the packaged product and the packaging.
The outcome: all your hard work and allocation of precious resources to production and shipping to your customer were invested ineffectively. Moreover, the later in the process this damage and loss occurs, the greater the environmental impact.
"IN NORTH AMERICA, MORE THAN 40% OF WASTE IS GENERATED FURTHER DOWN THE PRODUCTION CHAIN AND IS USUALLY CAUSED BY INEFFECTIVE PACKAGING."
Your ally in rising to the environmental challenge
Our laboratory experts have the skills and tools needed to make your packaging processes as eco-friendly as possible.
With their ongoing focus on innovation, they review every detail to overcome the challenges brought to them. Make our laboratory your company's trusted ally in achieving your sustainable development objectives:
Fewer packaging components
Use of eco-responsible materials
Improved packaging reliability
and more!
Contact our experts to discuss your objectives!
On Our Radar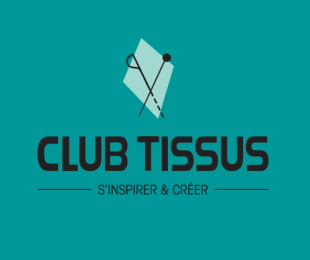 Laboratory
Categories: E-commerce, Laboratory, Testimonials
On voit émerger depuis quelques années plusieurs industries qui se lancent dans le commerce en ligne, passant des véhicules automobiles aux services alimentaires. Alors pourquoi pas le tissu et les accessoires de décoration?
En savoir plus >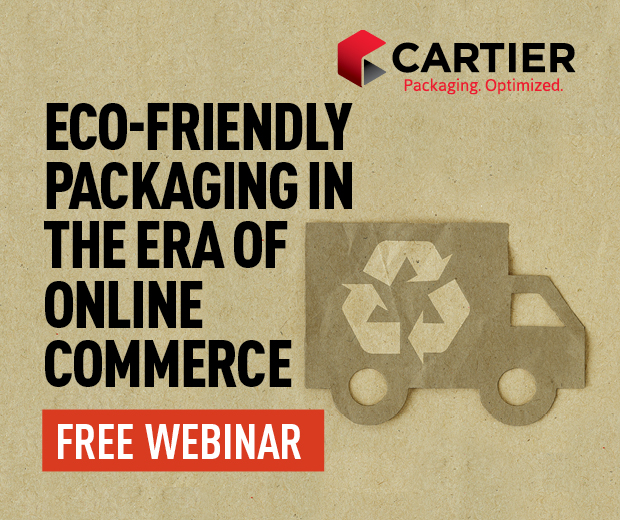 Laboratory
Categories: E-commerce, Laboratory
The explosion of e-commerce has led to a meteoric rise in the number of parcels being shipped each day. How can your company remain eco-friendly while also taking full advantage of this new business platform? CARTIER, Packaging. Optimized. hereby invites you to attend a free webinar on this topic on October 23, 2019, at 11:00 a.m. EDT (please note: this webinar is offered in French only). Learn more about major trends and best practices, and learn from the experiences of eMission and Canada Post.
En savoir plus >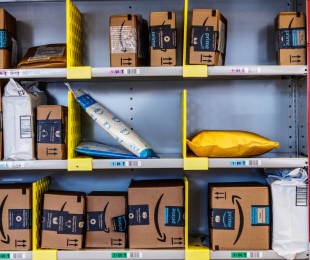 Laboratory
Categories: Laboratory, Press Release
CARTIER, the packaging specialist, has been admitted to the Amazon Packaging Support and Supplier Network (APASS), an exclusive group of Amazon-recognized ISTA laboratories. In joining APASS, the company consolidates its role as the preferred partner of Quebec companies already selling their products online via Amazon or considering doing so.
En savoir plus >