Adhesive tapes
Maximize performance by using the right tape
Our product specialists guide you in considering all factors associated with the intended use of an adhesive, industrial or packaging tape.
What will it be used for?
What type of surface will it be adhering to?
What stresses will it be exposed to?
In this way you better understand the characteristics your tape needs to have so you can control costs more effectively.
Explore our selection of high-performance tapes
On Our Radar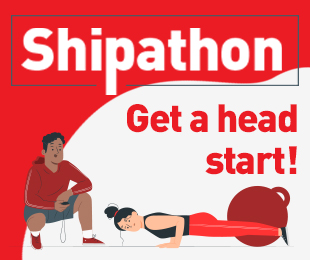 Products
Categories: Products
Whether you're a distributor or a retailer, take advantage of our game strategy to establish a flawless game plan and beat your competitors to the punch!
En savoir plus >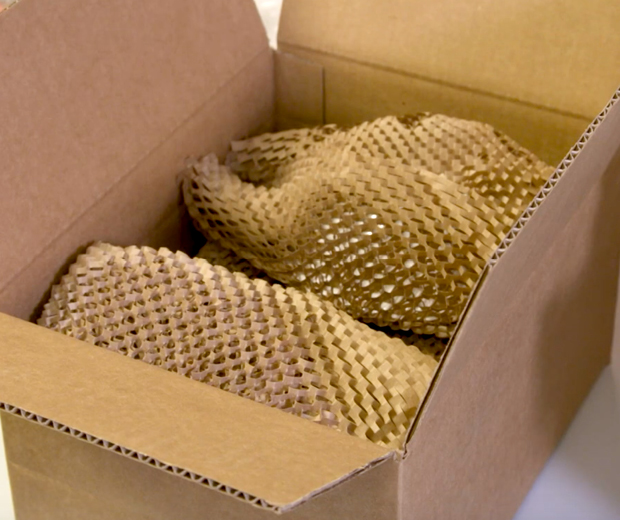 Products
Categories: E-commerce, Products
Our product line-up now features the latest eco-innovation: HexcelWrap, made from easily recyclable and 100% biodegradable materials. This next-generation protective pack material is the perfect substitute for bubble wrap and foam.
En savoir plus >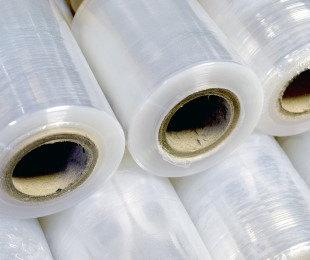 Products
Categories: Products
Stretch film is the key to effective palletizing. But how do you choose the right film? Check out our Stretch Film 101 "course" to learn the basics for a better understanding of the options available to you.
En savoir plus >