Adhesive tapes
Maximize performance by using the right tape
Our product specialists guide you in considering all factors associated with the intended use of an adhesive, industrial or packaging tape.
What will it be used for?
What type of surface will it be adhering to?
What stresses will it be exposed to?
In this way you better understand the characteristics your tape needs to have so you can control costs more effectively.
TYPES OF ADHESIVE TAPES AVAILABLE
Many tapes available in either single or double-sided format.
Packaging tape
Typically used during the packing stage, tapes of various tensile strengths are available for a range of applications.
Polypropylene or polyester, with rubber, synthetic or acrylic glue
Water-activated gummed tape (inside or outside)
Printed tape (identification, instructions, safety warning, etc.)
Filament tape
Strapping tape
Sealing tape
Printed tape (e.g. with company logo) available for some products.
Masking tape
For various applications: protection, marking off areas, painting, etc.
Regular crepe paper tape
Flatback tape
Adhesive options available: polyester, with rubber, synthetic or acrylic glue.
Specialty tapes
Use tapes to protect goods during production or for other applications based on highly specific characteristics.
Protective tape (regular or UV-resistant, temporary or long-term)
Foam tape, single or double-sided
Filament tape with fibreglass
Duct tape
3M Very High Bond (VHB) tape (single or double-sided)
Transfer tape
Teflon tape
Explore our selection of high-performance tapes
On Our Radar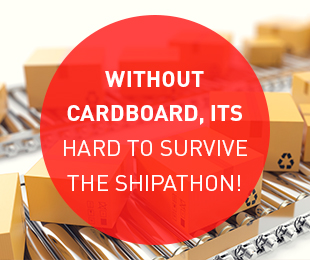 Products
Categories: Products
With back to school, Thanksgiving, Black Friday, Cyber Monday, Christmas and Boxing Day sales, the last four months of the year turn into a parcel mailing marathon. A Shipathon, as we like to call it.
En savoir plus >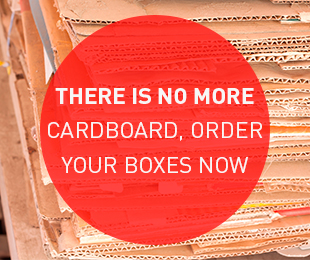 Products
Categories: Products
I'm passionate about the "box", but I know that for most businesses it's not a priority. Often, the planning of the packaging is put aside until comes time to deliver. Two years ago, the manufacturing times for a box were between 7 and 10 days. Today the deadline has gone up to 8-10 weeks. Howcome?
En savoir plus >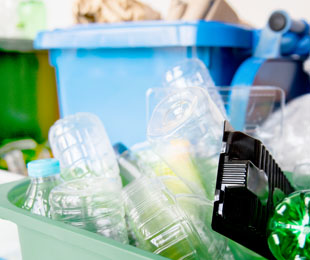 Products
Categories: Products
In recent years, many companies have been seeking to reduce their environmental footprint. This phenomenon is also evident among consumers, who are increasingly demanding environmentally friendly solutions. Some 74% of them are even willing to pay more for a green option! As you strive to respond to this need and reduce your ecological impact, learn more about some high-performance packaging solutions keeping in mind that the famous cardboard box was just the beginning!
En savoir plus >