Adhesive tapes
Maximize performance by using the right tape
Our product specialists guide you in considering all factors associated with the intended use of an adhesive, industrial or packaging tape.
What will it be used for?
What type of surface will it be adhering to?
What stresses will it be exposed to?
In this way you better understand the characteristics your tape needs to have so you can control costs more effectively.
Explore our selection of high-performance tapes
On Our Radar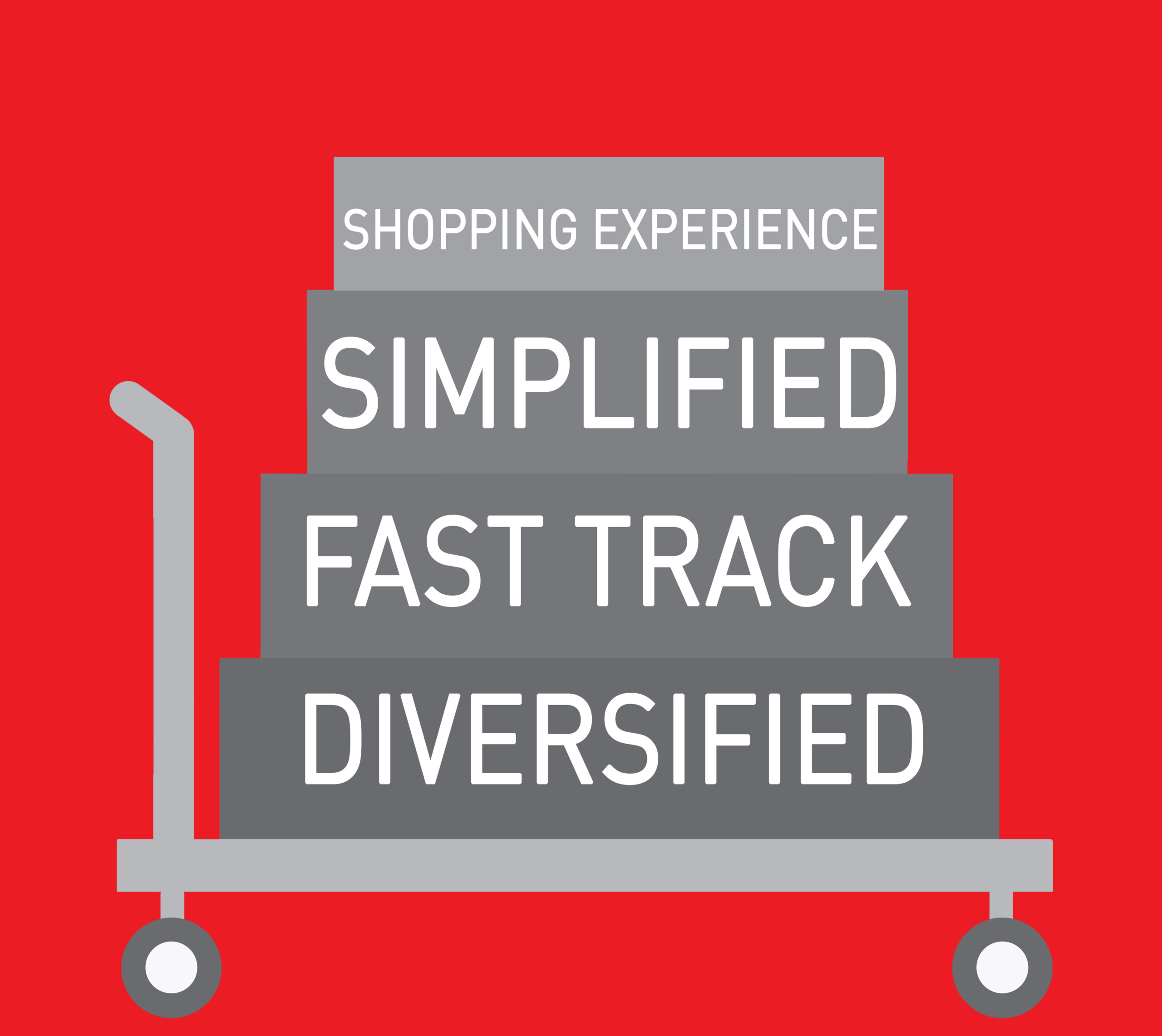 Products
Categories: E-commerce, Products
In an effort to enhance and facilitate our customers' experience, we are proud to announce that we have a completely revamped transactional site! It is designed to simplify and accelerate the purchase of your packaging solutions. Now you can order everything you need in just a few clicks.
En savoir plus >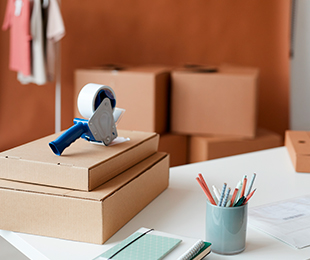 Products
Categories: E-commerce, Products
Choosing the right packaging for your goods is not always easy, especially in a market where e-commerce is taking up more and more space. To help you make your decisions, here is an overview of some of the components that may be suitable for your needs. Of course, know that before doing anything, it is important to analyze your needs and current situation to be sure to make the right choices. 
En savoir plus >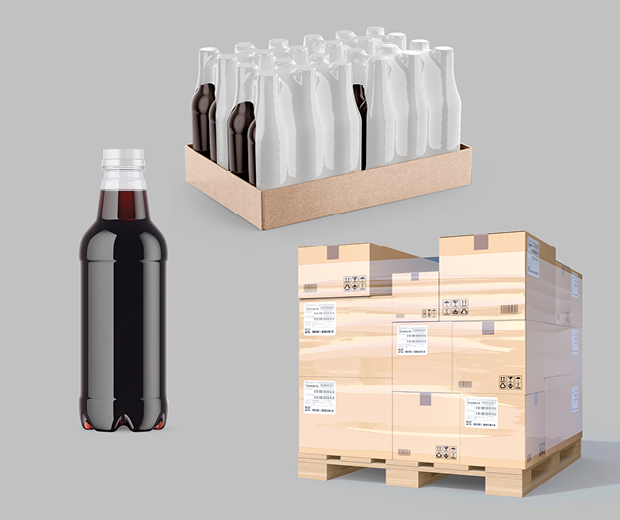 Products
Categories: Products
Each level of packaging serves a specific purpose. It's important to be able to distinguish among the three levels, because each is intended for different packaging scenarios.
En savoir plus >