Horizontal stretch wrapping machines
Our line of horizontal stretch wrappers from Robopac is ideal for wrapping longer packages and special shapes. These easy-to-use machines help improve the efficiency of your packaging processes. These wrappers offer consistently flawless results even at high production volumes.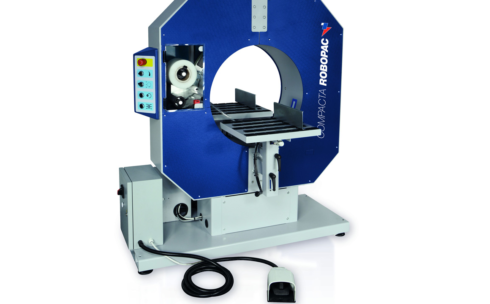 Available with different rotating ring diameters, these systems are designed to wrap products of highly variable dimensions.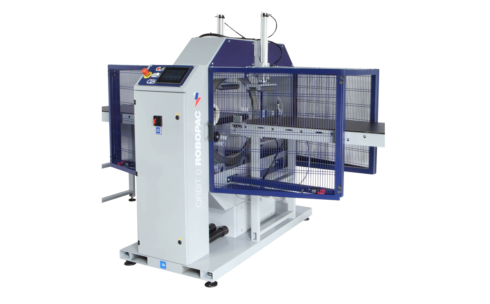 These rotating ring wrapping machines are highly flexible and easily integrated into your existing production line.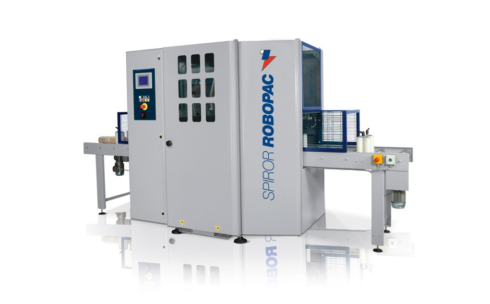 Delivering unparalleled performance in terms of production speed, the Spiror HP 300 is ideal for almost any application.