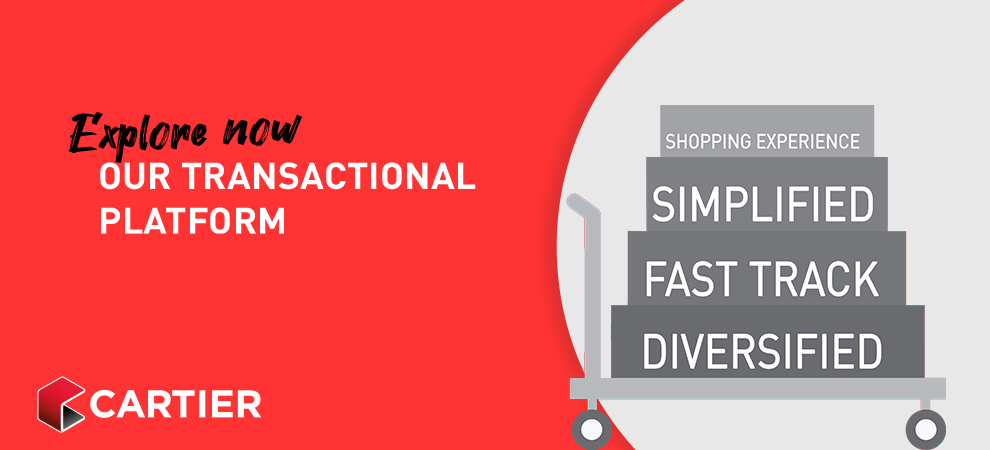 Are you ready for a new purchasing experience?
Last update: 20 May 2022
Estimated reading time: 1 minutes
Categories: E-commerce, Products
In an effort to enhance and facilitate our customers' experience, we are proud to announce that we have a completely revamped transactional site! It is designed to simplify and accelerate the purchase of your packaging solutions. Now you can order everything you need in just a few clicks.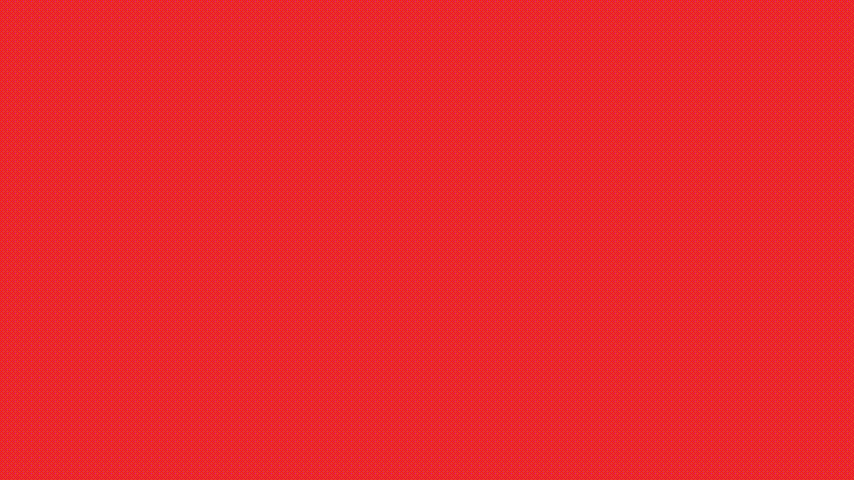 features that make the difference!
This new virtual catalogue offers you several new features to make your experience even easier and more enjoyable.
Specific items for you!
Unique pricing for your account!
Access your purchase history!
Choose among eco-responsible products!
Follow the progress of your orders!

The Cartier team also suggests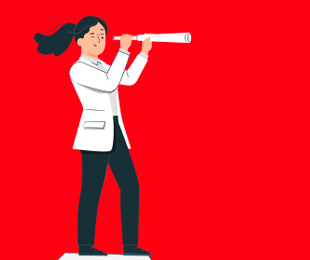 Products
Categories: Culture & Innovation, E-commerce, Écoresponsabilité, Equipment
By calling on us, you will obtain scenarios fully adapted to your needs; we can calculate your ROI, and even test the proposed solutions beforehand and support your teams in change management.
En savoir plus >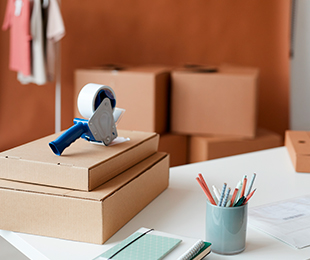 Products
Categories: E-commerce, Products
Choosing the right packaging for your goods is not always easy, especially in a market where e-commerce is taking up more and more space. To help you make your decisions, here is an overview of some of the components that may be suitable for your needs. Of course, know that before doing anything, it is important to analyze your needs and current situation to be sure to make the right choices. 
En savoir plus >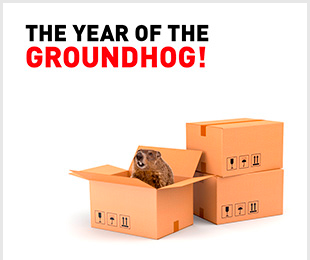 Products
Categories: E-commerce, Equipment, Laboratory
Who doesn't feel a little like they're reliving the same day as in the 1993 movie, with rising prices and supply delays still continuing into 2022? The bright side of this news that seems to be ongoing is that we know what to expect! Discover our overview of the issues that could affect your industry and their concrete solutions.
En savoir plus >