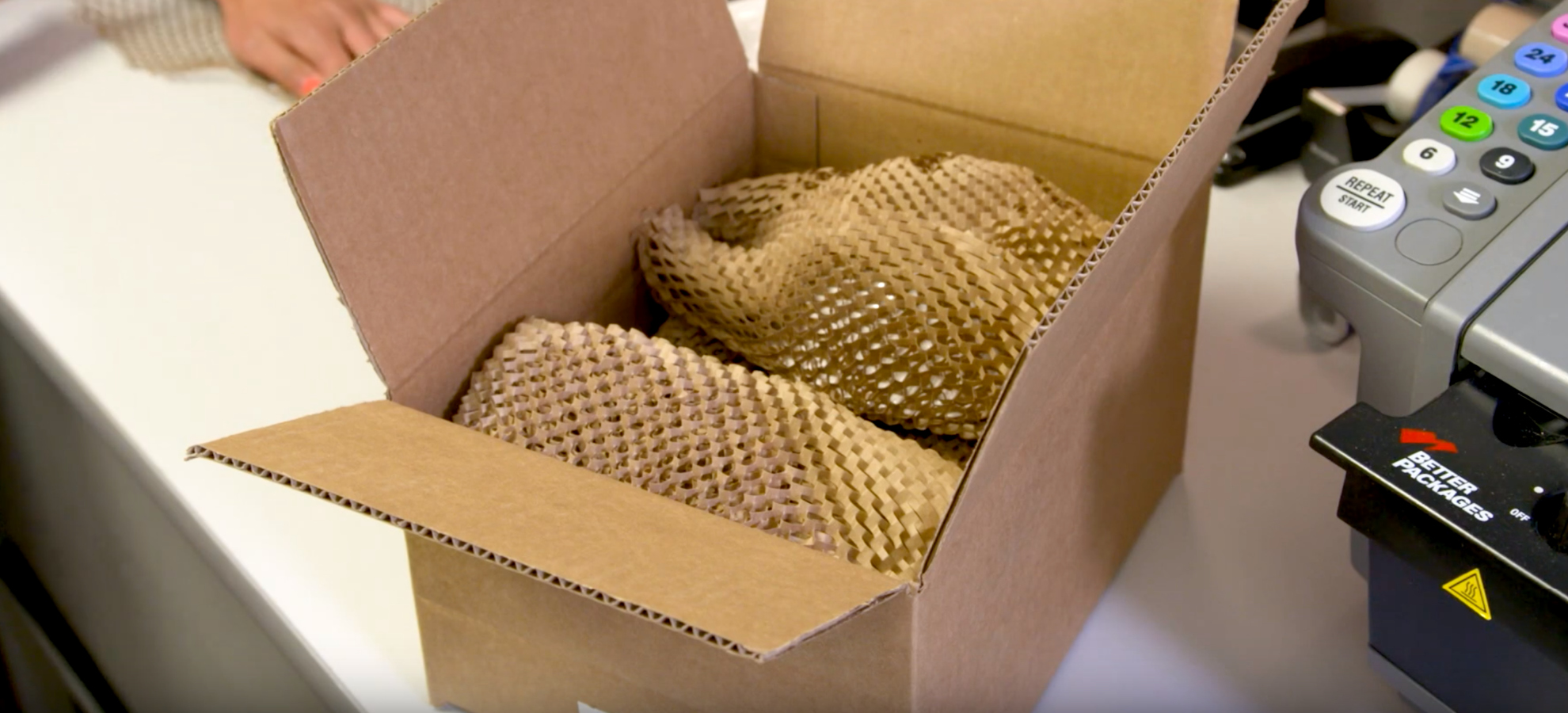 HexcelWrap: A durable solution for protecting your parcels
Last update: 28 October 2019
Estimated reading time: 1 minutes
Categories: E-commerce, Products
Our product line-up now features the latest eco-innovation: HexcelWrap, made from easily recyclable and 100% biodegradable materials. This next-generation protective pack material is the perfect substitute for bubble wrap and foam.
CARTIER now offers an eco-friendly alternative to bubble wrap: HexcelWrap.
This product offers considerable advantages over other protective packaging materials such as bubble products, foam and other paper materials.
The addition of this patent-pending, paper-based material to our offerings is part of our plan to expand our line-up of environmentally friendly products.
A recyclable, 100% biodegradable innovation
HexcelWrap belongs to the next generation of protective packaging materials designed for sustainability. It's made of easily recyclable, 100% biodegradable materials.
HexcelWrap offers numerous advantages:
It's made from Forest Stewardship Council® (FSC) certified paper.
It reduces packing time.
Less packaging material is required per order.
It has a smaller storage footprint (using up to 80% less space).
It reduces product damage.
It's eco-friendly.
Thanks to this solution's self-sealing, interlocking design , you can keep products in place without having to use adhesive tape.
The outstanding protection offered by this product's hexagonal cells further reduces risk of damage. And since it's paper-based, it's reusable, compostable and recyclable.
Its continuous perforation means that you can easily tear off the exact length of material you need.
Less cubic space required
HexcelWrap is ideal for wrapping glass or ceramic products, cosmetics, electronics and other fragile items.
It offers the additional advantage of supporting smaller box sizes for reduced cubic space usage.
Would you like to learn more about this innovative solution? Are you wondering if this solution meets your needs? Contact one of our packaging experts today. 
Learn more about the benefits of HexcelWrap by watching this video:
The Cartier team also suggests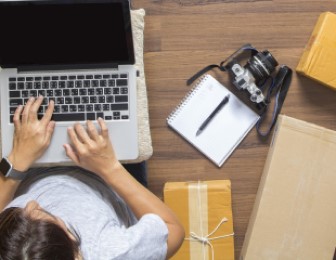 Products
Categories: E-commerce, eCommerce, Écoresponsabilité, Equipment, Products
By observing the trends of the last six months, talking with manufacturing partners and analyzing some studies on the field, we offer you 4 trends to watch in packaging for 2021.
En savoir plus >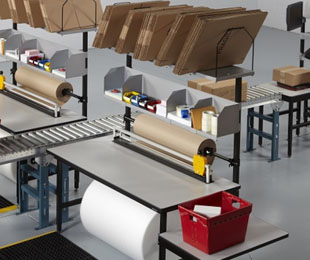 Products
Categories: E-commerce, Equipment, Products
Optimization and responsiveness are clearly CARTIER's strengths, and we've taken advantage of our operational agility to meet these new needs. The outcome: turnkey solutions to assist businesses in keeping up with shipping requirements while staying one step ahead of their competitors.
En savoir plus >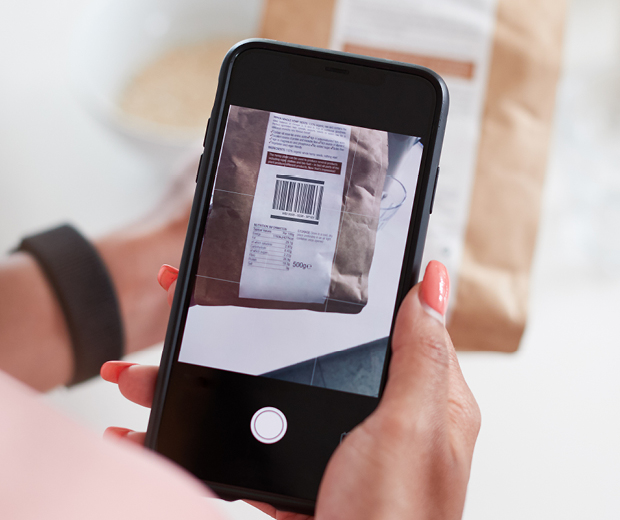 Products
Categories: E-commerce, Products
In 2019, packaging is continuing its evolution to adapt to e-commerce, consumers' environmental demands and the new possibilities created by connected technologies. Are you keeping up?
En savoir plus >