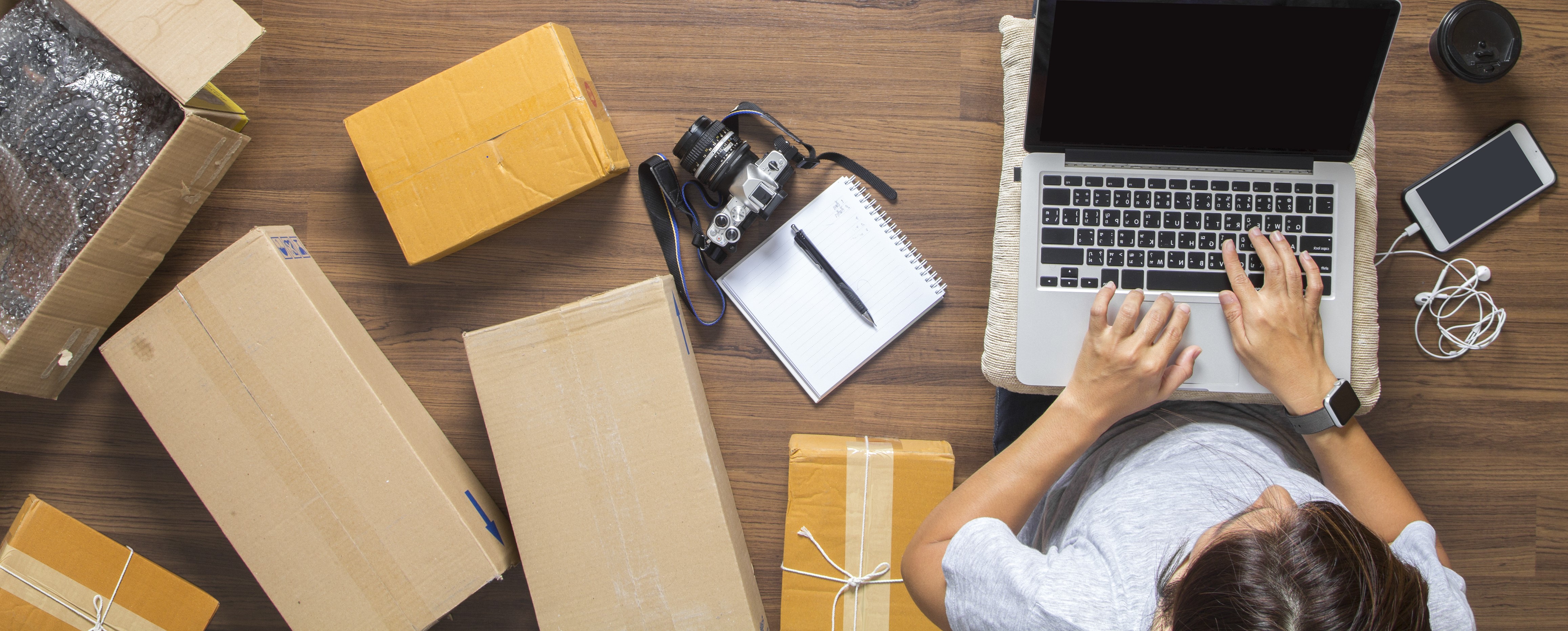 Packaging trends to watch for in 2021
Last update: 12 January 2021
Estimated reading time: 3 minutes
Categories: E-commerce, eCommerce, Écoresponsabilité, Equipment, Products
By observing the trends of the last six months, talking with manufacturing partners and analyzing some studies on the field, we offer you 4 trends to watch in packaging for 2021.
It's hard to say anything about the future in these uncertain times, but by observing the trends of the last six months, talking with manufacturing partners and analyzing some studies on the field, we offer you 4 trends to watch in packaging for 2021. You will notice that some of them will represent great challenges, or new opportunities, it depends on your point of view!
1. ECOMMERCE, SHORTAGES AND PROCUREMENT DELAYS IN CARDBOARD.
This is a fairly simple economic concept, currently demand exceeds supply. Recently, the increased demand for construction timber has created a scarcity for wood pulp, the raw material used to produce paper for the production of cardboard sheets and for making boxes, thus limiting the supply. Meanwhile, demand continues to increase.In recent years, among other things, we have observed several plastic packaging being replaced by cardboard packaging. Added to this is the sharp rise in online orders which is said to have almost doubled between 2019 and 2020 due to the pandemic.This specific context has almost doubled the lead times for these product categories used for new projects. We therefore invite you to be pro active and take inventory of your cardboard packaging needs sooner rather than later!
2. PRICE INCREASES
This trend is not new. Some manufacturers have announced increases in November and December (what we observed ranged between 4% and 21%). Should the trend continue, this could prolong into the first months of 2021.There are several factors involved, the main one is the reduction in the manufacturers production capacity due to lack of manpower or restraints due to respecting social distancing measures as well as the increase in raw material costs.It is therefore more relevant than ever to validate that your packaging is optimal, it is an effective way to ensure that you use only what is required, without compromising its performance and thus reducing your costs.
3. ECO-RESPONSIBLE PACKAGING
According to a study by the Sustainability Packaging Market Report, green packaging is expected to grow by around 7.7% by 2025. This makes sense with new consumer habits that demand them more and more. Whether in a Business to Consumer (B2C) or Business to Business (B2B) context, environmental awareness remains similar. According to a recent survey by Crop, 62% of respondents said they are doing everything they can to encourage brands and companies that have a proven track record of social change. It is an avenue not to be neglected in 2021 to stand out among your customers!
4. AUTOMATION OF PACKAGING PROCESSES
Since the start of the pandemic, businesses have had to find new ways to be either more efficient or more profitable. In any case, they often turn to automation to alleviate the lack of manpower or to make processes profitable with little added value. At Cartier alone, the number of packaging equipment installed at our customers' premises continues to increase. We even carried out projects with a return on investment (ROI) of less than 6 months! Despite the context, our philosophy remains the same: take the time to optimize before automating to maximize the benefits.
In this context of uncertainties, one thing is sure, several challenges will arise on the horizon, but solutions are not lacking; it just takes a little creativity and a lot of collaboration. We look forward to working on new projects together in 2021!
The Cartier team also suggests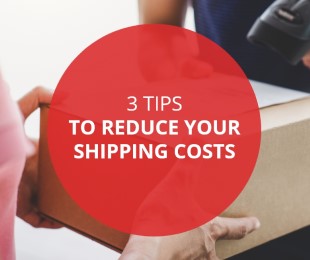 Products
Categories: E-commerce
Did you know that free shipping tips the balance of online orders 84% of the time? According to Canada Post, this is the percentage of consumers who would order more often from a retailer offering free shipping. A major asset!
En savoir plus >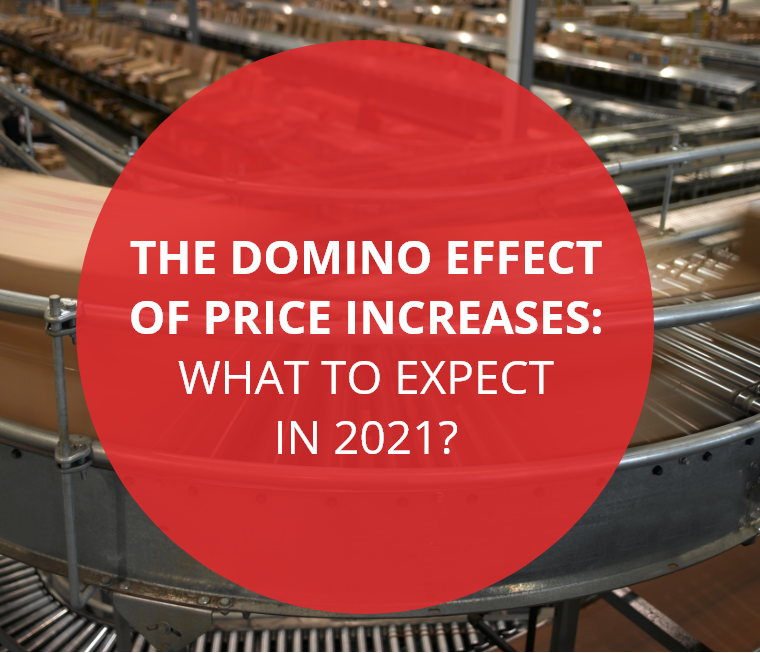 Products
Categories: Products
For the past few years, price increases have been in the air: building materials, the real estate market and, more recently, stocks. The packaging industry has not been spared, also suffering significant increases since the start of the pandemic. To understand these phenomenas, familiarize yourself with the impacts of the economic environment and product design.
En savoir plus >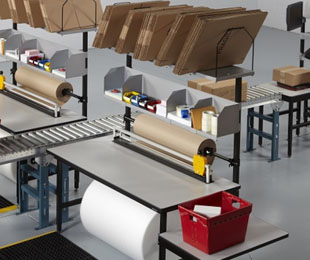 Products
Categories: E-commerce, Equipment, Products
Optimization and responsiveness are clearly CARTIER's strengths, and we've taken advantage of our operational agility to meet these new needs. The outcome: turnkey solutions to assist businesses in keeping up with shipping requirements while staying one step ahead of their competitors.
En savoir plus >