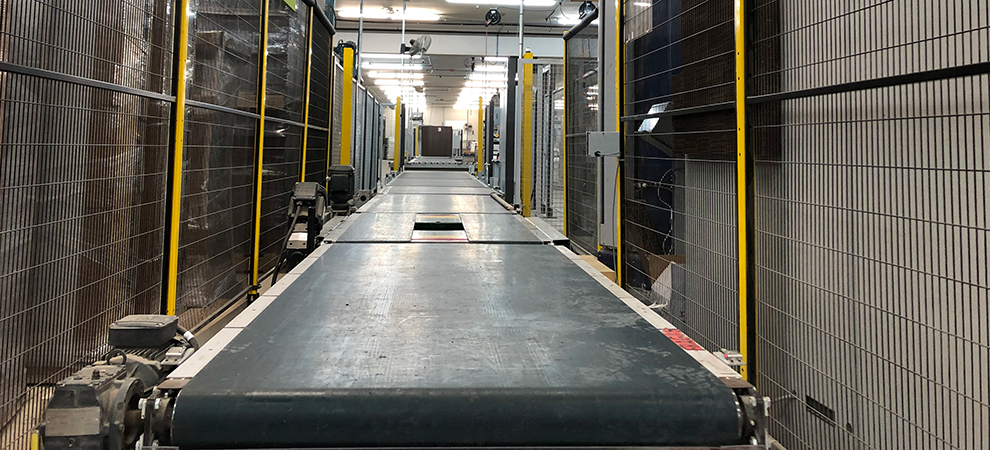 Logiflex: Juste ce qu'il faut, juste-à-temps
Available in French only
Last update: 22 July 2019
Estimated reading time: 1 minutes
Categories: Laboratory, Testimonials
Le défi de Logiflex était d'acheminer partout en Amérique du Nord de façon économique un très large volume de meubles, fabriqués sur mesure et aux dimensions très variées. La solution implémentée par CARTIER a augmenté la productivité d'emballage de 40% et a réduit les coûts d'emballage de 25%!
Logiflex offre des produits de qualité et personnalisés, c'est-à-dire conçus pour les besoins particuliers de ses clients d'affaires. Ses collections s'adaptent à la croissance des entreprises.
Cette offre satisfait un marché en pleine croissance, mais la nature de ses créations cause un problème lors de l'expédition. Comment réussir à emballer de façon économique des meubles de formats et de tailles très variés?
Depuis plusieurs années, Logiflex cherchait une méthode économique pour emballer ses meubles destinés au monde professionnel ou institutionnel. L'entreprise visait aussi à s'adapter à l'importance croissante de la production en juste-à-temps.
Ça fait 10 ans qu'on cherchait la solution parfaite. On est même allés jusqu'en Europe, mais on n'a pas trouvé de solution
L'objectif du mandat confié à Cartier était donc d'augmenter la productivité de l'emballage, afin de suivre la cadence de production. Il fallait donc éliminer le goulot d'étranglement causé par l'emballage en l'intégrant à la chaîne de production.
La solution retenue devait aussi permettre de protéger efficacement les produits durant le transport, la manutention et l'entreposage, tout en réduisant la quantité de main-d'œuvre nécessaire, sans dépenser davantage.
Vous pouvez consulter l'étude de cas de 4 pages ci-dessous, ou télécharger le document PDF.
The Cartier team also suggests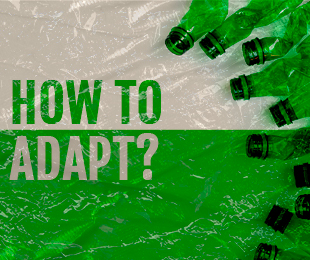 Laboratory
Categories: Écoresponsabilité, Laboratory
With the growing need to reduce the environmental footprint of individuals and businesses, Canada recently announced that it is adjusting its plastics regulations. In order to reduce the consumption of polluting materials, the government will ban the manufacture, sale and import of components deemed harmful to the environment by 2025.
The entry into force of this regulation is a golden opportunity for your company to review and optimize your packaging. In addition to making you more eco-responsible, this revision could help you reduce your expenses.
En savoir plus >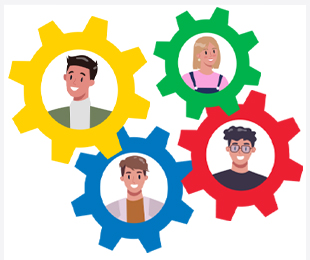 Laboratory
Categories: Écoresponsabilité, Laboratory
At CARTIER, our mission is to optimize packaging for companies across the province to help them reduce their costs and environmental footprint. We love working with them and learning about their realities in order to improve their packaging operations. Most recently, we worked with Altrum, a company that specializes in workplace recognition programs and commemorative products – trophies, medals, etc. Take a look at the positive impacts of their optimal packaging recipe, both on the planet and on their wallet! A proof that it is indeed possible to reduce our ecological footprint while reducing our costs, unlike what one might think!
En savoir plus >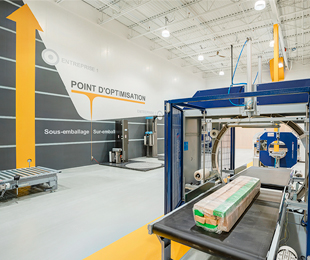 Laboratory
Categories: Écoresponsabilité, Laboratory
Did you know that 51% of consumers consider their packages to be overpacked? However, 20% of merchandise returns are damaged products, which suggests that many of these packages were not adequately protected during transport and delivery. There is therefore a very fine line between over-packaged or under-packaged merchandise and optimal packaging! In this context, is it possible to have both a suitably packaged parcel and an eco-responsible packaging?
En savoir plus >