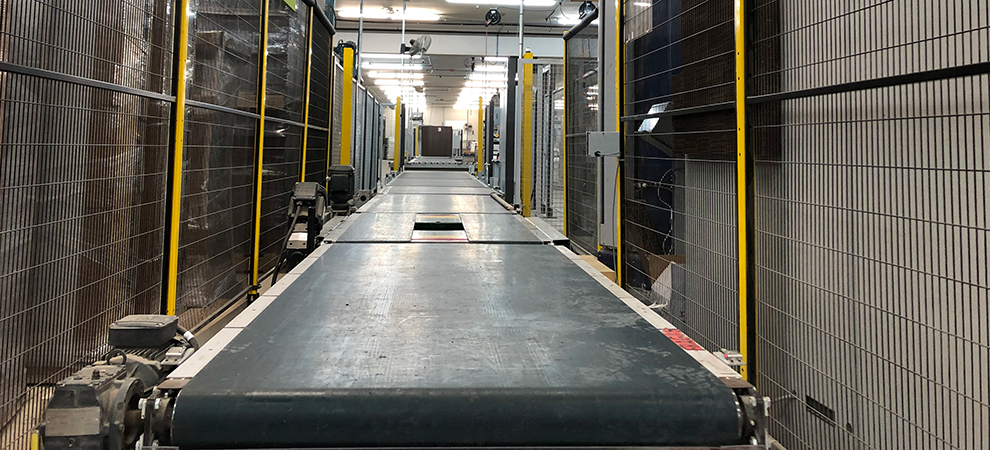 Logiflex: Juste ce qu'il faut, juste-à-temps
Available in French only
Last update: 22 July 2019
Estimated reading time: 1 minutes
Categories: Laboratory, Testimonials
Le défi de Logiflex était d'acheminer partout en Amérique du Nord de façon économique un très large volume de meubles, fabriqués sur mesure et aux dimensions très variées. La solution implémentée par CARTIER a augmenté la productivité d'emballage de 40% et a réduit les coûts d'emballage de 25%!
Logiflex offre des produits de qualité et personnalisés, c'est-à-dire conçus pour les besoins particuliers de ses clients d'affaires. Ses collections s'adaptent à la croissance des entreprises.
Cette offre satisfait un marché en pleine croissance, mais la nature de ses créations cause un problème lors de l'expédition. Comment réussir à emballer de façon économique des meubles de formats et de tailles très variés?
Depuis plusieurs années, Logiflex cherchait une méthode économique pour emballer ses meubles destinés au monde professionnel ou institutionnel. L'entreprise visait aussi à s'adapter à l'importance croissante de la production en juste-à-temps.
Ça fait 10 ans qu'on cherchait la solution parfaite. On est même allés jusqu'en Europe, mais on n'a pas trouvé de solution
L'objectif du mandat confié à Cartier était donc d'augmenter la productivité de l'emballage, afin de suivre la cadence de production. Il fallait donc éliminer le goulot d'étranglement causé par l'emballage en l'intégrant à la chaîne de production.
La solution retenue devait aussi permettre de protéger efficacement les produits durant le transport, la manutention et l'entreposage, tout en réduisant la quantité de main-d'œuvre nécessaire, sans dépenser davantage.
Vous pouvez consulter l'étude de cas de 4 pages ci-dessous, ou télécharger le document PDF.
The Cartier team also suggests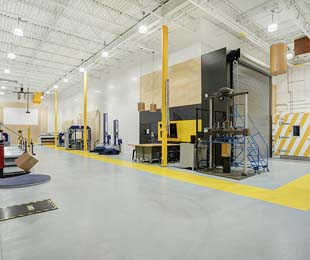 Laboratory
Categories: Culture & Innovation, Laboratory, Leadership
Cartier Packaging invests 600 000$ in its innovation laboratory, therefore becoming the largest packaging optimization laboratory in Canada.
En savoir plus >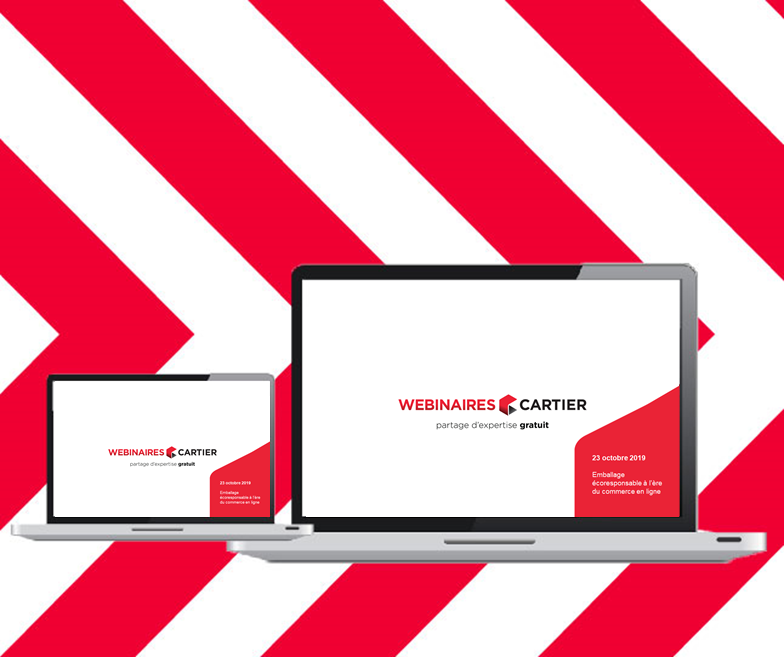 Laboratory
Categories: E-commerce, Écoresponsabilité, Laboratory
C'est le 23 octobre dernier qu'avait lieu le webinaire « Comment rendre votre emballage écoresponsable à l'ère du commerce en ligne » tenu par CARTIER.
En savoir plus >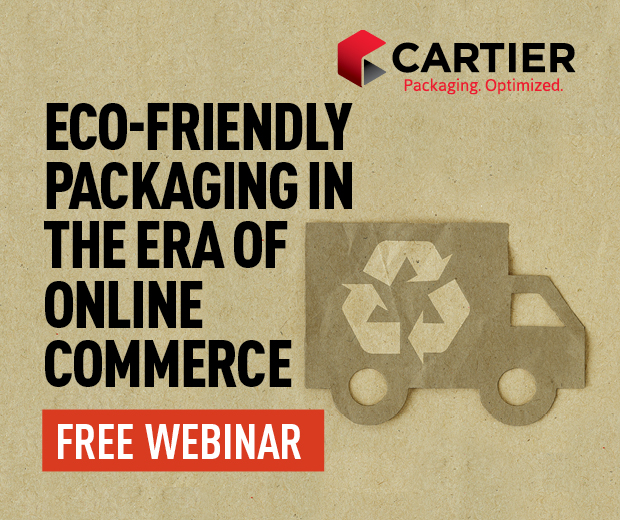 Laboratory
Categories: E-commerce, Laboratory
The explosion of e-commerce has led to a meteoric rise in the number of parcels being shipped each day. How can your company remain eco-friendly while also taking full advantage of this new business platform? CARTIER, Packaging. Optimized. hereby invites you to attend a free webinar on this topic on October 23, 2019, at 11:00 a.m. EDT (please note: this webinar is offered in French only). Learn more about major trends and best practices, and learn from the experiences of eMission and Canada Post.
En savoir plus >