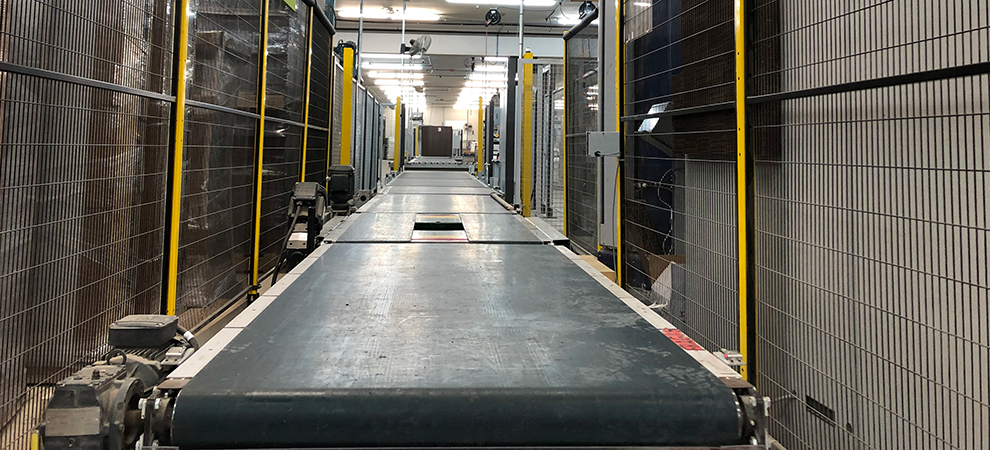 Logiflex: Juste ce qu'il faut, juste-à-temps
Available in French only
Last update: 22 July 2019
Estimated reading time: 1 minutes
Categories: Laboratory, Testimonials
Le défi de Logiflex était d'acheminer partout en Amérique du Nord de façon économique un très large volume de meubles, fabriqués sur mesure et aux dimensions très variées. La solution implémentée par CARTIER a augmenté la productivité d'emballage de 40% et a réduit les coûts d'emballage de 25%!
Logiflex offre des produits de qualité et personnalisés, c'est-à-dire conçus pour les besoins particuliers de ses clients d'affaires. Ses collections s'adaptent à la croissance des entreprises.
Cette offre satisfait un marché en pleine croissance, mais la nature de ses créations cause un problème lors de l'expédition. Comment réussir à emballer de façon économique des meubles de formats et de tailles très variés?
Depuis plusieurs années, Logiflex cherchait une méthode économique pour emballer ses meubles destinés au monde professionnel ou institutionnel. L'entreprise visait aussi à s'adapter à l'importance croissante de la production en juste-à-temps.
Ça fait 10 ans qu'on cherchait la solution parfaite. On est même allés jusqu'en Europe, mais on n'a pas trouvé de solution
L'objectif du mandat confié à Cartier était donc d'augmenter la productivité de l'emballage, afin de suivre la cadence de production. Il fallait donc éliminer le goulot d'étranglement causé par l'emballage en l'intégrant à la chaîne de production.
La solution retenue devait aussi permettre de protéger efficacement les produits durant le transport, la manutention et l'entreposage, tout en réduisant la quantité de main-d'œuvre nécessaire, sans dépenser davantage.
Vous pouvez consulter l'étude de cas de 4 pages ci-dessous, ou télécharger le document PDF.
The Cartier team also suggests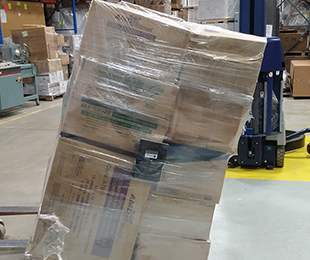 Laboratory
Categories: Laboratory, Testimonials
L'entreprise faisait face à un sérieux écueil lors de l'expédition : un emballage inadéquat entraînait trop de bris. Avec la collaboration des experts Laboratoire de CARTIER, une solution a été développé pour optimiser l'emballage pour mieux protéger les produits tout en contrôlant l'utilisation de ressources.
En savoir plus >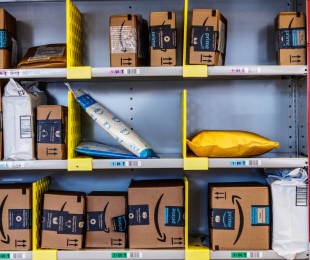 Laboratory
Categories: Laboratory, Press Release
CARTIER, the packaging specialist, has been admitted to the Amazon Packaging Support and Supplier Network (APASS), an exclusive group of Amazon-recognized ISTA laboratories. In joining APASS, the company consolidates its role as the preferred partner of Quebec companies already selling their products online via Amazon or considering doing so.
En savoir plus >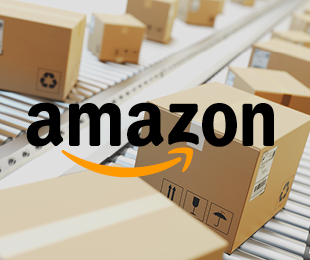 Laboratory
Categories: E-commerce, Laboratory
Do you ship products via Amazon, or are you considering doing so in the near future? As of August 1, 2019, the e-commerce giant will require that all packaging be certified to specific standards… And be ready to get out your wallet if you fail to comply with requirements!
En savoir plus >