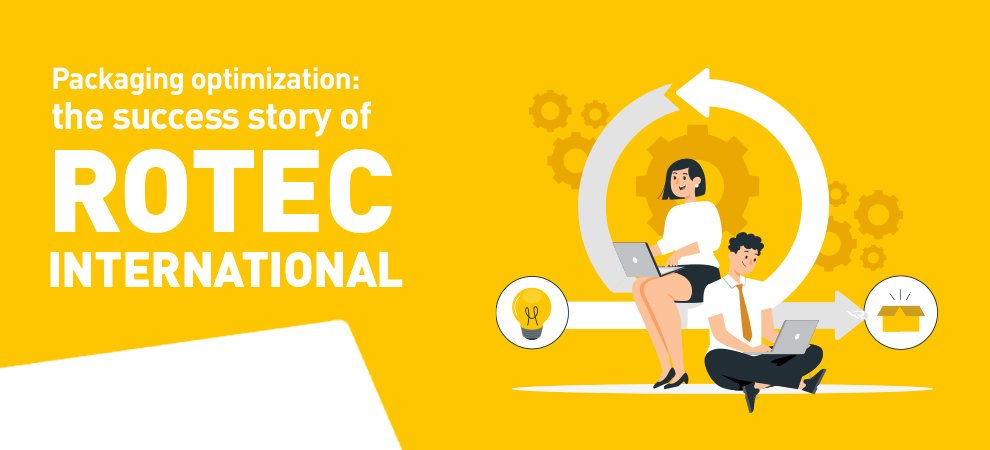 The Rotec International success story
Last update: 20 September 2023
Estimated reading time: 4 minutes
Categories: Laboratory, Témoignages
The synergy between Rotec and CARTIER has been nothing short of transformative. Together, we embarked on an innovative project, aligning our expertise and ambition to set new industry benchmarks.
In 2020, Rotec International, one of Canada's leading manufacturers of hospital beds, took on the considerable challenge of doubling its production volume. While the accomplishment is to be applauded, it goes without saying that with such an expansion comes increased responsibility – including the need for state-of-the-art packaging that meets the demands of international shipping!
That's where CARTIER came in, with a durable, intelligent packaging solution for Rotec's medical beds. This solution enabled the company to achieve impressive annual savings of over $72,000! Find out how our Optimization Lab team worked closely with Rotec International to create tangible value.

Faced with increasing environmental taxes from importing countries, Rotec recognized the need for a paradigm shift in its packaging approach, focusing on the following:
Top-of-the-line protection, but without the exorbitant cost;
Fast and efficient packaging steps;
Maximizing the use of containers for greater efficiency;
Emphasis on wood reduction, favoring recyclable components.
Additionally, given the heavy weight of hospital beds, the solutions had to allow for effortless packing and unpacking – and most importantly, without the need for forklifts!
The CARTIER Optimization Lab team, with its extensive expertise, came up with the ideal solution to meet Rotec's unique challenges.

The original Rotec packaging was more vulnerable than desired. But in the CARTIER lab, it's challenges like this that drive innovation! Our experts, guided by a well-defined methodology, started with a thorough assessment of the existing Rotec installation.
The first step was to understand the current packaging situation. Our team analyzed the original product, uncovering potential weak points and inefficiencies. Then, armed with this information and keeping in mind Rotec's requirements and constraints, the team came up with various possible solutions.
Secondly, a series of rigorous tests evaluating the resistance of the original packaging to impacts, vibrations and shocks was carried out. The results were concerning: not only did the packaging show weaknesses, but the hospital beds themselves were damaged.
Based on these findings, our team knew they had to build a packaging strategy strong enough to pass these rigorous tests, while meeting Rotec's unique needs. The end result we are so proud of? An innovative and tailor-made solution that fits perfectly with the operational reality of Rotec!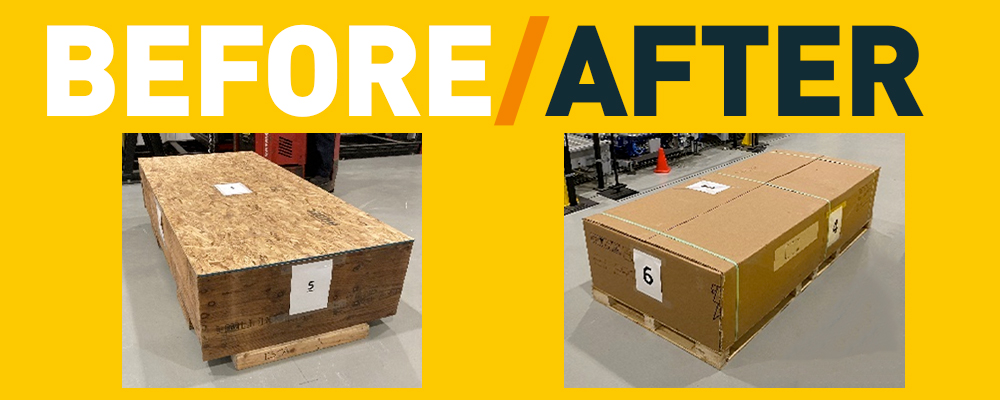 The synergy between Rotec and CARTIER has been nothing short of transformative. Together, we embarked on an innovative project, aligning our expertise and ambition to set new industry benchmarks.
Have you ever considered the logistics involved in safely packing a hospital bed weighing over 580 pounds? We have! Every facet of our design has a purpose. Precisely and strategically designed, some components even play the starring role in assisting product handling. It's the art of combining innovation, safety and efficiency.
Take the time to immerse yourself in it; our results speak for themselves!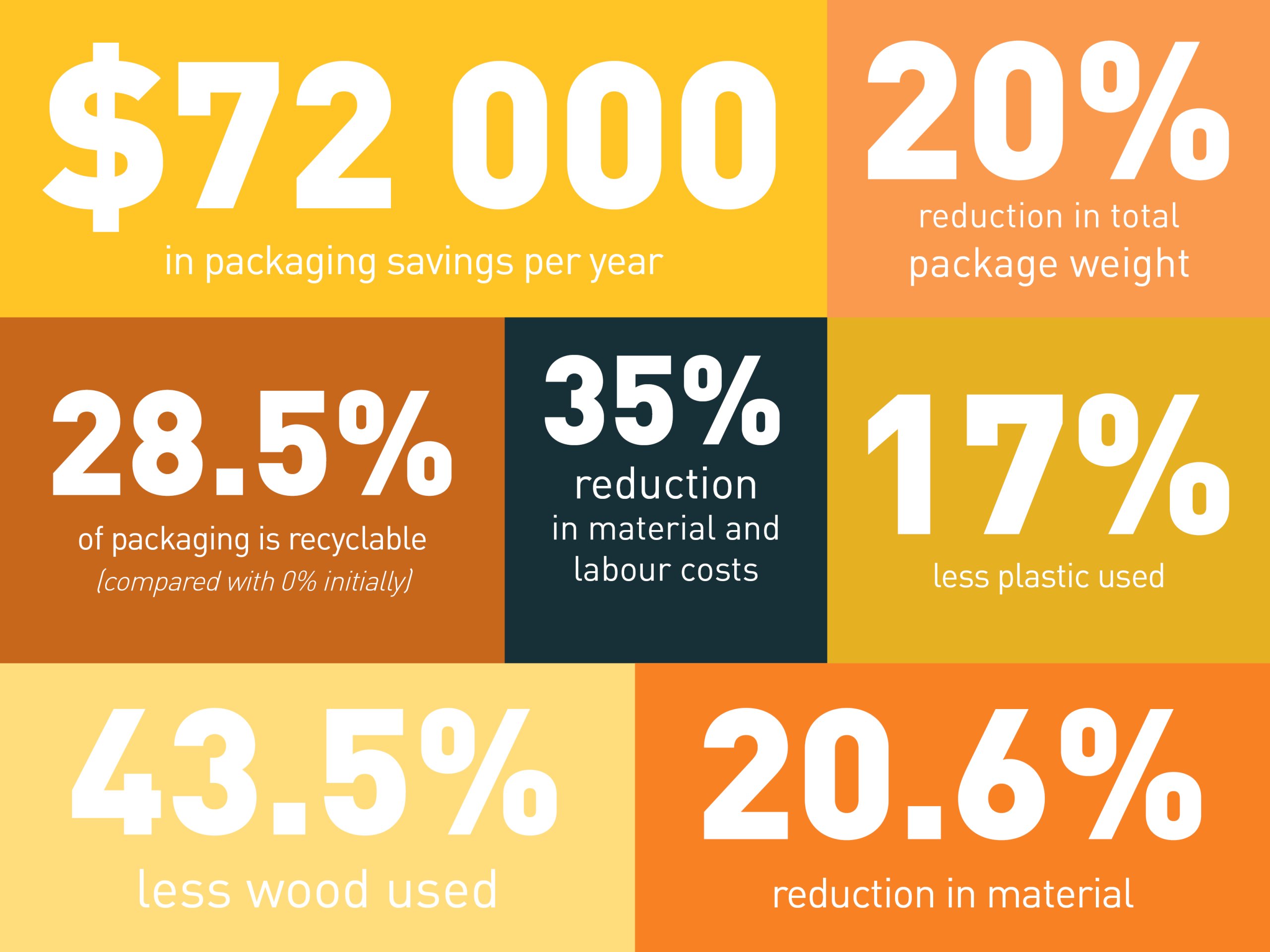 No, we didn't come up with a miracle solution; we just like a challenge! The collaboration between Rotec and CARTIER wasn't just about numbers and checking boxes; it was a partnership forged on mutual goals and shared victories.
Our combined commitment and innovative spirit have made it possible to achieve success, with a nod to sustainable development and the environment.
Would you like to optimize your packaging and reduce your environmental footprint? Choose CARTIER. Let's collaborate, innovate and write your success story together.
The Cartier team also suggests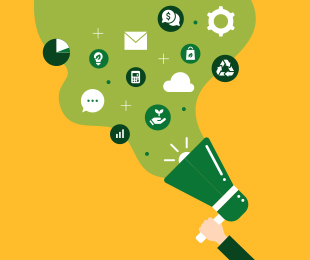 Laboratory
Categories: E-commerce, Écoresponsabilité, Laboratory
2023 is definitely the year we want to make a mark with our serious and unprecedented commitment to environmental responsibility. The proof? Our inclusion as an eco-design expert in the Ecoleader Fund directory!
En savoir plus >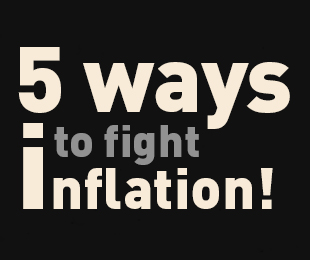 Laboratory
Categories: E-commerce, Equipment, Products
Nos experts sont à votre écoute pour vous guider vers des changements intelligents sans diminuer la protection de vos colis. Et tant qu'à faire, pourquoi ne pas envisager des options écoresponsables? 
En savoir plus >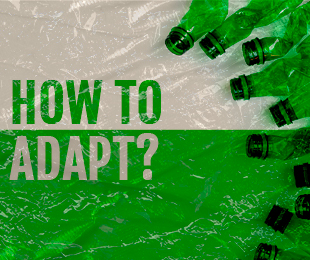 Laboratory
Categories: Écoresponsabilité, Laboratory
With the growing need to reduce the environmental footprint of individuals and businesses, Canada recently announced that it is adjusting its plastics regulations. In order to reduce the consumption of polluting materials, the government will ban the manufacture, sale and import of components deemed harmful to the environment by 2025.
The entry into force of this regulation is a golden opportunity for your company to review and optimize your packaging. In addition to making you more eco-responsible, this revision could help you reduce your expenses.
En savoir plus >