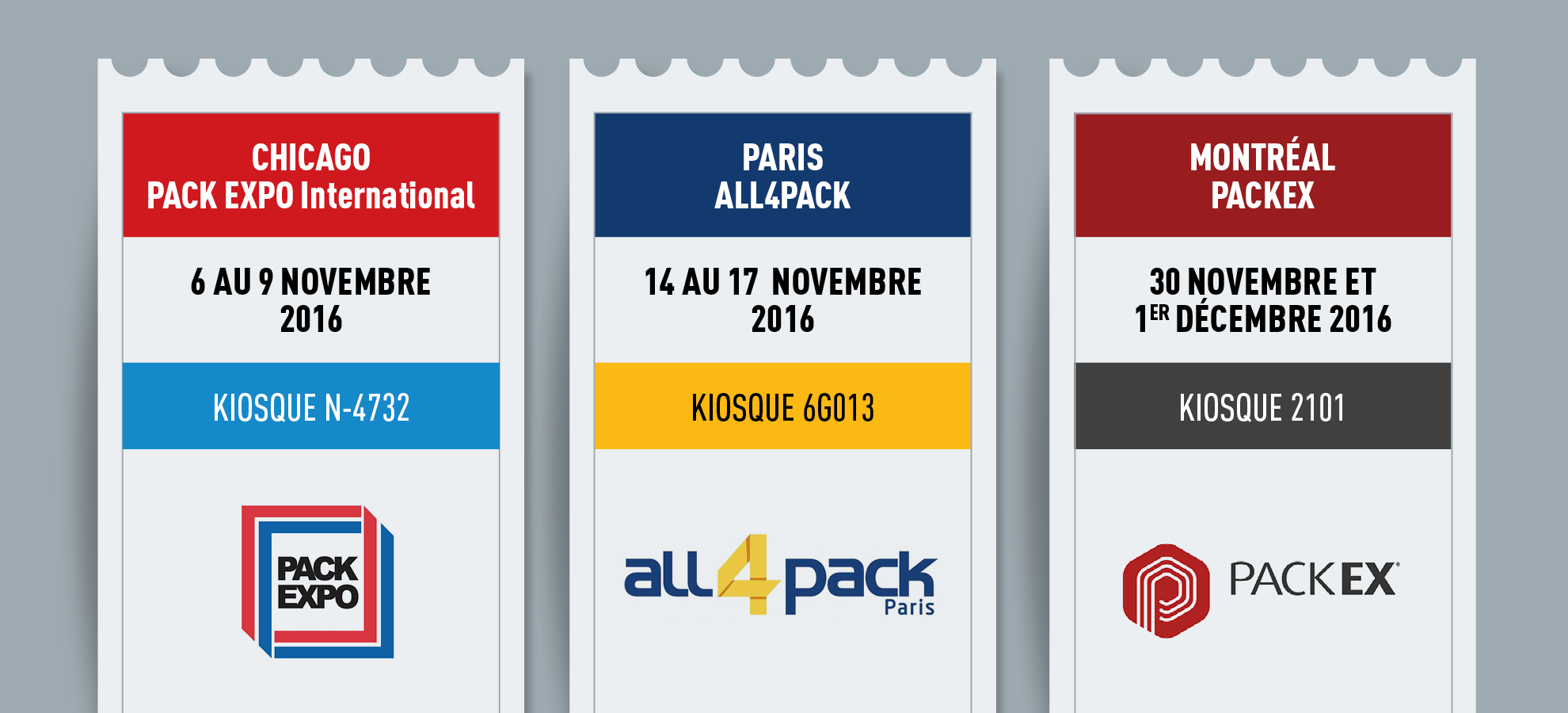 Venez nous rencontrer : 3 choix s'offrent à vous!
Available in French only
Last update: 28 October 2016
Estimated reading time: 1 minutes
Categories: Event
Visitez-nous à l'un des trois prochains événements d'envergure internationale pour découvrir la ligne complète des emballeuses et équipements de pointe de Robopac.
Notre équipe sera sur place pour répondre à vos questions et analyser vos besoins. Laissez nos experts vous faire la démonstration des économies et gains en productivité réalisables grâce aux meilleurs systèmes d'emballage disponibles sur le marché.
Réduisez votre consommation de pellicule de 30% à 50%
PRENEZ RENDEZ-VOUS
Signifiez-nous votre intérêt et nous vous ferons part des plages horaires qui vous seront réservées

POUR VOUS Y INSCRIRE
/ PACK EXPO International – Chicago : cliquez ici
/ ALL4PACK – Paris : cliquez ici
/ PACKEX – Montréal : cliquez ici
The Cartier team also suggests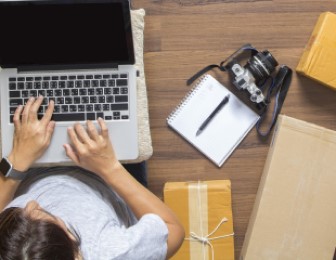 Products
Categories: E-commerce, eCommerce, Écoresponsabilité, Equipment, Products
By observing the trends of the last six months, talking with manufacturing partners and analyzing some studies on the field, we offer you 4 trends to watch in packaging for 2021.
En savoir plus >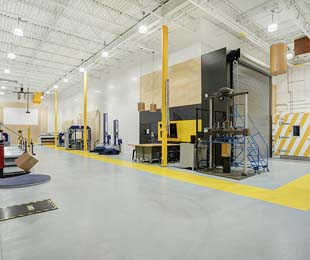 Laboratory
Categories: Culture & Innovation, Laboratory, Leadership
Cartier Packaging invests 600 000$ in its innovation laboratory, therefore becoming the largest packaging optimization laboratory in Canada.
En savoir plus >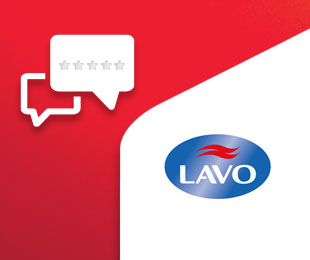 Categories: Témoignages, Testimonials
Nous sommes heureux d'avoir choisi Emballage Cartier comme partenaire d'affaires. Pour vos prix compétitifs, mais avant tout pour les gens!
En savoir plus >