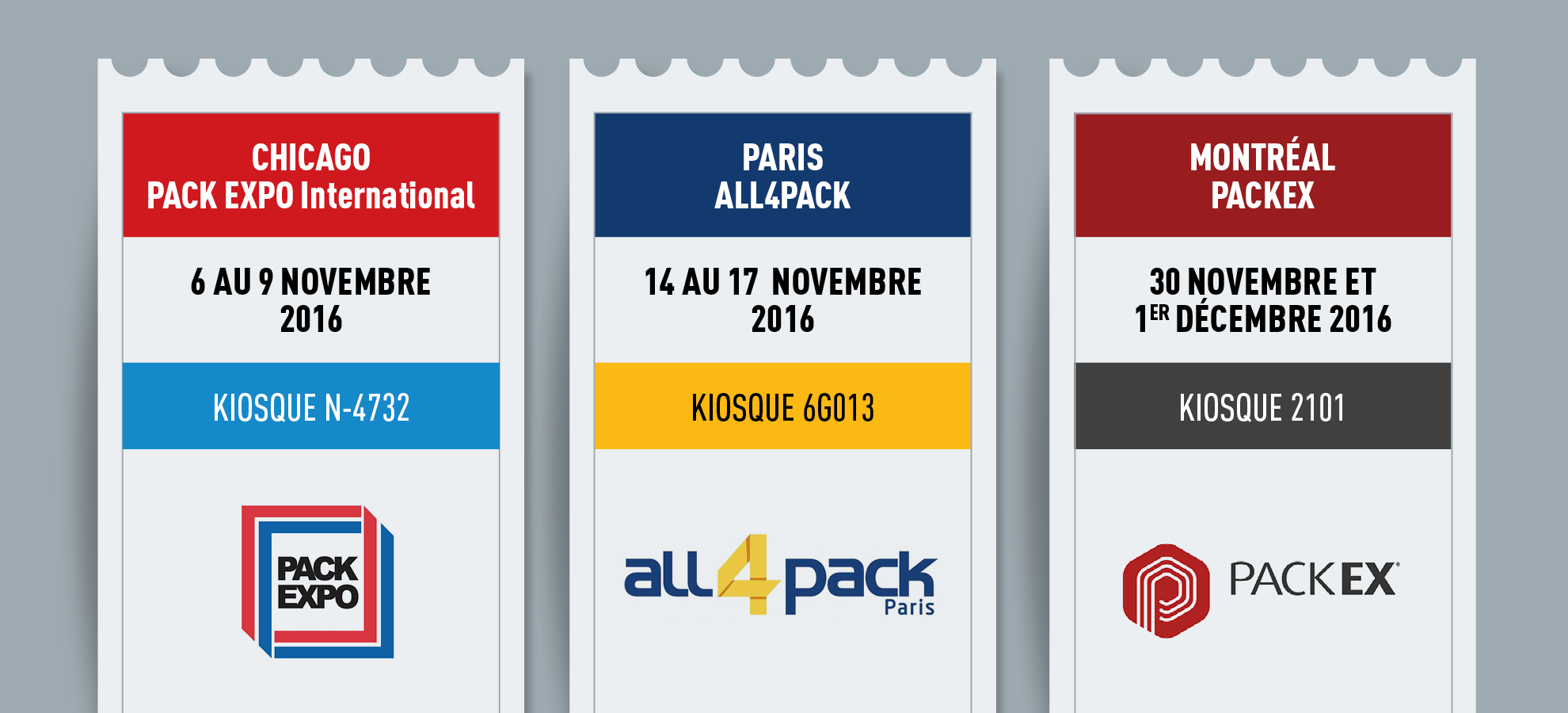 Venez nous rencontrer : 3 choix s'offrent à vous!
Available in French only
Last update: 28 October 2016
Estimated reading time: 1 minutes
Categories: Event
Visitez-nous à l'un des trois prochains événements d'envergure internationale pour découvrir la ligne complète des emballeuses et équipements de pointe de Robopac.
Notre équipe sera sur place pour répondre à vos questions et analyser vos besoins. Laissez nos experts vous faire la démonstration des économies et gains en productivité réalisables grâce aux meilleurs systèmes d'emballage disponibles sur le marché.
Réduisez votre consommation de pellicule de 30% à 50%
PRENEZ RENDEZ-VOUS
Signifiez-nous votre intérêt et nous vous ferons part des plages horaires qui vous seront réservées

POUR VOUS Y INSCRIRE
/ PACK EXPO International – Chicago : cliquez ici
/ ALL4PACK – Paris : cliquez ici
/ PACKEX – Montréal : cliquez ici
The Cartier team also suggests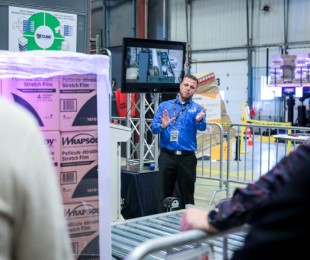 Equipment
Categories: Equipment, Event
2019 marque un taux d'inscription record pour la 4e édition de l'événement équipement qui avait lieu le 8 mai dernier, à nos bureaux. Cette année, plus de 130 personnes se sont inscrites, soit 30% plus que l'édition précédente. Pour nous, c'est signe de l'engouement grandissant des entreprises d'ici pour l'automatisation industrielle!
En savoir plus >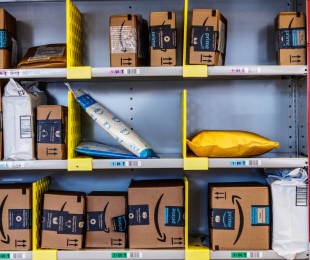 Laboratory
Categories: Laboratory, Press Release
CARTIER, the packaging specialist, has been admitted to the Amazon Packaging Support and Supplier Network (APASS), an exclusive group of Amazon-recognized ISTA laboratories. In joining APASS, the company consolidates its role as the preferred partner of Quebec companies already selling their products online via Amazon or considering doing so.
En savoir plus >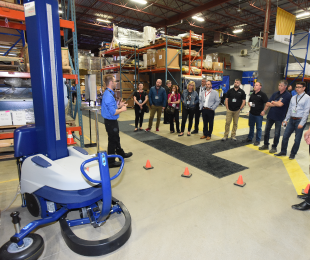 Equipment
Categories: Equipment, Event
Pour une quatrième année consécutive, l'événement équipement qui a cumulé un taux de participation record l'année dernière aura lieu le mercredi 8 mai prochain. L'événement équipement – Une démo vaut mille mots est un événement faisant la promotion de l'automatisation en exposant sous un même toit plusieurs solutions d'automatisation d'emballage.
En savoir plus >