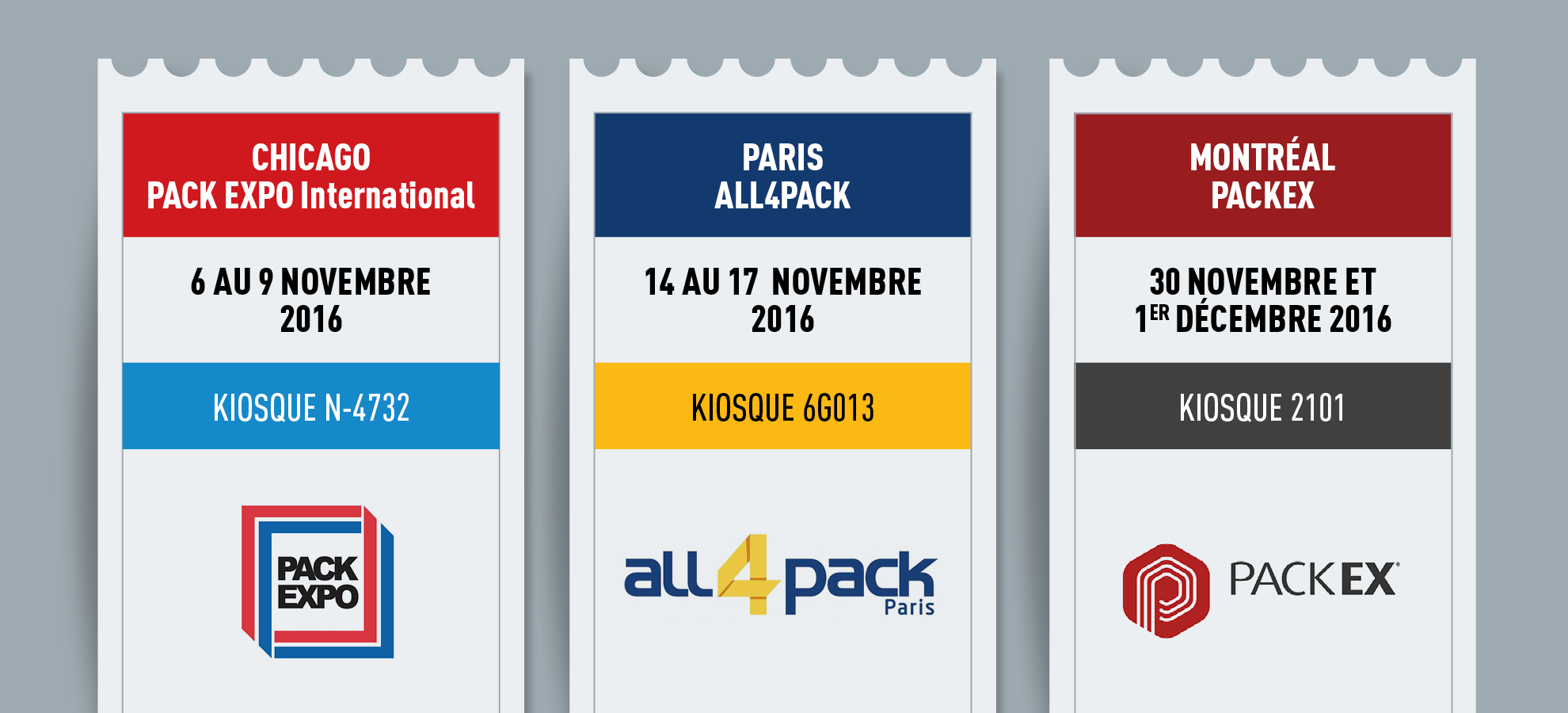 Venez nous rencontrer : 3 choix s'offrent à vous!
Available in French only
Last update: 28 October 2016
Estimated reading time: 1 minutes
Categories: Event
Visitez-nous à l'un des trois prochains événements d'envergure internationale pour découvrir la ligne complète des emballeuses et équipements de pointe de Robopac.
Notre équipe sera sur place pour répondre à vos questions et analyser vos besoins. Laissez nos experts vous faire la démonstration des économies et gains en productivité réalisables grâce aux meilleurs systèmes d'emballage disponibles sur le marché.
Réduisez votre consommation de pellicule de 30% à 50%
PRENEZ RENDEZ-VOUS
Signifiez-nous votre intérêt et nous vous ferons part des plages horaires qui vous seront réservées

POUR VOUS Y INSCRIRE
/ PACK EXPO International – Chicago : cliquez ici
/ ALL4PACK – Paris : cliquez ici
/ PACKEX – Montréal : cliquez ici
The Cartier team also suggests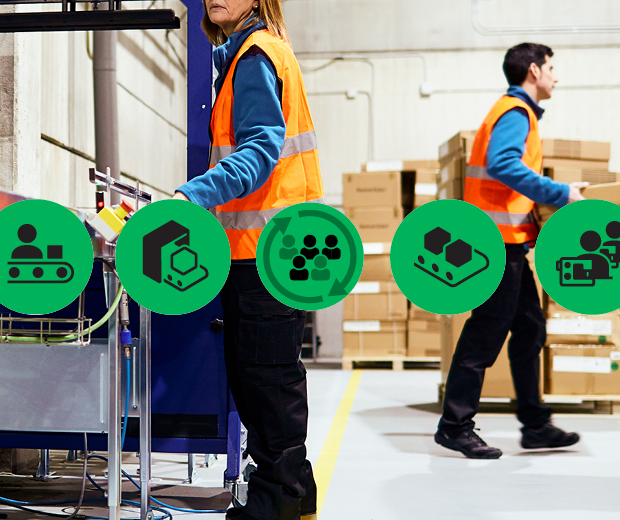 Equipment
Categories: Equipment
How are you coping with the labour shortage? By automating your packaging processes, you can free up employees to reassign to value-added tasks. Discover the many advantages of automation for SMEs in the current business environment.
En savoir plus >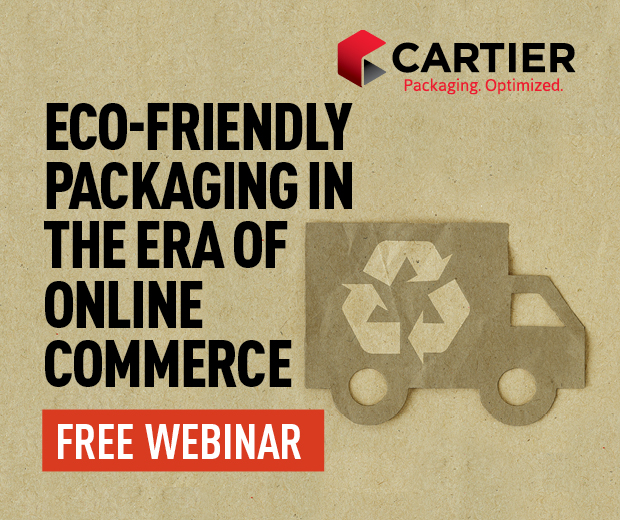 Laboratory
Categories: E-commerce, Laboratory
The explosion of e-commerce has led to a meteoric rise in the number of parcels being shipped each day. How can your company remain eco-friendly while also taking full advantage of this new business platform? CARTIER, Packaging. Optimized. hereby invites you to attend a free webinar on this topic on October 23, 2019, at 11:00 a.m. EDT (please note: this webinar is offered in French only). Learn more about major trends and best practices, and learn from the experiences of eMission and Canada Post.
En savoir plus >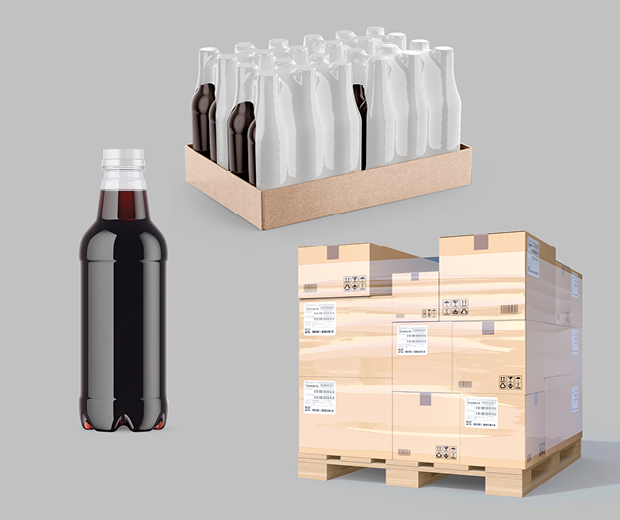 Products
Categories: Products
Each level of packaging serves a specific purpose. It's important to be able to distinguish among the three levels, because each is intended for different packaging scenarios.
En savoir plus >