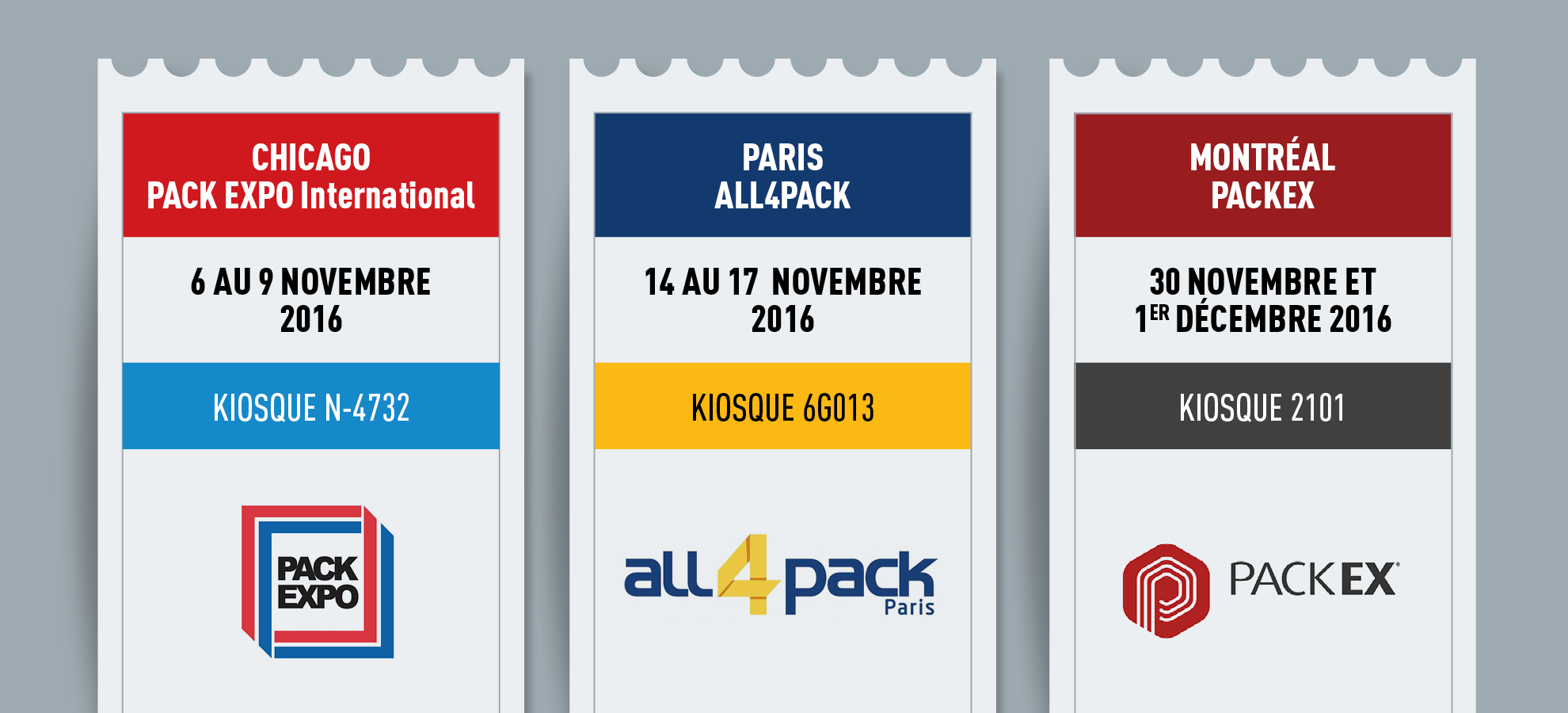 Venez nous rencontrer : 3 choix s'offrent à vous!
Available in French only
Last update: 28 October 2016
Estimated reading time: 1 minutes
Categories: Event
Visitez-nous à l'un des trois prochains événements d'envergure internationale pour découvrir la ligne complète des emballeuses et équipements de pointe de Robopac.
Notre équipe sera sur place pour répondre à vos questions et analyser vos besoins. Laissez nos experts vous faire la démonstration des économies et gains en productivité réalisables grâce aux meilleurs systèmes d'emballage disponibles sur le marché.
Réduisez votre consommation de pellicule de 30% à 50%
PRENEZ RENDEZ-VOUS
Signifiez-nous votre intérêt et nous vous ferons part des plages horaires qui vous seront réservées

POUR VOUS Y INSCRIRE
/ PACK EXPO International – Chicago : cliquez ici
/ ALL4PACK – Paris : cliquez ici
/ PACKEX – Montréal : cliquez ici
The Cartier team also suggests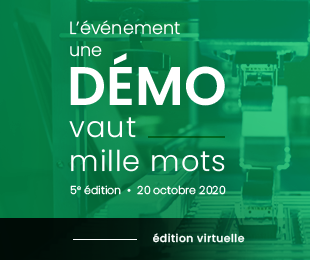 Equipment
Categories: Événement
For the fifth consecutive year, CARTIER will be holding its polpular Equipment Event (A demo is worth a thousand words ) and, this year,  the formula will be VIRTUAL. On October 20th, you will be able to visit over 30 booths and attend 11 live demonstrations.
En savoir plus >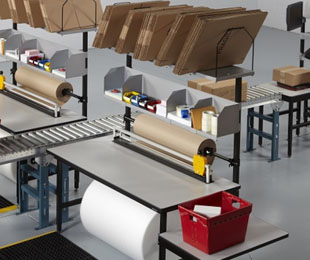 Products
Categories: E-commerce, Equipment, Products
Optimization and responsiveness are clearly CARTIER's strengths, and we've taken advantage of our operational agility to meet these new needs. The outcome: turnkey solutions to assist businesses in keeping up with shipping requirements while staying one step ahead of their competitors.
En savoir plus >

Culture & Innovation
Categories: Culture & Innovation, E-commerce, Écoresponsabilité, Equipment, Event, Laboratory, Leadership, Press Release, Products, Revue de presse, Technical, Témoignages, Testimonials
En savoir plus >