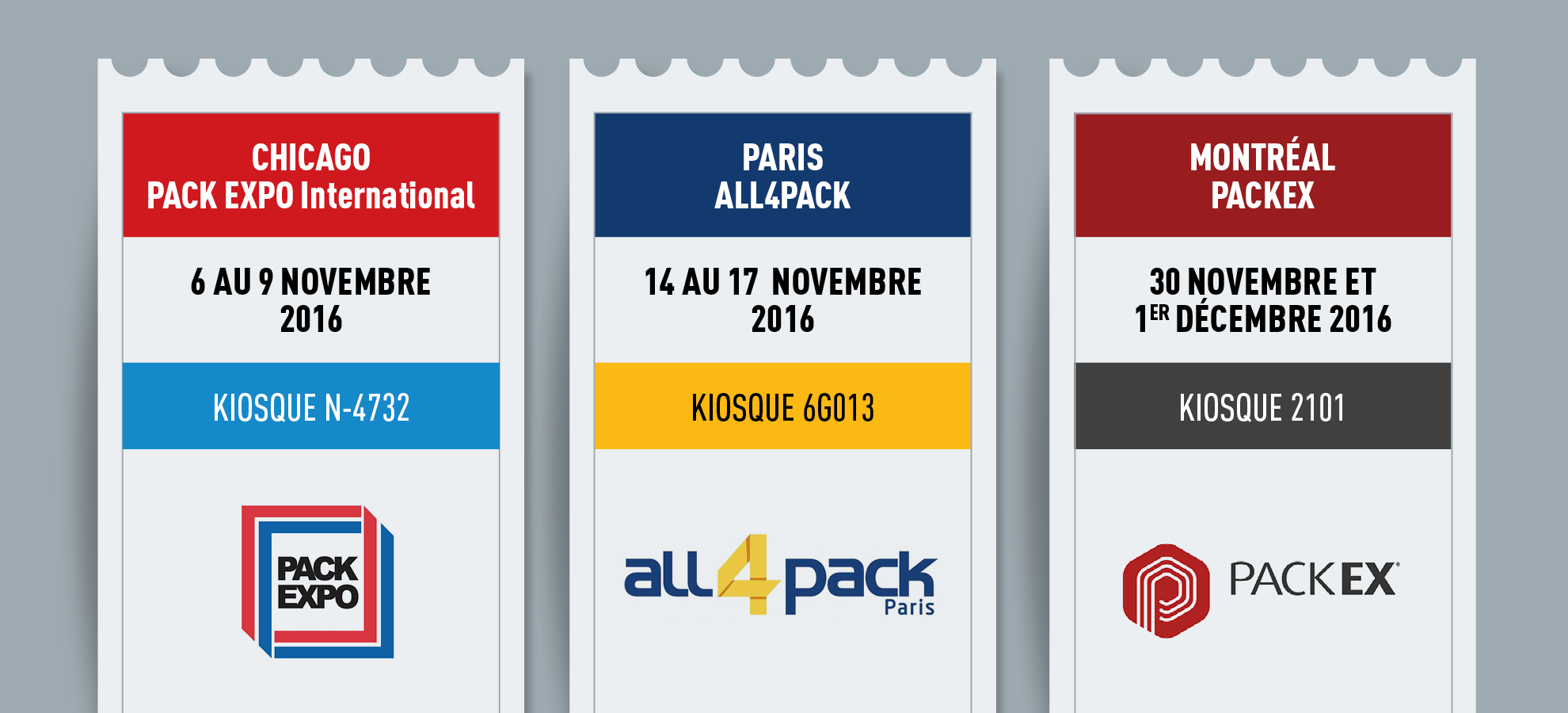 Venez nous rencontrer : 3 choix s'offrent à vous!
Available in French only
Last update: 28 October 2016
Estimated reading time: 1 minutes
Categories: Event
Visitez-nous à l'un des trois prochains événements d'envergure internationale pour découvrir la ligne complète des emballeuses et équipements de pointe de Robopac.
Notre équipe sera sur place pour répondre à vos questions et analyser vos besoins. Laissez nos experts vous faire la démonstration des économies et gains en productivité réalisables grâce aux meilleurs systèmes d'emballage disponibles sur le marché.
Réduisez votre consommation de pellicule de 30% à 50%
PRENEZ RENDEZ-VOUS
Signifiez-nous votre intérêt et nous vous ferons part des plages horaires qui vous seront réservées

POUR VOUS Y INSCRIRE
/ PACK EXPO International – Chicago : cliquez ici
/ ALL4PACK – Paris : cliquez ici
/ PACKEX – Montréal : cliquez ici
The Cartier team also suggests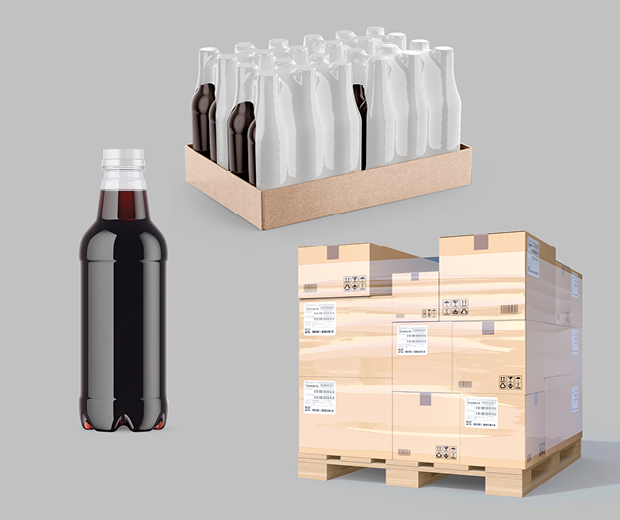 Products
Categories: Products
Each level of packaging serves a specific purpose. It's important to be able to distinguish among the three levels, because each is intended for different packaging scenarios.
En savoir plus >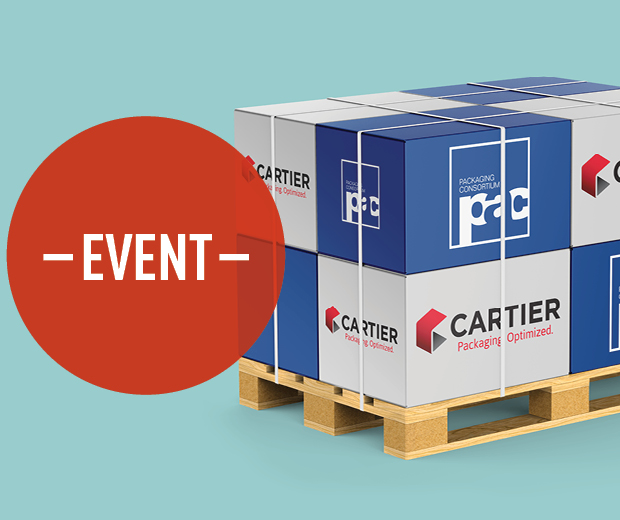 Categories: Event
Are you curious to learn more about how CARTIER goes about optimizing packaging processes? You're invited to come tour our facilities, explore real case studies and take part in an optimization workshop. Mark your calendars for this must-attend event taking place this coming September 18!
En savoir plus >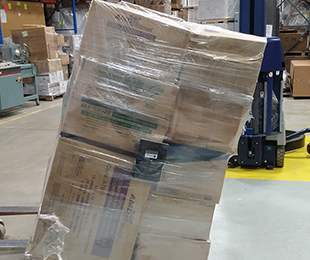 Laboratoire
Categories: Laboratory, Testimonials
L'entreprise faisait face à un sérieux écueil lors de l'expédition : un emballage inadéquat entraînait trop de bris. Avec la collaboration des experts Laboratoire de CARTIER, une solution a été développé pour optimiser l'emballage pour mieux protéger les produits tout en contrôlant l'utilisation de ressources.
En savoir plus >